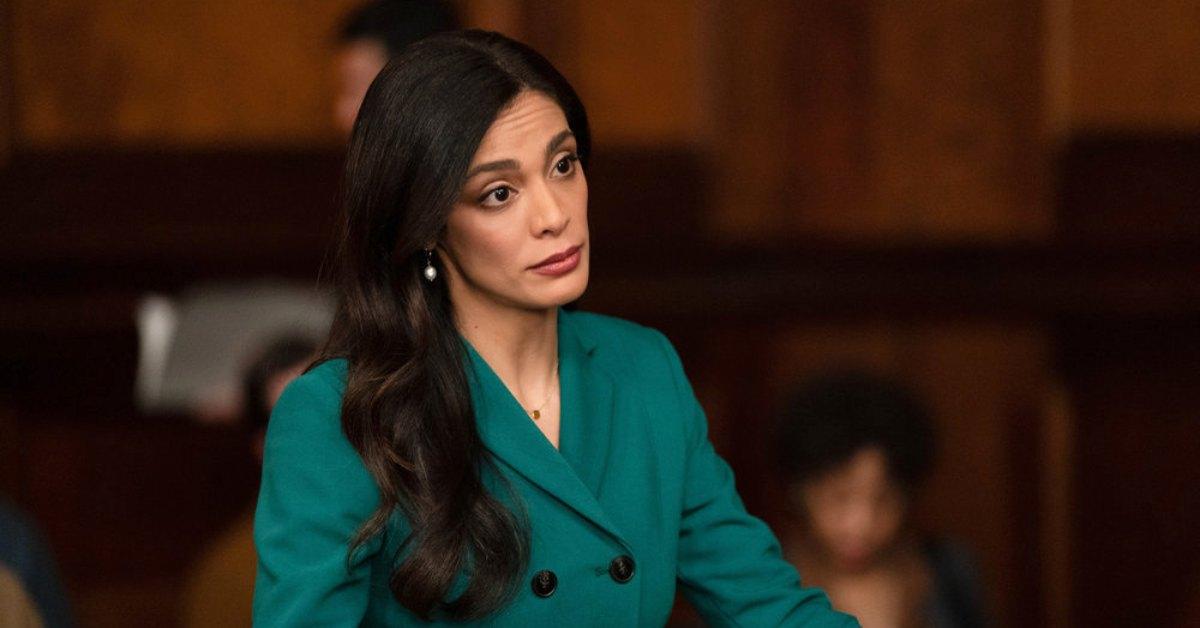 A Major Update on the Future of the 'Law & Order' Revival
Was 'Law & Order' renewed for Season 22? Dick Wolf's procedural drama was revived after a 12-year hiatus. Is the show canceled yet again?
Article continues below advertisement
Though long-time fans were excited about the reboot, it's since received mixed reviews from viewers and critics alike. Ahead of the Season 21 finale, fans are curious to know if Law & Order has been renewed for Season 22, or if the show's been canceled once again. Here's what we know.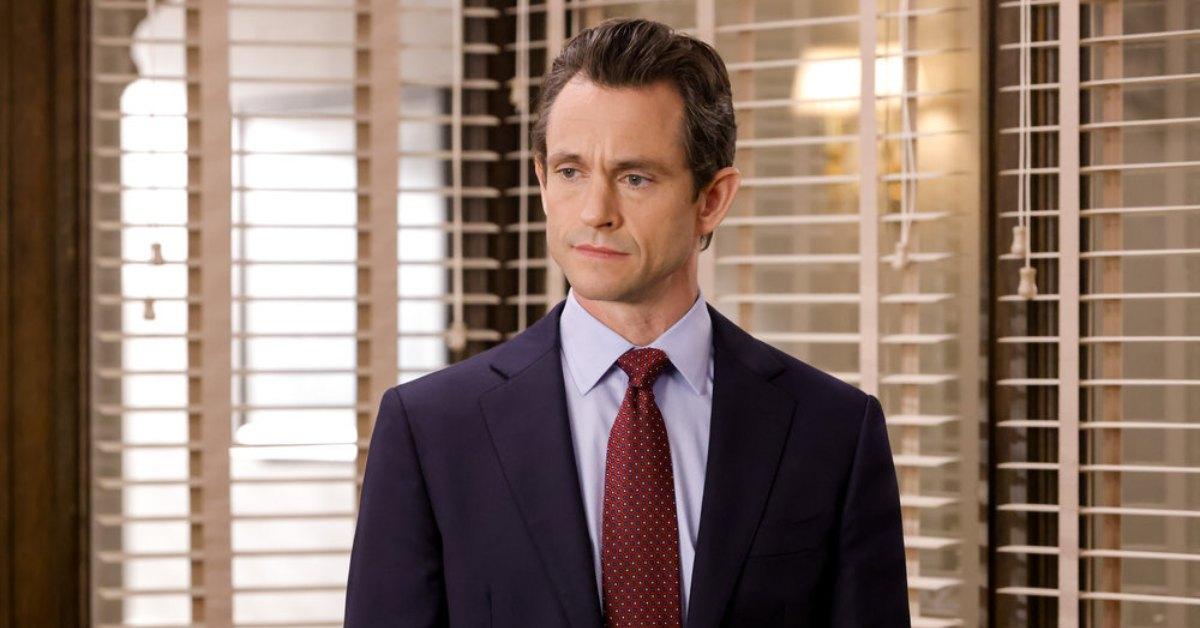 Article continues below advertisement
Has 'Law & Order' been renewed for Season 22?
The series finale of the original Law & Order brought in more than 7 million viewers, while the 2022 premiere brought in 5 million. However, as the season progressed, numbers for the series hit a new low, with less than 4 million viewers.
Despite the dip in ratings, showrunners announced that the series has, indeed, been greenlit for Season 22. Law & Order: Organized Crime will also return for the 2022-23 broadcast season as well as Law & Order: Special Victims Unit, which is in the middle of a three-year renewal contract with NBC.
Following the announcement, franchise creator Dick Wolf released a statement that expressed his excitement about the recent line-up of renewals.
Article continues below advertisement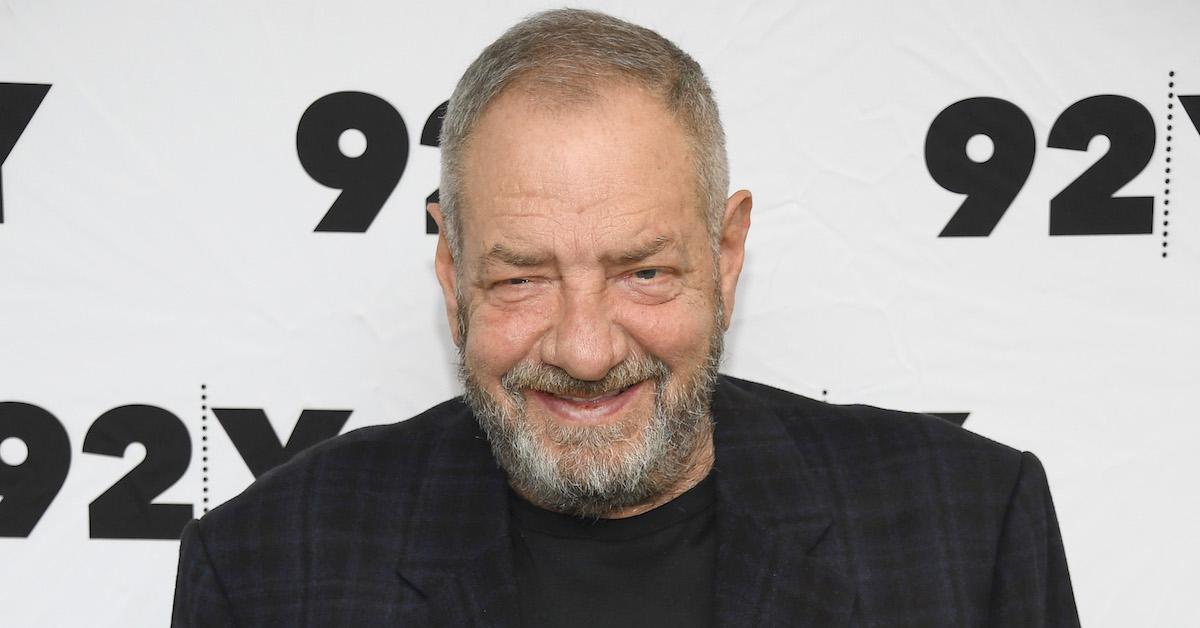 Per Variety, he said, "Dreams do come true. The renewals of the entire Wednesday [Chicago One] and Thursday night lineups is the ultimate verification of our partnership with NBC and Universal Television."
He went on to thank the cast and crew who have worked "tirelessly" to keep the Law & Order franchise going amid the onset of the COVID-19 pandemic.
"I personally want to thank the talented writers and casts, the producers who keep the trains running on time, and the crews who tirelessly turn out outstanding shows despite a degree of difficulty never before experienced due to the pandemic," his statement read.
Article continues below advertisement
Who's returning for Season 22 of the 'Law & Order' reboot? Meet the cast.
Outlets reported that NBC ordered 10 episodes of the highly anticipated reboot in late 2021, leading fans to wonder which OG characters would reprise their roles in the 2022 reboot.
We know that along with Sam Waterston, Anthony Anderson and Camryn Manheim also returned for the revival. (Anthony reprised his role of Detective Kevin Bernard, while Camryn took on new role after making three guest star appearances on the original series in the early-to-mid '90s.) With the show now coming back from Season 22, it's likely that all of these actors will return as well.
Article continues below advertisement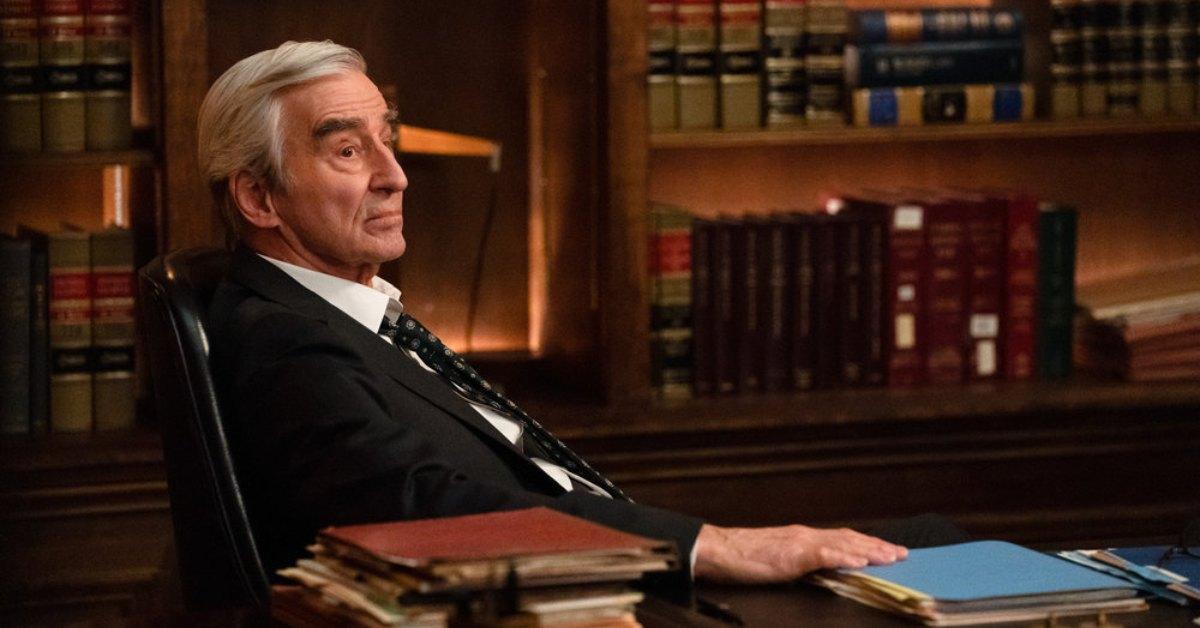 In an interview with Variety, Sam opened up about coming back to the show after more than a decade-long hiatus. The Jack McCoy actor said of his return, "It was totally surreal. Unbelievable."
"I'm so glad I didn't miss this chance," he shared.
In addition to a few familiar faces, a star-studded lineup of newcomers joined the cast of Law & Order. Among them are Hugh Dancy, Jeffery Donovan, and ​​Odelya Halevi.
You can see them all on new episodes of Law & Order, which air on Thursdays at 8 p.m. EST on NBC.