'Watchmen' Showrunner David Lindelof Isn't Keen on a Season 2
'Watchmen' is just in its debut season, but the HBO series has already amassed a dedicated fanbase. So, will there be a Season 2 of 'Watchmen'?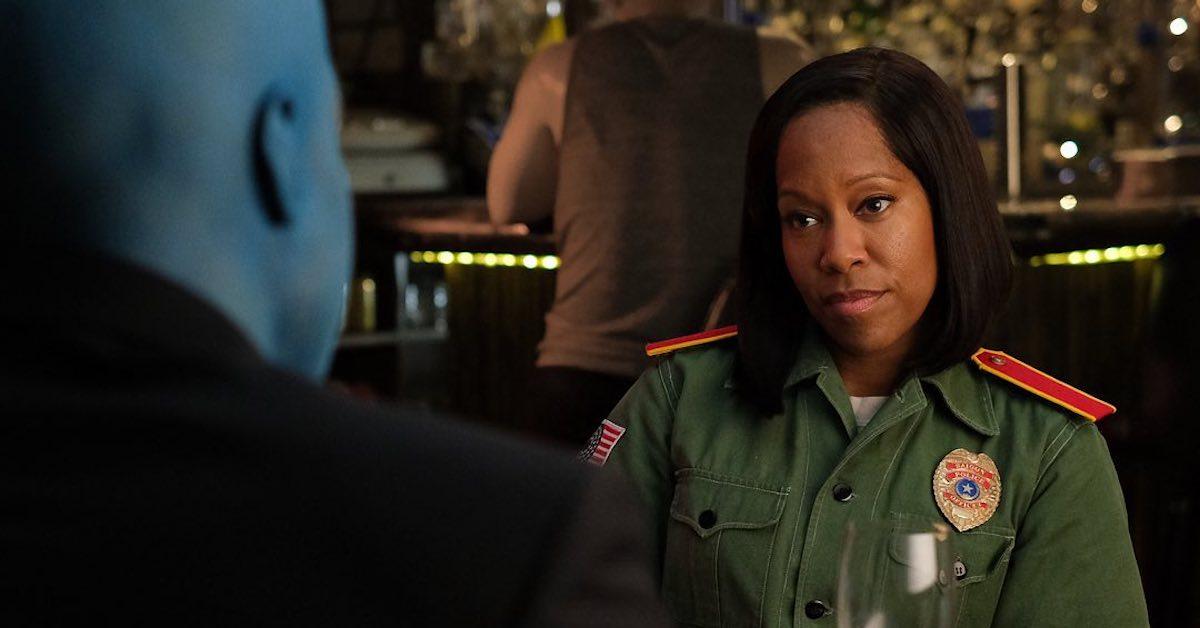 Unless you've been living under a rock, you've surely heard that the best TV show on the air these days is HBO's Watchmen, a series starring Regina King that is adapted from a very long comic book.
Article continues below advertisement
Keep reading for the answer to those questions and more as we explore what's in store for one of the best series of the decade.
When does Watchmen come back?
Article continues below advertisement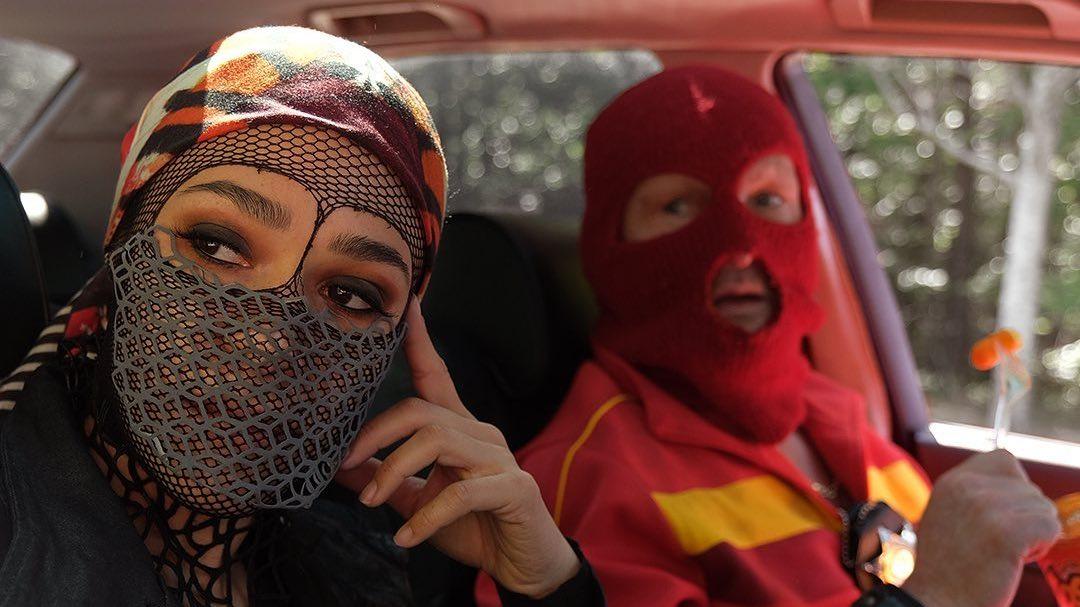 Watchmen is set to return for its Season 1 finale on Sunday, Dec. 15 at 9 p.m. on HBO, and fans are already brimming with questions. Will the show explore the relationship history between Dr. Manhattan and Laurie Blake?
Article continues below advertisement
Will they include more of the masked adventurers from the comic book? We can't wait to tune in and find out, especially considering how much the official social media channels of the series have been teasing that "the end is nigh."
Article continues below advertisement
Will there be a Season 2 of Watchmen?
Fans are understandably eager to learn whether they have to say goodbye to their beloved cast of superheroes, or whether they can expect Angela Abar (Regina King), Judd Crawford (Don Johnson), and Looking Glass (Tim Blake Nelson) to come back.
While there is no saying for sure just yet, as we await confirmation from the network, many industry professionals think there is a very good chance for a renewal to be announced, especially considering the fact that over 9 million people tuned into the Oct. 20 series premiere.
Article continues below advertisement
"As a fan who has seen the whole thing, I definitely think there is content for a Season 2, if not more," executive producer Nicole Kassell said in an interview with Business Insider. "I think it would be delicious and wonderful to see."
If the network agrees, we expect we'll be able to see Season 2 in late 2020 at the very earliest, though early 2021 seems more likely given the show's budgetary requirements.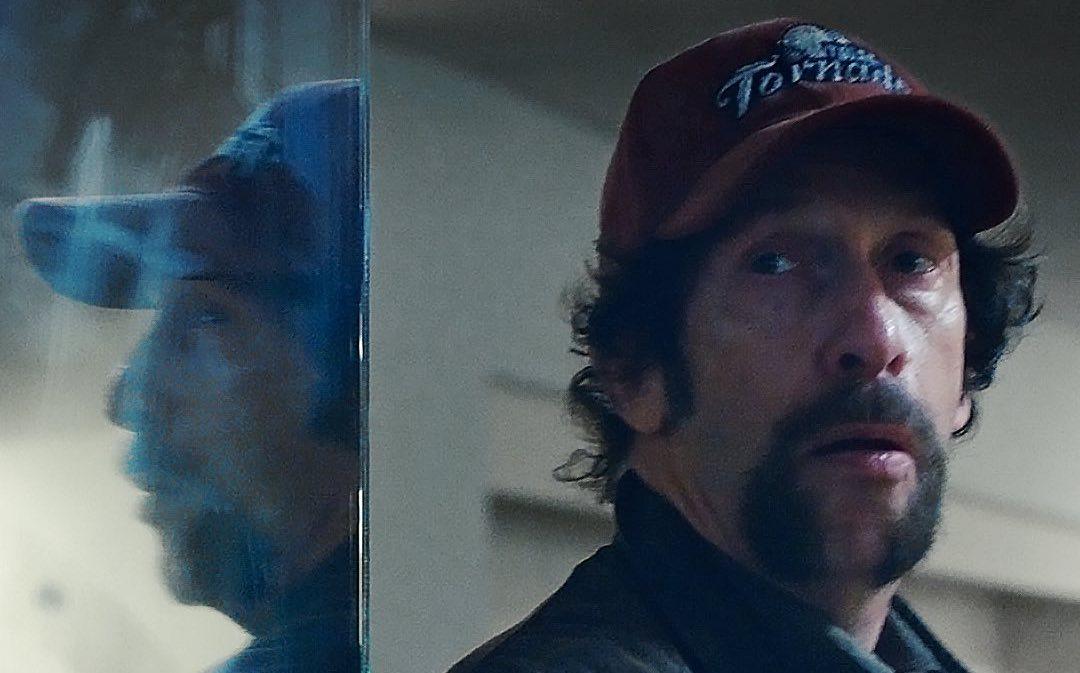 Article continues below advertisement
However, showrunner David Lindelof (the man behind Lost and The Leftovers) has been vocal about the fact that he does not want Watchmen to continue past Season 1, calling the series a self-contained story. "I'm not being flippant when I say that the answer is one," he told Deadline when asked how many seasons he was planning.
"We designed these nine episodes to be as self-contained as the original 12 issues," he explained. "We wanted to feel like there was a sense of completeness, to resolve the essential mystery at hand. Obviously, there is a potential promise for the further exploration of the world but like the seasons of Leftovers that I did as opposed to Lost, which was designed to have cliffhanger finales and a promise of future storytelling."
Article continues below advertisement
In a later interview with Metro, the showrunner continued his reasoning further. "I didn't want to be frustrated by mysteries that went unresolved so we'll see how this series is absorbed and digested. If people are like, 'That was a pretty good meal, I'm good', then there doesn't necessarily need to be anymore."
That said, we're still holding out hope that we'll be able to see more of our new favorite superheroes, so be sure to watch this space.
The Season 1 finale of Watchmen airs Dec. 15 at 9 p.m. on HBO.