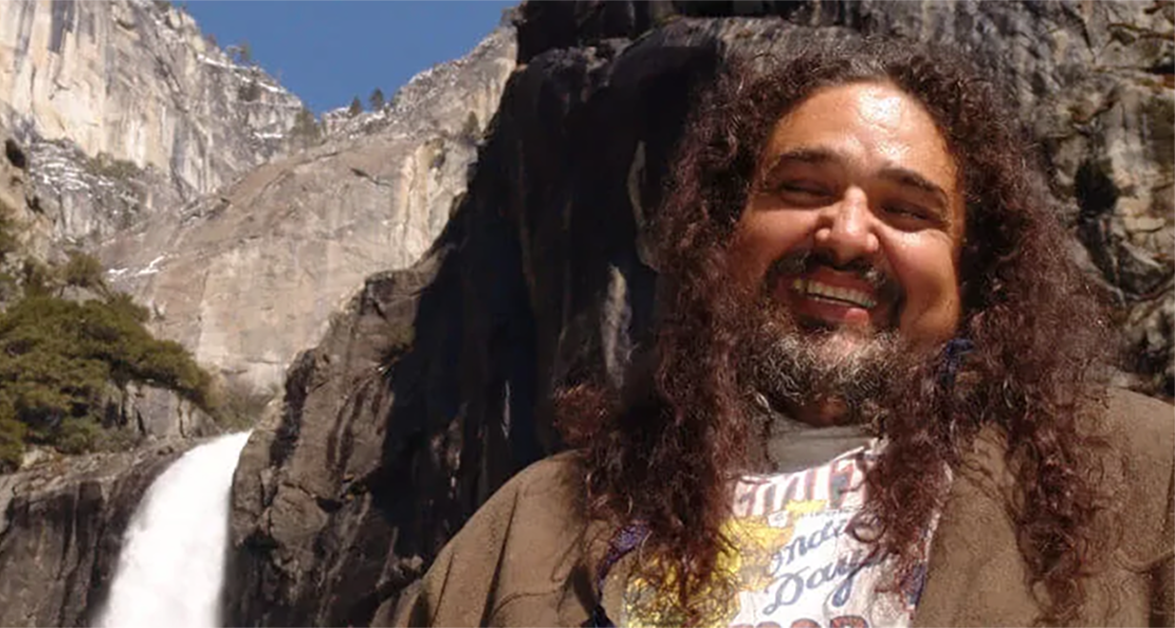 The Double Rainbow Guy Passed Away and 2020 Can't Get Any Worse
"It's starting to look like a triple rainbow! Oh my god — double rainbow all the way across the sky! What does this mean?"
The 2010 viral video titled "Yosemitebear Mountain Double Rainbow 1-8-10" was probably the most wholesome videos to spread around the internet. Paul "Bear" Vasquez, who took the shaky, slightly-pixelated video, posted the video to share his joy over the rainbow.
Over a decade after its initial posting, the video has now accumulated over 47 million views.
Article continues below advertisement
Since the video's posting, Paul continued to upload videos to his channel, where he has 47,000 subscribers. In those videos, he shared looks into his life with fun, short vlogs totaling no more than a few minutes in runtime.
And yes, his channel is filled with more videos of rainbows and sunsets.
But what happened to the double rainbow guy? Where is he now?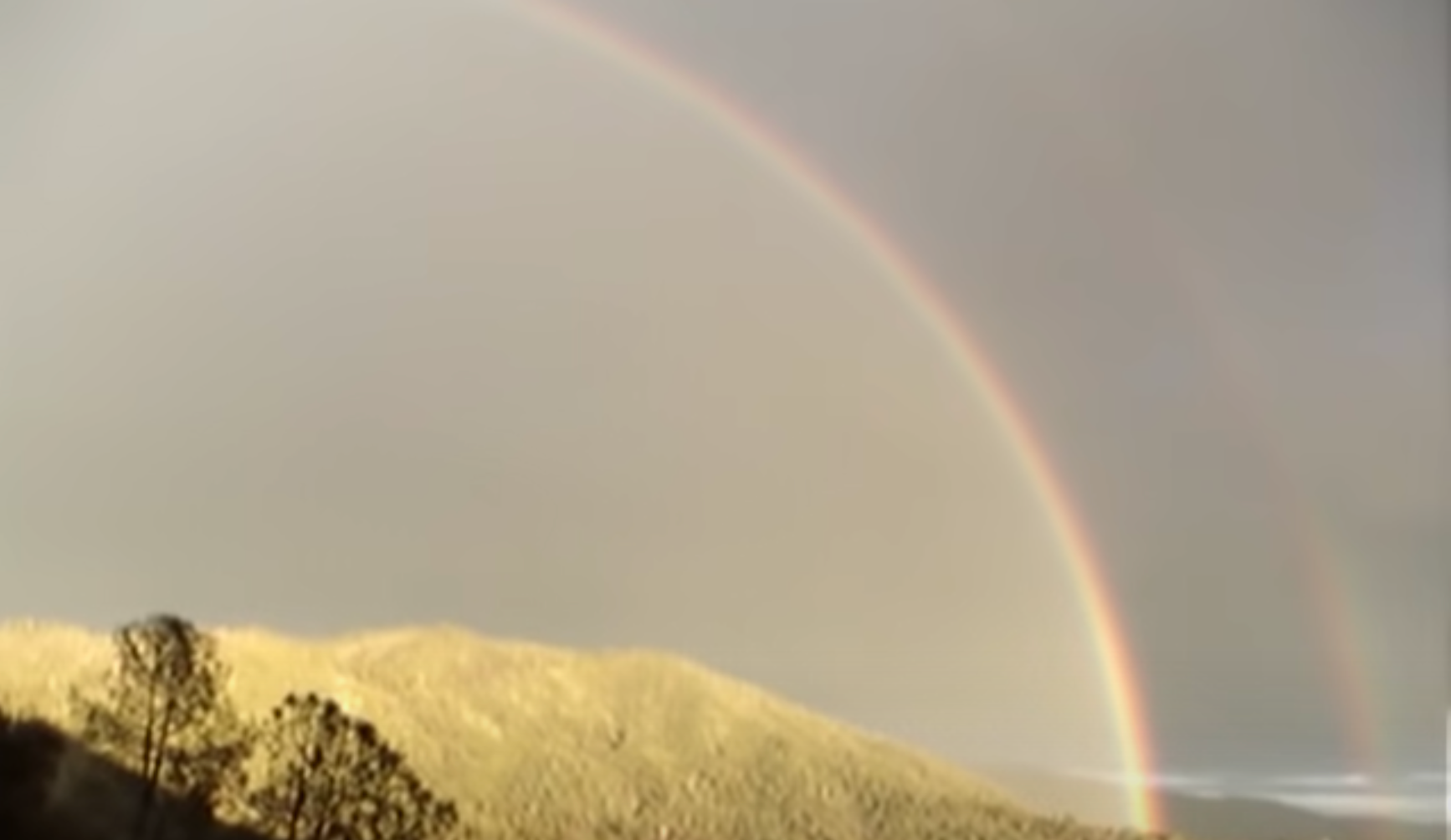 Article continues below advertisement
Paul Vasquez, creator of the beloved double rainbow video, passed away.
According to CNN, the viral video star passed away on May 9. Vasquez posted on his Facebook that he had been tested for COVID-19, but learned about another unspecified ailment. His cause of death has not been released. Paul had previously mentioned on his YouTube channel that he was suffering from a few health problems. In November 2019, he revealed he had nerve damage in his legs, which made it harder to walk around.
Unfortunately, he also had a tree fall on his house in 2019, forcing him to move away from his beloved sanctuary into an apartment. He documented the move, spearheaded by his ex-wife and children, in videos on his YouTube channel.
Article continues below advertisement
Paul found brief fame after his video.
His joyful video sharing the double rainbow he found outside of his house brought him a brief moment of fame. After the video, Paul went on to premiere in commercials — sometimes with A-list actors and celebrities. His deals included Smartwater, Microsoft, and Delta Airlines.
Paul also made rounds on various late-night talk shows, including Jimmy Kimmel Live and Tosh.0.
"I'm the world's authority on rainbows," he told CNN in 2015.
Article continues below advertisement
While it's been years since he's been seen in an advertisement or on live TV, Paul had been living his life to the fullest. He had moved just outside Yosemite National Park to live in solitude and connect with nature, working in various roles at the national park and growing his own food.
"When you live alone like this, you connect to nature on a deeper level," he previously told the outlet about his decision to live alone. "When you can yell at the top of your lungs and no one cares or knows, it gives you a type of freedom that most people have no understanding of."
After his passing, his family has continued uploading any videos Paul hadn't yet shared on his YouTube channel.