'Harry Potter' Actress Jessie Cave Opened up About Her Sexual Assault
What happened to Jessie Cave? The 'Harry Potter' actress spoke about sexual assault on her new podcast, 'We Can't Talk about That Right Now.'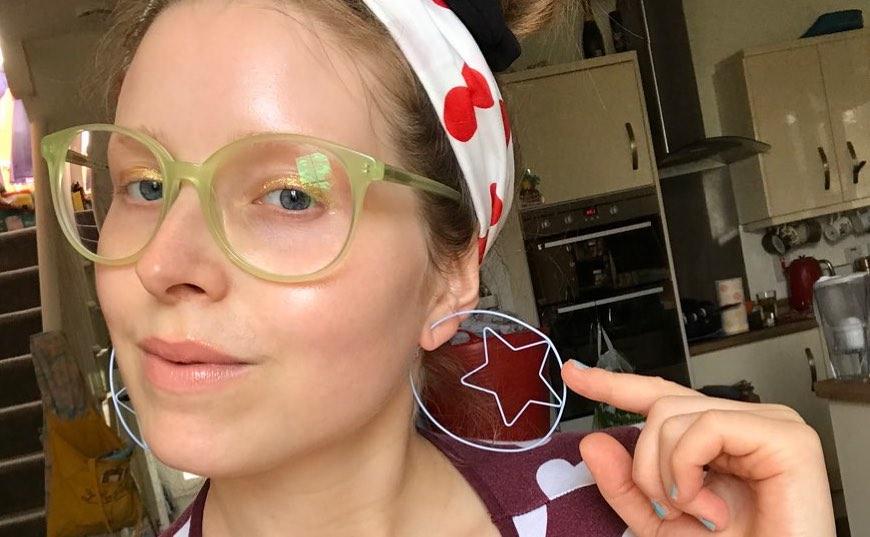 The entire legacy of Harry Potter has come under fire recently due to the author and creator of the popular fantasy series, J.K. Rowling, speaking out about her controversial feelings in regards to the trans community.
Article continues below advertisement
Harry Potter is back in the news recently after an actress from the book-adapted films, Jessie Cave, best known for playing Lavender Brown in the Harry Potter series, came forward and spoke out about her sexual assault when she was just 14 years old. The now 33-year-old actress spoke about what happened on her new podcast, We Can't Talk about That Right Now.
What happened to Jessie Cave?
Jessie recently released a new podcast, We Can't Talk About That Right Now, with her sister Bebe, who is also an actress. While talking on the podcast, she shared that she was raped by her tennis coach as a teenager. The story came up as the two sisters were discussing Bebe's journey into adulthood in comparison to Jessie's.
Article continues below advertisement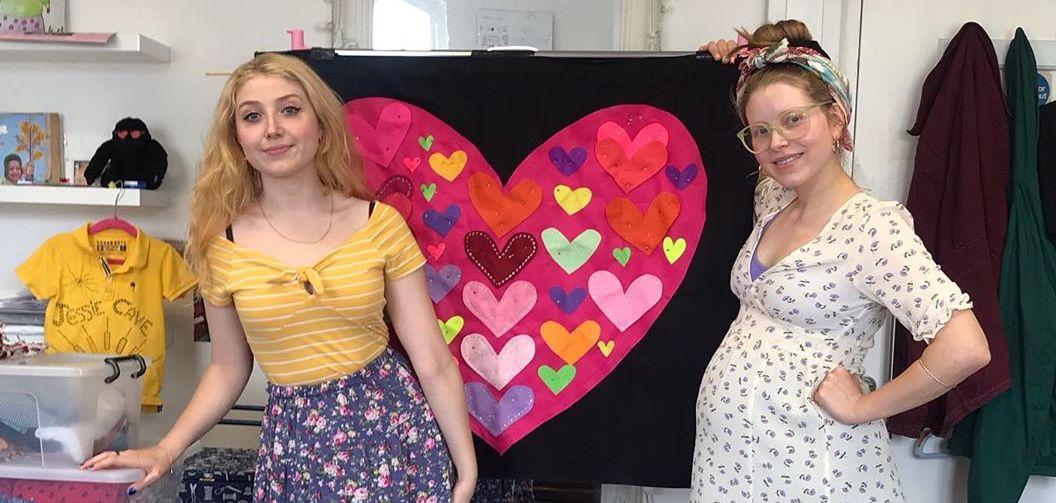 Bebe said, "I remember we had a really, really bad fight once when we tried to work out who had a harder teenager-hood." Jessie responded and said, "I mean, come on, I was raped. I get the trump card."
Article continues below advertisement
Bebe, laughing, replied, "'That's kind of a trump card at this point and you do pull it out a lot."
Jessie also laughed with her sister and continued, "I had braces for five years, I had acne when I was finishing my adolescence… I had clear skin all the way through school, and just when things are supposed to be getting good, then I got it really bad. To be fair, acne and braces are bad, but I think rape at 14 is pretty bad. By your tennis coach, who you trusted, a position of power."
Article continues below advertisement
Jessie Cave spoke about how being raped changed the course of her entire life.
She spoke about how the rape did not define her and in some ways, changed her for the better. She used it as a tool to shape herself into what she wanted and find her way.
"My rape did mean that I have had a completely different adolescence and early twenties to you because in retrospect I was still recovering and my sexual journey was a completely abnormal road to yours."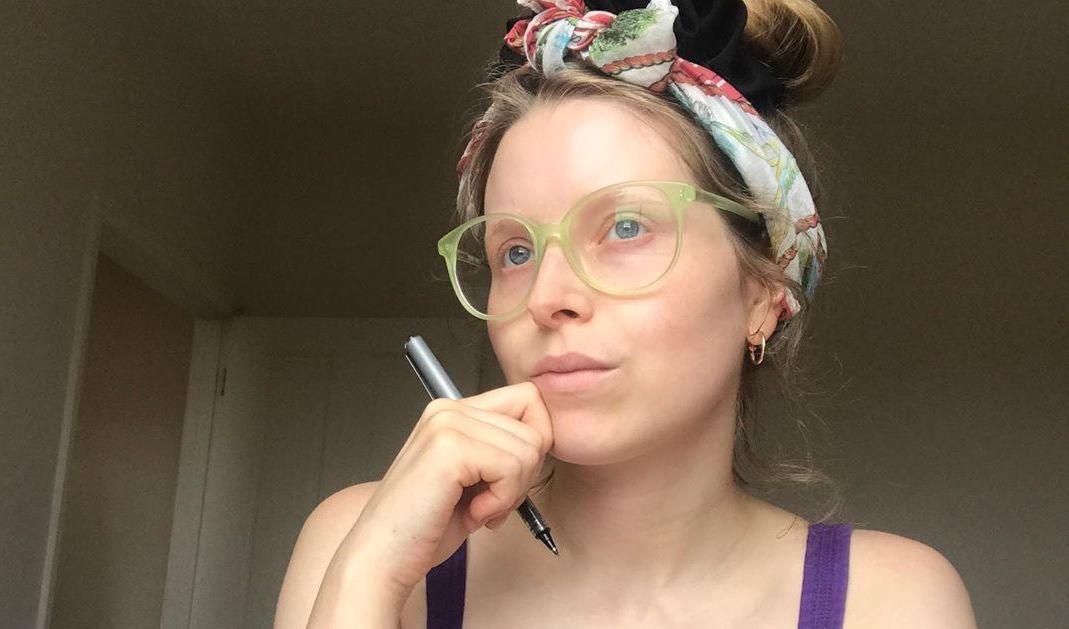 Article continues below advertisement
She continued, "I think that there are still consequences from that period of time that I'm only realizing 18 years later, and actually, the more time I have away from it – this is going to sound awful – but I do feel quite lucky in so many ways that I had a rape that was actually… it didn't destroy me..."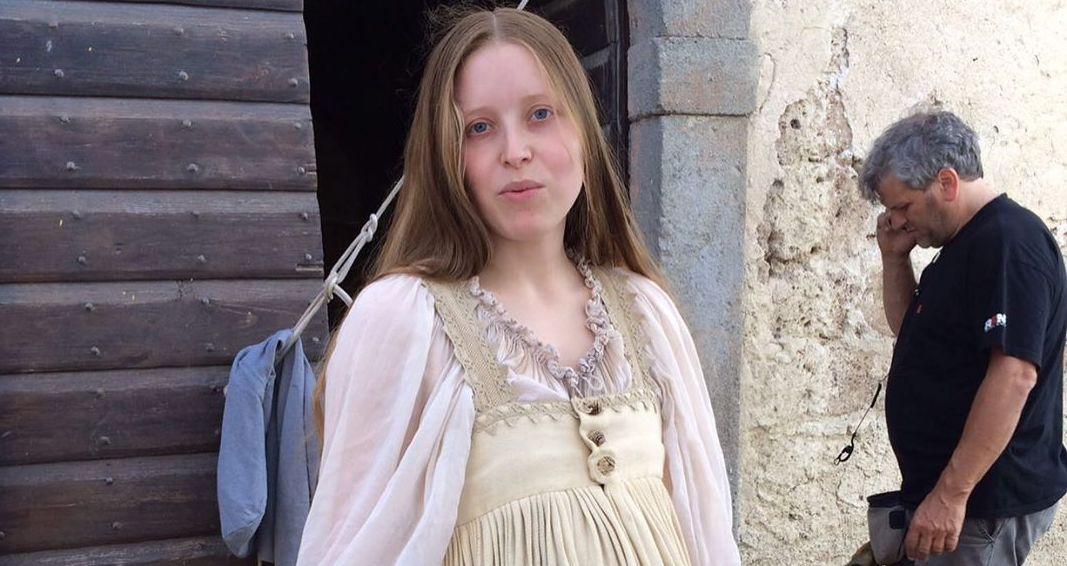 Article continues below advertisement
She noted that it's seen as unusual that some people can be "OK" after a sexual assault, but that she has taken the event in stride.
"...and I think that's something that people don't talk about enough with sexual abuse and trauma. There are some people that are okay after, there are some people that do use it and find a way of living with it and definitely are not defined by it," Jessie explained.
She wants to make sure people do not label her as a victim.
After the story Jessie shared on her podcast went viral, she took to her Instagram to clear up a few things. One is that she does not want to be seen as a victim of her rape and another that the criticism she received about how lightly she spoke about her assault is unwelcome.
"The thing I need to say is... I am not a victim and was not defined by what happened as a girl," she explained. "I am okay and I can talk about it, even laugh about it, carry it with me and use it."
Article continues below advertisement
She then went on to say how her past experience is specific and private to her.
"I bring it up casually (without trigger warnings because I forget and don't really understand them) because it's just a part of me and has been for over half of my life. But our podcast was not about that," she explained.
If you need support, call the National Sexual Assault Hotline at 1-800-656-4673 or visit RAINN.org to chat online one-on-one with a support specialist at any time.