Ken Barlow Hasn't Been on 'Coronation Street' Lately — Where Is He and Is He Coming Back?
William Roache has been on 'Coronation Street' since it first aired. But lately, he hasn't been on the show. What happened to his character Ken Barlow?
The British soap opera Coronation Street has been on TV since 1960. It follows the residents living on the street, and Ken Barlow was one of the first characters featured on the show. Played by actor William Roache, the retired teacher was born there in the 1930s and continues to make the area is home to this day. In fact, Ken is the only original character still on the show as of 2021.
Article continues below advertisement
But lately, fans have been wondering where he is. Some fans have been watching Coronation Street since it first aired in 1960, and although there have been changes in the cast over the years, Ken was always a familiar face. In some of the more recent episodes, he's nowhere to be seen, and people want to know what happened to him.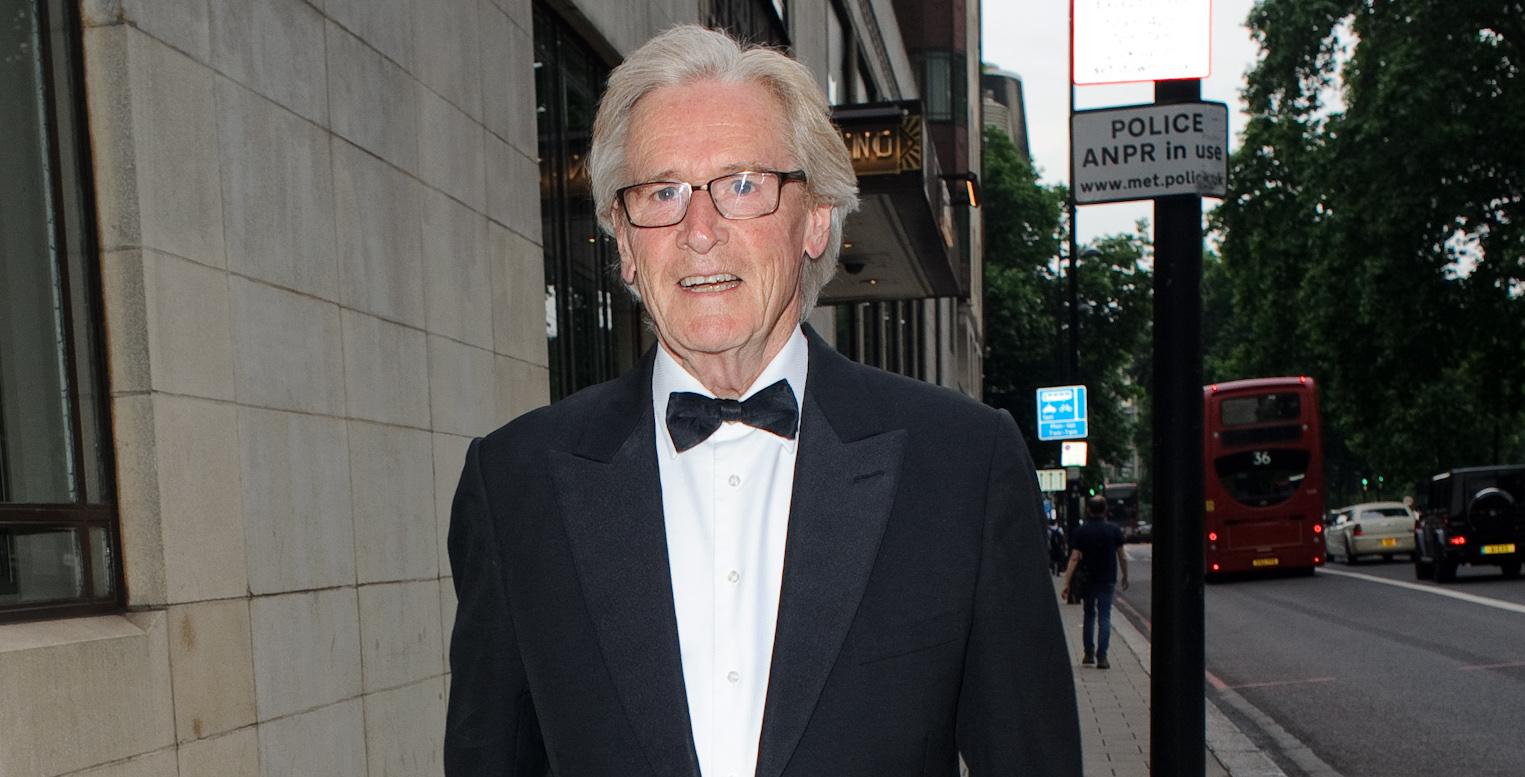 Article continues below advertisement
What happened to Ken Barlow?
According to Coronation Street's IMDb, William is still acting on the show. But according to The Guardian, William caught COVID-19 and took some time away from the show to recover in March 2021. Thankfully, he recovered and went back to work on Coronation Street.
William's temporary absence didn't stop the show from continuing, however. Episodes were still being filmed throughout the pandemic. It's possible that fans are just now seeing those episodes from his time away and assumed he wouldn't be coming back.
Article continues below advertisement
But William doesn't have plans to leave the show anytime soon. In fact, he told BBC Breakfast that he loves his job.
"It's a happy place to be," William said. "I love going to work. You get job satisfaction and you get continuity, which is not usual for actors." But he did say that he did think about leaving Coronation Street a long time ago when he was in his 40s. Now, he's in his 80s.
Is 'Coronation Street' still on the air?
Yes, Coronation Street still airs in the U.K. and fans can watch it on ITV. American viewers also have access to the show thanks to Hulu. But unfortunately, the streaming service only has Seasons 61 and 62 available to watch as of Oct. 2021. And episodes from Season 61 are expiring over the next couple of weeks.
Article continues below advertisement
Another streaming platform called Tubi also has episodes of Coronation Street available to watch going all the way back to Season 2. The show's IMDb says it's the longest-running TV soap opera. It has released more than 10,000 episodes so far, a wildly impressive number. Even though it's been on the air for so long, the soap continues to be popular.
According to IMDb, an April 2005 episode in which Ken marries his ex-wife, Deidre Rachid, had 17 million viewers. By contrast, only 13 million people watched the actual royal wedding between H.R.H. Prince Charles and Camilla Parker-Bowles that took place the same day.
That certainly says something about how deeply people are connected to the characters and stories of Coronation Street.