The Details of What Happened to Country Singer Lindsey Lagestee Are Heartbreaking
Dixie Crush singer Lindsey Lagestee had a promising musical career ahead of at 25 years old. Here's what just happened that changed everything.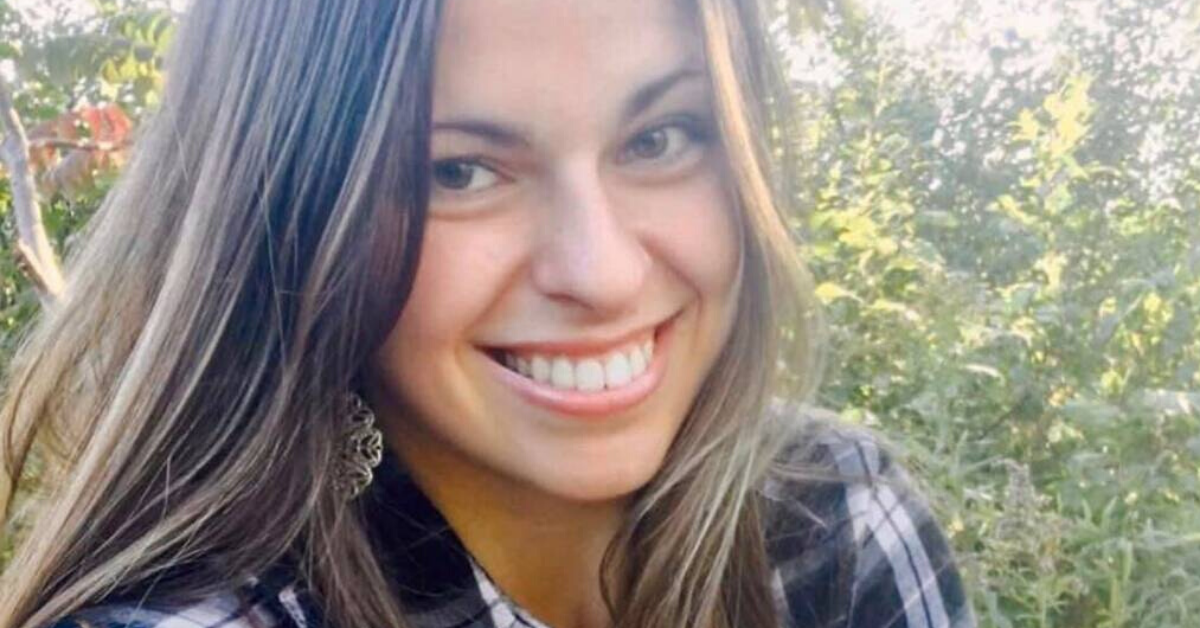 A founding member of the midwestern "country party" cover band Dixie Crush, 25-year-old Lindsey Lagestee played upwards of 250 shows over the past five years. The band got its start in 2015.
Now the talented beauty is making headlines around the world — but for a heartbreaking reason.
Article continues below advertisement
What happened to Lindsey Lagestee?
On her way to one of the band's shows at the Firewater Saloon in Mt. Greenwood, Chicago, on Valentine's Day 2020, Lindsey was struck by a vehicle as she crossed the street. She was rushed to Advocate Christ Medical Center in Oak Lawn, Illinois.
As E! News shares, Lindsey died days later, on Feb. 17, "due to complications from the accident."
Article continues below advertisement
"She had just parked a couple of blocks down for the club we were scheduled to play," Dixie Crush bandmate Jim Nonneman said. "She exited her pickup truck and was making her way to the venue when she was struck by a car."
Lindsey is survived by parents Linda and Vaughn Lagestee, sisters Lauren Lagestee, Carrie Byrns, and Samantha Staley, nieces and nephews, and her boyfriend Kevin Machak.
Article continues below advertisement
Here's what her Dixie Crush bandmates are saying about who she was.
The band took to Facebook two days after Lindsey's passing, on Feb. 19, to speak out about the incident. In tribute, they said "...our hearts are broken over this senseless tragedy."
"Lindsey was a founding member of Dixie Crush back in 2015. From the very beginning, everyone knew she was something special. Her Uncle Tony described her best as a supernova. Above and beyond her beautiful voice, Lindsey just had a way of connecting with every audience leaving an indelible impression."
The tribute continued, "Not only would she give an amazing performance, but after every show, Lindsey would come offstage, take time to meet anyone who wanted to say hi, take pictures, and build friendships."
Her energy is palpable, as shown here in a cover performance of Shania Twain's "Any Man of Mine."
Article continues below advertisement
Along with Lindsey's family, the band is taking comfort in the outpouring of love and support from friends and fans everywhere — and they encourage the public to keep them coming.
"We received notes, texts, emails, and posts from literally hundreds of friends and fans sharing stories and expressing their sympathy and condolences, " the band members wrote. "The common thread was love. If you have a Lindsey story, please post it and tag Dixie Crush."
Article continues below advertisement
Lindsey's fans are rallying around her band and family.
Beyond verbal comfort, the #CrushCrew community has shown love with an incredible amount of financial support as well. A GoFundMe campaign was started in Lindsey's honor to show support for her family. In just days, it far exceeded its original goal of $10,000, with donations totaling more than $16,000 to date.
"Unfortunately, Lindsey will now be singing with the angels," the campaign page reads. "Let's show the family what friends and family are for." And they have done just that.
Our hearts are with Lindsey's band, family, and friends during this devastating time.