Cleveland Browns DE Myles Garrett Was Hospitalized — What Happened to Him?
On Sept. 26, 2022, Cleveland Browns defensive end Myles Garrett was rushed to the hospital, and fans wonder what happened. Here's what we know.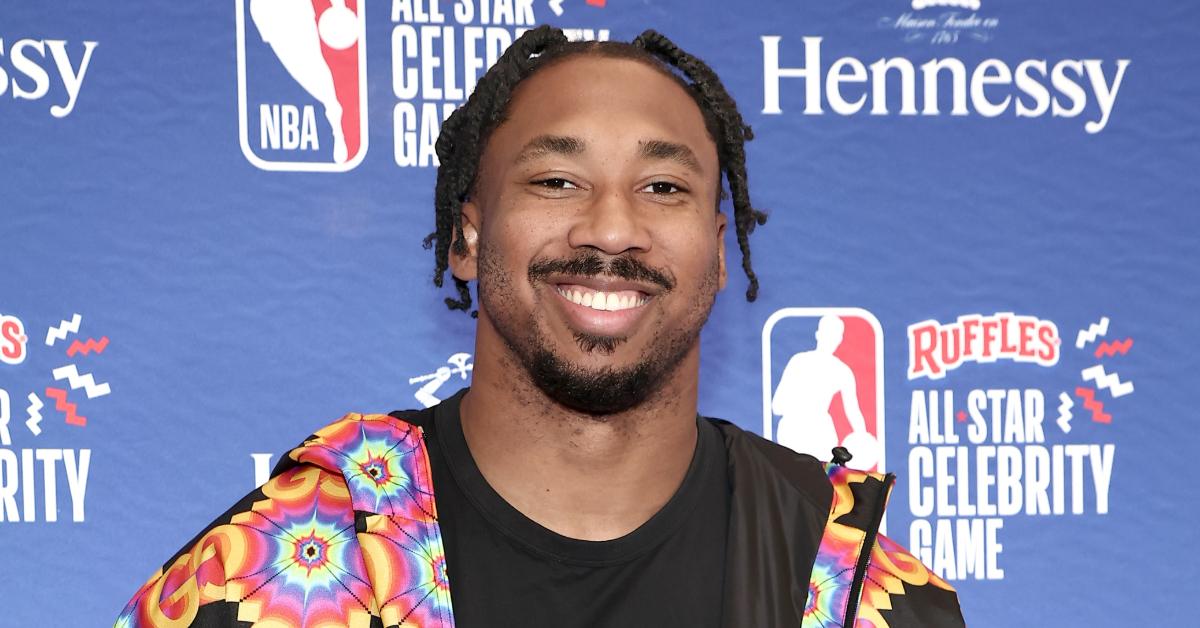 Following a career-best NFL season in 2021 (recording 16 sacks and 51 tackles), Cleveland Browns fans were thrilled about the return of star defensive end Myles Garrett. However, it seems he won't be taking the field anytime soon — why is that?
Keep reading to find out what happened to Myles Garrett.
Article continues below advertisement
What happened to Myles Garrett?
On Sept. 26, NFL agent Nicole Lynn announced that Myles was hospitalized following a single-car crash.
"Myles Garrett was involved in a one-car accident this afternoon and was transported to a local hospital to be medically evaluated," she wrote. "While we are waiting to learn the extent of his injuries, he has been alert and responsive."
Nicole added that Myles and his passenger were "safely transported" by medical personnel.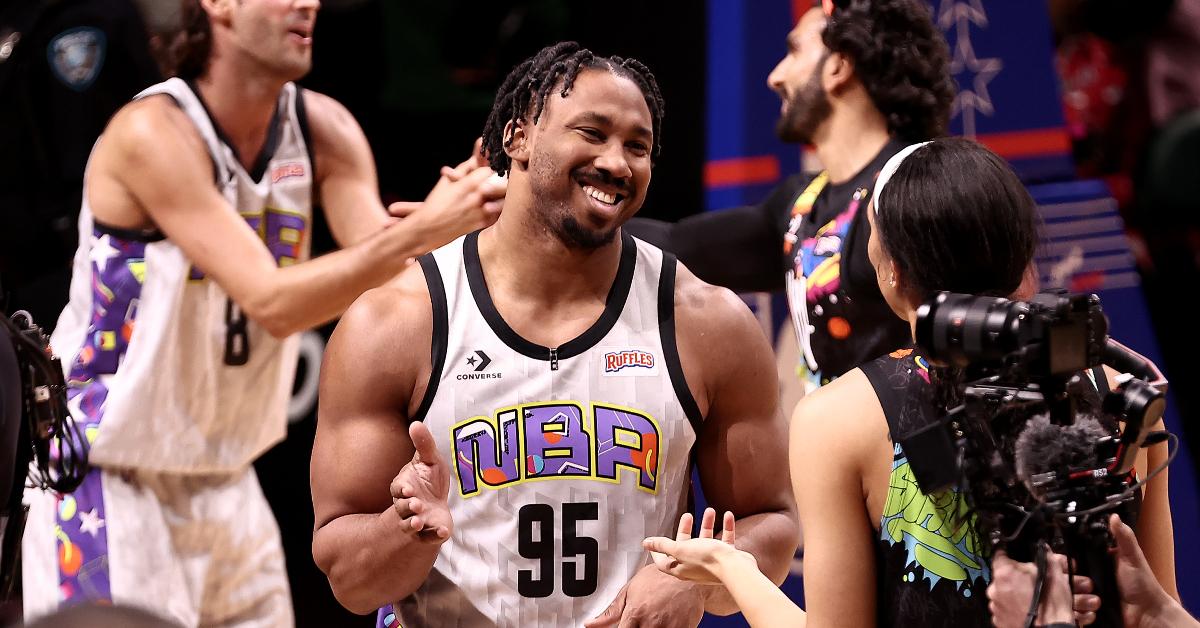 Article continues below advertisement
According to Ohio State Highway Patrol, via ESPN, the three-time Pro Bowler crashed his 2021 Porsche near Wadsworth, Ohio, at around 3 p.m. EST. The vehicle swerved off the road and flipped over before coming to a stop. Myles and his female passenger were soon rushed to the hospital with non-life-threatening injuries.
In the early hours of Sept. 27, NFL Network insider Tom Pelissero reported that Myles was discharged from the hospital late Monday night. He noted the two-time All-Pro athlete would undergo more tests, but none of his injuries were life-threatening.
Tom also revealed the cause of the crash: "[Myles] swerved to avoid an animal on a wet road and overcorrected."
Article continues below advertisement
Could Myles sit out the Browns Oct. 2 game against the Falcons?
We all know Myles Garrett is one of the best defensive players in the NFL. In the 2022 season alone, the No. 1 overall pick in the 2017 NFL Draft has recorded three sacks and seven tackles in his first three games. However, his recent car crash could prevent him from hitting the field for the Browns game against the Atlanta Falcons on Sunday, Oct. 2, 2022.
Although his injuries aren't severe, the American Health & Wellness Center states that returning too soon after a car crash can "increase your chances of re-injury or developing a chronic condition that will lead to a longer recovery."
We wish Myles a speedy recovery!