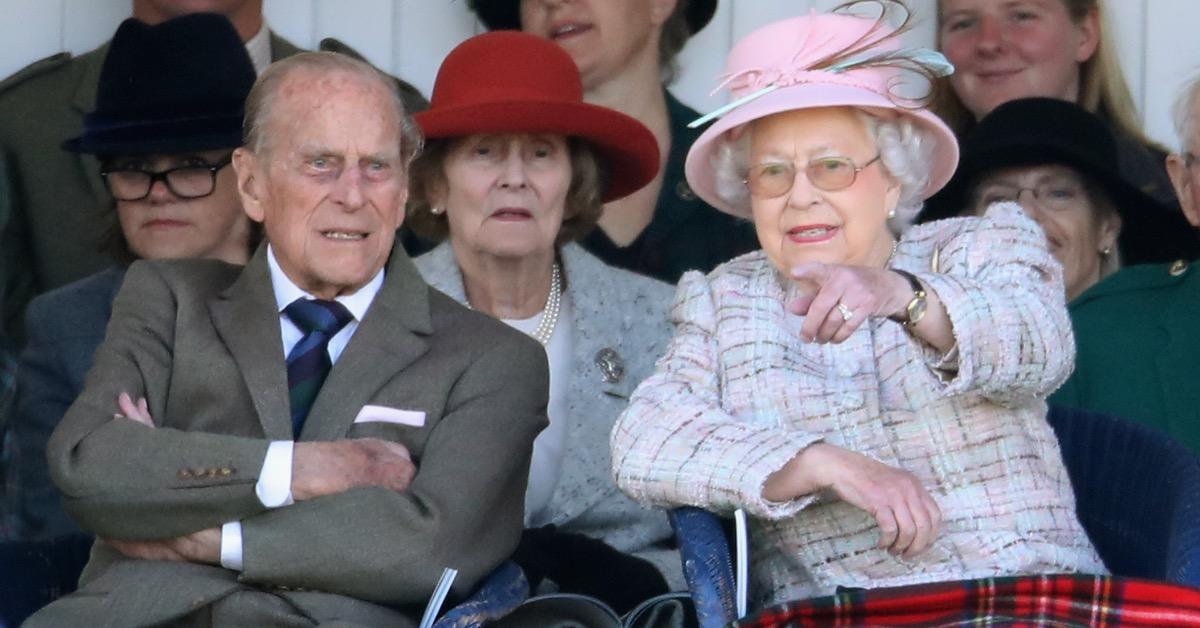 Prince Philip Died the Age of 99 — Here's What Comes Next
The question of what happens when Prince Phillip dies has come fully into focus now that the day has come, but what exactly is the procedure?
After a remarkable 99-year-long life, Prince Philip died. He was the eldest member of the British Royal Family and the third-oldest member of the monarchy in history. With roughly 74 years by Queen Elizabeth's side, he helped her govern until retiring from his royal duties in 2017. Up until that point, Philip was around for virtually all of the most significant moments in both British and world history for the better part of the 20th century and a good amount of the 21st.
Article continues below advertisement
Now that Philip has died, the previously theoretical question of how the monarchy would move forward in the wake of his death has come into stark relief. So, is there a certain plan set in place now that Philip has died? Here's what we know of the established rules surrounding royal deaths.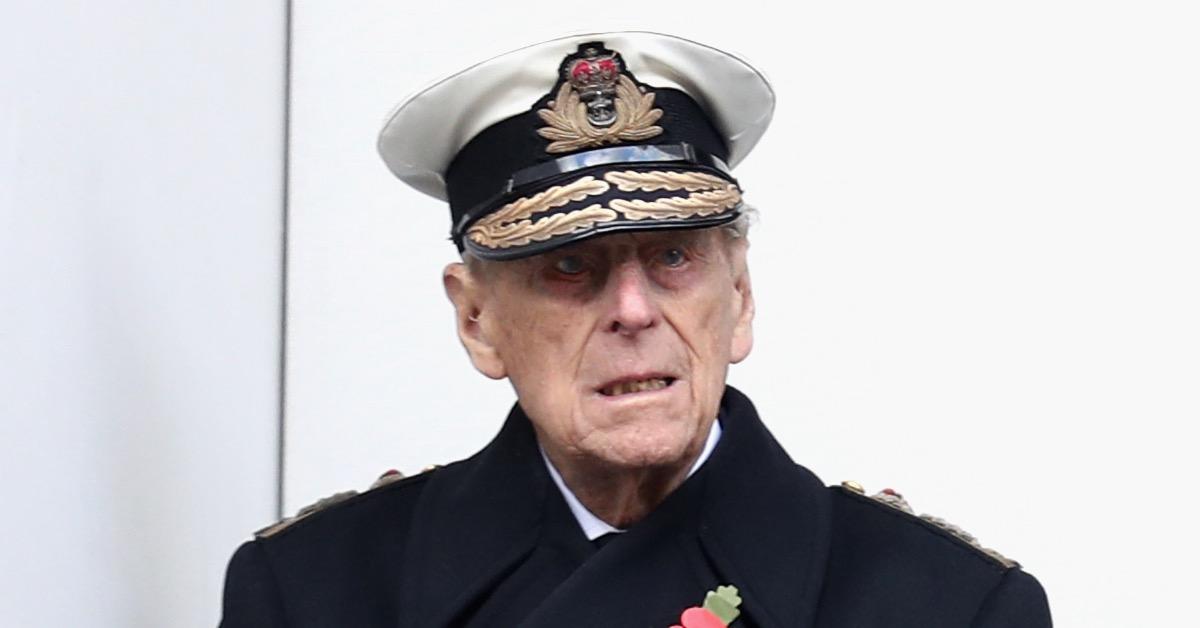 Article continues below advertisement
What happens when Prince Philip dies is actually pretty pre-planned.
Like the deaths of any other royal family members in modern times, the first outlet to break the official news of his passing was Buckingham Palace itself. The palace has notably kept tight-lipped about specifics regarding Philip's condition in the past, but it still functions as the main source of news for the general public.
In terms of funeral arrangements, Philip himself made it clear that he wanted little "fuss" to be made over his funeral, despite the fact that being the queen's husband means he is entitled to full royal regalia at a state funeral held at Westminster Hall. Although there is no official process for a timetable and location for royal funerals considering how few and far apart they are, The Times has reported in the past that Westminster is always on six-hour notice to prepare for a funeral.
Article continues below advertisement
However, this process has seemingly been shifted in terms of Philip's impending funeral. Considering Philip said he didn't want a massive ceremony that is usually afforded people of his stature, his body may instead be housed at St James's Palace, where Princess Diana's coffin was also kept after her untimely death.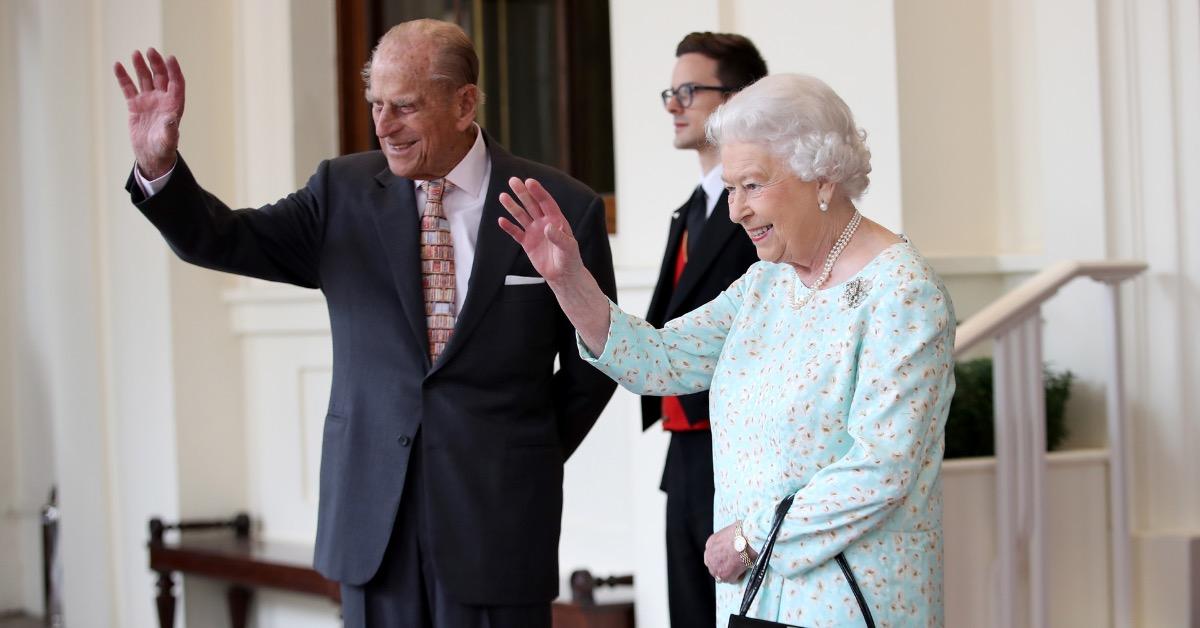 Article continues below advertisement
The events following Prince Philip's death even have their own code name: Operation Forth Bridge.
In the time since the death of Philip was announced, the details of Operation Forth Bridge have come even more into focus. Beyond the aforementioned funeral proceedings, there are other royal rituals that are practiced when a member of the family dies. The queen is expected to enter an 8-day mourning period where she will have no public appearances and take part in no governing actions. Following that, there is another 30-day period of mourning before she returns to regular duties.
Flags across the country will be flown at half-mast to honor Philip, and there will be memorials and church services throughout the nation held in his remembrance. There is not yet a set timetable for how long public mourning will occur, but many public ceremonies were unveiled shortly after the news of Philip's death broke.
Article continues below advertisement
What was Prince Philip's cause of death? He has had long-standing medical issues.
Buckingham Palace announced that Philip died peacefully midday on April 9, 2021. Spokespeople for the royal family did not immediately specify what Philip's cause of death was. Given the fact that Philip had spent a considerable amount of time in and out of the hospital over the last 10 years, it's widely understood that he has been battling health issues for some time.
Article continues below advertisement
Prince Philip was first rushed to the hospital on Feb. 16, 2021 after feeling unwell.
Philip was taken to King Edward VII Hospital in London on Feb. 16, 2021 "as a precautionary measure" after feeling unwell. The report confirmed that his symptoms were not related to COVID-19, but that he would likely stay admitted at the facility for a few days while he recovered and tests were done to deem the root cause of his ailments.
According to the publication, Philip was able to enter the hospital under his own strength and did not require assistance from aides. The 99-year-old royal was previously admitted to the same hospital in December 2019 for the same "precautionary measure" reasoning, emerging on Christmas Eve fully recovered.