Where Does Dr. Oz Live? The Longtime New Jersey Resident Joins the Pennsylvania Senate Race
Where does Dr. Oz live? For decades he had a home in one Northeast state. But now he's running for the Senate of a neighboring one.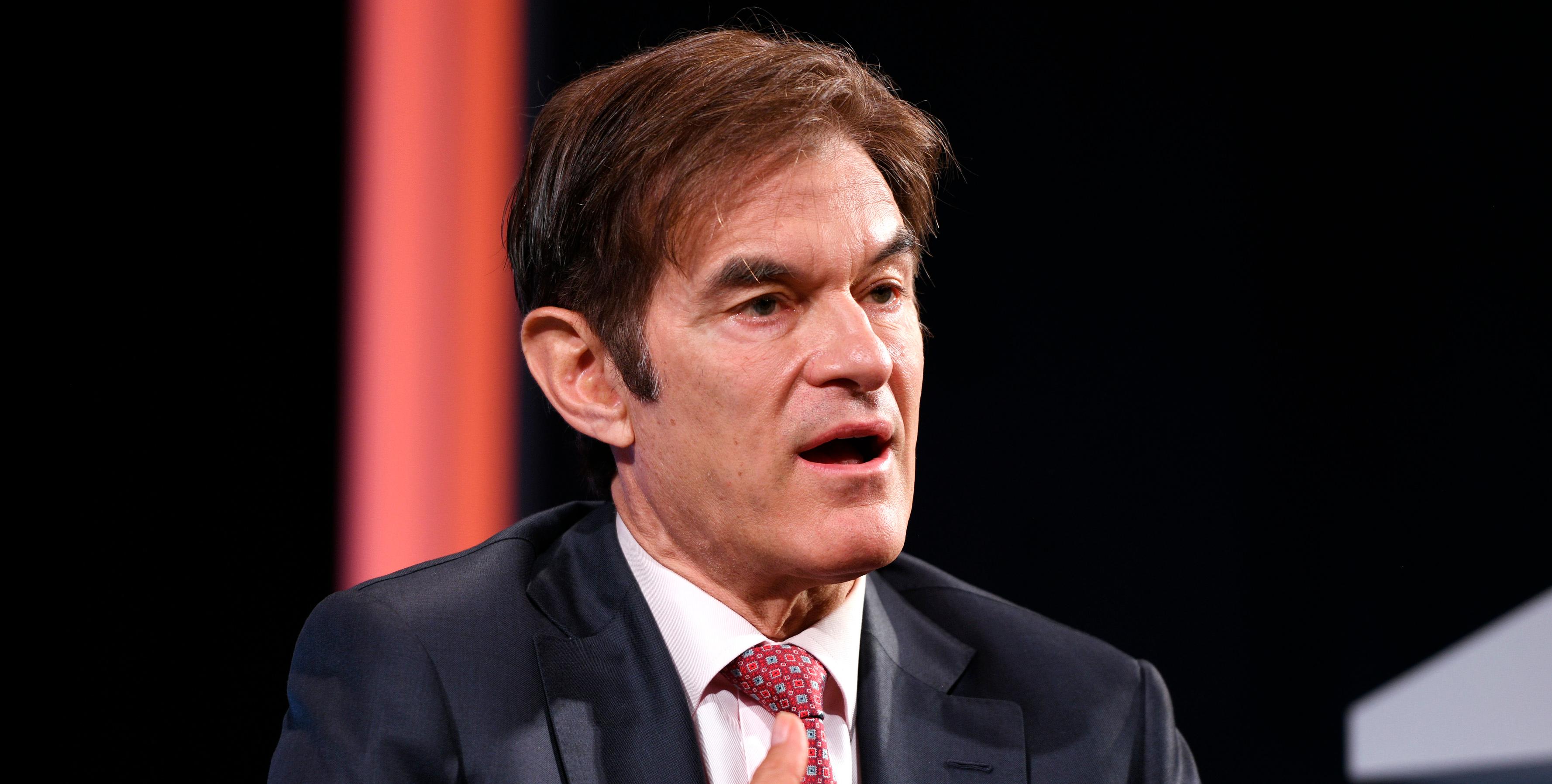 Cardiothoracic surgeon turned TV personality Dr. Mehmet Oz has been captivating hearts across America with his handy medical advice. Fans may have first come to know him as a regular expert on Oprah's talk show, and others may have discovered him after he got his own show back in 2009.
Article continues below advertisement
Despite all his success, Dr. Oz is looking to add politics to his résumé. It's been announced that he's running for the state Senate in Pennsylvania. That's great for him, but it poses a question: Where does he live? He's had a home for decade in another state and he's never mentioned anything publicly about moving.
Where does Dr. Oz live?
In a February 2020 interview with People, Dr. Oz lived in Cliffside Park, N.J., with his wife, Lisa. The couple built the house together more than 20 years ago. "We kept on finding houses that weren't right for us," he said. "We realized we needed a place where we could build what we wanted."
Article continues below advertisement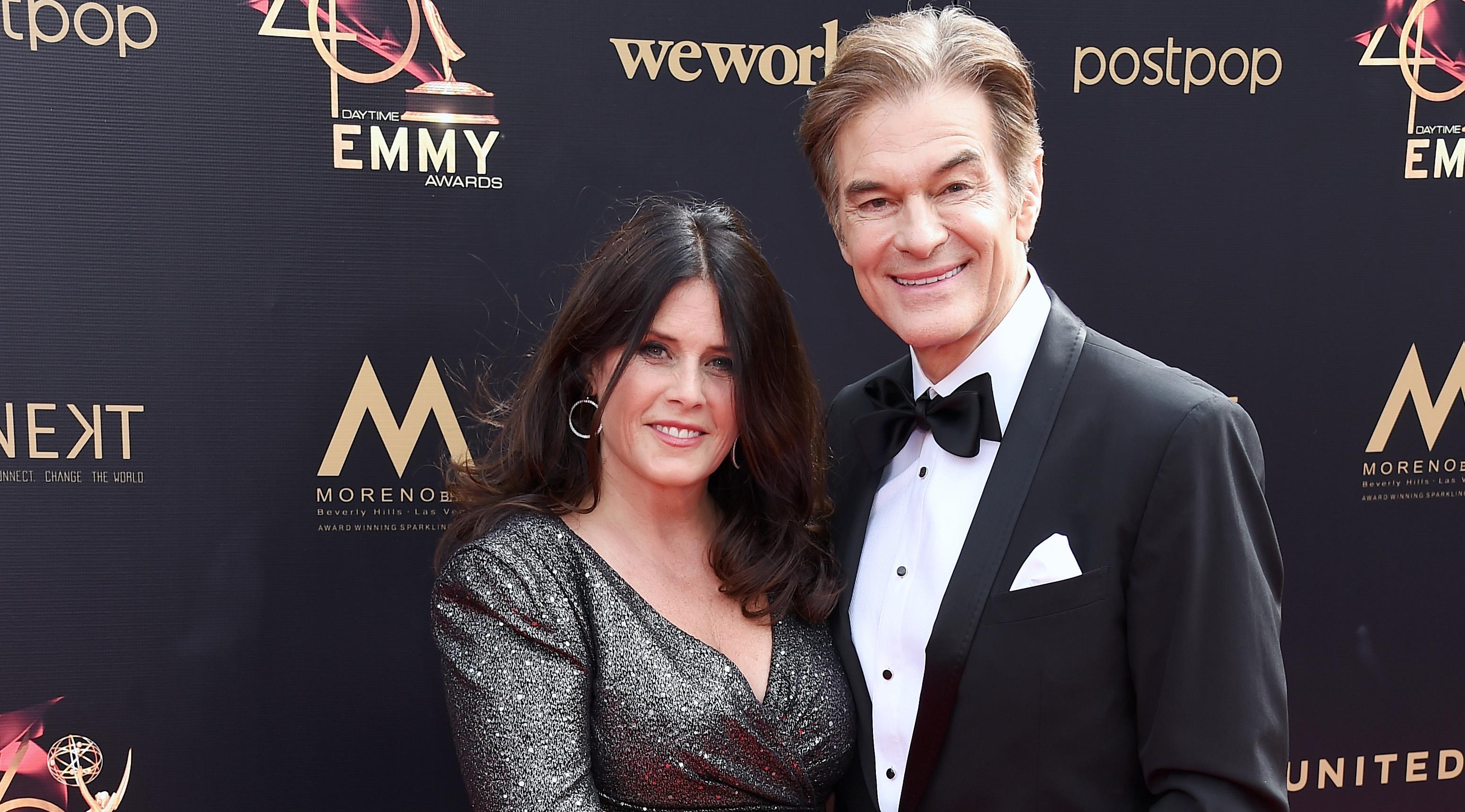 In the interview, Lisa says that Dr. Oz's family in Istanbul likes to look out at the Bosphorus Sea so he wanted to be able to look out at the Hudson River. The article also mentions their view of the New York City skyline from their home.
With Lisa at the helm, she took charge of all the design and construction in the home. It has six bedrooms, eight bathrooms, and 12-foot-high ceilings with "Mediterranean-inspired architecture," per the outlet.
Article continues below advertisement
On top of all this, there's a basketball court in the basement, a study, and more. But before the couple could build anything, they had to get rid of an already existing house that was considered unsafe. Dr. Oz said they couldn't even walk on the property, but once they got an aerial shot of the land, they fell in love and bought it that same day.
Article continues below advertisement
More than two decades later and the purchase seems like a good one. Lisa talks about how each of her four kids were raised in that home. With all the memories there, it could make sense that making the choice to move would be a difficult one. But Dr. Oz is now saying he lives in Bryn Athyn, Pa.
Why is Dr. Oz running in Pennsylvania?
In a post on his website, Dr. Oz opened up about his choice to run for a seat on the Senate in Pennsylvania. One of the big pushes for him was how he believes the U.S. government handled COVID-19. "America should have been the world leader on how to beat the pandemic," he said. Instead, he said that the country put forth mandated policies that caused "unnecessary suffering" and allowed many preventable deaths to happen.
Article continues below advertisement
Although it seems that New Jersey was his home for decades, Dr. Oz doesn't say anything about why he chose to run in a neighboring state. But it may just be because the state currently has an open seat on its Senate. According to Ballotpedia, all the seats in his home state were all up for election in 2021 with its election being held in early November. However, seats are still open in Pennsylvania.
Article continues below advertisement
According to The Philadelphia Inquirer, Dr. Oz used his in-laws' Pennsylvania address to register to vote in the state in 2020. He's reportedly hired "top campaign aides" and begun conversations with political leaders in the area.
Some believe this could mean that he only "changed" his address on paper in order to run. But a representative for his campaign is saying Dr. Oz has always lived in the area.
"Dr. Oz lives in Pennsylvania, votes in Pennsylvania, and has his medical license in Pennsylvania," said representative Erin Perrine. "Dr. Oz grew up in the Greater Philadelphia region, less than 5 miles from the PA border. He went to school in Pennsylvania, met his wife, and got married in Pennsylvania, and 2 of his children were born in Pennsylvania. He currently resides in Bryn Athyn, Pennsylvania, where his wife's family has lived for a hundred years."
Article continues below advertisement
The doctor's Twitter bio says Huntingdon Valley, Pa., the same place listed on his campaign website.
New Jersey Representative Bill Pascrell, Jr. works for the district that Dr. Oz apparently used to live in. He seems to have thrown a little shade Dr. Oz's way on Twitter, calling him a "North Jersey constituent" and his run at Senate "fully genuine."