Bret Michaels Once Gave Us "Something to Believe In," but Where Is He Now?
They say every rose has its thorn, and every iteration of Bret Michaels is always a treat. So, where is Bret Michaels now? Riding the wind perhaps?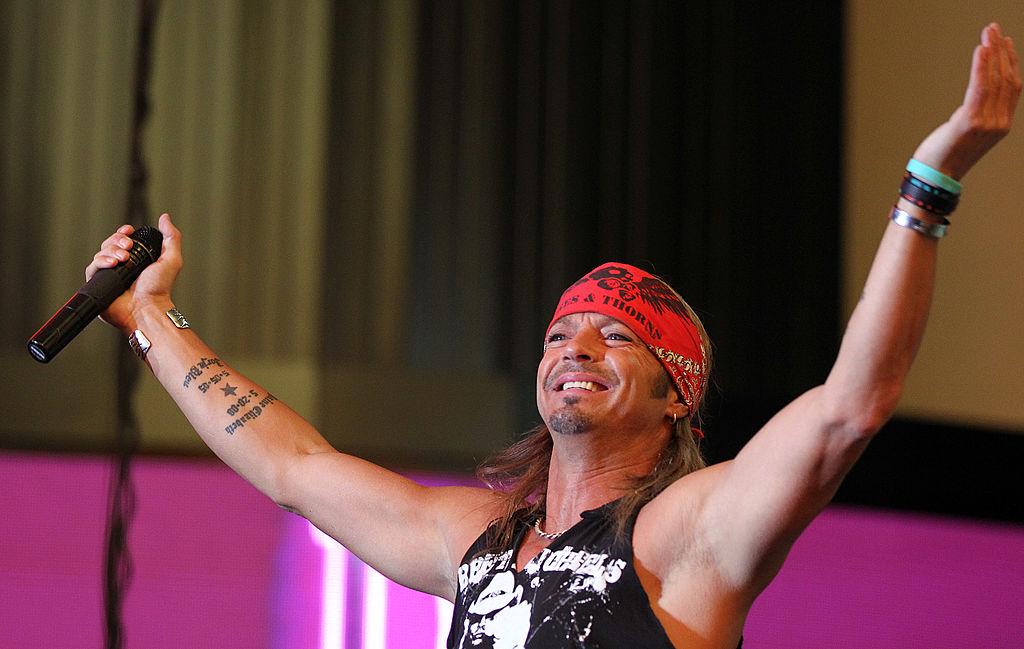 Nothing beats a signature accessory — whether it's Kim Kardashian's gloves or Bono's sunglasses, sometimes you just have to have that one thing that people know is yours. For Bret Michaels, former lead vocalist of the '80s glam metal band Poison, it's his red bandana. We like to think that Bret has one room in his home devoted entirely to red bandanas. Perhaps he does, but where is Bret Michaels now? And his bandanas?
Article continues below advertisement
Where is Bret Michaels now?
Gird your loins and your thorny roses because the Nov. 3 episode of The Goldbergs is about to get poisoned. There is no better song to highlight the '80s than Poison's "Every Rose Has Its Thorn," and we're gonna get a big dose of that on the show. Not only is that song a breath of '80s fresh air, but Bret Michaels is from Pennsylvania, where the show takes place.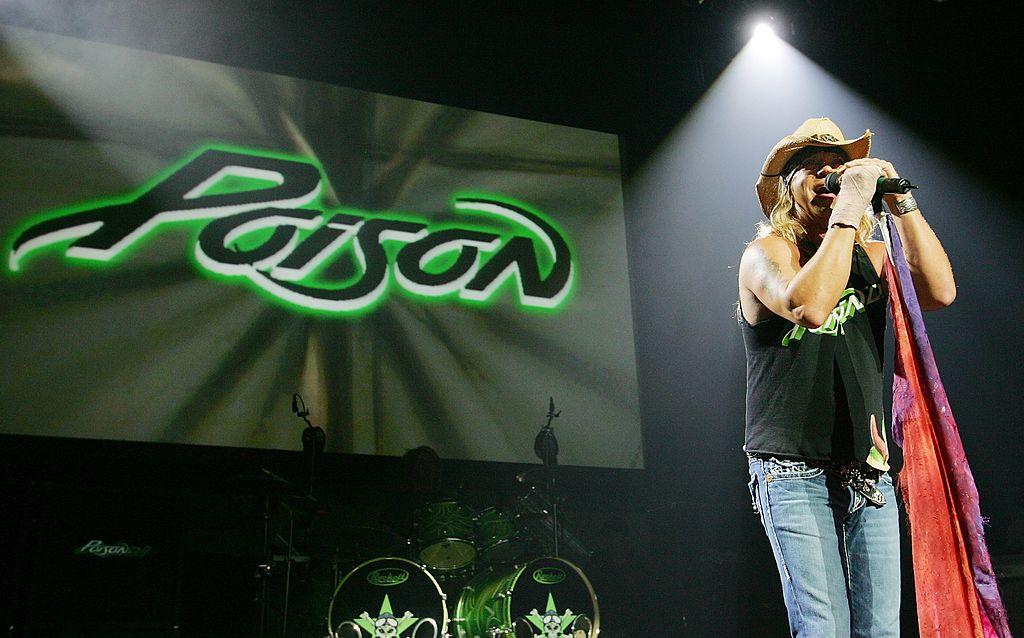 Article continues below advertisement
In a statement, Bret said, "It's like growing up all over again in a Pennsylvania suburb. I can identify with so much of that show. When I watch it, I'm not just living those moments. I'm loving those moments and reflecting on my own life. I see my mom, my dad, my sisters, my friends. I lived all of those moments." And we, in turn, are living those moments with him.
He went on to say this about perhaps his most famous ballad: "The song has a bittersweet spirit which has over the years helped shape my unbroken fighting spirit. It is just as special meaning now as it did back when I wrote it. It is a true honor that it brings this special episode to a close and I can't wait to share this experience with our fans." We are equally as excited about this trip down music memory lane.
Article continues below advertisement
Bret Michaels has overcome his fair share of physical ailments.
Bret has had Type 1 diabetes since the age of 6. And in 2010, he suffered a brain hemorrhage that put him in intensive care for nearly two weeks. Via The Hollywood Reporter, he told People that the subarachnoid hemorrhage "sounded like a handgun, like it literally popped." At the time this occurred, he was at home recovering from an emergency appendectomy he had two weeks prior.
Article continues below advertisement
After he recovered from the hemorrhage, Bret was back in the hospital a week later, complaining of numbness on the left side of the body. It turns out he had suffered a stroke. While the stroke was minor, it was connected to a hole in his heart, which doctors believe had been there since birth. Fortunately, surgery was able to repair it.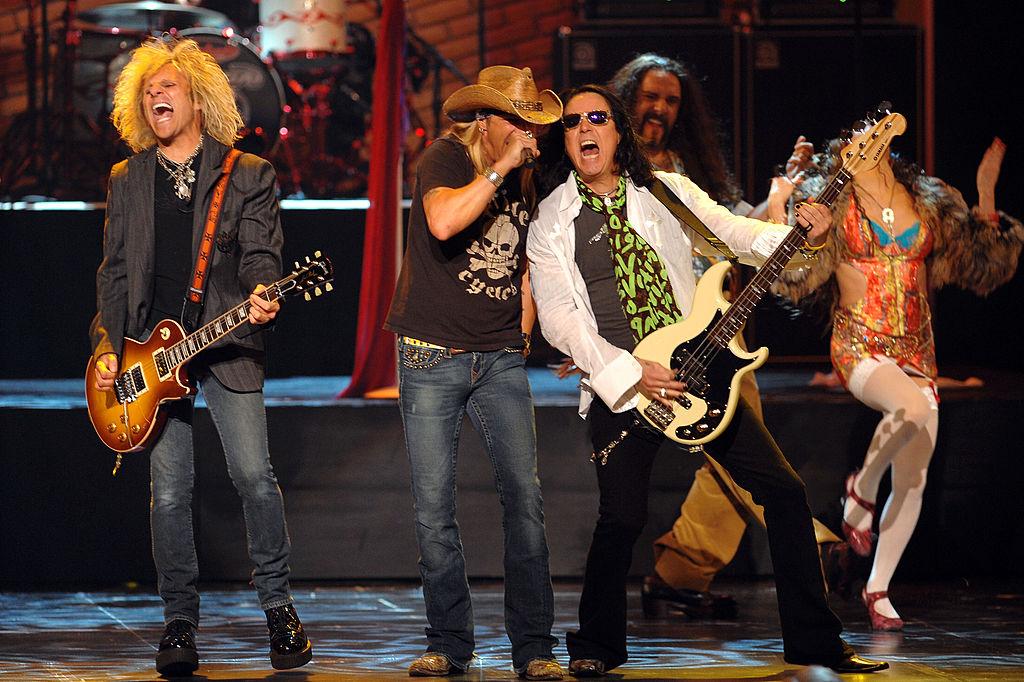 Article continues below advertisement
We haven't even touched on a car accident from 1994 in which he crashed his Ferrari while racing with friends. This resulted in a broken nose, ribs, and several fingers. As if all of this isn't enough, while performing "Nothin' But a Good Time" with the cast of Rock of Ages at the 2009 Tony Awards, he was hit in the head by a prop that was lowered onto the stage while Poison was performing. He suffered a fractured nose and a busted lip and evidently has the best and worst luck in the world.
Bret recently penned an autobiography.
In May 2020, Bret released his long-awaited autobiography, Bret Michaels: Auto-Scrap-ography Volume 1: My Life in Pictures & Stories. In it, he shares select photos and stories from his extensive and wild career as a musician.
Bret released a video in which he read this from the book: "I was staring down the barrel of death. It was like a scene out of a horror movie. We were teenagers partying on a warm summer night out on an old abandoned dirt road on a sleepy hollow drive…What could go wrong?" A lot might have gone very wrong, but Bret is still kicking.
The Goldbergs airs Wednesdays at 8 p.m. EST on ABC.