Where Was the Super Raunchy Season 4 of 'Love Island Usa' Filmed? Not on an Island, That's for Sure
The deliciously trashy drama and heartbreak of 'Love Island USA' is back for a fourth Season on Peacock! Where was it filmed?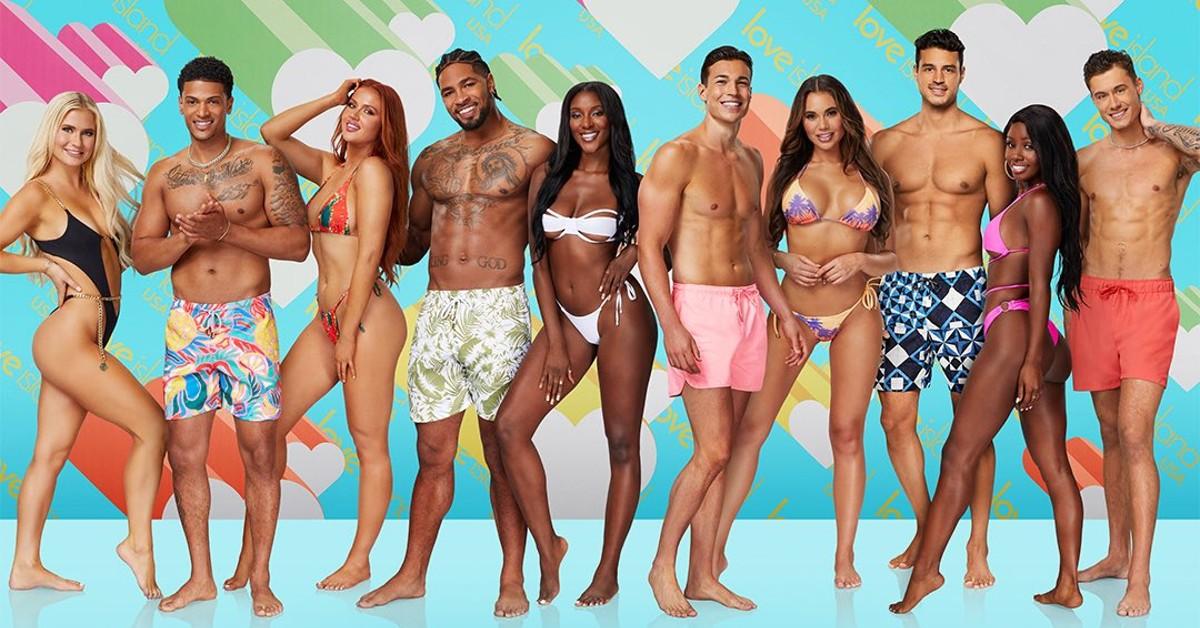 Are you DTF? Perhaps that's not the most classy way to begin an article, but Love Island USA isn't a show for classiest of people! And we love that! After three seasons on CBS, the raunchiest dating show on television is coming to Peacock for a fourth installment. The official LIUSA Twitter account even detailed that "due to the explicit nature of this show, Love Island will now be streaming on Peacock all steaming summer."
Article continues below advertisement
Based on its U.K. predecessor, Love Island USA follows hopeful singles stuck together at a tropical location, all of whom are looking for love and a boatload of money. The synopsis for Season 4 reads as follows: "Islanders couple up in new surroundings to compete in naughtier games and sexier challenges. Throughout their stay, temptations will rise and drama will ensue as Islanders are forced to decide if they want to remain with their current partners or 'recouple' with someone new."
"Islanders will also be at the mercy of viewers at home who will vote to determine who gets another shot at love and who leaves the villa heartbroken and empty-handed," the synopsis continues. As for those "new surroundings," where exactly are these horny, hot people competing?
Article continues below advertisement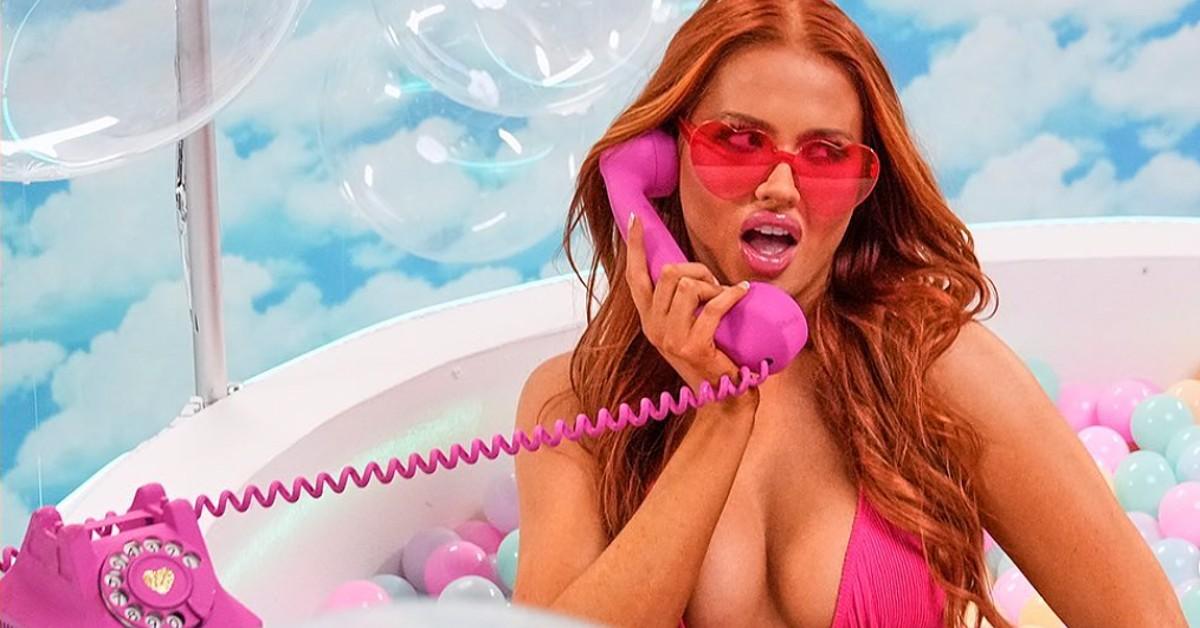 Where is 'Love Island USA' filmed?
The NSFW Season 4 of Love Island USA was filmed at a lavish beach villa on the California coast. So while Season 3 was filmed on a literal island — Ninole, Hawaii — Season 4 requires that viewers take the series' name with a grain of salt (perhaps a fancy grain of Himalayan pink salt).
Season 2 was filmed in Las Vegas, and Season 1 was filmed in Fiji.
Article continues below advertisement
Who's hosting and narrating Season 4 of 'Love Island USA'
"I got a text! And it's a juicy one! I can't wait to be your new host of @loveislandusa #hostesswiththemostess #loveisabeach," Sarah Hyland wrote in an excited Instagram post. With a fresh tan, a body chain, a big sun hat, and a glass of rosé in hand, Sarah is beyond ready to host in Cali.
Article continues below advertisement
Scottish comedian Iain Stirling opened up about the struggles of narrating for 'Love Island USA.'
For those who don't know, the BAFTA winner has a thick Scottish accent — like thick thick. Not only that, but little sayings and slang are different in the U.K. than they are in the U.S.
"I think the hardest thing will be the language," Iain Stirling relayed to The Arizona Republic. "I don't even know what you call it if someone mugs someone off. I don't even know what you'd say. What do you call that in America when a boy is mugging you off?"
Article continues below advertisement
Oh boy, lot's to explain here. The U.K. slang means "to make someone appear stupid, especially by deceiving them or treating them badly in a relationship," per the Cambridge Dictionary. Hm, in the U.S., we'd probably just call said boy toxic.
Article continues below advertisement
But Iain isn't clueless. In fact, he's used to American culture in some capacity. "I think — and I'm sure Americans do know this — but literally, like, half of our news feed is American news, American politics. If you go to the politics section of the BBC website, half of it will be U.S. politics."
"Culturally, I think, we're sort of alright. All the TV shows, I sort of get. The sports, I don't understand. I don't get that. Basketball is cool. But why is soccer not the best sport? It's mad; it's the best game. It's so good," he continued. Well, luckily, on Love Island USA, the only sport involved is baseball. You know, first base, second base, third base ...
Season 4 of Love Island USA premieres on Tuesday, July 19, 2022, on Peacock.