Why Is Tayshia Adams Missing From Michelle Young's 'After the Final Rose'?
'The Bachelorette: After the Final Rose' is live after the December 21 finale, but one co-host is missing the big event. Where is Tayshia Adams?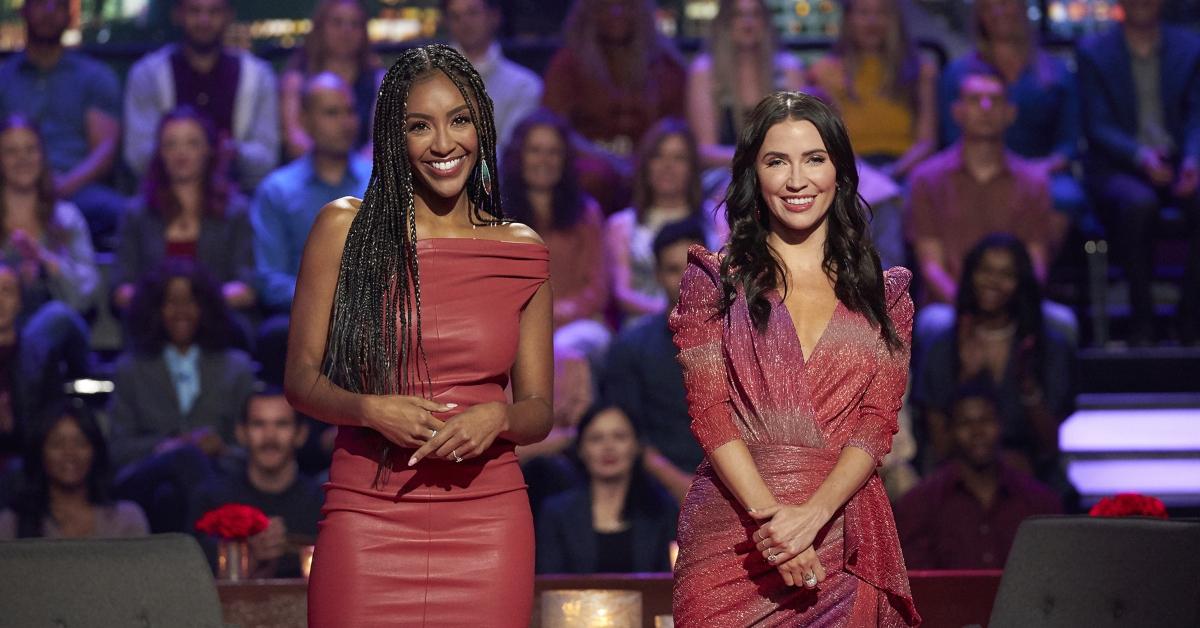 Article continues below advertisement
Where is Tayshia on Michelle Young's "After the Final Rose"?
Ahead of the finale, Tayshia took to her Instagram Stories to give some unfortunate news. "Tonight is the finale for Michelle's season," she said. I do look a little too casual to be walking out there tonight, but it's just because, as you guys may know, it's a little crazy here in New York, and I was recently exposed [to COVID-19]."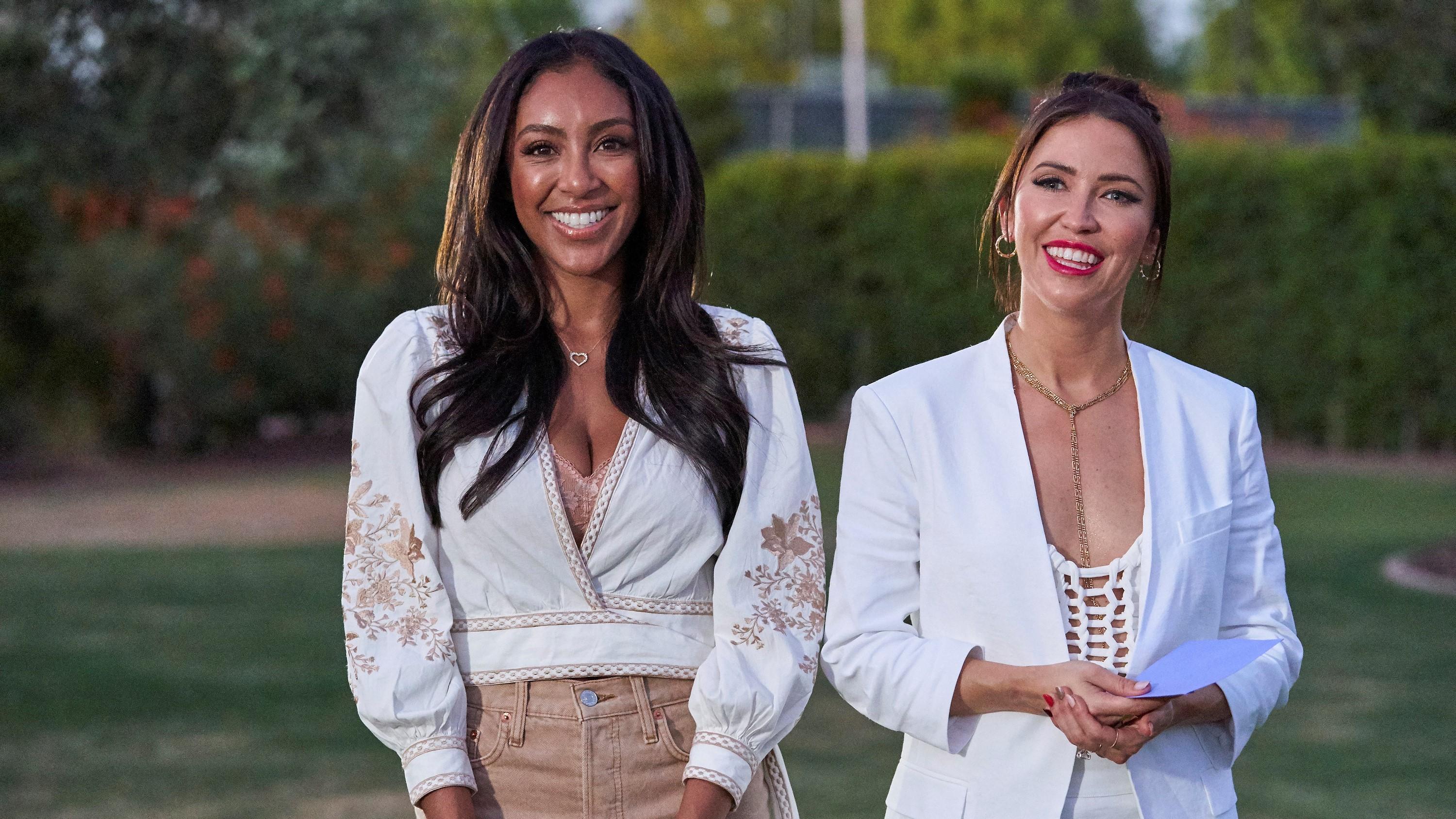 Article continues below advertisement
Tayshia is right that things are crazy in New York City at the moment with the rise of the Omicron variant. In the week between December 12 and 19, cases rose a reported 60 percent.
"As an abundance of caution, for Michelle to have her night, as well as Kaitlyn, all the crew, to produce this live finale tonight, I will not be there in person," she added. "But that does not mean I will not be tuning in, popping my popcorn, and enjoying it all because I am telling you right now, I was there in person for the finale, and it's one you do not want to miss."
Article continues below advertisement
She also sent a message to her co-host: "[To] my other girl Kaitlyn, you got this. Hold it down for us both. Much love to everyone."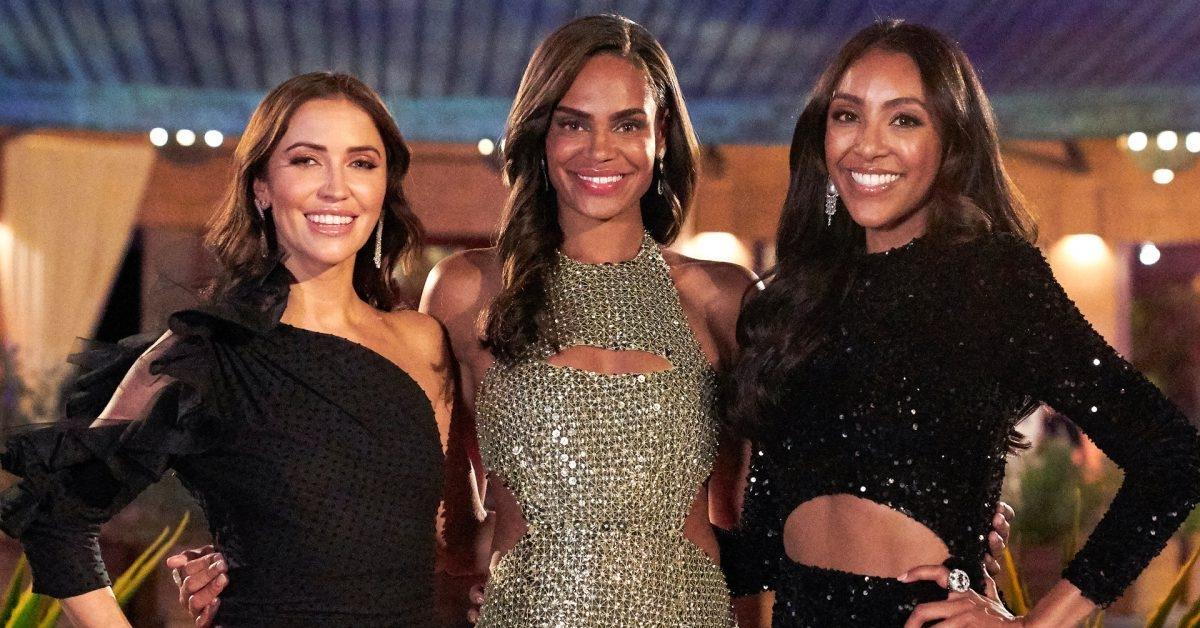 Article continues below advertisement
Tayshia has said that she is vaccinated against COVID-19.
Though it's a frightening time to be exposed to COVID-19, Tayshia has previously stated that she's fully vaccinated against the virus. Back in May of 2021, Tayshia spoke to Cosmopolitan about introducing her then-fiancé Zac Clark's family to her own.
When asked if she was excited about being able to travel and allow them all to meet, she said, "I hope it happens very soon. I feel like since now everyone's starting to kind of travel, vaccinations have been done on both ends of my family, so it's bound to happen sooner rather than later."
Unfortunately, breakthrough infections are rising for the U.S.'s fully vaccinated population, but Omicron reportedly primarily exhibits milder symptoms for those who are vaccinated. Tayshia has yet to address if she's experiencing any symptoms of COVID-19.
The two-hour finale of The Bachelorette Season 18 airs December 21 at 8 p.m. EST on ABC, with After the Final Rose airing at 10.