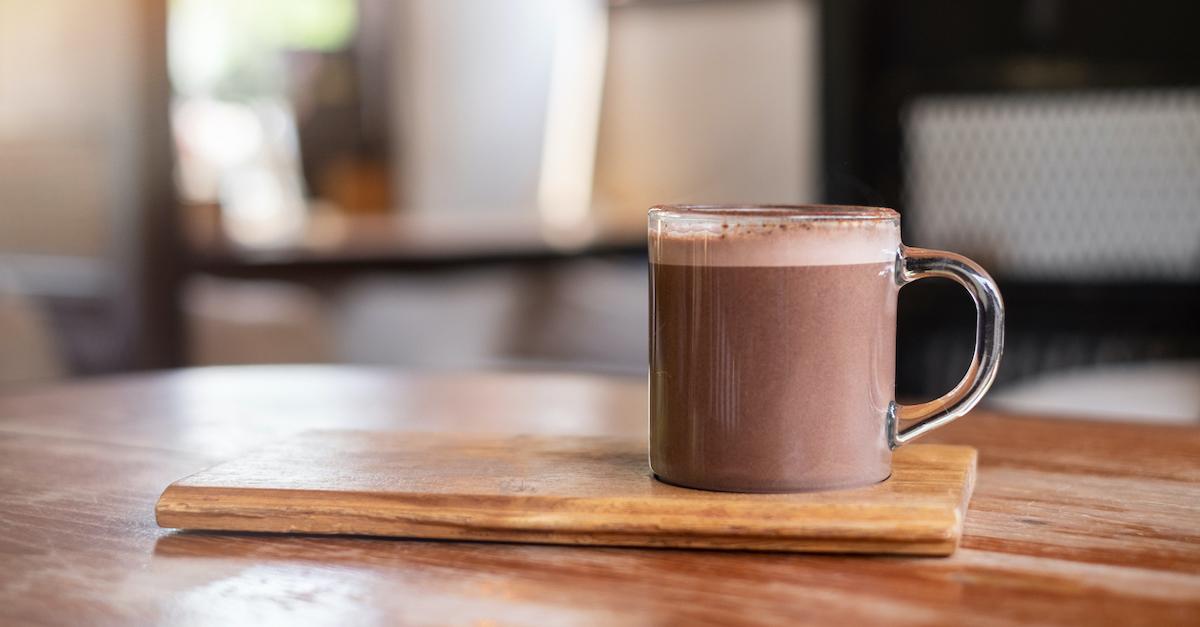 Behind TikTok's Latest and Greatest Drink Hack, Whipped Hot Chocolate
One of the best ways to stay up-to-date on food trends is by keeping up with TikTok's #FYP content — the social media platform is a hub for food and beverage hacks.
Article continues below advertisement
But one of TikTok's latest and greatest trending food hacks is whipped hot cocoa — the next-level drink is guaranteed to make you feel like a kid again. For the run-down on the latest culinary trend, here's how you can make TikTok's whipped hot cocoa.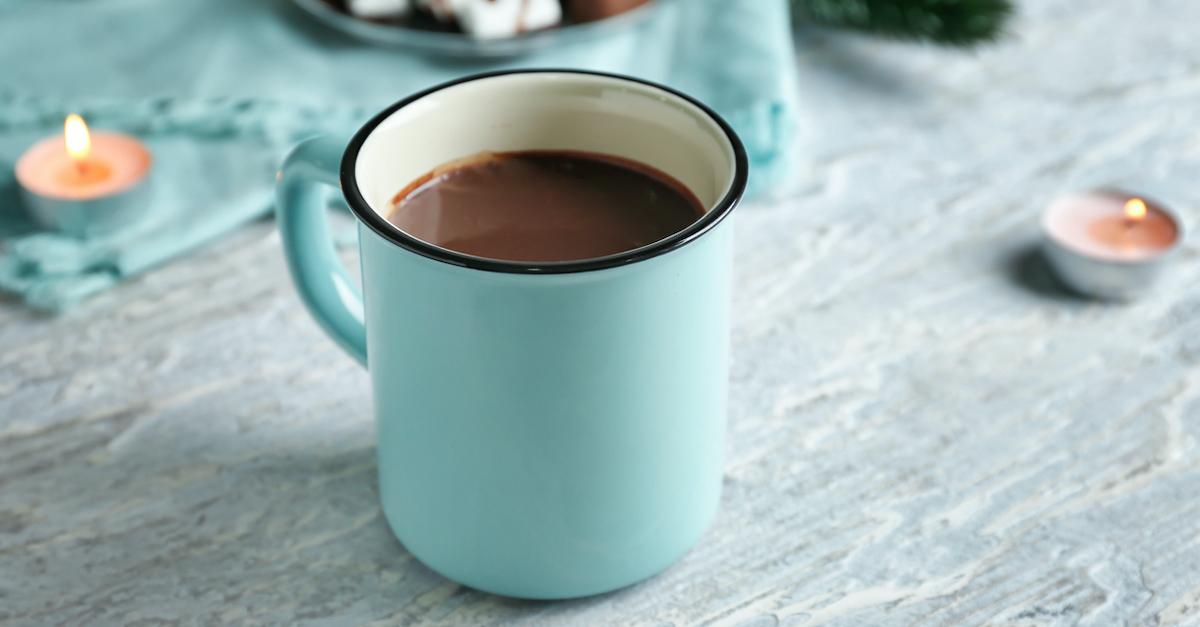 Article continues below advertisement
What is the whipped hot cocoa you've been seeing on TikTok?
First came whipped coffee, and although it was undeniably a game-changer, our sweet tooth was craving something slightly more sugary. TikTok then whipped up a brand new creation called whipped hot cocoa, and trust me, it isn't something you'll want to sleep on. Like its mature counterpart, according to HITC, whipped hot cocoa emulates a cup of hot cocoa you'd get in a cute little coffee shop in Brooklyn. But lo and behold, you can make this drink without barista training or any next-level gear.
Luckily, the recipe for whipped hot chocolate is incredibly simple, quick, and best of all, wildly cheap. Whipped hot cocoa is truly about to revolutionize each and every one of your coffee breaks, providing warmth for that perpetually icy soul of yours.
Article continues below advertisement
Here's how to make whipped hot cocoa for yourself:
To get started, you'll only need a few basic ingredients — cocoa powder, sugar, heavy whipping cream, and — last but not least — milk, according to Pop Sugar. Like I said, almost all of these items can definitely be found at your local grocery or convenience store.
Article continues below advertisement
Once you've purchased the necessary ingredients, you'll combine two tablespoons of cocoa powder, two tablespoons of sugar, and five tablespoons of heavy whipping cream in a bowl. Whip them all together by hand or with a standing mixer until it's super thick and creamy. Then, separately, pour a glass of milk. Stir in the chocolate mixture along with some hot water, and boom! The result will be a sweet and undeniably drool-worthy drink.
Article continues below advertisement
TikTok users have made their own variations.
Some extra-creative minds are making their own adjustments to the recipe — some are adding ice to the mix, to transform their whipped hot cocoa into a frosty drink made for summertime, while others are heating theirs up, to make it extra melty. This is your whipped hot cocoa, and how you want to customize it is entirely up to you. So check out these spinoffs of whipped hot cocoa for a little extra inspiration.
Article continues below advertisement
Few things can surpass a chocolate-laden midday pick-me-up. Between you and me, my ideal drink would include a dollop of whipped cream, maybe a handful of rainbow sprinkles, and potentially even a candy cane. Maybe I would even combine mine with a little whipped coffee... but alas, I digress. Now with whipped hot cocoa and whipped coffee under your belt, you're basically a work-from-home barista. When this quarantine is over, we may have to open our own TikTok coffee shops.