Who Is 'The Endgame' Star Jordan Johnson-Hinds? You've Probably Seen Him Before
Jordan Johnson-Hinds, who plays Agent Anthony Flowers on 'The Endgame,' is a familiar face to TV viewers — especially those who watch a lot of NBC.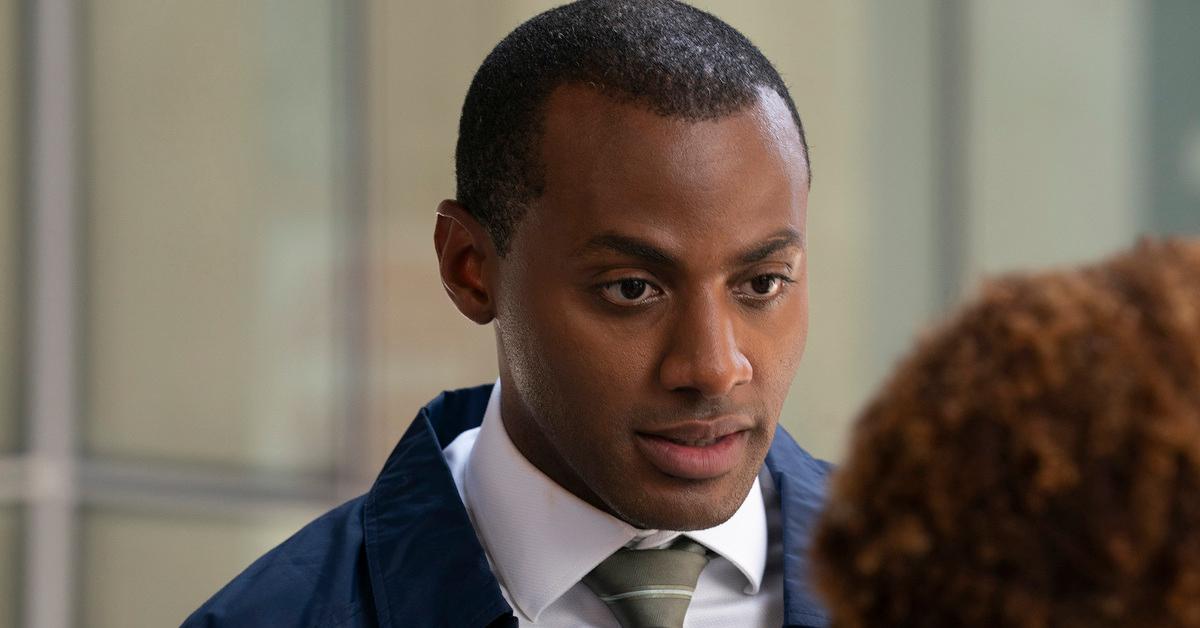 Fans of NBC's new drama series The Endgame have likely recognized Jordan Johnson-Hinds, the actor behind FBI Special Agent Anthony Flowers. Flowers is the junior partner to Valerie "Val" Turner (played by Ryan Michelle Bathé), and he's been doing everything he can to keep Val in check — and in one piece — while she battles the criminal organization known as Snow White.
Article continues below advertisement
But while Flowers may be Val's sidekick, the actor playing him is definitely leading man material. Jordan has been impressive each week as his character finds himself torn between duty to the FBI and loyalty to his partner, and his skill on the small screen is no surprise since he's had major roles on several popular TV shows in the last few years.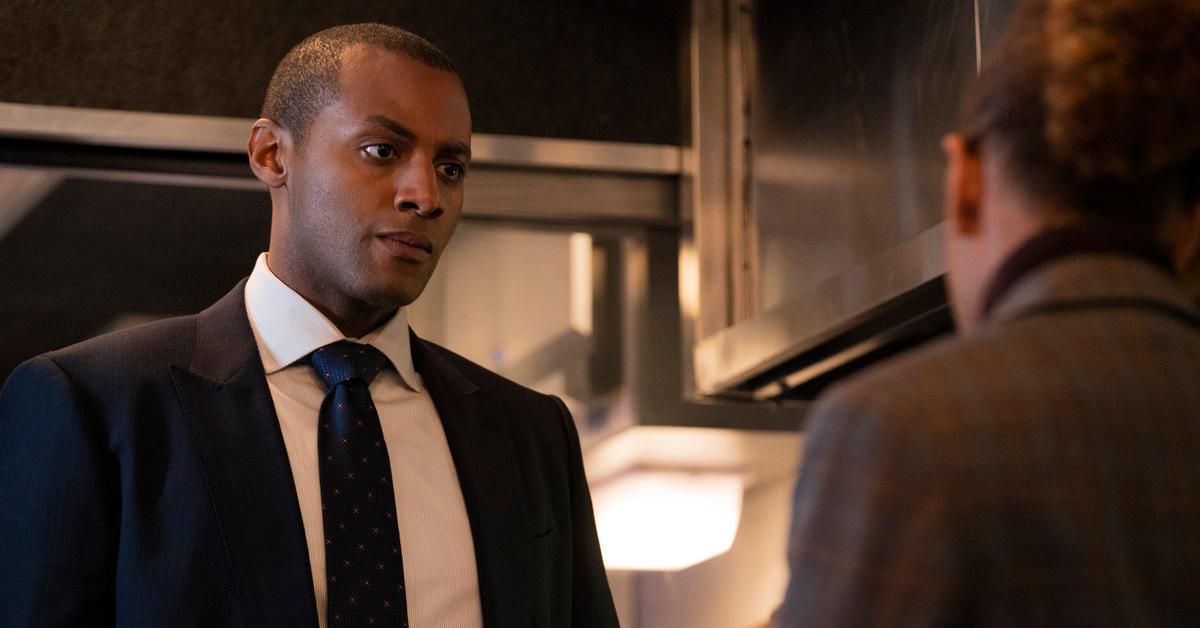 Article continues below advertisement
Who is 'The Endgame' star Jordan Johnson-Hinds?
Jordan Johnson-Hinds is a Canadian actor who was born in Toronto on Nov. 1, 1989, according to IMDb. The star has played primarily supporting roles in his TV career, but he's an example of how the size of the part doesn't matter. He's made big impacts in many of his projects — and because at 6'3", he's hard to miss onscreen!
While his character on The Endgame is pretty strait-laced and understandably tense, Jordan is much more relaxed off-camera. The actor is a documented dog lover, an avid traveler, and he doesn't spend a ton of time on social media. With only 42 Instagram posts since 2010, he seems to be busy living his best life away from the camera.
Article continues below advertisement
He's also got an eye toward creating his own projects. According to IMDb, Jordan enjoys writing and made two independent films of his own called Garbage Day and All I Want for Christmas. He was previously accepted to the prestigious Oxford School of Drama, but he took the chance to move to Los Angeles instead. Based on his starring role in network TV's most action-packed new show, clearly that gamble paid off!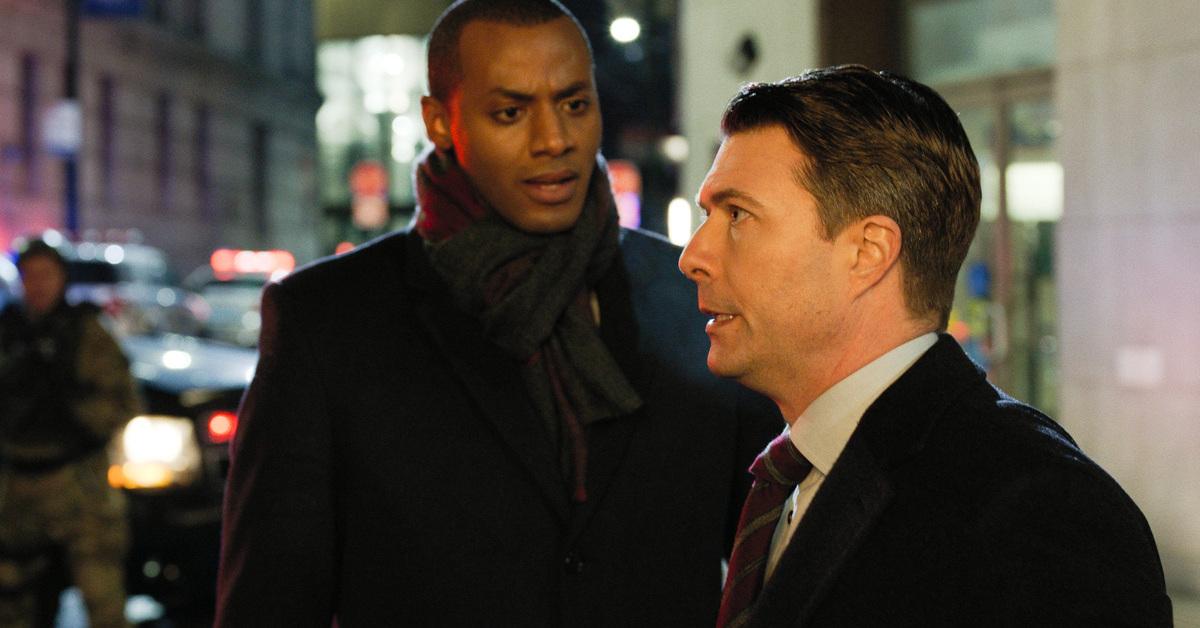 Article continues below advertisement
Where else have you seen Jordan Johnson-Hinds?
Jordan appears to be a favorite of NBC, as most of his prominent parts have all aired on the network. He's known for his recurring role on the thriller Blindspot, in which he played FBI lab technician Stuart. Stuart appeared in Season 3 as Patterson's (Ashley Johnson) colleague, but was murdered before the season ended. However, Jordan returned in Season 4 for a flashback, as well as in the series finale when Jane Doe (Jaimie Alexander) hallucinated.
The actor also starred as Keon Colby in the Canadian medical drama Nurses, which NBC broadcast to U.S. viewers in 2020. The show aired for two seasons in Canada, but only the first season was shown in the United States due to low ratings.
Jordan also had a recurring role during Seasons 6 and 7 of USA's Suits. (The NBC trend continues, as USA is under the NBCUniversal banner.) Jordan took on the role of Oliver Grady, the young lawyer who Mike Ross (Patrick J. Adams) mentored at the legal clinic. Oliver stopped appearing after the Season 7 finale, presumably because that episode saw Mike and Rachel Zane (Meghan Markle) move to Seattle before Markle joined the British Royal Family.
See more of Jordan Johnson-Hinds when new episodes of The Endgame air on Mondays at 10 p.m. EST on NBC.