There Have Been Multiple Versions of Morgan Edge in the Arrowverse
Morgan Edge is one of the bad guys in 'Superman & Lois,' and he's from 'Supergirl' and the comics too, but some fans may still be wondering who he is.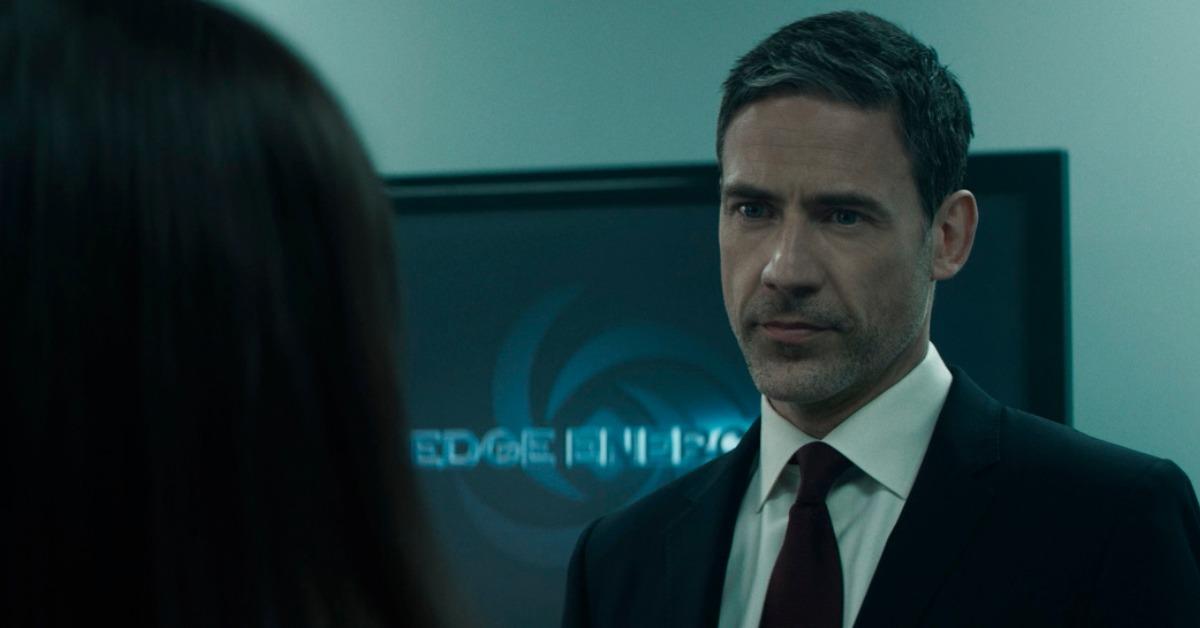 When Morgan Edge is introduced in Superman & Lois Season 1, he's immediately portrayed as a mogul with nefarious plans in store for the people of Smallville. It's not long before his plans are revealed, which include using his "loyal subjekts" to wreak havoc and kill Clark Kent and his family.
Luckily, Clark proves that it will take a lot more to wipe out Superman and his wife and kids, but viewers are plenty curious about this particular big bad and how much damage he could potentially do.
Article continues below advertisement
Those who have also read the comics and are well-versed in Morgan Edge through them will know that there are a couple of different versions of him. In one iteration, he was just a powerful media mogul who took over The Daily Planet. In Superman & Lois, he's so much more. And yes, the multiverse plays a role in it all.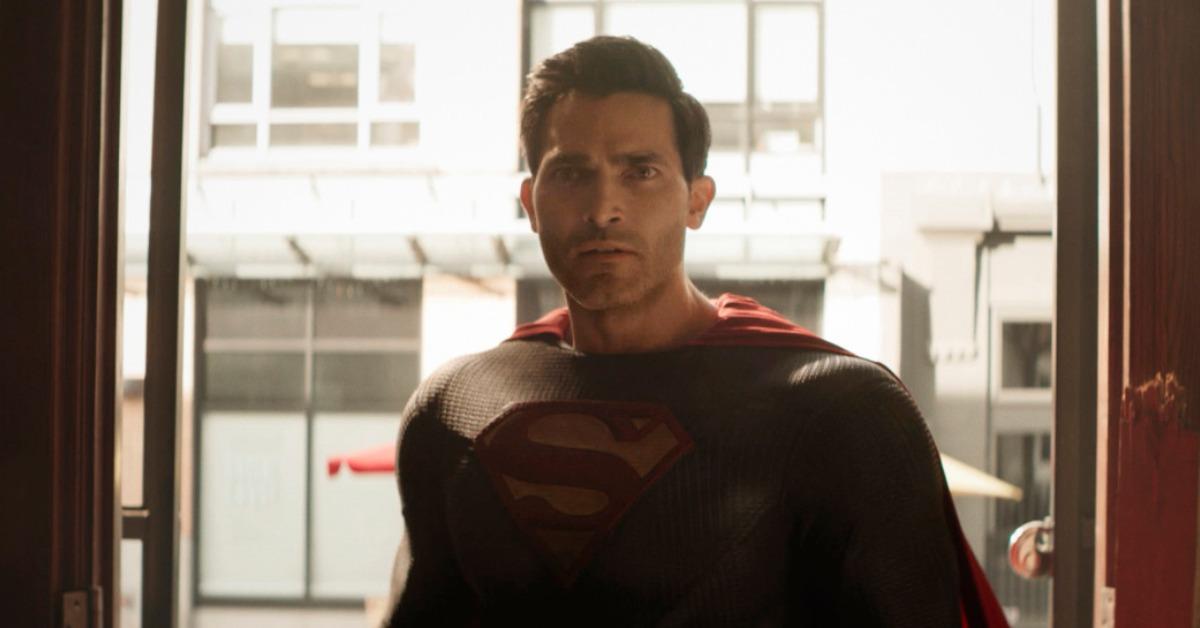 Article continues below advertisement
So, who is Morgan Edge in 'Superman & Lois'?
In Superman & Lois, Morgan Edge is not only the owner of The Daily Planet, but he's also a Krytonian who claims to have landed on Earth even before Superman. Before you get worried about the one and only Man of Steel being replaced, don't get it twisted. Morgan is very much a bad guy and he even wants to use X-Kryptonite to take control over Smallville.
If you watched Supergirl, you might recognize the name, but not the actor. In Supergirl, Morgan was played by Adrian Pasdar, whereas in Superman & Lois he's portrayed by Adam Rayner. The version of Morgan in Supergirl was more man than 'super,' but he did try to murder Lena Luthor and he proved he was still just as evil as any superhuman villain.
Article continues below advertisement
'Superman & Lois' fans are still waiting to see an evil Superman.
The whole mythos behind Superman & Lois is that there are multiple universes in which different versions of Earth exist. And in one of them, Lex Luthor is married to Lois Lane and Superman is evil. Fans are eager for a chance to see that version of Superman make his way into the CW series somehow, and with villains popping up left and right, it doesn't seem impossible.
Article continues below advertisement
Is Steel supposed to be a villain in 'Superman & Lois'?
The character called Captain Luthor and the big bad of Superman & Lois is actually Steel, another big character from the comics. But he's also a hero in the comics, whereas he is being played as a bad guy on the show, even going as far as to almost kill Superman more than once. Of course he doesn't succeed, but it begs the question of what the series plans to do with him now.
Wolé Parks, who plays Steel in Superman & Lois, spoke to Entertainment Weekly in May 2021 about a possible redemption arc for his character, who comes from a place where Superman is evil.
"For him, the only thing he has driving him is his hatred for Superman," Wolé said. "And in a way, if he loses that, what is his identity? That's another journey he has to continue going on as the season progresses."
Watch Superman & Lois on Tuesdays at 9 p.m. ET on the CW.