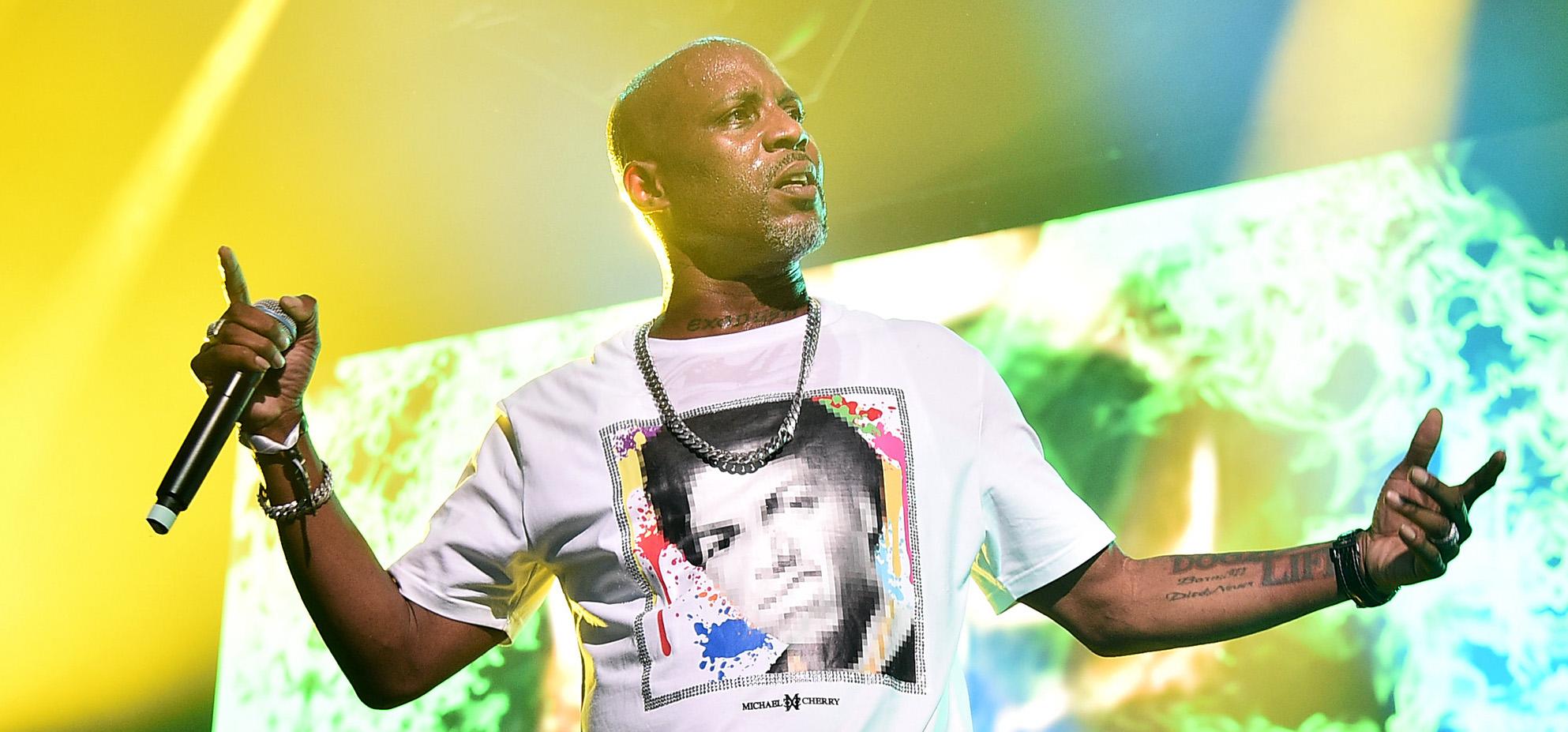 DMX's Family Says They Never Asked the Public for Money for His Funeral
After being hospitalized for a heart attack, Earl Simmons, better known as rapper DMX, died on April 9, 2021 at 50 years old. Fans poured in their support from all over and sales of his music skyrocketed after the news came out.
Article continues below advertisement
Since he passed, there have been a number of rumors on the internet about what exactly caused DMX's death, who is now in control of his music, and how his family was able to fund such large celebrations of his life. Others have also been speculating about where he will be buried, but his family has been open about how they will be moving forward.
So, let's find out the details and pay our last respects to one of the greatest artists to bless the rap game.
Who paid for DMX's funeral?
The celebration of DMX's life took place over the course of two days. On Saturday, April 25, at the Barclays Center in Brooklyn, N.Y., the DMX: Celebration of Life Memorial event took place. Musicians like Nas, Swizz Beatz, Eve, and members of the Ruff Ryders were in attendance, along with family and friends.
Article continues below advertisement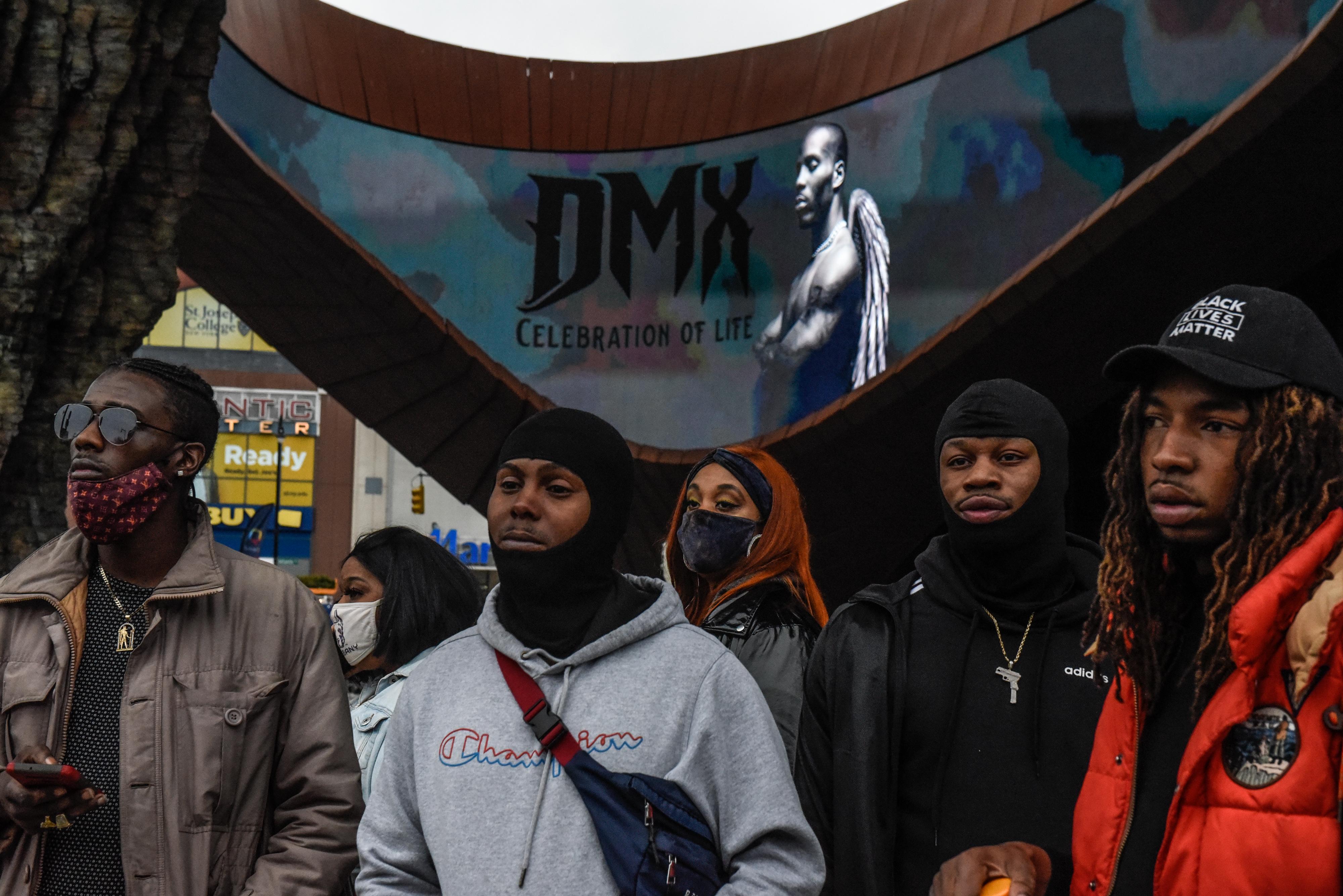 Then, on Sunday, a private ceremony was held for his closest family and friends. This event took place at an unnamed church in New York.
It's unclear who paid for either of these services, but DMX's family has made it clear that anyone asking the public for money on their behalf is a scammer.
Article continues below advertisement
"No one has bought Earl's masters," the family said in a statement to Fox News after it was rumored that Jay-Z had purchased the rights to DMX's music. "Additionally, we are not selling any merch or raising money for Earl's funeral. If anyone is requesting for money for his funeral, please be aware the person is a scammer. We will keep the public posted on funeral/memorial service arrangements."
To help out DMX's family, Kanye West has teamed up with Balenciaga to create new DMX merch, according to TMZ. The only item, a sweatshirt featuring DMX's face is currently sold out. A message at the bottom of the page says that net proceeds will be given to the late rapper's family. Each shirt sold for $200, but it's unclear how many of them were available.
Article continues below advertisement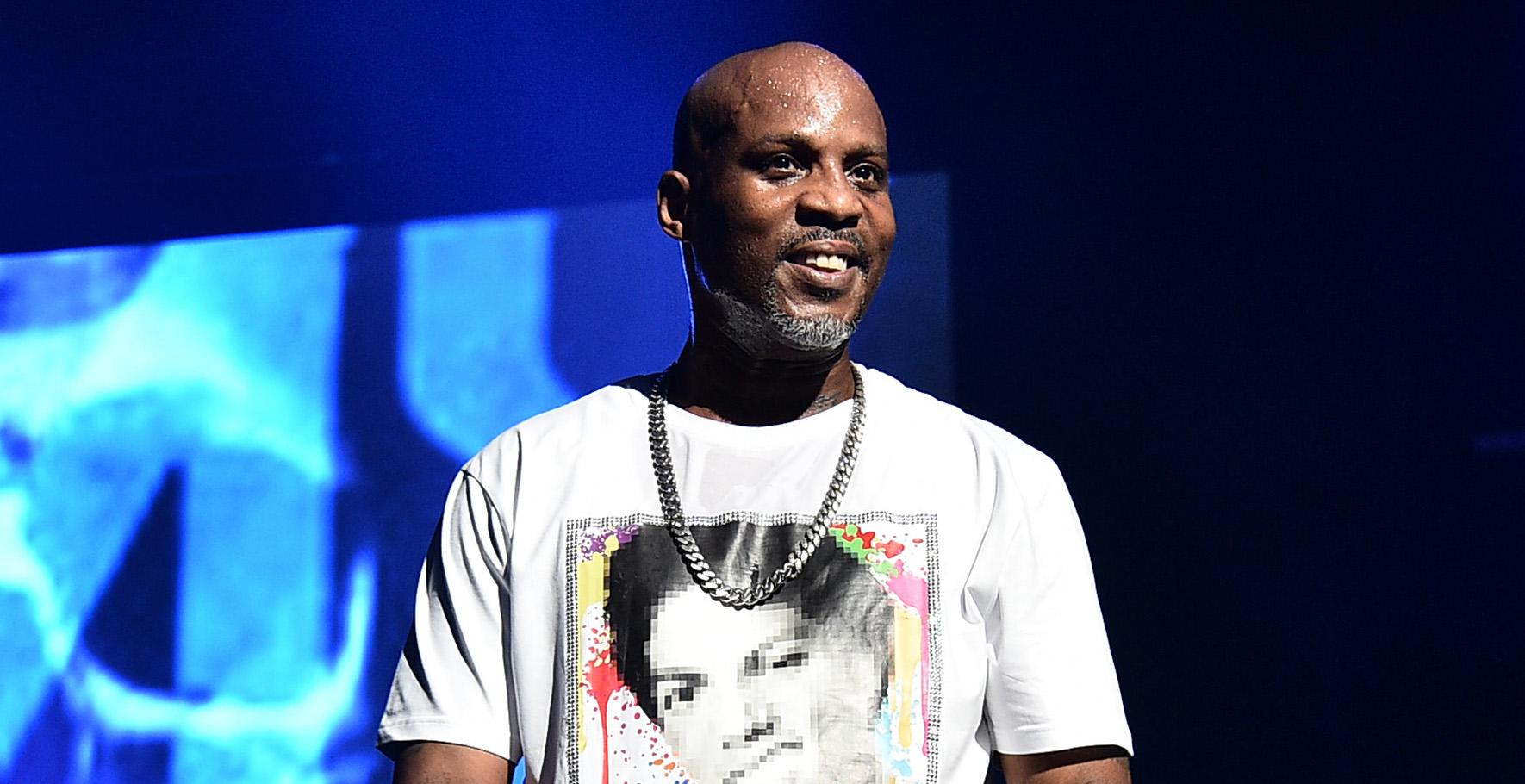 Where is DMX buried?
Right now, it's not clear where DMX was laid to rest. He was born in Mount Vernon, a city just north of the Bronx, so it's possible that he was buried there. It's also possible that he was buried in or around New York City, as he was raised in Yonkers, where he moved when he was young.
Aside from New York and Maryland, DMX has called a few other states home over his lifetime. An article in The Phoenix New Times says that he lived in an area of Arizona called "the Valley" off and on for years.
"I like to go out in the desert and ride quads," DMX said to the publication back in 2010. "It's just me and God out there."
The article goes on to say that he left the state in the "mid-2010s" after some legal trouble and never lived there again.