Late Comedian Bob Saget Is Known for His Role on 'Full House' — Who Was He Before the Sitcom?
The late and great comedian Bob Saget is perhaps most known for his role as Danny Tanner on ABC's 'Full House.' But who was he before he was Danny Tanner?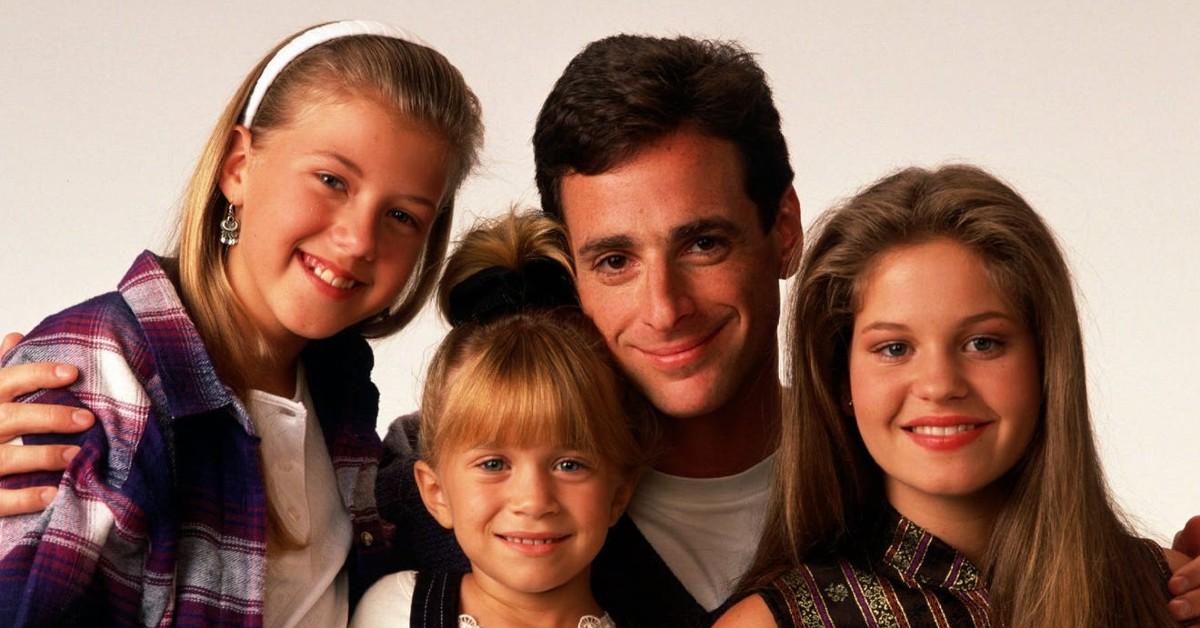 You likely know late actor and comedian Bob Saget — who passed away in his Orlando hotel room on Jan. 9, 2022 — for his role as the dorky yet loving single dad Danny Tanner on Full House. It's not incorrect to say Danny is perhaps the heart of the show. He's the one who connects everyone packed into the San Francisco home, the one who constantly brings both warmth and cleanliness to his family. Yes, cleanliness. "Clean is good. Dirt is bad," Danny always says.
Article continues below advertisement
And while the show itself is quite squeaky-clean, the late Bob Saget's comedy was downright filthy. Though it may be hard for some to separate "America's dad" from his beloved Full House character — whom he played from 1987 to 1995 — his career in comedy spanned several decades. Here's what led to Danny Tanner.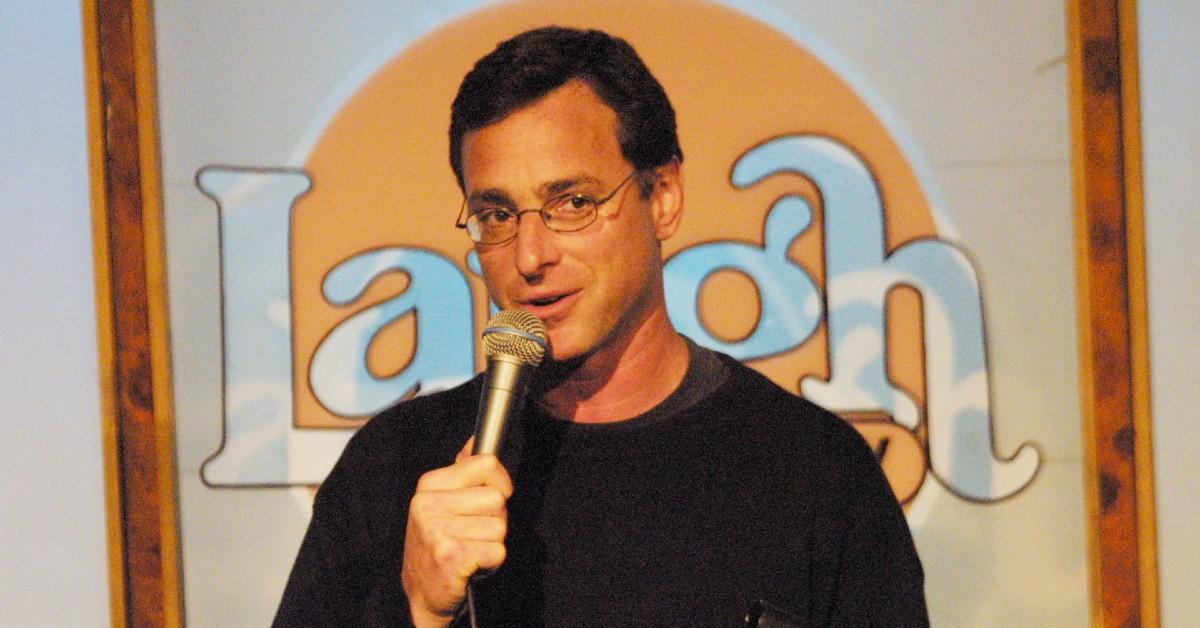 Article continues below advertisement
Bob Saget's career as a comic began in the late 1970s.
Bob first had his sights set on a film career, attending Temple University and graduating with a BA in 1978. Clearly boasting a talent in filmmaking, Bob went on to study film at the prestigious University of Southern California before quitting after just a few days.
He was ready to pursue comedy full-time, initially hitting comedy clubs in the LA area, including the Comedy Store. "I lived in that room for seven years," he stated on Marc Maron's podcast back in 2010.
Article continues below advertisement
The ambitious stand-up comedian hit the road and started touring. He met comic manager Brad Grey (now known for being the late former CEO and chairman of Paramount Pictures) and became his first client.
From there, Bob got his foot in the door of the television industry, first appearing on CBS's The Morning Program back in 1987. For a brief moment, he hosted alongside Rolland Smith, Mariette Hartley, and Mark McEwen. But Bob's sense of humor wasn't built for morning television.
Article continues below advertisement
After just five months, Bob was fired for making an inappropriate joke. "I was too hot for morning television," he stated regarding his firing. His brand of comedy isn't for the faint of heart.
Well, as they say, perhaps everything happens for a reason. If Bob wasn't fired, he wouldn't have been able to play Danny Tanner on Full House. Just before landing his memorable sitcom role, Bob starred in Richard Pryor's 1987 slapstick comedy film, Critical Condition.
Article continues below advertisement
But TV was where Bob shined, nabbing the spot as host of ABC's America's Funniest Home Videos in 1989 while simultaneously starring on Full House. The cherished reality show featuring crotch kicks, cursing toddlers, and a plethora of trampoline mishaps saw Bob as its charming host until 1997.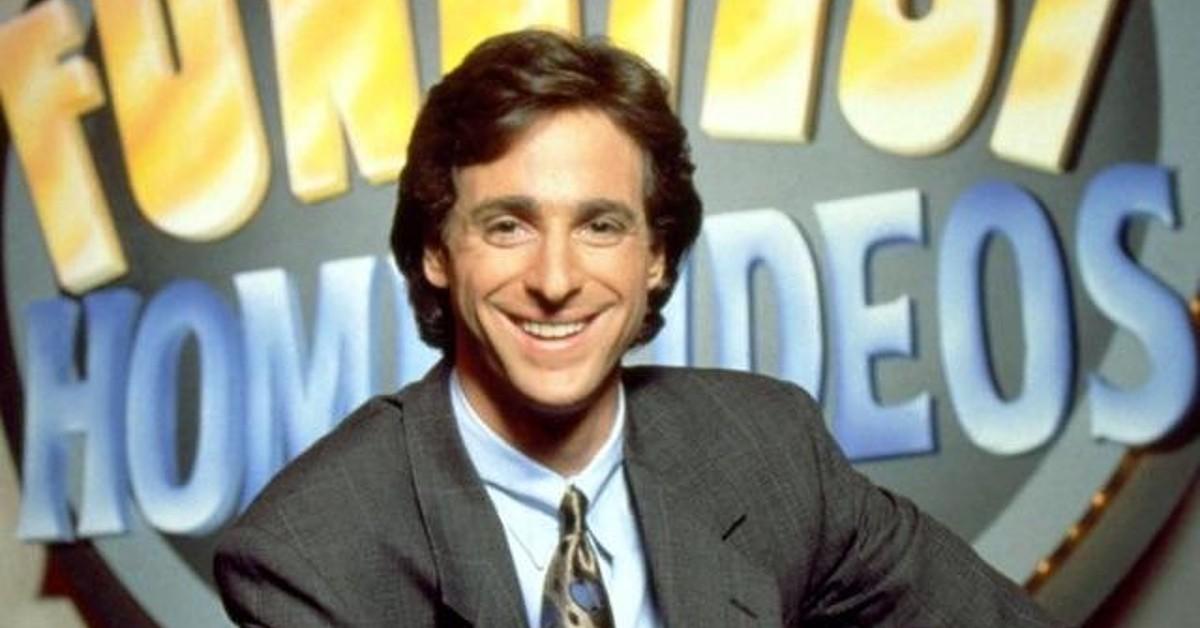 Article continues below advertisement
What did Bob Saget do after 'Full House'?
After Full House's end in 1995, Bob directed made-for-TV-movie For Hope in 1996. The film highlighted how his real-life sister died of the autoimmune disease systemic scleroderma.
Bob wished to stray away from pure-as-the-driven-snow sitcom gigs. Yet, he took the lead role in 2001's WB sitcom Raising Dad opposite Brie Larson and Kat Dennings. Sadly, the show lasted just one season. But he picked himself back up and sought out more comedic work.
From HBO's Entourage to ABC's Surviving Suburbia (another one-season flop), Bob just couldn't shake the sitcom bug (though Entourage's mature sense of humor is much more Bob's speed). Fans of CBS's How I Met Your Mother know Bob's voice all too well, as he narrated the older version of protagonist Ted Mosby (Josh Radnor) from 2005 to 2014.
Article continues below advertisement
The Dirty Daddy author, too, couldn't escape Danny Tanner, reprising his famed role in 2016's Full House reboot, Fuller House, which wrapped up in 2020.
The end of the husband and father's life saw him doing what he loved most: stand-up comedy. "I had no idea I did a two-hour set tonight. I'm happily addicted again to this s--t," Bob tweeted after thanking the "appreciative" Jacksonville, Fl., audience. He was in the midst of his I Don't Do Negative Tour at the time of his passing.
"He talked about his health, he talked about his life, he talked about his wife," Synaca Harkness, who attended Bo Saget's final show, told People. "He talked about being 65 and never being happier than being on stage and doing comedy. You could just feel that. It was like it just made sense. He was right where he needed to be."
Though Bob Saget's untimely death obviously stings, he died after sharing his joy, talent, and unique voice with the world.