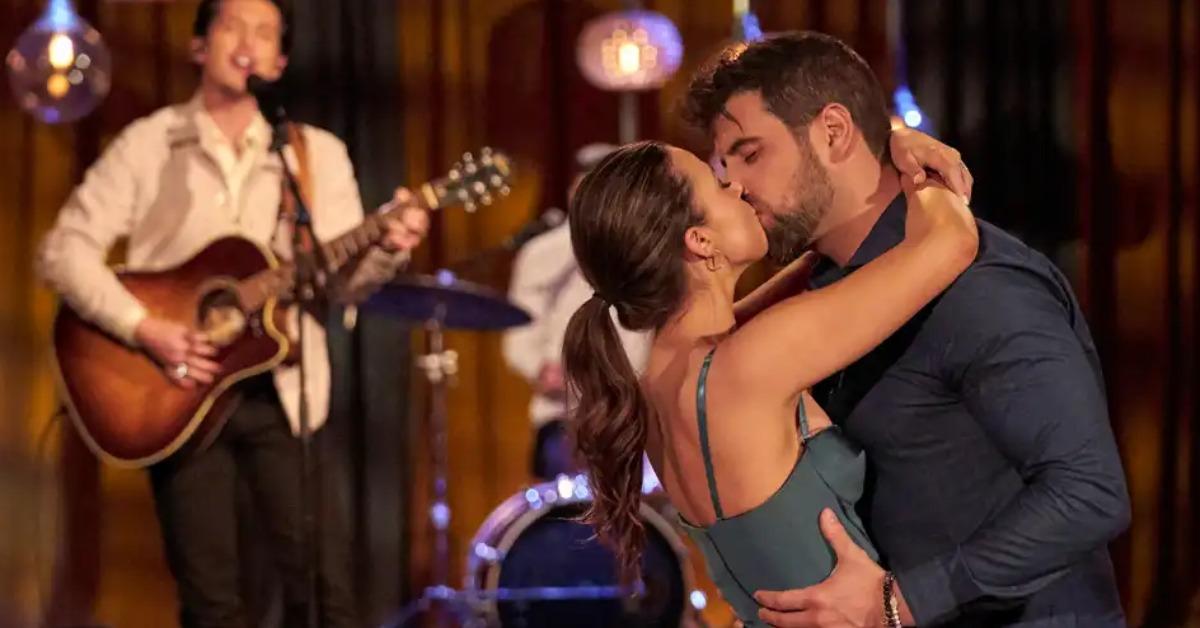 'The Bachelorette' Features at Least One Private Concert Each Season — But Why?
There has never been evidence of a Bachelorette or Bachelor fan loving the random musical acts featured in the shows. But somehow, each season of these shows still features a private concert that the lead and his or her date pretend to be delighted to see in a room full of roses and twinkling lights.
But why do The Bachelorette and other shows in the franchise feature so many concerts?
Article continues below advertisement
It's a question on the minds of fans who fast-forward through these portions of a date, and for those who fly to Google to figure out who the singer is. There are cases in which a wildly famous singer appears for a Bachelor or Bachelorette performance — and in those instances, we really don't need an explanation. But no one has ever said they look forward to nondescript musical artists on The Bachelorette.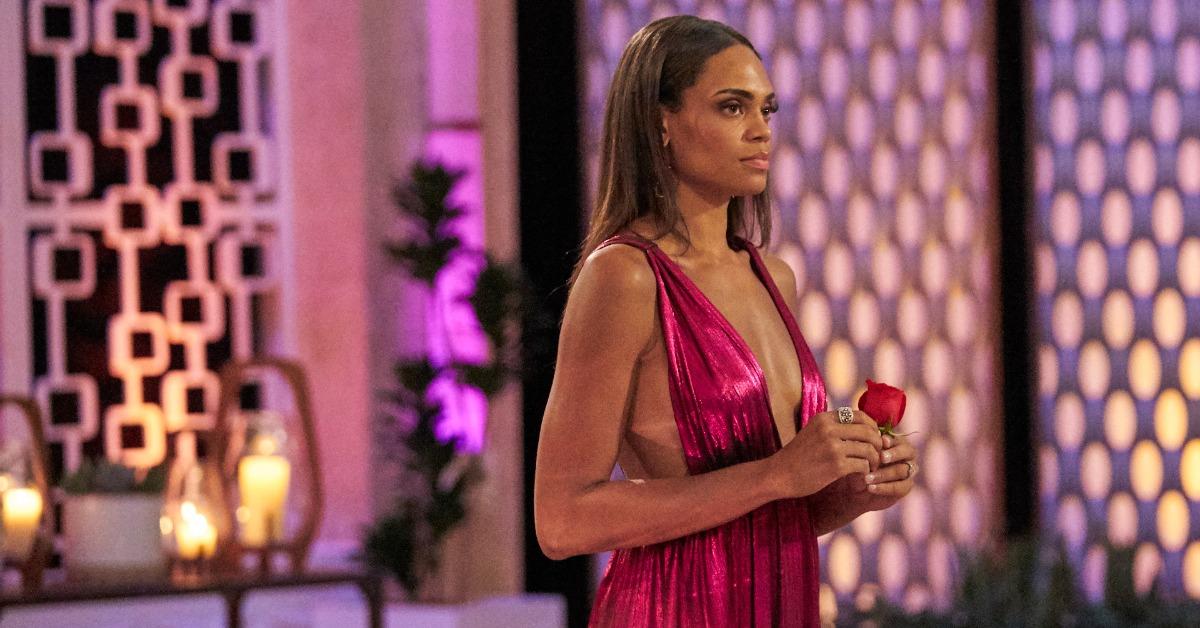 Article continues below advertisement
Why are there concerts on 'The Bachelorette' every season?
"I love the concerts on The Bachelorette," said no fan ever.
Private concerts on The Bachelorette and The Bachelor are as much a part of the franchise as date roses and fantasy suites. We have come to expect them, even if most of us really don't care about them. Like, at all.
And, unfortunately, no one attached to the show has explained why concert dates are so important in The Bachelor franchise. But it might all come down to finances.
Disney, which owns ABC, also owns Hollywood Records, Buena Vista Records, and RMI Recordings. Although not every artist who performs on a show in the Bachelor franchise is part of one of these labels, ABC could use the television platform to promote some of the labels' newer artists and give them exposure.
Article continues below advertisement
Take Olivia Holt, for example. The actress and singer was in Season 1 of Cruel Summer, a Freeform show also under the ABC umbrella. Then, she performed as a singer in Season 7 of Bachelor in Paradise.
In 2016, she released an album with Hollywood Records, a Disney-owned label. Now, we aren't saying this is a big conspiracy. But the most logical reason why The Bachelorette and other shows like it feature seemingly random concerts might have to do with cheap and easy promotion on TV.
Article continues below advertisement
There have also been some big music stars on 'The Bachelor.'
For every unfamiliar face who performs an intimate concert on The Bachelor or The Bachelorette, there's an even bigger artist who makes it worth it for some fans. Like that time Dolly Parton sang on Season 8 of The Bachelorette, and the time the Backstreet Boys performed on Season 21 of The Bachelor.
Article continues below advertisement
When Becca Kufrin was surprised during her season of The Bachelorette with a Betty Who concert, she was genuinely excited. So no, not all of the singers who perform on shows in The Bachelor franchise are newbies or virtually unknown to the general public. But that still doesn't mean viewers look forward to those dates.
At this point, most fans can take the concerts or leave them. But there is likely a legitimate reason for them, even if most of the dates in The Bachelor franchise would be just fine without a random up-and-coming country singer crooning away on stage.
Watch The Bachelorette on Tuesdays at 8 p.m. EST on ABC.