Tyron Woodley Is Getting a Rematch with Jake Paul After Tommy Fury Withdraws
Why did Tommy Fury back out of the fight with Jake Paul? In a statement, Tommy explains the situation — but now Jake has a rematch with a former opponent.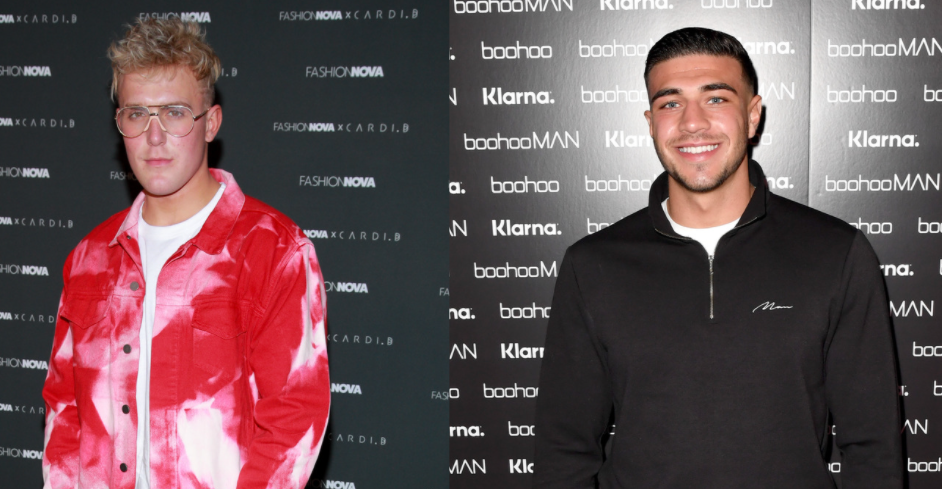 It seems like Jake Paul has made a few different career changes over his time in the spotlight. He went from Vine, to YouTube, to TV, and is now immersed in the world of boxing. Although most people probably know him for his YouTube fame, he seems to be taking boxing really seriously. He hasn't fought a pro yet, but he was supposed to go up against professional boxer Tommy Fury on Dec. 18.
Article continues below advertisement
Unfortunately, that didn't work out. Tommy ended up withdrawing from the fight against Jake just a couple of weeks before it was scheduled to take place. But why did Tommy back out?
Why did Tommy Fury back out?
According to CBS Sports, Tommy backed out of the match for health reasons. In a statement, he said he has a bacterial chest infection and a broken rib. "I really do hope we can get this fight rescheduled in the new year," the pro boxer and reality TV star said. "I want this fight to still happen more than anything."
Article continues below advertisement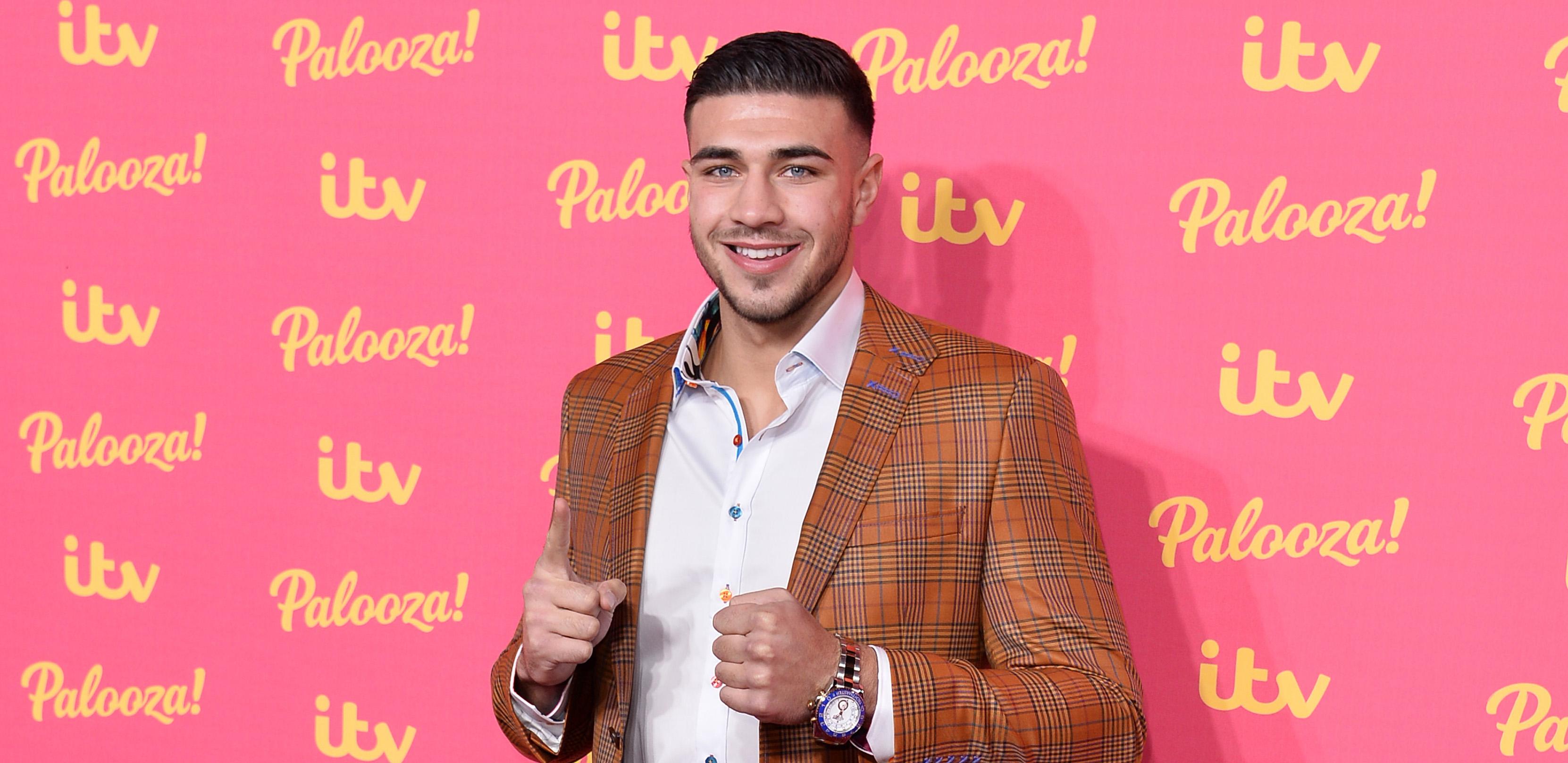 For Jake, this match with Tommy could have been his most anticipated yet — Tommy would have been the first professional boxer he faced. At this point, Jake has only fought other YouTubers and retired athletes. The closest Jake's gotten to a pro so far was his brother's fight against Floyd Mayweather Jr. that took place in June 2021.
Article continues below advertisement
Who is replacing Tommy Fury?
Even though Tommy is no longer jumping in the ring with Jake, there will still be a fight. While we wait to see if Tommy and Jake can agree on rescheduling, someone who Jake has fought before wants a rematch. Former UFC welterweight champion Tyron Woodley went up against Jake in August 2021, where Jake won by split decision.
In an interview with ESPN, Jake was ready to fight anyone after the cancellation. "The show must go on," he said. "I have a responsibility to the fans who bought tickets, who want to see me fight this year. I have a responsibility to the fighters on the undercard who are counting on this payday. I was like, give me anybody, let's make it happen. Tyron Woodley just so happened to step up to the plate."
Article continues below advertisement
Many fans know that Jake and Tyron were supposed to have a rematch anyway. After it was determined that Tyron lost the first fight, he wanted to go again. However, Jake said he would only agree to it if Tyron got "I love Jake Paul" tattooed somewhere on his body. In September 2021, Tyron got the tattoo on the middle finger of his left hand.
At first, Jake said that Tyron had waited too long to get the tattoo, but now that Tommy has withdrawn, both fighters have taken this as the perfect opportunity for their rematch.
Jake and Tyron will fight it out once again on Dec. 18. Fans can watch the fight live on pay-per-view at 9 p.m. EST on Showtime.