Dwayne 'The Rock' Johnson Explains Why He Pees in Water Bottles at the Gym
Dwayne 'The Rock' Johnson confirms that he has peed in water bottles while working out. Here's why the actor has made of habit of this at the gym.
A body like Dwayne "The Rock" Johnson's doesn't just come naturally. To obtain his grizzled physique, The Rock spends hours hammering away at his home gym and on-the-road gym setups which he refers to as the Iron Paradise. And in case it isn't obvious, the former WWE star takes these workouts very seriously. In fact, he doesn't even pause his grind sessions to make a bathroom run.
Article continues below advertisement
The Rock has instead found a quicker (and much more unsanitary) way to relieve himself without even leaving the room. Keep reading to learn all about Dwayne "The Rock" Johnson's unusual gym urination habit.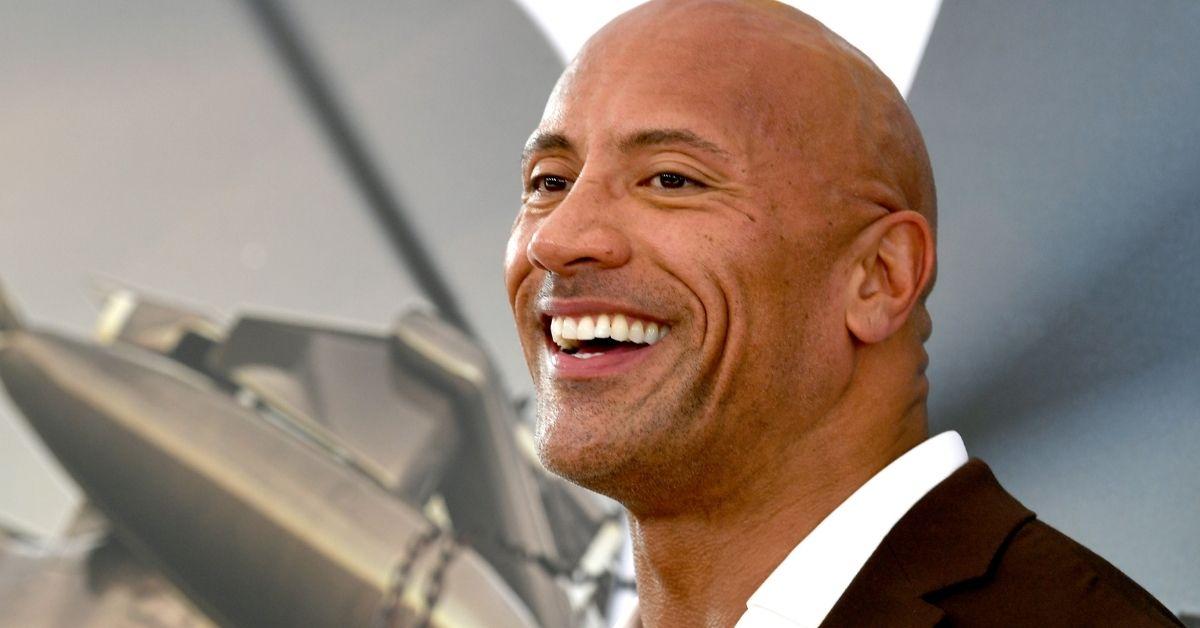 Article continues below advertisement
Dwayne 'The Rock' Johnson pees in water bottles during his workouts.
In a November 2021 interview with Esquire, the outlet asked him to confirm whether or not it was true that he pees in water bottles at the gym. The outlet posed this question after the actor claimed he did (and also showed a Voss water bottle filled with yellow fluid) in a 2017 Instagram video. The Rock laughed at the question, but did confirm that he is guilty of taking leaks in water bottles.
Article continues below advertisement
He gave some background on his makeshift urinals. "It's not a water bottle that I've actually purchased solely for water that you wash and you clean when you're done using it. These are just bottles that I'm no longer using," he said, adding that he started doing this due to the lack of restroom options around him. "Usually the gyms that I work out in don't have a bathroom, because they're the Iron Paradise and there's no bathroom there. It's just hot, sweaty, and dirty," he said.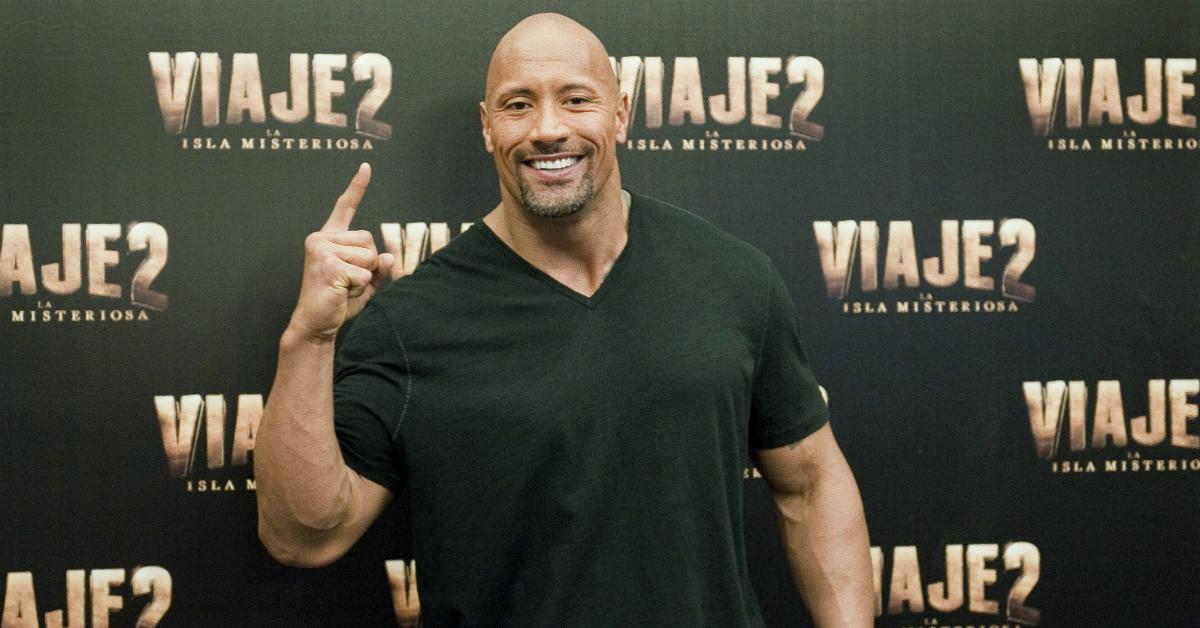 Article continues below advertisement
The Rock then discussed how frequently he urinates while exercising. "I usually stay pretty hydrated. I need to go to the bathroom a lot," he noted, estimating that he usually goes "a couple of times during every workout." Since there aren't toilets nearby, "I break out the bottle," he explained.
While he doesn't elaborate on why he never invested in an actual bathroom for his gym setups, we do appreciate his honesty. Although considering he's the highest-paid actor in Hollywood, we do think he could probably afford a more traditional bathroom arrangement.
Article continues below advertisement
Dwayne Johnson says he has never worked out with friend Kevin Hart.
During the same interview, Esquire asked The Rock if he had ever worked out with his friend, comedian Kevin Hart. "Look, I would love to work out with Kevin. That would be a great workout. But the truth is, working out with me would not be good for Kevin's ego," he teased, implying that it would be too intense for Kevin. He continued, adding "it's bad enough that when we get together, people think he's my little son, who I ignore."
Article continues below advertisement
The Rock is joking, of course. The two Hollywood pals are known for epically roasting each other on the internet. Take the case of the above photo, where he shared a photo of him cradling a newborn with Kevin Hart's face photoshopped on it. The Get Hard actor has also trolled The Rock before. While on the set Jumanji, he hilariously impersonated his co-star by poking fun at his size and title in an Instagram video.
But generally speaking, The Rock refusing to work out with Kevin might actually be a blessing in disguise. After all, we're pretty sure Kevin (and most people) would prefer peeing in an actual toilet, rather than in a water bottle, right?