Kidd Is Finally Back on 'Chicago Fire' — What Does That Mean for Pelham's Future at Firehouse 51?
Now that Kidd is back on 'Chicago Fire,' some viewers think it means she'll take over as lieutenant, but will Pelham really be replaced?
When Boden hired Pelham as the new Firehouse 51 lieutenant on Chicago Fire, no one was exactly thrilled. This includes fans, who had expected Kidd to be given the role. But when Boden was unable to get a hold of her to actually speak to her since she was on the road, Boden turned to a newbie. Now that Kidd is back and ready to lead the team, could Pelham be replaced?
Article continues below advertisement
At first, Pelham is seen as unsuitable for the position. He has a bit of a muddy past and he made some decisions he isn't totally proud of. But Boden stands by his decision and Pelham soon becomes one of the team. Viewers even relented and accepted Pelham as a permanent Season 10 addition. But some wonder if he's here for good now that Kidd is back.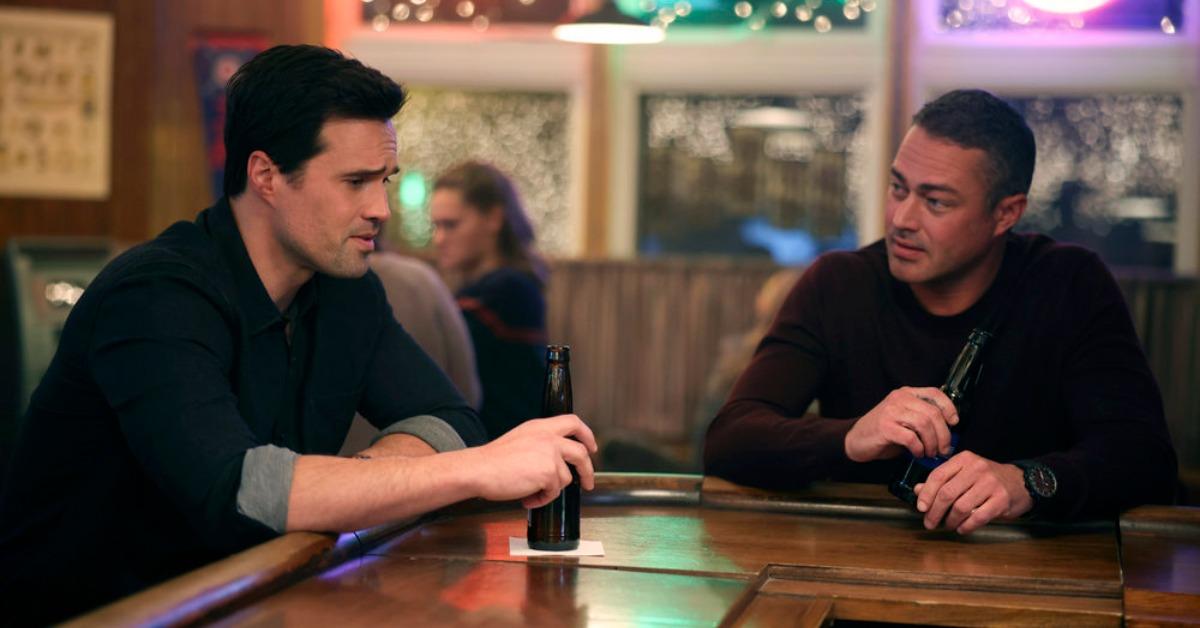 Article continues below advertisement
Will Pelham be replaced on 'Chicago Fire'?
Although Kidd is back after opening a Girls on Fire chapter in Boston and she could take over as lieutenant at some point, Pelham isn't going anywhere any time soon. Chicago Fire Showrunner Derek Haas spoke to TV Guide about Kidd's return and what it means for Pelham as the Firehouse 51 lieutenant.
Although Kidd's return was anticipated by many, she isn't just going to swoop in and turn everything on its end in the department.
"Pelham is going to be sticking around for a minute," Derek said. "You saw Boden offer him the lieutenant spot in this episode, which puts him rightfully in the firehouse family now. This is a guy who bounced around through no fault of his own. In fact, it was pretty heroic what he was doing to sacrifice his own career so that another guy wouldn't get jammed up in his time of need."
Article continues below advertisement
He added that working with Boden is important to essentially any firefighter in the Chicago Fire world. Pelham was given the opportunity and, in Derek's words, "He's not ready to just skip on out of there because Kidd decided to return."
Article continues below advertisement
That doesn't necessarily mean Kidd won't somehow take the position that might have once been offered to her. But even if she does, it sounds like the writers want Pelham to stick around.
Kidd is finally back after her temporary exit.
Before the Season 10 fall finale, Kidd leaves town to open a Girls on Fire chapter in Boston. It's Kidd's program she teaches to help other women get to know what life is like as a female firefighter and to promote women's interest in the field.
Article continues below advertisement
Kidd finally comes back in the fall finale, only to find that the lieutenant position was filled in her absence. It was a pretty noteworthy position, though, so it was only a matter of time before Boden filled the role with another firefighter.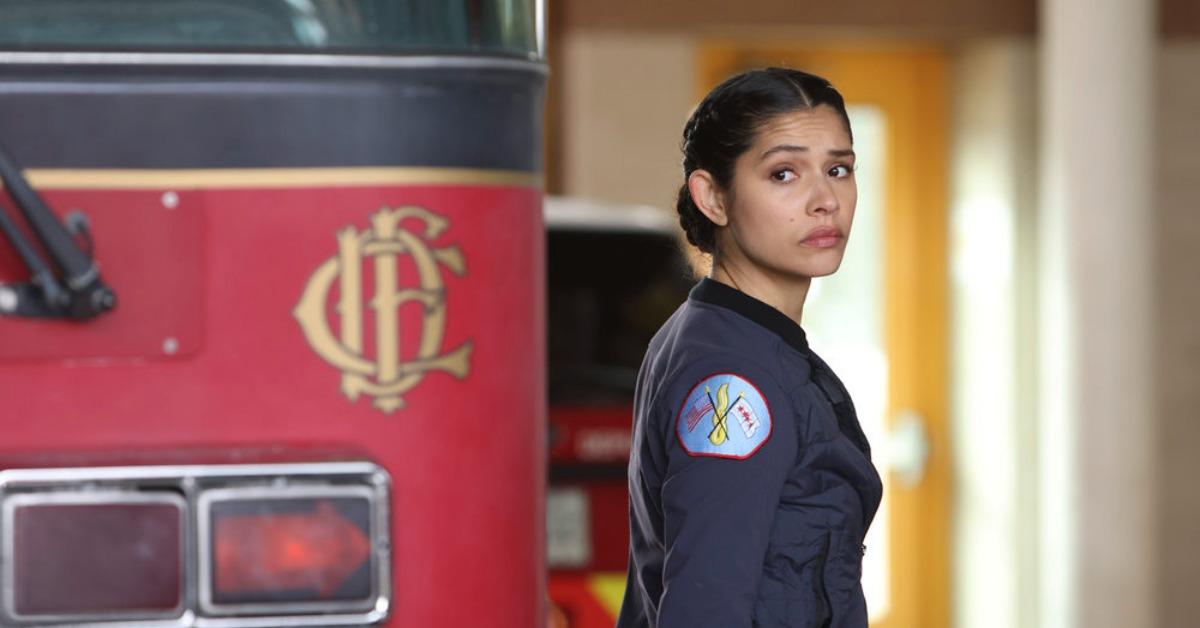 Kidd's Chicago Fire return doesn't have to mean Pelham is demoted or that he transfers to another firehouse. As the Chicago Fire showrunner said, Pelham is part of the team now. So even if Kidd somehow takes over as lieutenant, Pelham isn't leaving Chicago Fire in the near future.
Watch Chicago Fire on Wednesdays at 9 p.m. EST on NBC.