Brace Yourself, a New Season of 'Big Brother All Stars' Might Be in the Making
Will there be 'Big Brother All Stars 2'? The fans are up for it. 'Big Brother' host Julie Chen Moonves might be up for it. But will it happen?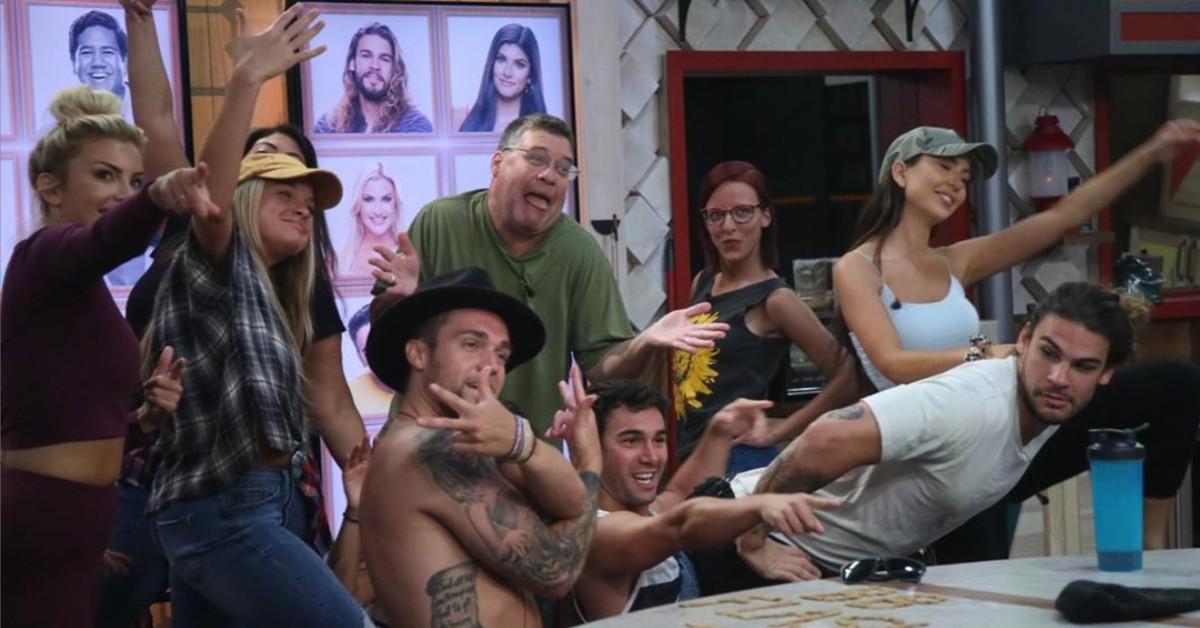 It all kicked off with one humble tweet comprising of two emojis and a simple yet alluring photograph showing a slightly worn-down, patchy, brown velvet couch.
Posted by Julie Chen Moonves on Oct. 25, it took minutes for fans to latch onto the obscure image and coin a handful of theories. As to the most dependable hypothesis? Julie might be teasing a new season of Big Brother All Stars.
Article continues below advertisement
Could the tweet mean there will be a Big Brother All Stars 2?
As a nimble browse on the CBS website reveals, loyal fans of the show might have taken it a notch too far this time. Aside from a nostalgia-inducing picture gallery comprising of the headshots of the Big Brother All Stars 1 participants — who appeared on the program in 2007 — little else is available on the show rumored to be in the making.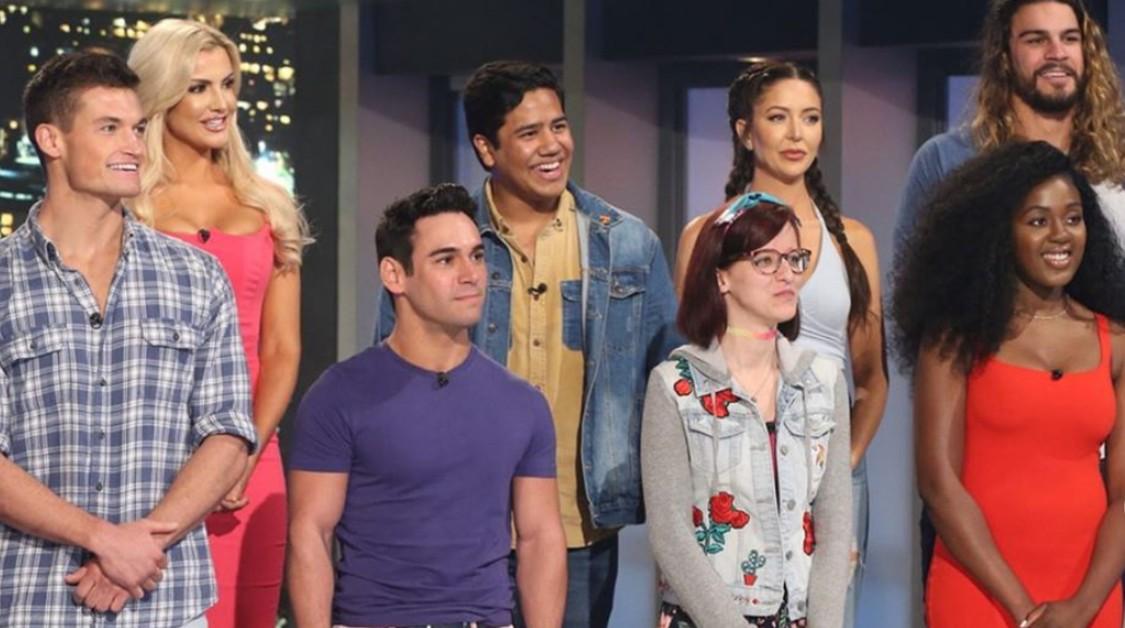 Article continues below advertisement
However, Mike Boogie Balin's boy-band-inspired hairdo — think bleached, white ends and black roots, think kilograms of product — Marcellas Reynolds' slick and minimalistic suit and businessman-like smile and Allison Irwin's ultra-thin eyebrows can take you right back to the glory days of the 00s. Is it time for another Big Brother All Stars — and if yes, will the program be able to topple the strong fashion statements seen in the original version?
Aside from Julie's clever, catchy, and alluring tweet, resources run scarce on the potential redo. What's more, two emojis and a photo depicting the couch of the Diary Room could hardly be associated with factuality and trustworthiness. Another potential explanation for this budding rumor lies elsewhere: There's a very strong chance Big Brother fans are gleefully enthusiastic to get the chance to watch Big Brother All Stars 2.
Article continues below advertisement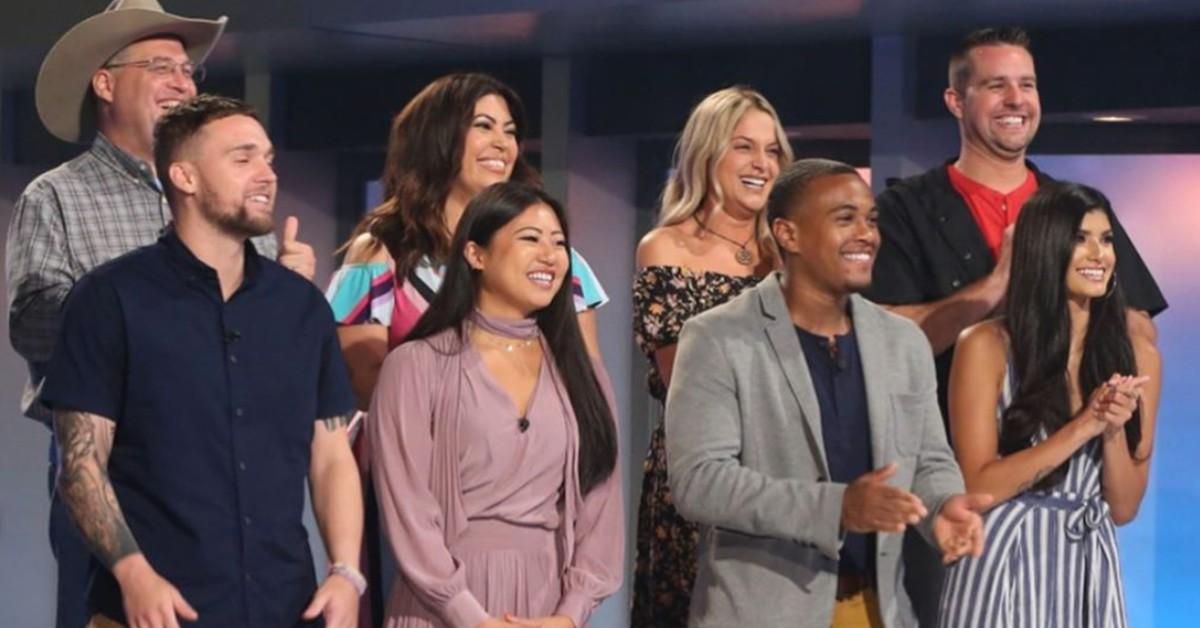 For a make-do demand, it is a shockingly rational and realistic one. In fact, television producers and show-runners should be guilty for not having cooked up a similar idea. If you think about it, it does make sense: 2020 will see the launch of Season 22 of Big Brother, and there's no better time to throw an extravaganza featuring the loudest, brightest, weirdest, and most controversial characters to have appeared in the past 21 seasons.
Article continues below advertisement
This is the essence of Big Brother All Stars: the show is designed to bring back the contestants who've already amassed a solid track record of experience with participating in crazy-weird, obscure challenges, have withstood the hardship of managing the waves of gossip, and had their share of dealing with heated conflicts.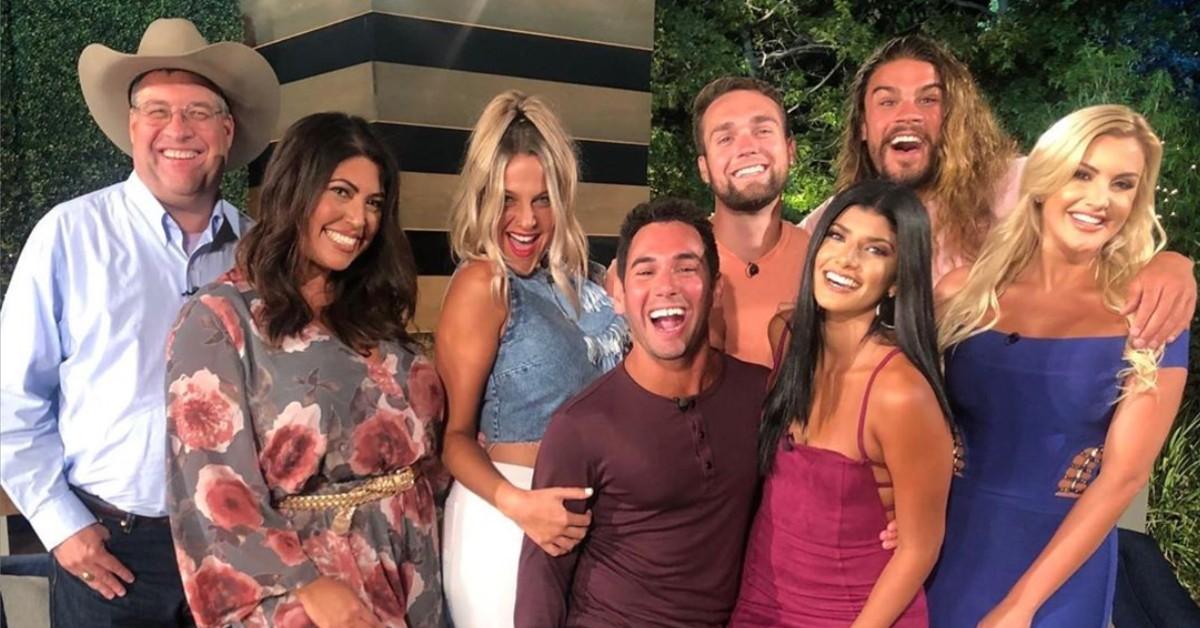 Can you imagine Steve Moses, Jordan Lloyd, Dick Donato, and Maggie Ausburn all confined in one, luxuriously bedecked villa? Let's face it: that's a reality someone should make happen.
Big Brother All Stars goes past a standard drama-lover's quick fix: it's every long-time fans' and casual followers' dream come true.