Beauty Influencer Wvrthy Calls Out Fellow YouTubers Patrick Starrr and Manny Mua
Get the details on the latest YouTube drama between beauty influencers Patrick Starrr, Manny Mua, and Wvrthy. Here's what you need to know.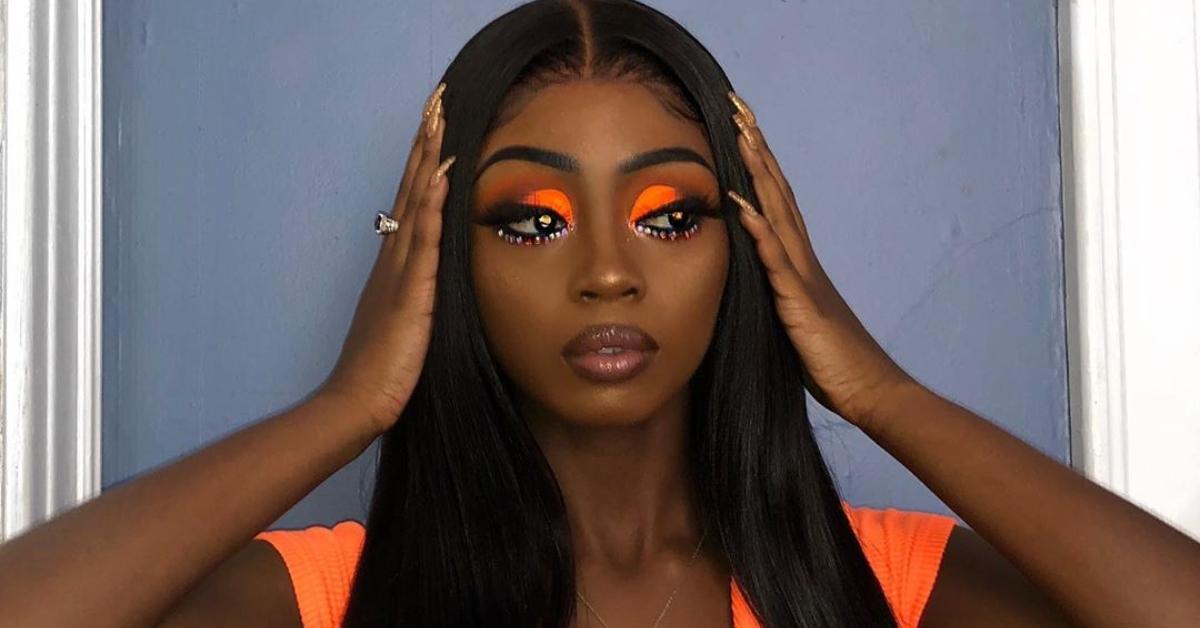 Get cozy because we have more tea to spill. Another day means more social media drama has emerged. Beauty guru Chelsie Worthy, commonly known as Wvrthy, called out fellow influencers Patrick Starrr and Manny Mua after they seemingly stole her editing style. Let's face it, being the original creator of a trend is a big deal for influencers. So, pawning someone's idea off as your own is certainly not cool.
Article continues below advertisement
Wvrthy recently shared a video of herself putting together a makeup look, set to upbeat music and unique transitions. This cool editing style that she originated has become known as "traptorials." After the social media influencer posted her video, Patrick and Manny uploaded similarly edited makeup tutorials. Fans called out the two after no credit was given to their fellow YouTuber.
Article continues below advertisement
Wvrthy calls out Patrick Starrr and Manny Mua on social media — here's the drama.
Wvrthy decided to confront the two stars via social media, explaining that her video ideas have been taken numerous times by other influencers with no credit given.
"People always ask me why I don't post my videos as much. It's because the beauty industry has made it PAINFULLY CLEAR that I'm not what or WHO they are looking for despite me being the person who CREATED this ENTIRE editing style," she wrote in a lengthy statement that has since been deleted.
Article continues below advertisement
She continued: "I get it, who wants a girl like me to be the front on anything, right? I wanna say I am so thankful to everyone who continues to support me because this has caused me to slip into the deepest depression." Adding, "I'm not sending ANY hate to Manny, his work is beautiful. I'm saying it hurts knowing that I will always be second best despite being the originator and the person who sparks the light bulb."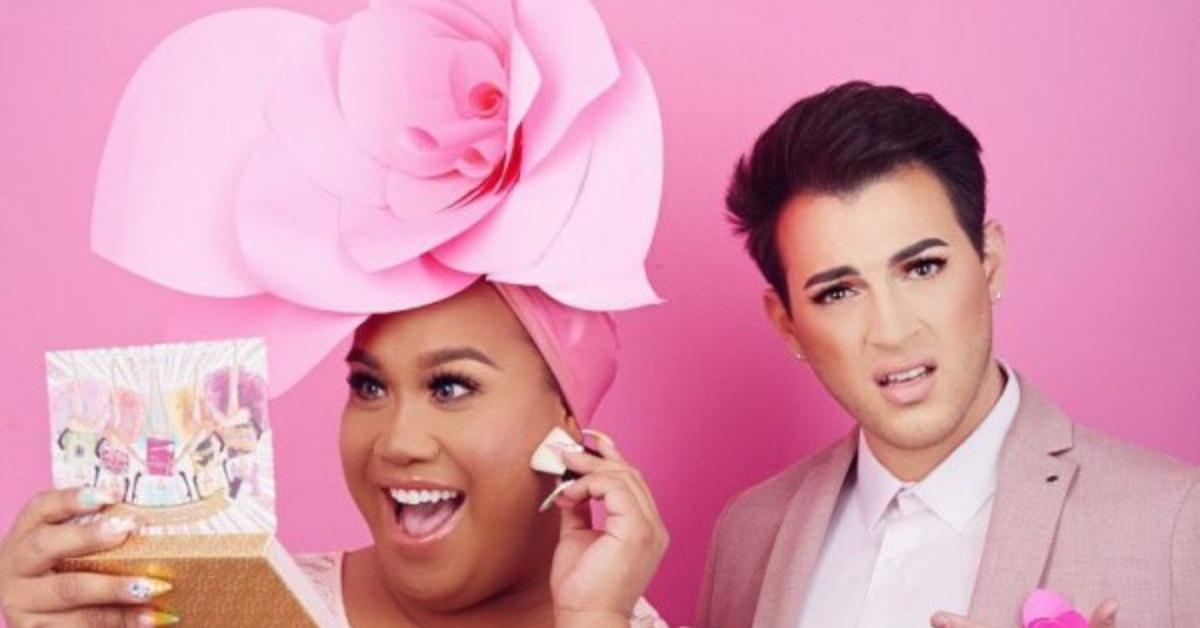 Article continues below advertisement
The influencer drama created backlash from fans of different sides, which prompted Wvrthy to delete her statements on the issue. In her final tweet, she wrote, "The toxicity is at an all time high and I can't do it anymore. I deleted the tweets, I'm not speaking on this again. Nothing I say at this point is good enough. Y'all spew hatred at yourselves in my mentions. Bye."
Following this incident, both Manny and Patrick have credited Wvrthy in their videos. The two have not commented on the drama at this time.
Wvrthy also had a feud with James Charles.
In 2017, the traptorial creator found herself in the midst of a social media battle with beauty guru James Charles. "For the longest time I've watched incredible black talent be overlooked because they weren't cookie cutter enough," she tweeted. "They didn't fit into [the] box created for influencers. They couldn't afford equipment or expensive products. Traptorials changed that, and they're SHOOK. We coming for ya."
Article continues below advertisement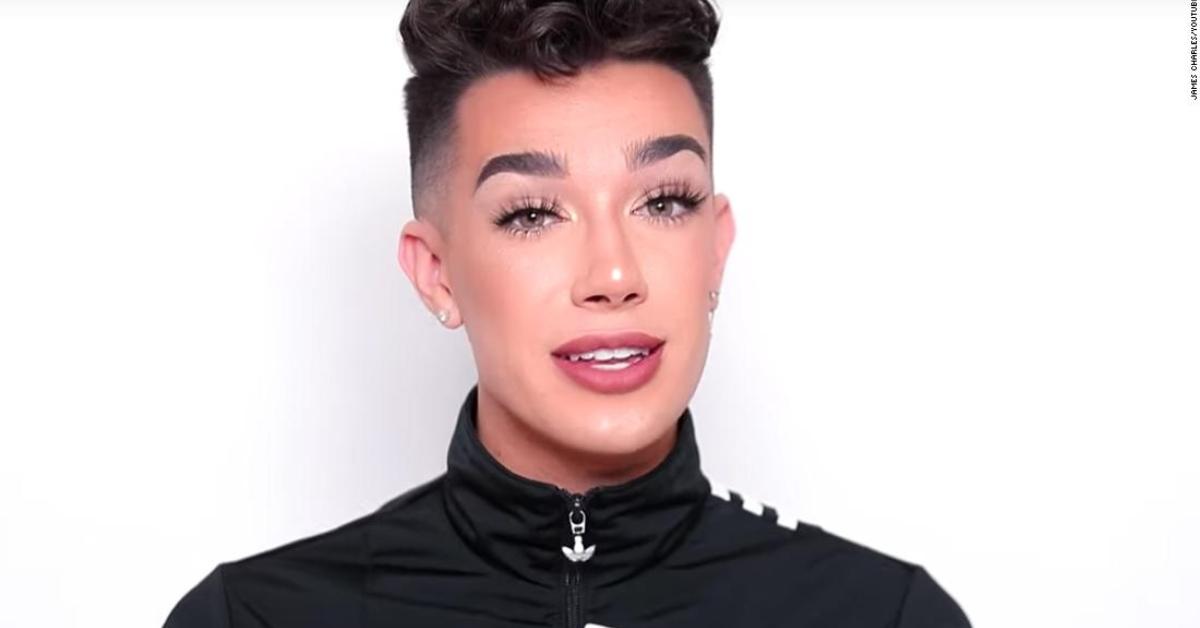 James responded: "I'm sorry, guys I haven't snapped in so long, but this has me so angry. I believe I've worked hard to show my true colors despite what people may think about my past and I will NOT let some disrespectful MUA [makeup artist] destroy that with completely false accusations."
Well, I guess we won't be expecting a collab video anytime soon.