When Will the 'Younger' Series Finale Be Available for Viewers to Stream?
Don't break out the tissues just yet, 'Younger' fans. The date for the series finale is right around the corner and will be ready to stream on June 10.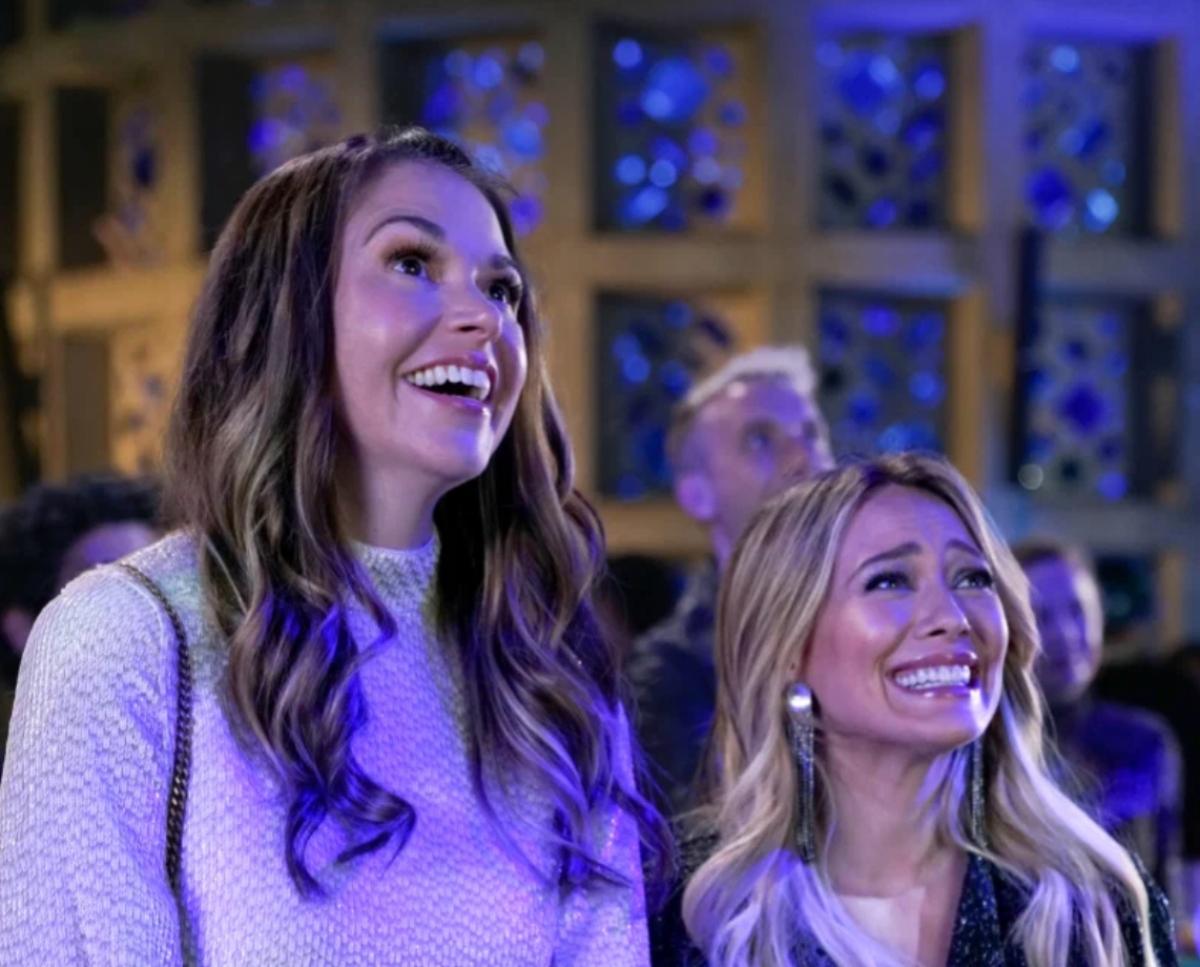 The drama series Younger began in 2015 and follows Liza Miller (Sutton Foster), a 40-year-old divorced mom who ends up lying about her age to get ahead in the millennial-heavy publishing industry. It isn't too long before Liza finds herself caught in a web of lies, gets mixed up in love triangles, and more.
From the moment it premiered, Younger has been a fan favorite with its female-fronted energy, and now the show is TV Land's longest-running original scripted series.
Article continues below advertisement
Viewers have seen Liza come such a long way since her days as posing as a 26-year-old intern. In Season 7, which will be the series' last, Liza finally gets to embrace life as a forty-something publicly.
The last season of Younger debuted on April 15 on the streaming service Paramount Plus and will also air later this year on TV Land. Because fans know the end of Season 7 is right around the corner, they want to know the exact date the Younger series finale will be available to watch.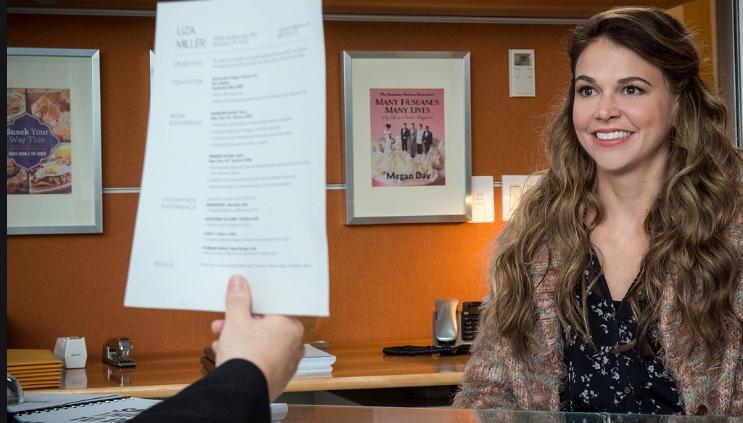 Article continues below advertisement
When will the 'Younger' series finale be available to watch?
Younger fans, don't cry because it's over; smile because it happened! The hour-long Younger finale will be available to stream on Paramount Plus on June 10. Fans will hopefully finally get answers to questions like, "Will these women get their happily-ever-after?" and, "Who will Liza pick? Sweet tattoo artist Josh (Nico Tortorella ) or buttoned-up executive Charles Brooks (Peter Hermann)?"
We know viewers are savoring every last drop of melodrama to the end because so are we. In a recent interview with 9Entertainment, Molly Bernard, who portrays the quirky social media aficionado Lauren Heller, discussed the ending of Younger.
Article continues below advertisement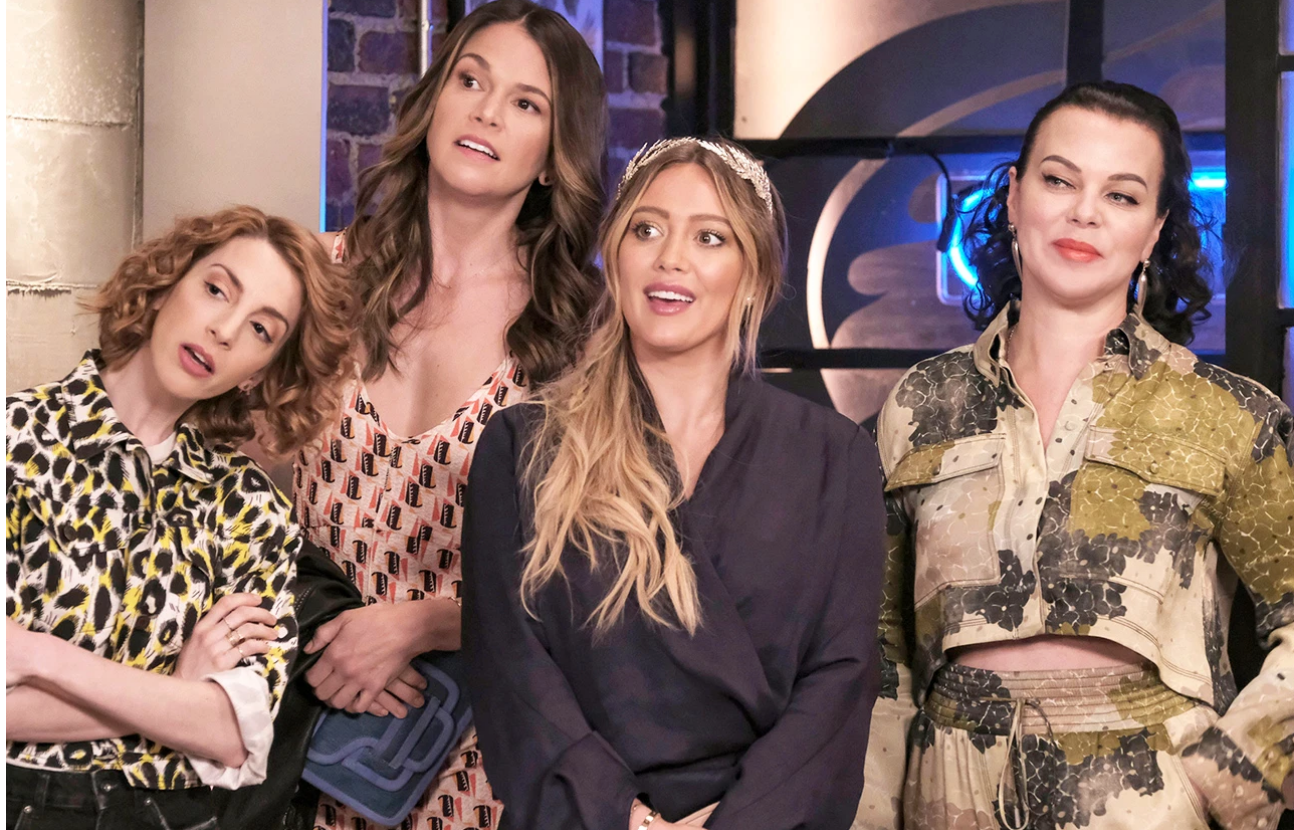 She said, "The end, the way, the thought, and the elegance that went into the show to really end this series respectfully, I just think it's a love letter to our fans." Molly also teases fans will "lose their minds" when it comes to the ending.
Article continues below advertisement
Why is 'Younger' ending after seven seasons?
We can honestly say that if there had been another Younger season, we definitely would have watched. However, that's not the case, and the series will come to an end after Episode 12. But why? In an interview with Variety, Darren Star, the show's creator, disclosed that the decision to end the show after Season 7 was the creative team's decision.
He said, "Liza's journey, in terms of what she wanted to do, was coming to an end. ... I think it wraps up in a very unexpected way. I feel like it wraps up in a satisfying way, and I hope people feel that way. I think the best thing about the last episode, which is an hour, is that the story isn't told until the very final scene of the show."
Article continues below advertisement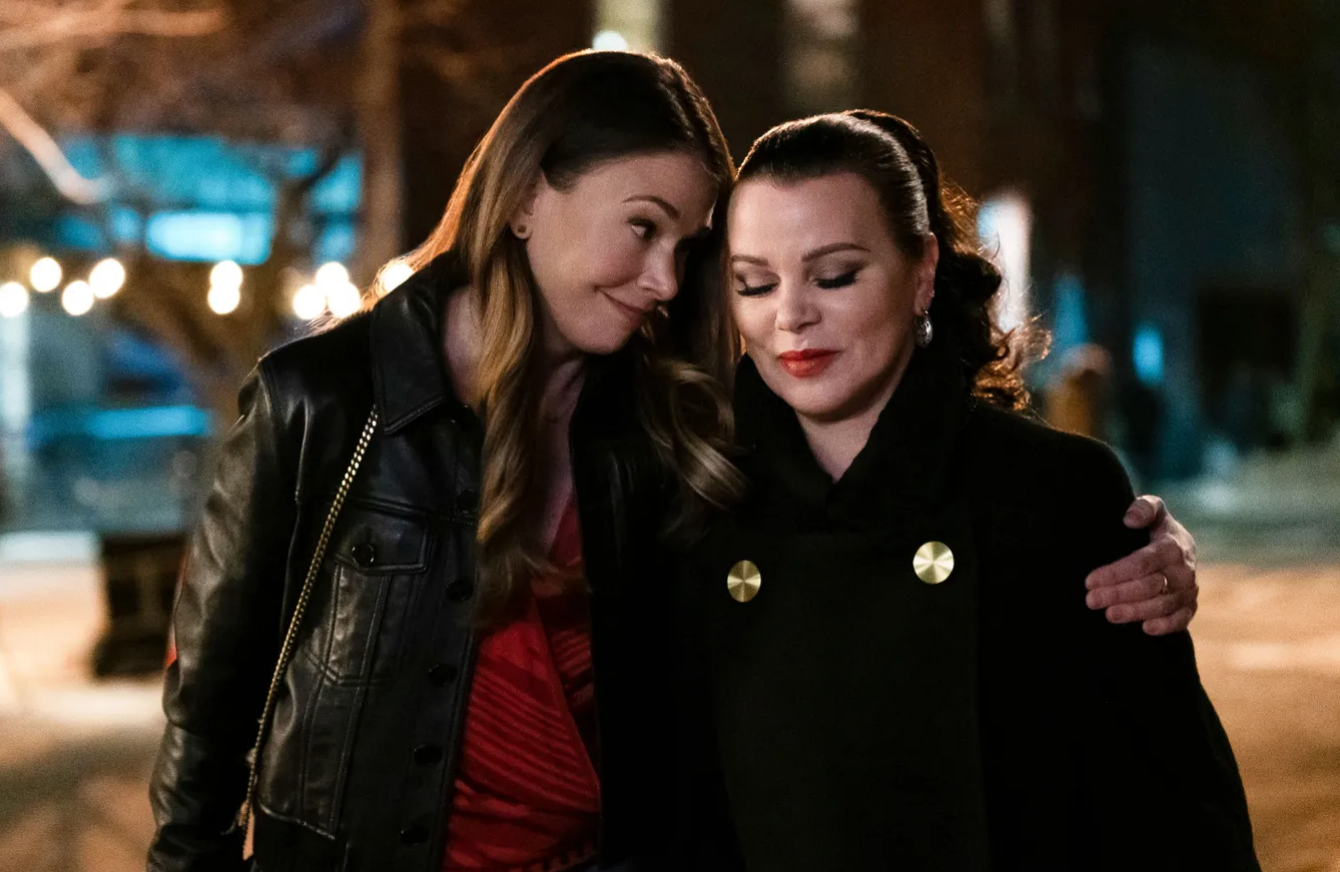 One cast member is totally sad about Younger coming to an end, but she is happy about how it all wraps up. Sutton Foster told Variety, "I am so incredibly pleased with how Liza's story ends. I know finales are so hard, but I felt like Darren nailed it. I personally found the end so satisfying and felt like it remained true to the show."
We are not ready for Younger to come to an end! We will miss the amazing cast and wish them nothing but the best. The first ten episodes of Younger are available to stream on Paramount Plus. New episodes drop Thursdays.