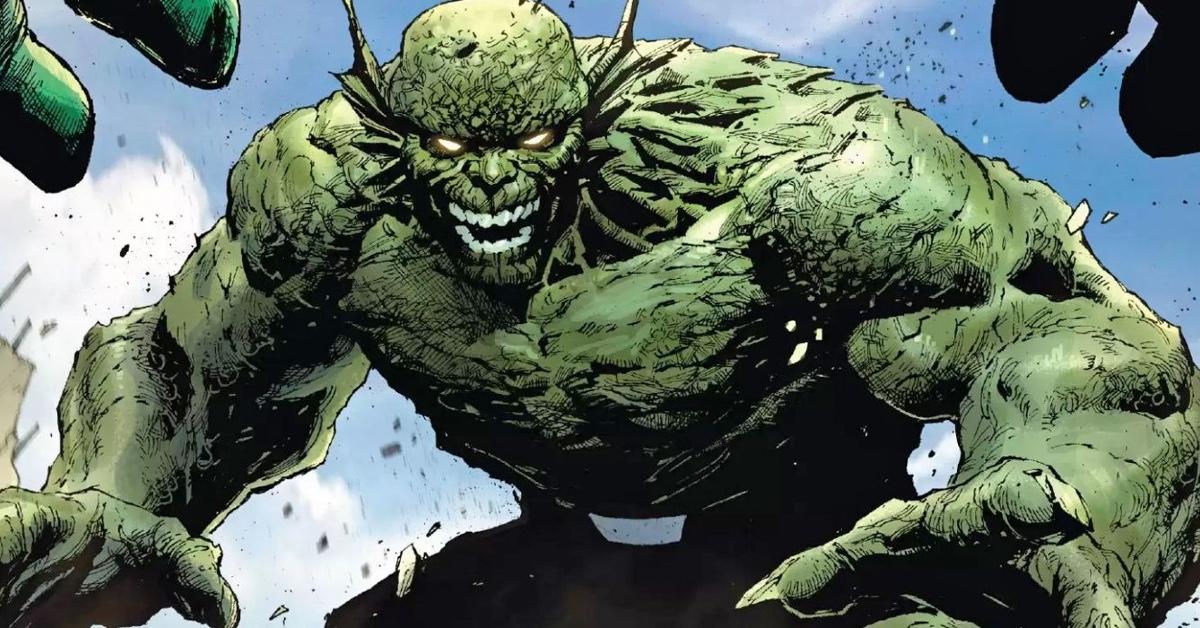 Yes, That Is Abomination in the 'Shang-Chi and the Legend of the Ten Rings' Trailer
The latest trailer for Marvel's newest addition Shang-Chi and the Legend of the Ten Rings includes a brief look at one of the potential antagonists of the film. Abomination, who was last seen in 2008's largely forgotten The Incredible Hulk film (back before Mark Ruffalo stepped into the role as Dr. Bruce Banner/The Hulk), is making his way back into the MCU.
Read on for everything we know about the character's appearance and what it might mean for the rest of the MCU.
Article continues below advertisement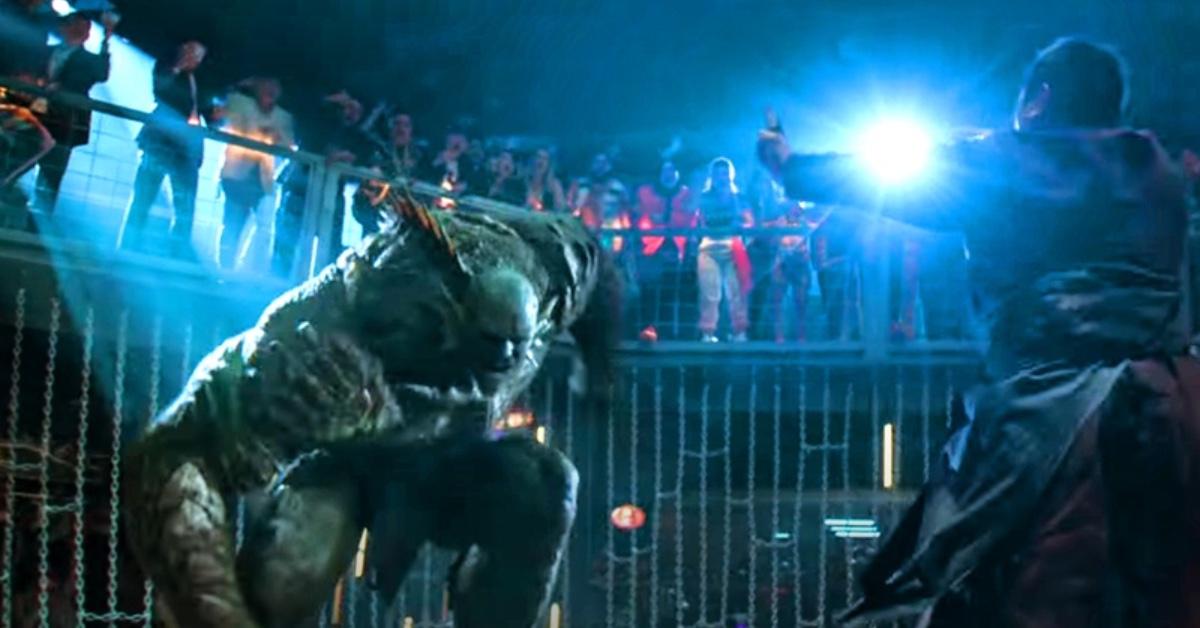 In 'Shang-Chi,' Abomination appears to go head-to-head with a certain Marvel hero.
While Abomination's return to the MCU was confirmed for the Disney Plus television show She-Hulk, fans didn't expect the green meanie to appear in other MCU films — until now. In a few brief seconds of the latest Shang-Chi trailer, Abomination can be seen in a sort of fighting ring, facing off against another familiar MCU hero.
Article continues below advertisement
The hero in question appears to be Wong, a Master of the Mystic Arts from Doctor Strange, Avengers: Endgame, and the upcoming Doctor Strange and the Multiverse of Madness. Why Wong would be battling a creature like the Abomination even for fun is a mystery, but it also hints that we'll likely see Abomination again.
The character was reportedly supposed to make an appearance in Avengers: Age of Ultron before those plans were scrapped, so he could be making up for lost time.
Article continues below advertisement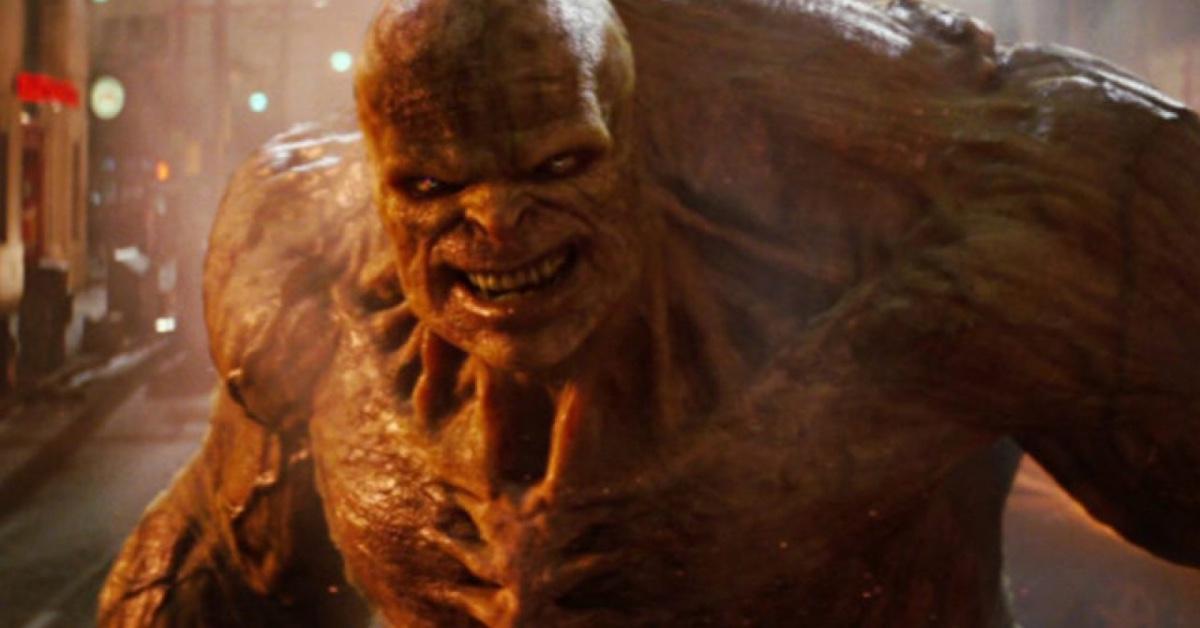 In an interview with IGN on June 29, 2021, Marvel head Kevin Feige confirmed that it is Abomination facing off against Wong in the Shang-Chi trailer. "Some fans said, 'This looks like a character they hadn't seen in many years named The Abomination, fighting a character that looks like Wong.' And I can say that the reason it looks like that is because that is Abomination fighting Wong."
Article continues below advertisement
Kevin also added, "[It's] a fun thing to have a character that we haven't had on screen in over a decade show up again in the MCU. And to see fans on that little tag of the trailer recognize that and embrace that is great fun." Could this mean we see more nods to MCU Phase 1 in the future?
What does Abomination's appearance mean for the rest of the MCU?
Audiences were first introduced to the character in 2008's The Incredible Hulk as Emil Blonsky (Tim Roth), a British Royal Marine born in Russia with a thirst for power. Blonsky volunteered to be injected with a super-soldier variant, which made him super strong, but it was not a perfect recreation of Steve Rogers' super-soldier serum.
Hungry for even more power, Emil sought out Bruce Banner's blood to disastrous results.
Article continues below advertisement
As of June 2021, actor Tim Roth has not confirmed his appearance in Shang-Chi, which makes fans wonder if perhaps his role is larger than the trailer implies. There have been several rumors about the villains in the film; an appearance from film legend Jackie Chan has people talking, as does Tony Leung's The Mandarin (who also happens to be Shang-Chi's dad).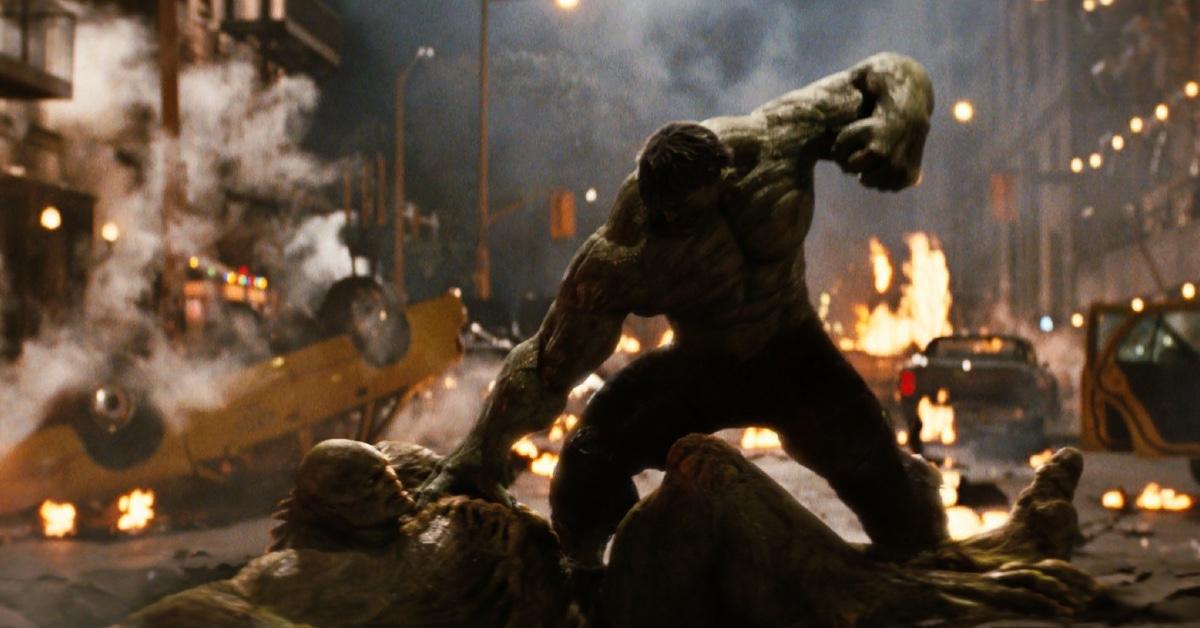 Article continues below advertisement
The Abomination's reappearance in the MCU has been exciting for fans, who have been waiting for this since he was announced for She-Hulk. A formidable villain hungry for power is always a welcome addition, and we are curious to see how this next phase of the universe pans out.
Perhaps Shang-Chi will include a cameo from the She-Hulk herself, who has been confirmed to recur in the MCU as a lawyer for superheroes.
It should be noted that Shang-Chi and the Legend of the Ten Rings, like most upcoming Marvel projects, has been rearranged in terms of its timeline in the MCU. Abomination's cameo might be explained in future MCU movies or television shows that were meant to come out before Shang-Chi, so if his appearance doesn't quite make sense, we're sure it will be explained later!
Shang-Chi and the Legend of the Ten Rings will arrive in theaters on Sept. 3, 2021.