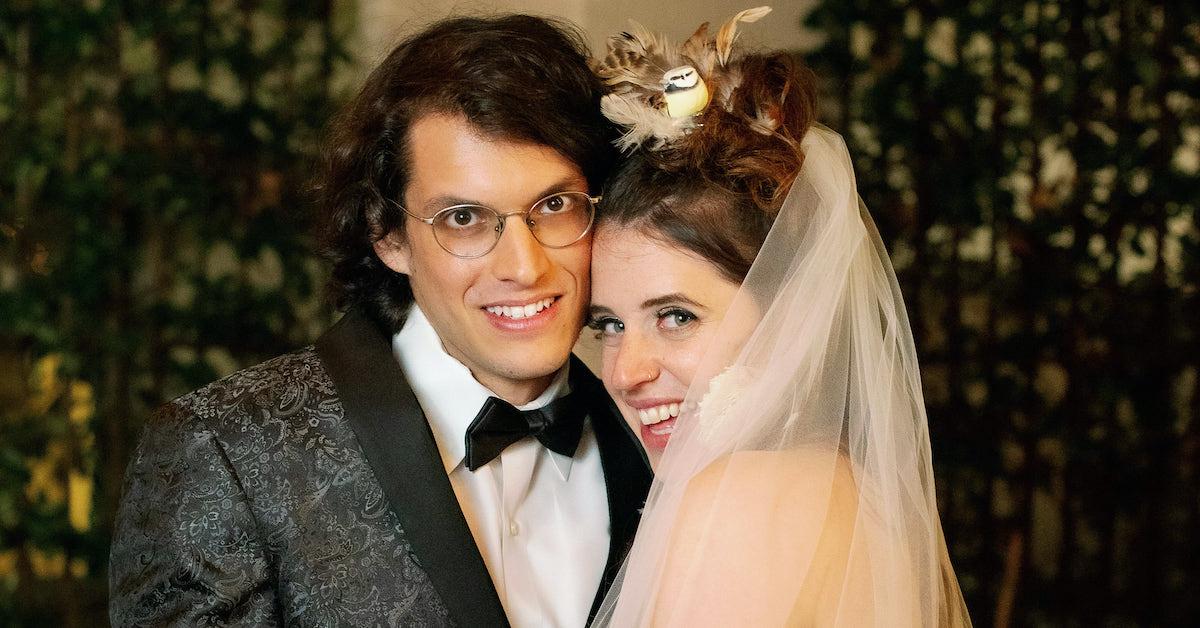 Bennett Says His Intimacy With Amelia Has "Naturally Progressed" on 'MAFS' (EXCLUSIVE)
The concept behind Lifetime's Married at First Sight is that the applicants are matched together by a slew of experts, and they subsequently meet at the altar a mere moments before getting married. On Season 11 of Married at First Sight, there was a catch — Amelia Fatsi and Bennett Kirschner already knew one another when they were put together by the experts.
Article continues below advertisement
While this curveball had the potential to ruin their relationship before it could even start, Bennett and Amelia took their second meeting in stride, and they recognized it as a sign that they were meant to be.
The quirky lovebirds are one of the strongest matches on Season 11, and they laid the foundation for a strong emotional connection before becoming intimate with one another.
Article continues below advertisement
In a clip shared exclusively with Distractify ahead of the Sept. 9 episode, Amelia and Bennett have taken their romance to the next level. Keep reading to find out what finally changed in their relationship, and how the two feel about each other.
Amelia Fatsi shares that her "wife duties were put to good use" on 'Married at First Sight."
Though the 27-year-old had met Bennett before swapping vows, it was clear from the start that this New Orleans pair was a strong match. Out of the five couples on Season 11, Bennett and Amelia shared a whimsical aesthetic, and they balanced each other out with their careers (Bennett is a playwright and a theatre director, while Amelia is a doctor in her residency).
Article continues below advertisement
While some of the other couples had already been intimate in the first days of their marriage, Amelia and Bennett chose to establish a strong emotional bond first. But, that will all change on the Sept. 9 episode.
Following their discussion about moving to a new city for Amelia's residency the episode before, Bennett is feeling a bit under the weather. When Amelia helps to nurse him back to health, their physical relationship changes.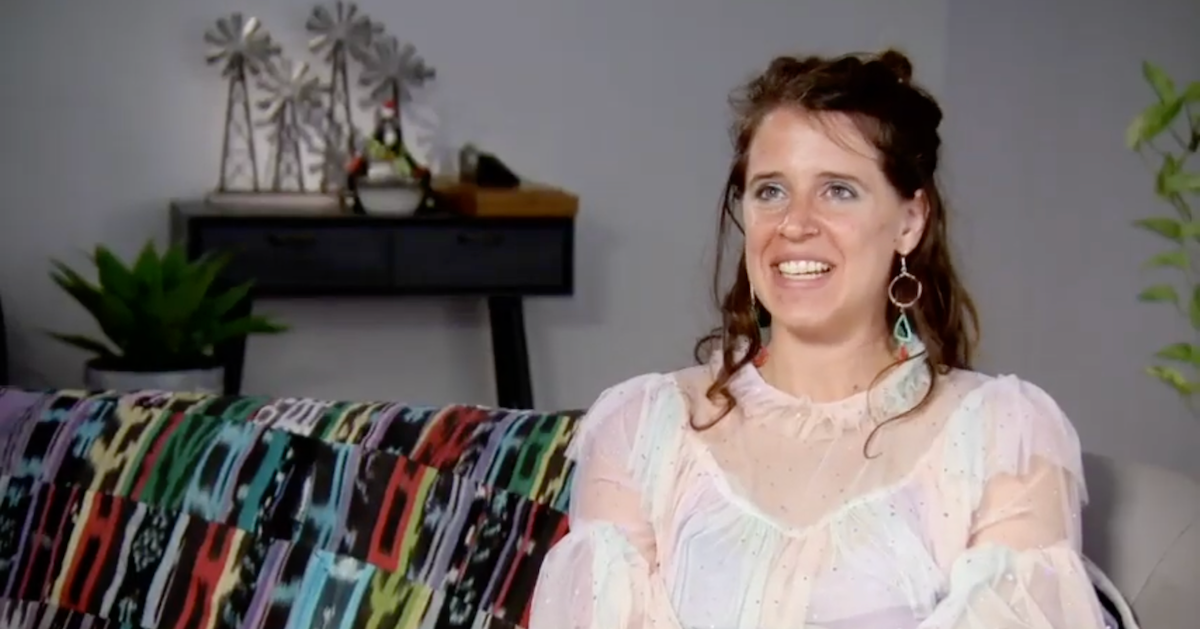 Article continues below advertisement
The next morning, while cleaning their apartment together, Amelia and Bennett talk about the night before.
"How are you feeling today?" Amelia asks Bennett.
"I'm actually feeling a little better," Bennett responds with a smirk. "Thanks for taking care of me. I really was down in the dumps."
"I really feel like my wife duties were put to good use," Amelia says.
"You really came through," Bennett explains. "You really fulfilled any duties that existed."
Bennett then explains what exactly changed in their romance.
Article continues below advertisement
Bennett says he's "satisfied" with the progression in his relationship with Amelia.
After the two begin to laugh, Bennett discusses what happened between the pair in his interview confessional.
"There was a brief moment when I was feeling a little bit better, and we were very tender with each other, very like close to each other, physically and things just kind of naturally progressed."
"You guys had sex?" the producer asked.
"Yes," Bennett responded.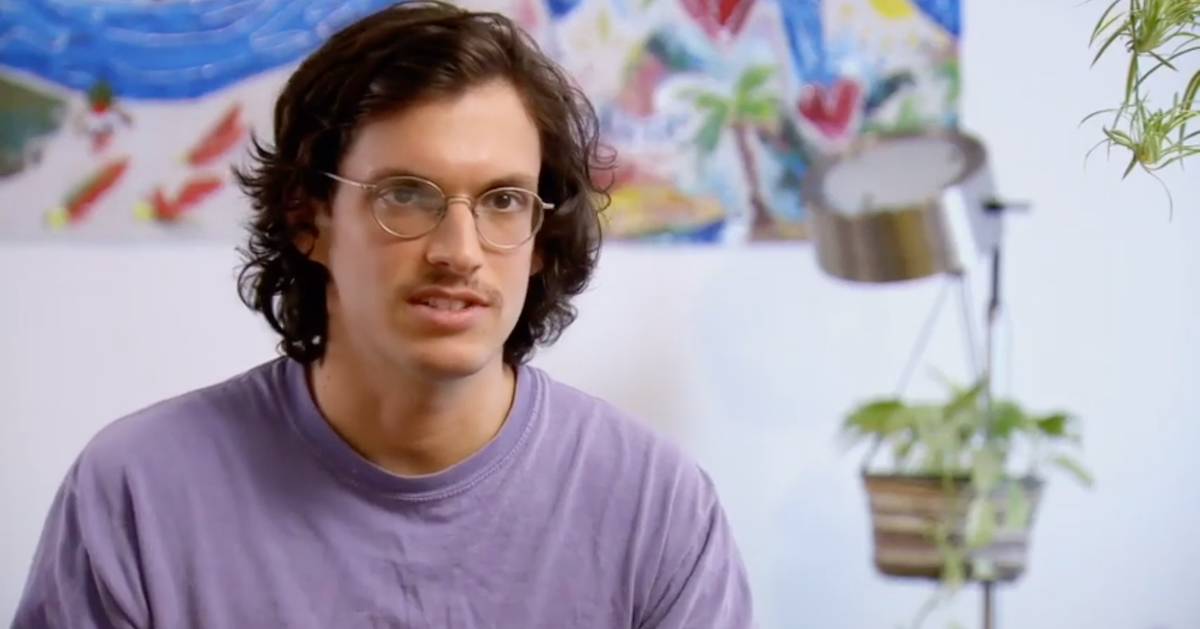 Article continues below advertisement
Amelia also talks about what went down in her own confessional.
"We did it," Amelia says. "I don't really like talking about sex that much. He'll handle it."
Bennett then makes one more comment.
"I'm satisfied with our current level of physical intimacy," Bennett continues in his confessional before laughing.
You can find out if Bennett and Amelia will stay together following the change in their relationship by tuning in to MAFS.
Married at First Sight: New Orleans is produced by Kinetic Content. It airs on Wednesdays at 8 p.m. ET on Lifetime.