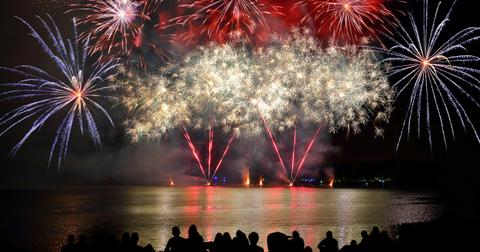 The Best and Biggest 4th of July Fireworks Near You in 2019
By Gina Vaynshteyn
4th of July is almost here, and that means fireworks galore. Almost all of us have 4th of July traditions involving fireworks, whether that's a trip to the lake, finding a hill that overlooks multiple firework shows, or simply sitting outside our balconies (Los Angeles is known for their abundance in fireworks—literally across the entire city, block by block). If you're looking for a new spot to watch Independence Day fireworks, here's your guide on the biggest and best across the country.
1. Macy's 4th of July Fireworks, New York City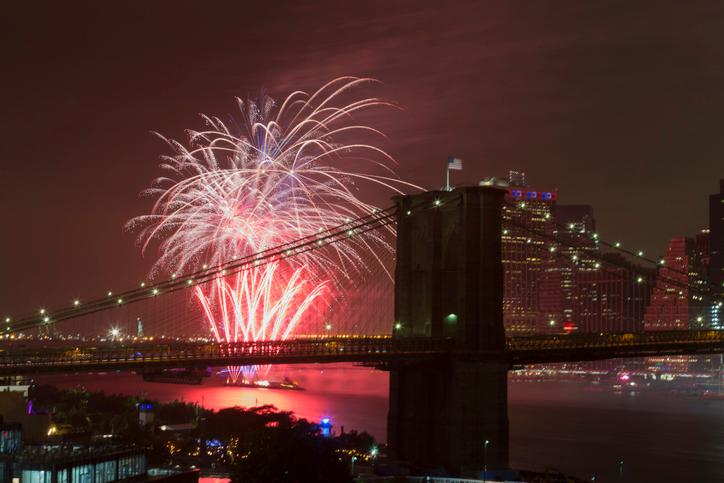 If you want to go big, the 43rd annual Macy's 4th of July is *the* biggest fireworks show in the nation. But you won't be alone. According to Conde Nast Traveler, 3 million people attend the event every year. At around 9:20 p.m., people along the lower East River will get to see the launch of more than 70,000 shells.
2. Music City July 4th: Let Freedom Sing!, Nashville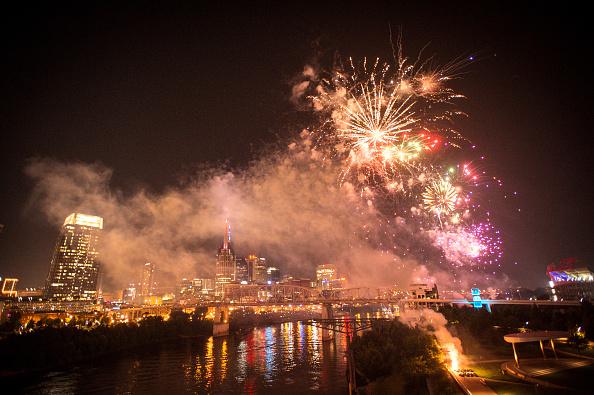 Since it's Nashville, not only do you get fireworks, but you get music (for free)! The lineup this year includes Brett Eldredge, Mac McAnally, Creature Comfort, and more. Park along Broadway or in Riverfront Park.
3. Big Bay Boom, San Diego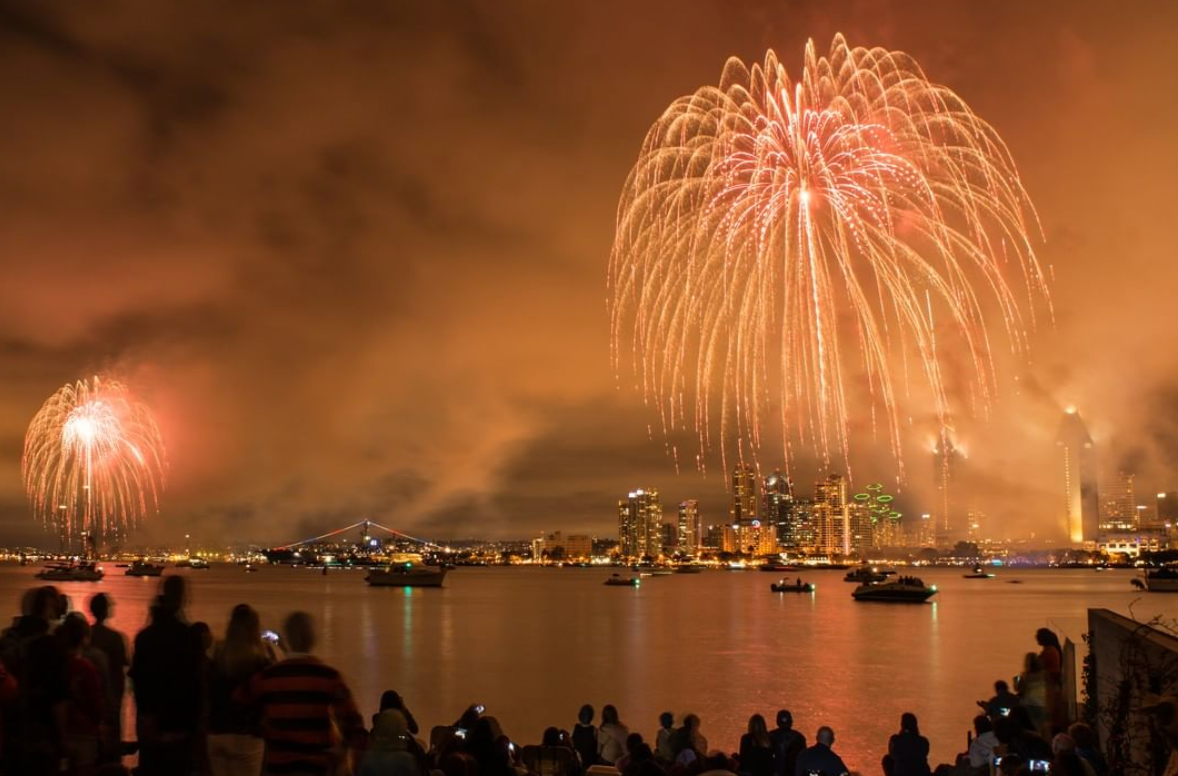 Everyone remembers the big fireworks fail in Big Bay Boom that happened in 2012. Instead of launching fireworks one at a time, ALL of the fireworks were launched on accident, creating the most epic "finale" any of us had ever seen. You can see footage here. But with that said, this firework show at the bay is stunning. You can watch the fireworks from Shelter Island, North Embarcadero, Harbor Island, Seaport Village, Marina District, and Coronado Ferry Landing.
4. July 4th Celebration at the Pier, San Francisco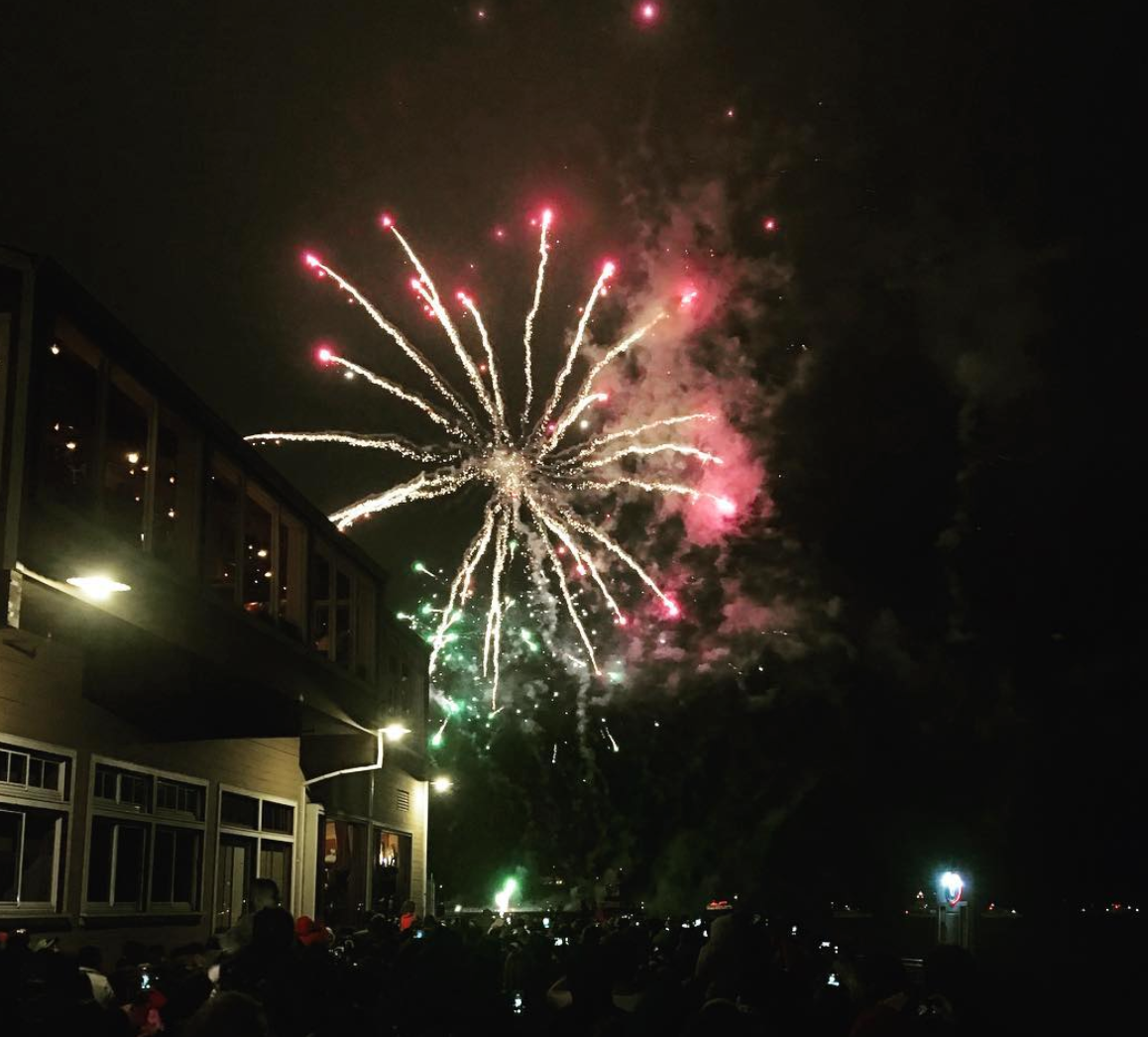 If you're going to San Francisco... be sure to be ready to watch fireworks, because the July 4th Celebration at the Pier is an epic event (as long as it's not too foggy, and the Bay Area is known for its fog). The fireworks launch from the barges in the water and off of Municipal Pier, which is north of the Fisherman's Wharf district. If you're planning on attending, know that you can get tickets to other events, like special 4th of July cruises.
5. Lights on the Lake, Lake Tahoe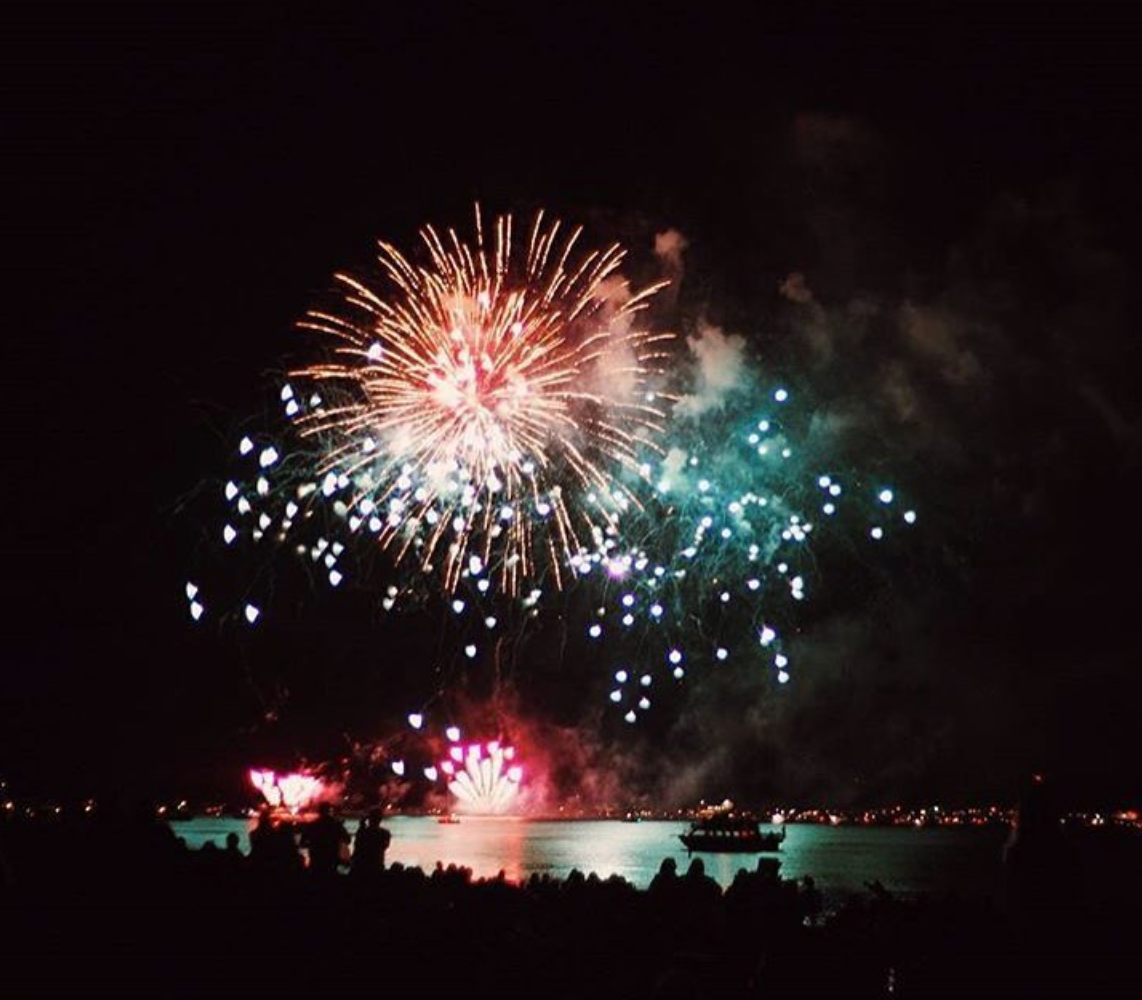 NBC Today recently recognized Lights on the Lake as one of the country's best fireworks shows, so if you're in the area, you should totally attend. You can watch from pretty much everywhere in Lake Tahoe, but these are the best spots: El Dorado beach, Timber Cove Marina, and Nevada Beach.
6. Grand Park Block Party, Los Angeles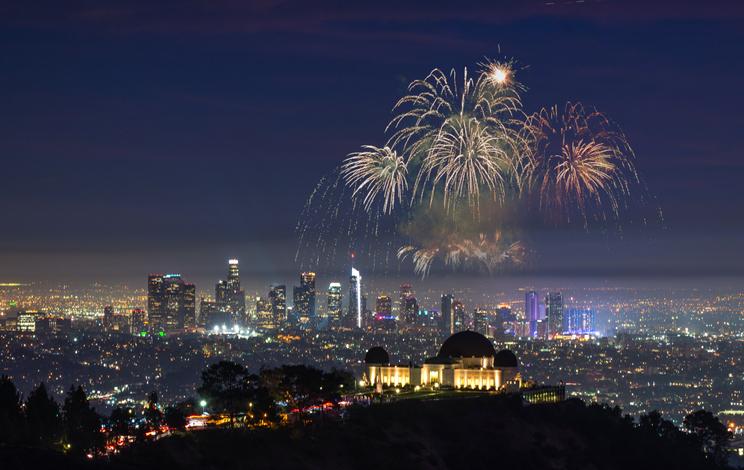 If you've ever hung around Los Angeles on 4th of July, you'll know that you won't be able to escape the fireworks. From legit shows to (not-so-legit) fireworks that are blasted from your neighbor's yard, you barely even have to make an effort to participate. One of the best firework shows is the Grand Park Block Party. It's free, plus there's live music! Check out more info here.
7. DO A.C. 4th of July Fireworks, Atlantic City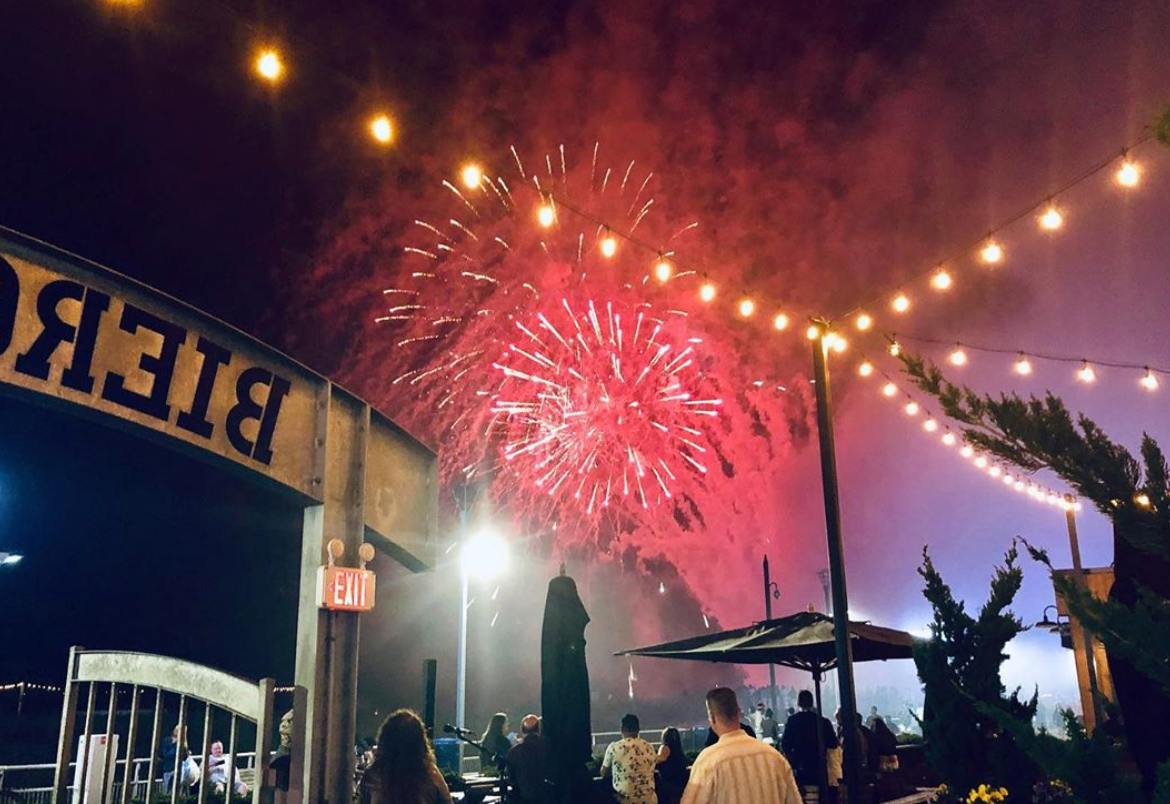 When you're in Atlantic City, you get not one, but two firework shows. One starts at 9 p.m. at the Borgata Hotel & Spa, and the 10 p.m. show starts at Tropicana Atlantic City. While Atlantic City is known for its casinos, the fireworks are quite the spectacle as well.
8. Red, White and Boom Festival, Minneapolis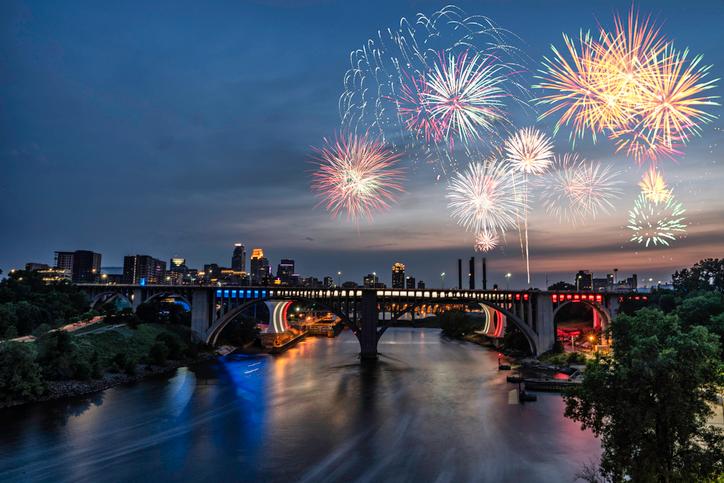 More than 75,000 people gather at the Downtown Minneapolis Riverfront for food, activities, music, and the best fireworks in Minnesota. Though it might be too late this year, you can always gear up to register for the Red, White & Boom! 5K next year.
9. Kaboom Town, Addison, Texas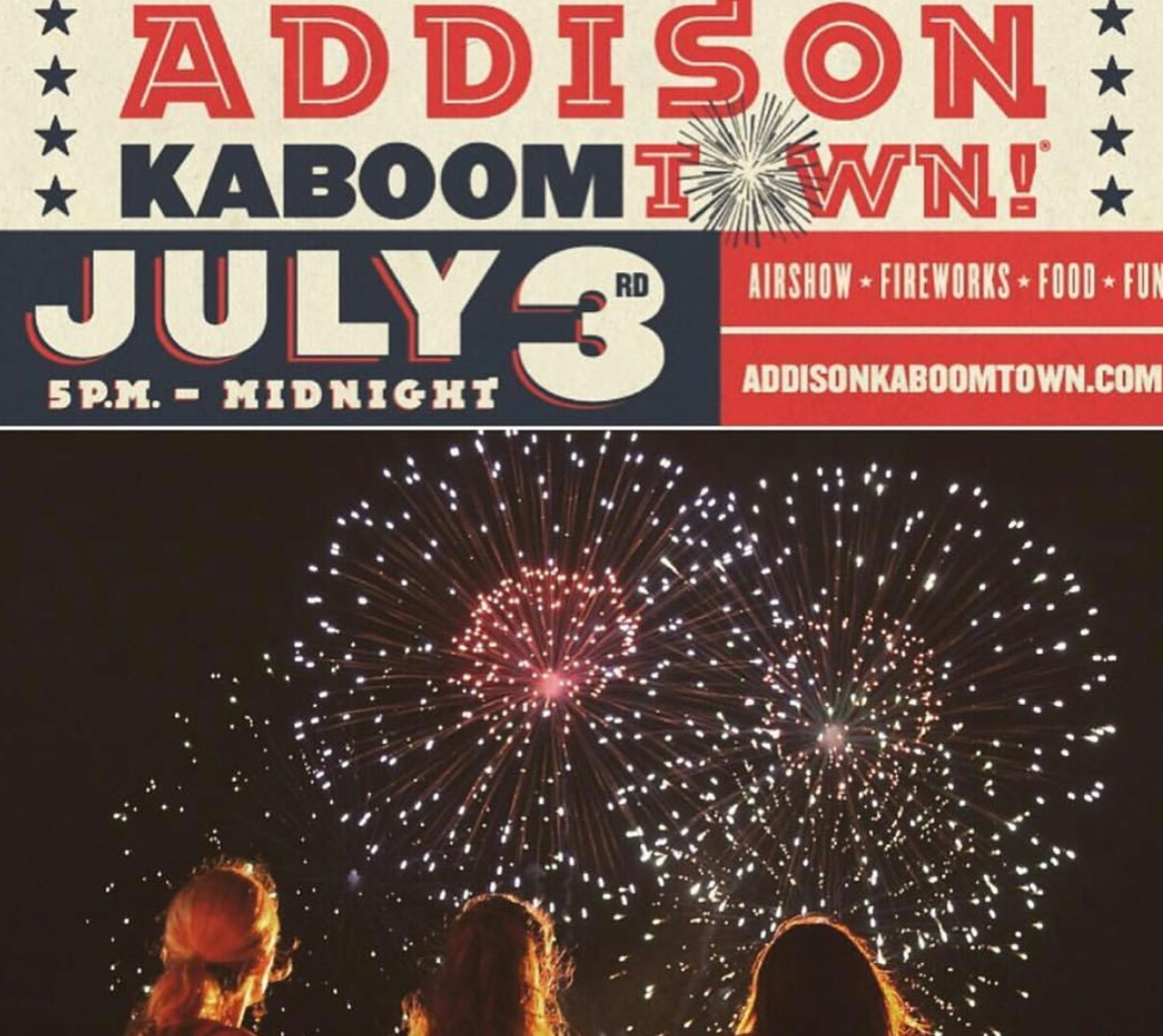 It's no surprise that Texas boasts an epic firework show. Kaboom Town in Addison has over 1,500 pounds of fireworks and offers live music and fun for the family. According to the Travel Channel, Kaboom Town is one of the top ten firework shows in the nation.
10. Boston Pops Fireworks Spectacular, Boston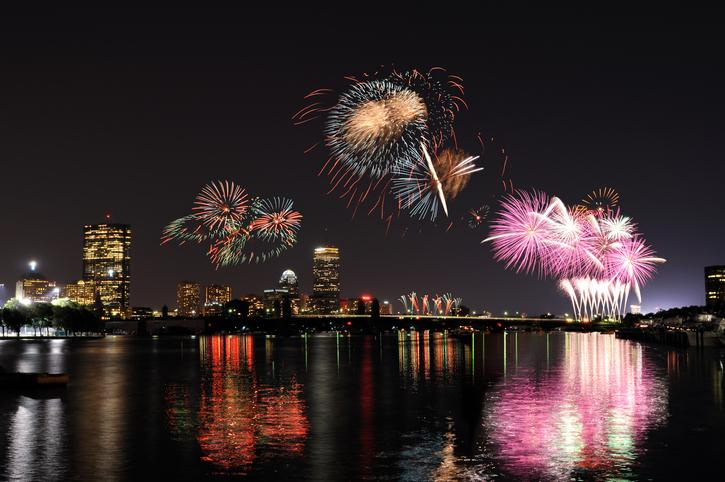 The best place to watch fireworks when you're at the Boston Pops Fireworks Spectacular is, according to the Travel Channel, across the river in Cambridge. More than 500,000 people make it out to the Charles River Esplanade for the gorgeous show.
11. Wawa Welcome America!, Philadelphia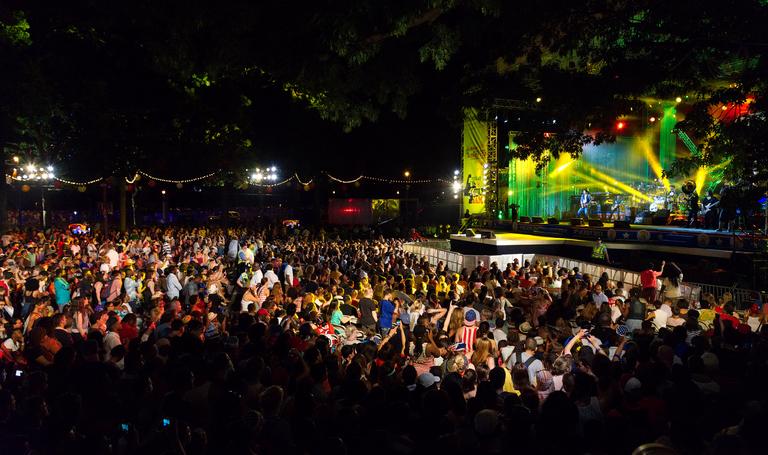 12. Fair Saint Louis, St. Louis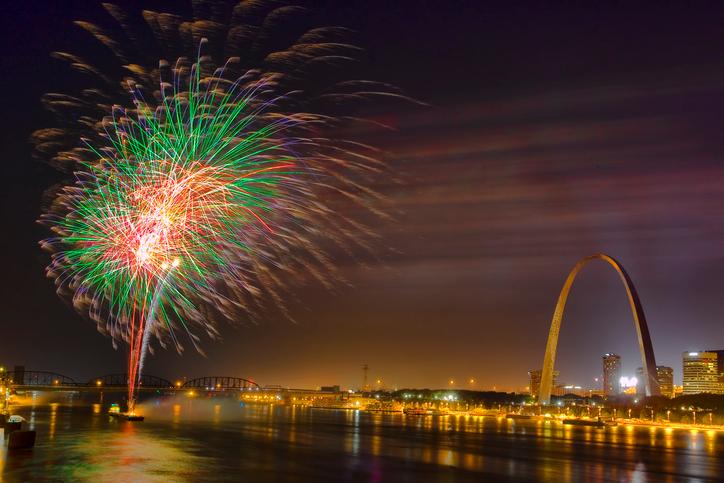 13. The Caesars Palace Fireworks Show, Las Vegas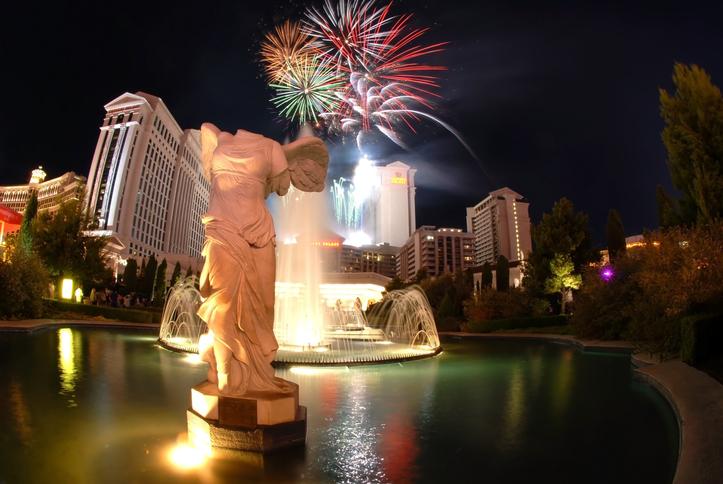 Las Vegas is basically one big firework every night, but 4th of July is especially awesome. Viewers can watch from pretty much anywhere on the main strip—if they're staying at a hotel and are high enough, they can even watch it from their balconies.
14. National Mall Independence Day Celebration, Washington D.C.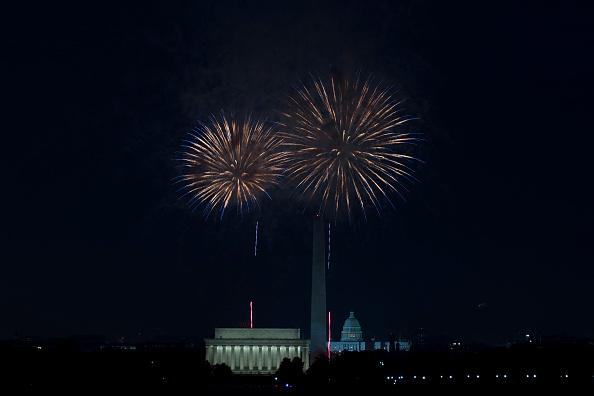 If you're in D.C., the firework show at the National Mall is especially beautiful as it is patriotic (obviously). Watch fireworks light up the Washington Monument. Do know that the current president is taking full precautions—tanks have already been spotted lined up in the southeast section of the city.