Meat Loaf's Best Movie Roles of All Time and How to Watch Them
Singer Meat Loaf passed away on Jan. 20, 2022, but his legacy survives. Here are some of Meat Loaf's best movie roles throughout his career.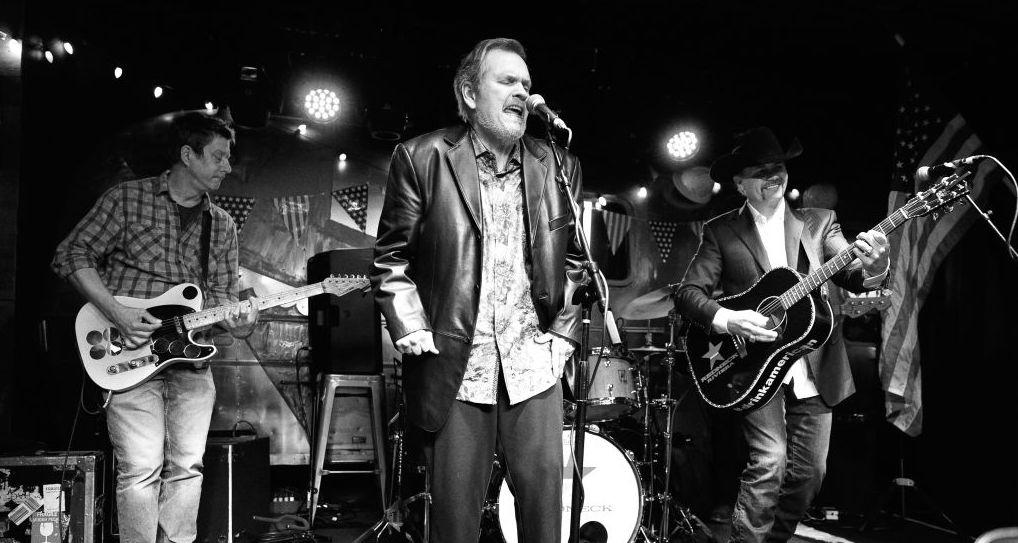 Adding to the list of celebrities who have already died in 2022, Meat Loaf passed away suddenly on Jan. 20. A prolific singer who broke records with his debut album and unique performance style, Meat Loaf was adored by many (despite recent controversies). But his music isn't his only legacy — Meat was also an accomplished movie actor.
Article continues below advertisement
Famous for several movie roles as well, Meat made appearances in movies and television from the 1970s all the way until recent years. While many remember the legacy of his album, "Bat Out of Hell" and his Grammy-winning song, "I'd Do Anything for Love (but I Won't Do That)," we're here to remember his iconic movie roles.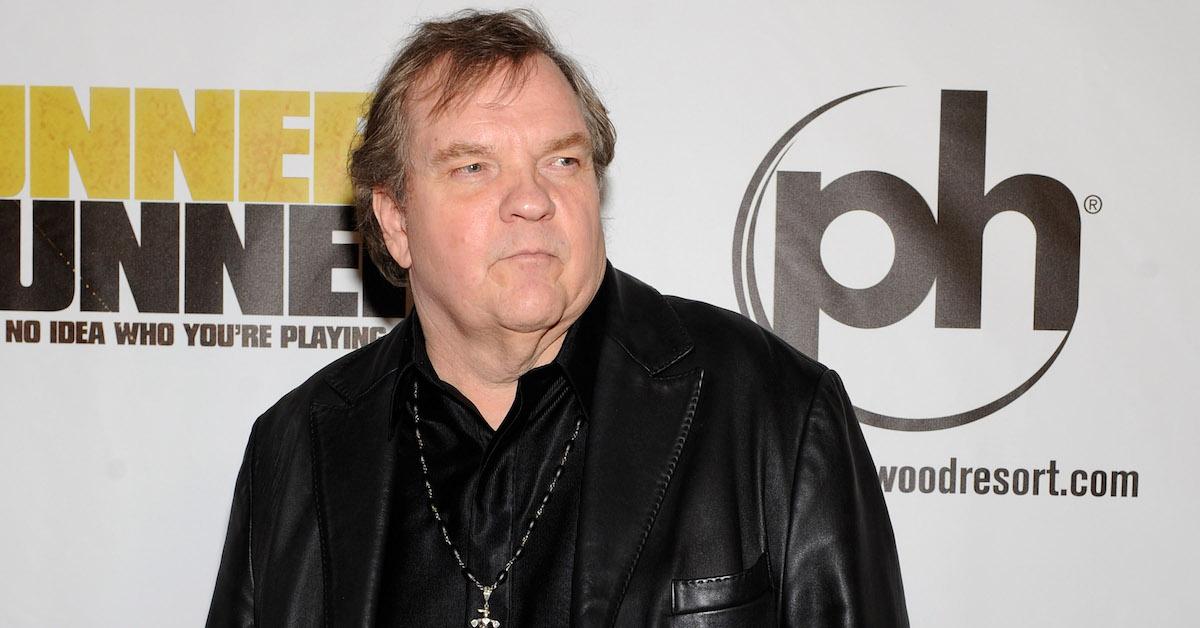 Article continues below advertisement
Eddie in 'The Rocky Horror Picture Show'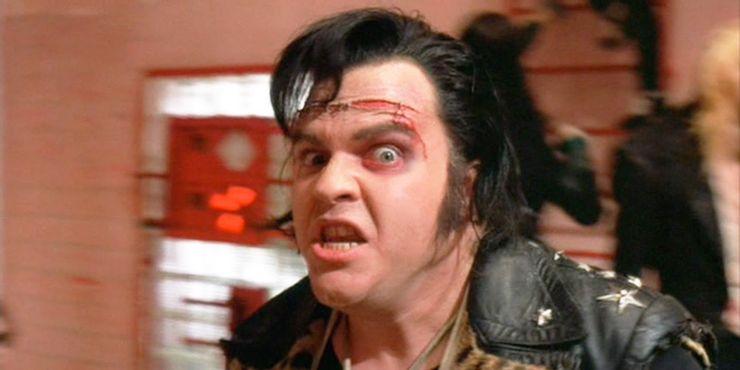 1975 romp The Rocky Horror Picture Show is not only a cult classic, but also features Meat Loaf in his first major movie role as Eddie. His entrance on the motorcycle is arguably the most memorable scene in a movie full of strange and unforgettable incidents.
Meat, as Eddie, sings about his girlfriend, "Columbia," which makes Frank-N-Furter jealous. So, Frank commits the perfect murder and kills Eddie with an ice pick, using part of his brain to create Rocky.
The Rocky Horror Picture Show is available to rent on Amazon, Google Play, or iTunes.
Robert "Bob" Paulsen in 'Fight Club'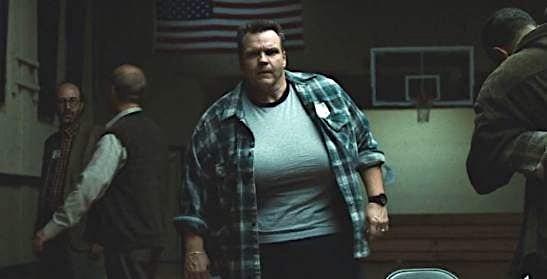 Sure, the first (and second) rule of Fight Club is, "Don't talk about fight club," but we can't leave it out of remembering Meat Loaf. His role as Robert Paulsen, aka Bob, is both comical and tragic as he hugs and releases the main character's emotion. Meat's portrayal of a testicular cancer survivor with "b---h tits" is perhaps the emotional core of Fight Club.
Fight Club is available to stream with ads on Amazon Prime or IMDb TV.
Article continues below advertisement
Tiny in 'Wayne's World'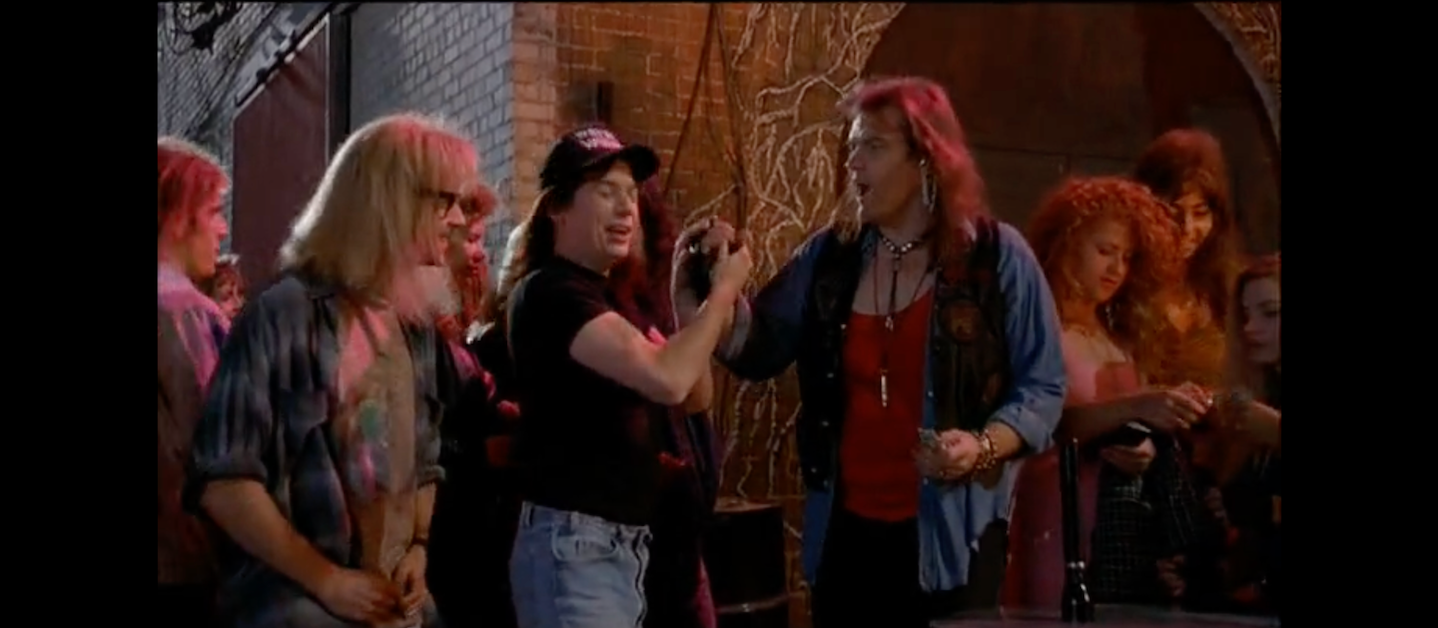 No, playing Tiny in Wayne's World isn't one of Meat Loaf's starring roles, but it is a memorable moment. There's nothing better than a cameo from the demanding presence of Meat playing a bouncer ironically named Tiny.
He greets Wayne and Garth under the flaming club sign and talks about how the "S--tty Beatles" actually do "suck." And of course, he lets our story's heroes into the club with a "Party on!"
Wayne's World is available to rent on Amazon, Google Play, or iTunes.
We've only highlighted three roles, but that's not even scratching the surface of Meat Loaf's wide plethora of movie and television credits. However, many of those roles are cameos or minor parts, all heightened by Meat Loaf's persona in those characters. His career actually began on Broadway, so it's no surprise that he made the jump from his operatic rock into film and television.
Article continues below advertisement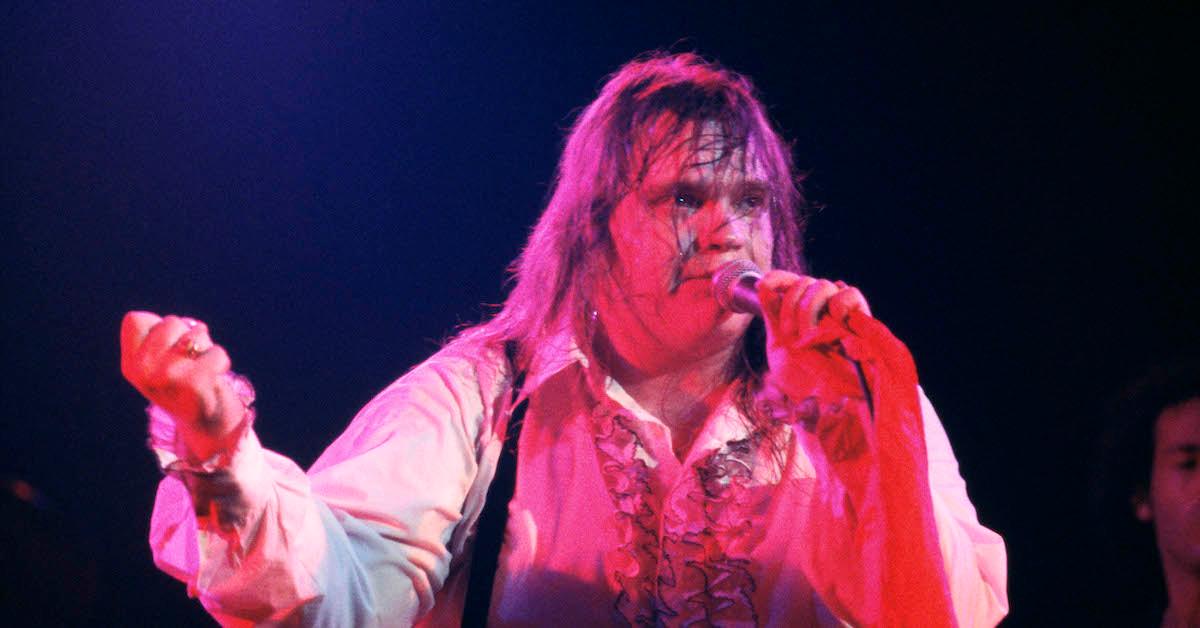 Meat Loaf had as much of a penchant for acting as he did singing, but like his tours and concerts, kept his roles close to his heart. He played a different Eddie in an episode of House, Herman Wolf in an episode of Elementary, and most recently, the recurring role of Doug Rennie in Ghost Wars.
Add that to his dozens of film roles, documentaries about his life and music, and of course his musical legacy, and it's clear why Meat made such an impact on so many people.