'Buckhead Shore' Fans Are Rooting for Bethania and DJ
Are 'Buckhead Shore's Bethania and DJ dating now, after filming has ended? They have a romance in Season 1 and there could be something more there.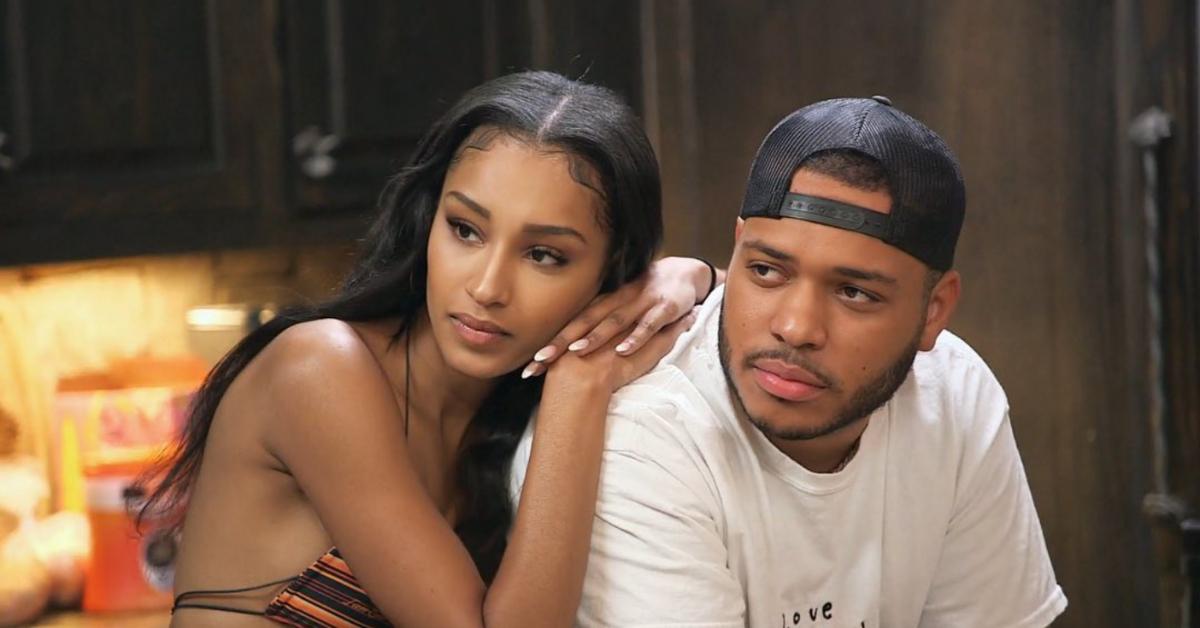 Before Buckhead Shore was even around, Bethania and DJ had a thing for each other. And now, on the show, they might finally be ready to take their would-be relationship a step further. They experienced a couple of setbacks when DJ kissed fellow Buckhead Shore star and their real-life Friend Chelsea — twice.
But if Bethania is willing to forgive and forget (twice), then they could stand a real chance. So, are Bethania and DJ dating now after Buckhead Shore?
Article continues below advertisement
The first season was likely filmed months ago, so where Bethania and DJ stand would vary greatly. In the July 28 episode of Buckhead Shore, they plan a real date together, though, so there is definitely hope for these two. And fans are rooting for them, even if DJ has made some questionable decisions in the not-so-distant past.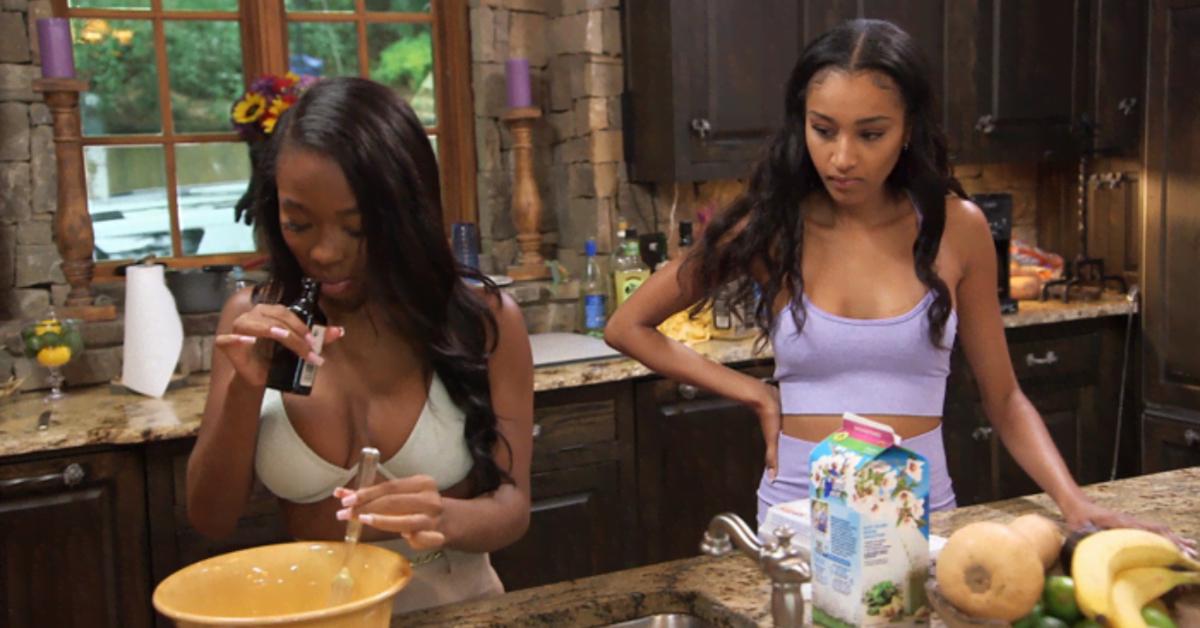 Article continues below advertisement
DJ kissed Chelsea twice on 'Buckhead Shore.'
Regardless of his feelings for Bethania, DJ already screwed up twice. He kissed Chelsea once on a dare and he had a drunken kiss with Chelsea around the fire pit a separate time. The second time, Chelsea told Bethania what happened and assured her that it meant nothing.
Still, it caused Bethania to think twice about her feelings for DJ.
DJ says on the show that he's glad Bethania is at the lake house so he could "connect" with her over the summer. And Bethania says she's happy she can count on DJ to be "the sweetheart in the corner" amidst drama outside of their friendship / romance.
If Bethania is willing to look past DJ and Chelsea's two kisses, there may be hope for them after all.
Article continues below advertisement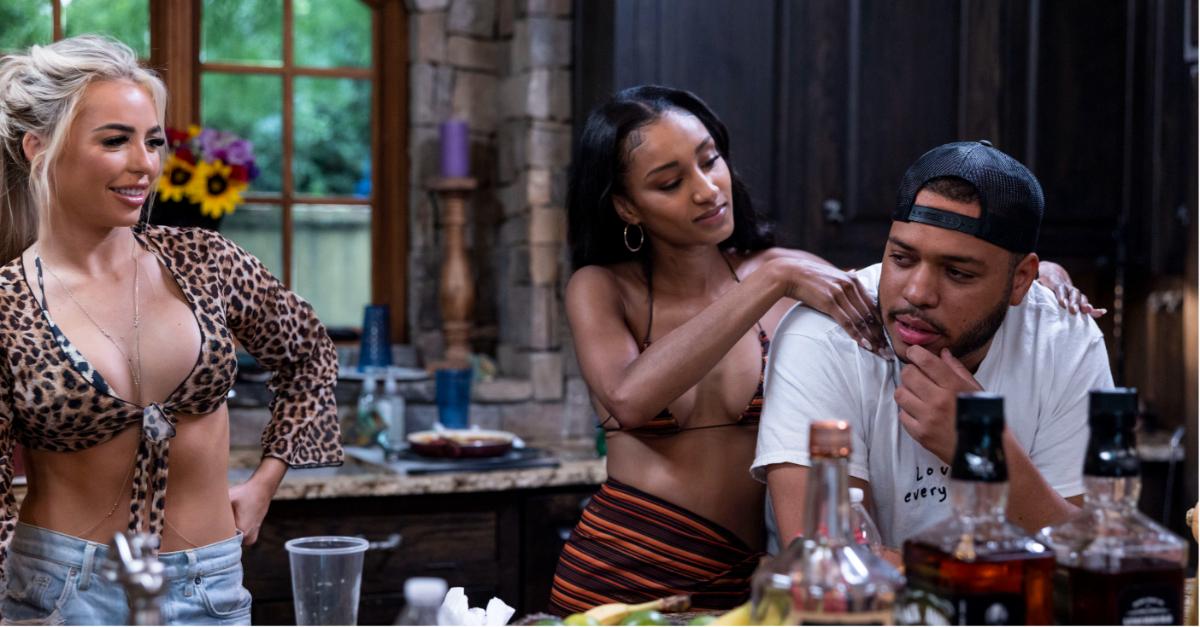 Are Bethania and DJ from 'Buckhead Shore' dating now?
So far, neither Bethania or DJ have given away any clues about their relationship status on Instagram. It is sort of telling that DJ hasn't commented on any of Bethania's posts about Buckhead Shore, though, whereas most of the other cast members have. And Bethania doesn't seem active on DJ's Instagram either.
Article continues below advertisement
It's possible that they go on a date or two this season, but ultimately decide to stay friends. Or, DJ's loose lips get the best of him yet again and another kiss with someone else is the straw that breaks the back of this relationship.
As it stands, neither Bethania or DJ seem after anybething serious anyway. So if they really aren't dating now, after Season 1 of Buckhead Shore, it's not the worst thing in the world.
Article continues below advertisement
'Buckhead Shore' fans want DJ and Bethania to be together.
Even if DJ and Bethania are still just friends, that hasn't stopped Buckhead Shore fans from rooting for them. Some fans shared on Twitter that they are pleasantly surprised by DJ and Bethania as a couple. Others just think they're cute together.
Since the Buckhead Shore cast is friends in real life, though, even if DJ and Bethania aren't dating now, there's always hope for the future.
Watch Buckhead Shore on Thursdays at 9 p.m. EST on MTV.