Beyoncé Will Change an Ableist Lyric to a "Renaissance" Track After Some Backlash
Following the release of Beyoncé's new album, the artist is changing an ableist lyric on one of the tracks. Which track did she change?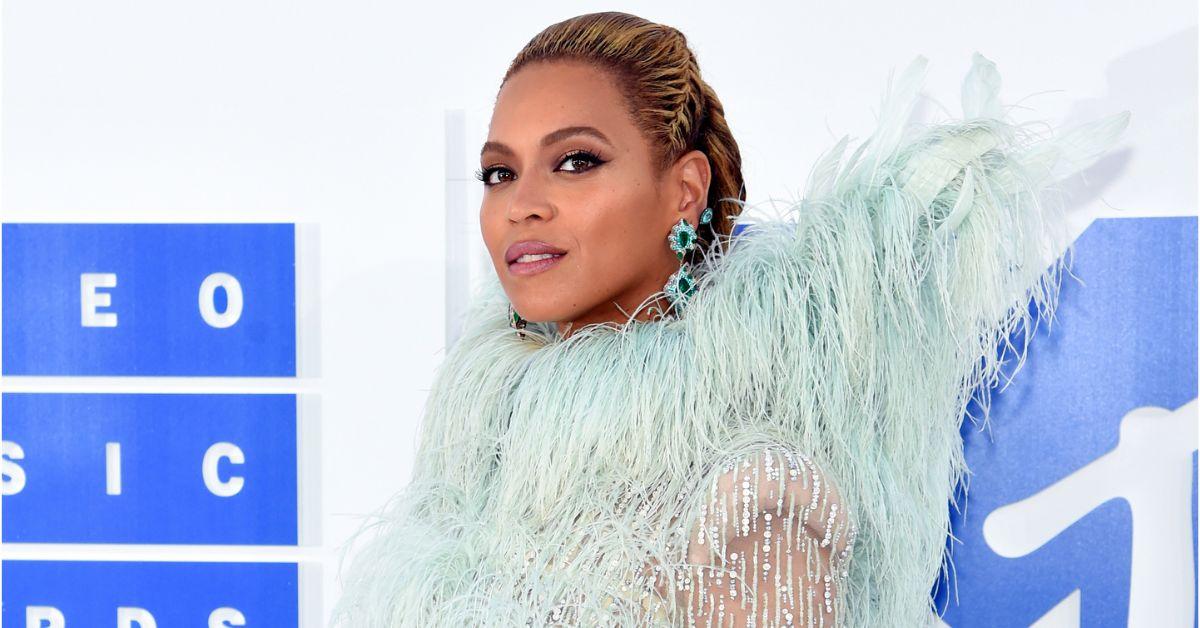 For all intents and purposes, Beyoncé operates on a higher plane than most normal human beings. She is a pop culture icon, and fans love her for her red-hot tracks, flawless style, and impeccable sense of showmanship. But even a demigod like Beyoncé can make mistakes every now and then (please don't come after us, Bey Hive!).
Article continues below advertisement
In July 2022, Beyoncé released a new album titled "Renaissance," which has received critical acclaim, with critics praising Beyoncé's new direction and celebration of Black culture.
Many deem the 16-track album as a no-skip wonder, but one particular song had the disabled community up in arms over the use of an ableist slur. Here's everything we know about the controversy, including how Beyoncé has addressed it.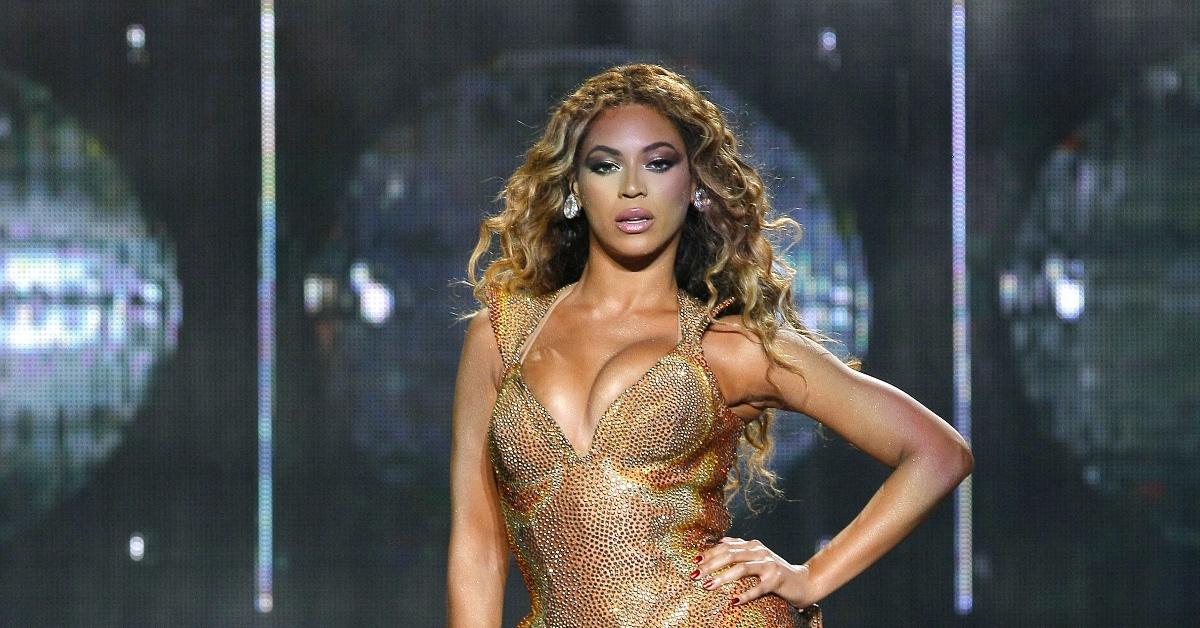 Article continues below advertisement
One of Beyoncé's "Renaissance" tracks was released with an ableist slur.
For many fans, the new Beyoncé album has been on repeat since the day it was released. The album is the first installment of a three-part project, and people are already obsessed with the first release. We can only imagine the type of things Queen Bey has in store for us for the other two parts. (Perhaps the beginnings of the Beyoncé Cinematic Universe!?)
But not everyone was pleased with the album. Particularly, the disabled community expressed disappointment over the use of an ableist slur.
Track 11 of the album, "Heated", has come under fire for the use of the word "spaz" in its lyrics. Though the word is common in African American Vernacular English (AAVE), according to Insider, the word is derogatory to people with disabilities. Those in the disabled community were outraged, with Hireup writer and disability advocate Hannah Diviney publishing her disappointment in an op-ed.
Article continues below advertisement
Though she recognizes Beyoncé's clout and immense popularity, Hannah writes that "it doesn't excuse the fact that the teams of people involved in making this album somehow missed all the noise the disabled community made only six weeks ago when Lizzo did the same thing."
Hannah refers to the incident in which singer-songwriter Lizzo used the same slur in "Grrrls," also released in the summer of 2022.
And like Lizzo before her, Beyoncé took steps to address the controversy.
Article continues below advertisement
Beyoncé is planning a lyric change for "Heated."
Beyoncé seemingly wasted no time responding to the disabled community's criticisms. In an August 2022 statement released to outlets like People, a representative of Beyoncé confirmed that the lyrics to "Heated" will be altered to remove the slur.
"The word, not used intentionally in a harmful way, will be replaced," People reports.
It's a thoughtful gesture, especially when Lizzo made a similar kind of apology and alteration in response to the "Grrrls" controversy. If nothing else, it's comforting to know that these influential artists are taking steps to hear their audience and learn from their mistakes on a public platform.