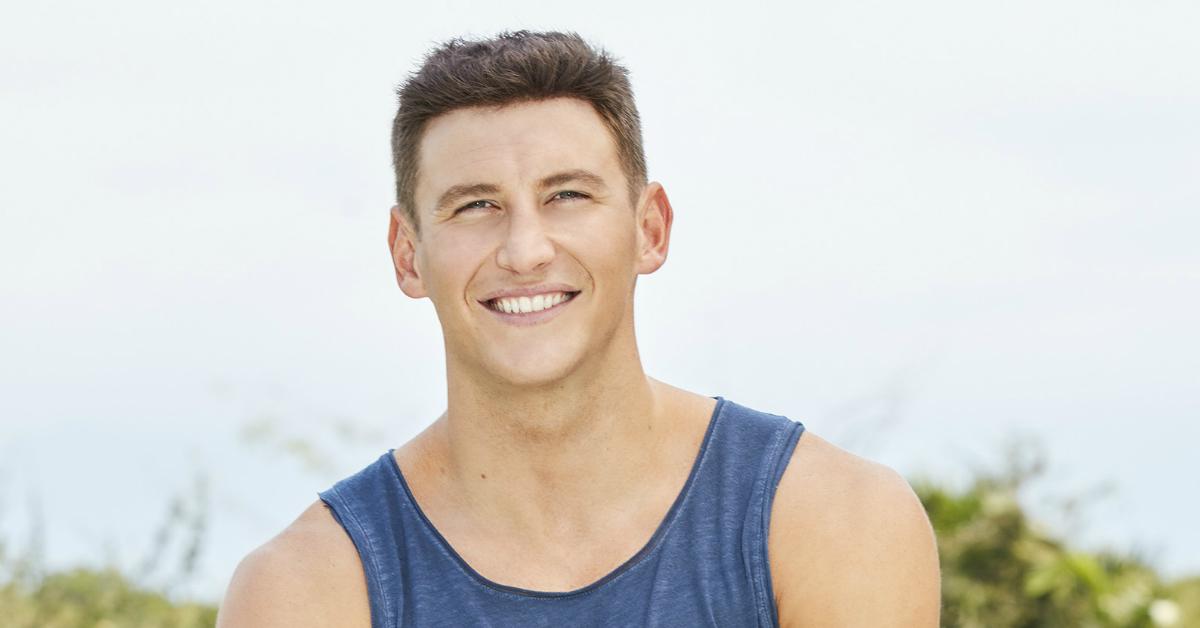 'Bachelor in Paradise' Star Blake Horstmann Has the Internet Abuzz for All the Wrong Reasons
By Rebecca Macatee

Aug. 6 2019, Updated 2:05 p.m. ET
Bachelor in Paradise Season 6 premiered August 5, and as predicted, Blake Horstmann really brought the drama. Funnily enough, though, Blake's past hookups weren't the only thing Bachelor Nation was talking about... The internet wanted to know what was going on with his hair?!
Why does Blake Horstmann have a scar (or what looked like a scar) on the back of his head? Did he get a hair transplant? Here's what you need to know.
Article continues below advertisement
But that's not all! According to Caelynn, Blake was actually DM'ing another Bachelor alum, Hannah Godwin, while he was still in bed with her.
Things are only going to get worse for Blake on Bachelor in Paradise.
Article continues below advertisement
"There's nothing good about... the disaster that was Stagecoach, where he was with Kristina, the next night was with Caelynn," Chris said. "Not a good look. Not a great move. Not smart at all... Thinking he was somehow gonna get away with that and just stroll into Paradise and it was gonna be just this great time, he would move on, that is what is beyond me. That's what I don't understand. What was he thinking was going to happen?"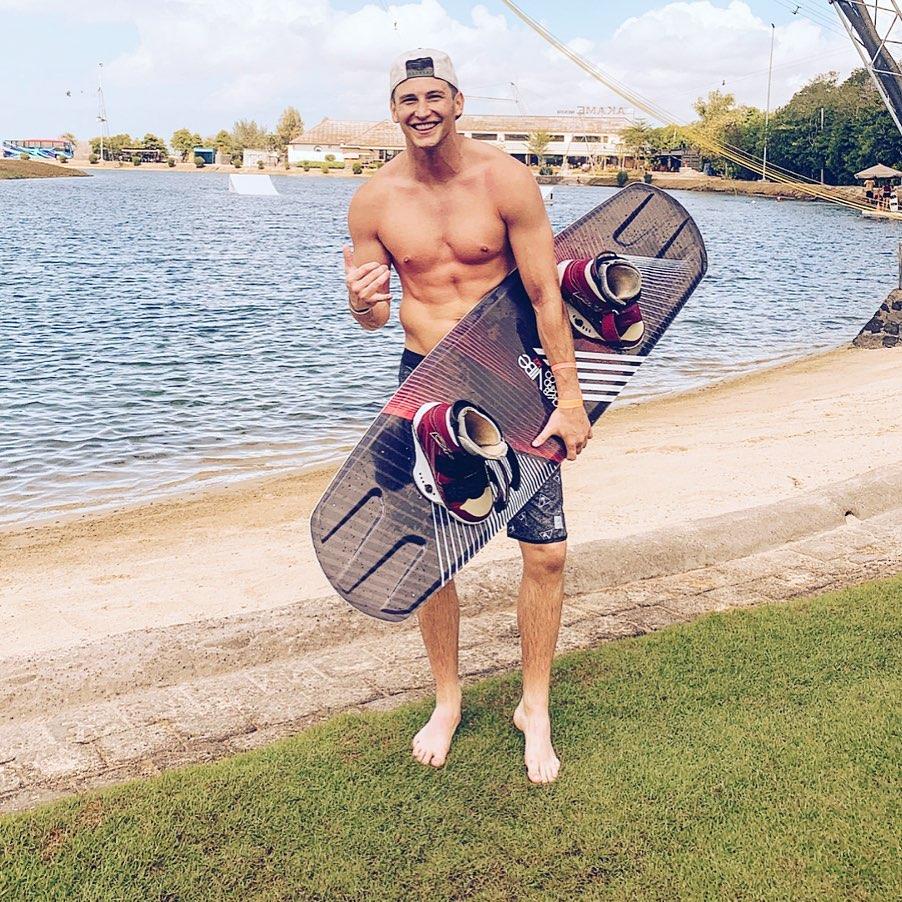 Article continues below advertisement