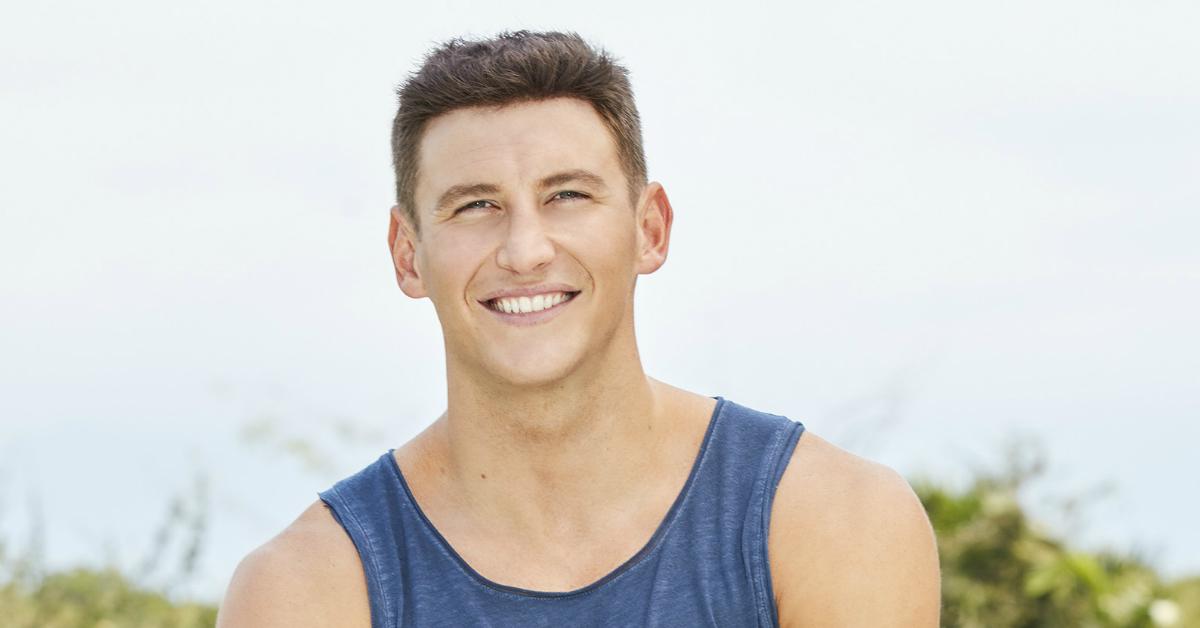 'Bachelor in Paradise' Star Blake Horstmann Has the Internet Abuzz for All the Wrong Reasons
Bachelor in Paradise Season 6 premiered August 5, and as predicted, Blake Horstmann really brought the drama. Funnily enough, though, Blake's past hookups weren't the only thing Bachelor Nation was talking about... The internet wanted to know what was going on with his hair?!
Why does Blake Horstmann have a scar (or what looked like a scar) on the back of his head? Did he get a hair transplant? Here's what you need to know.
Article continues below advertisement
Blake Horstmann's scar wasn't noticeable on Becca Kufrin's season of The Bachelorette.
Bachelor in Paradise fans were speculating if Blake had a hair transplant — or maybe just got an interesting haircut.
Bachelor Nation had some different theories about what appeared to be a scar on the back of Blake's head. Twitter user @KrissyBalls wrote, "Blake's hair transplant scar says everything I need to know about him."
Article continues below advertisement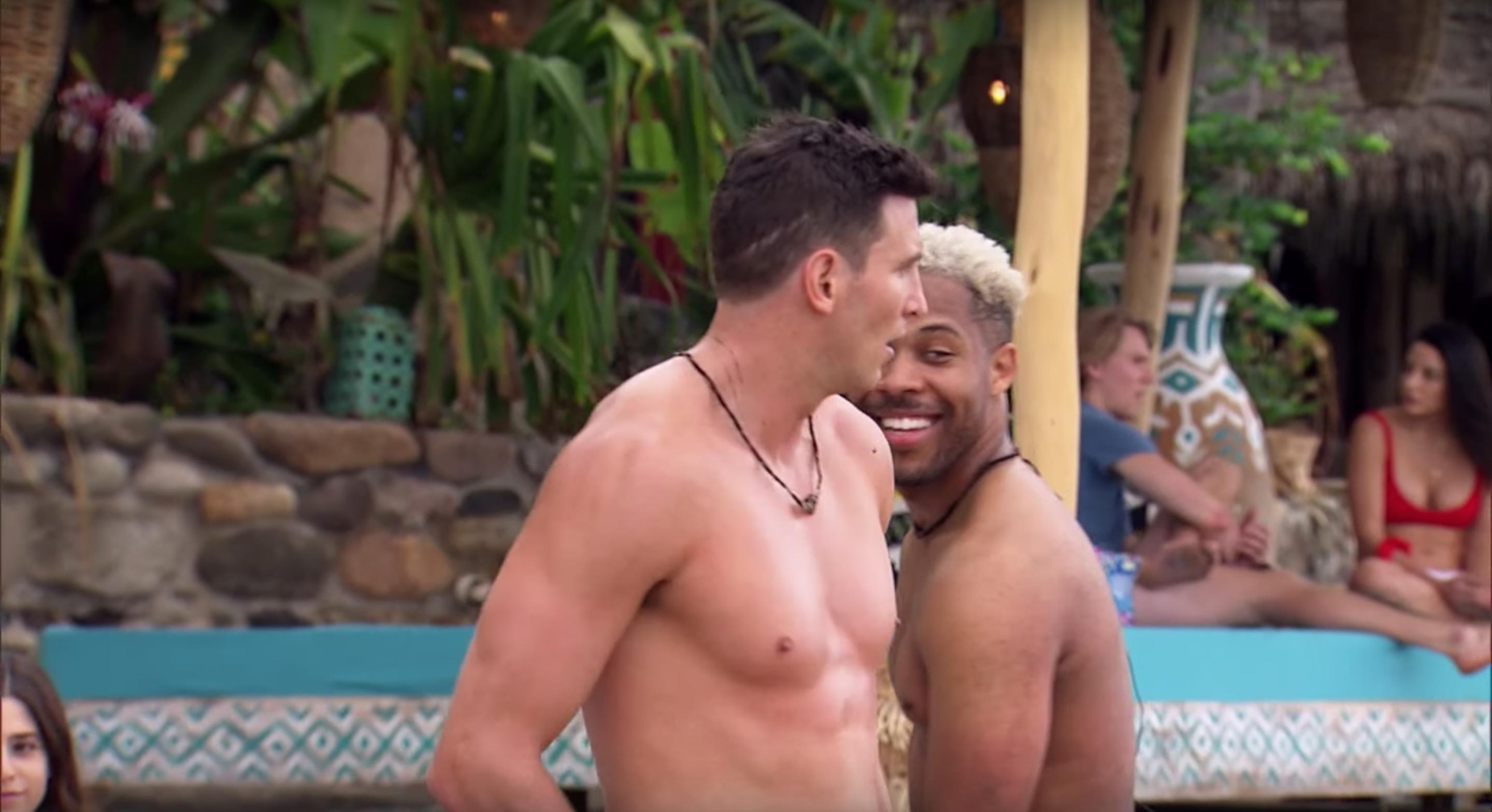 Twitter user @laurenalyssa thought a barber might be to blame. She tweeted, "Ok who cuts Blake's hair? They're not doing him any favors."
There was even an entire Reddit thread devoted to Blake's apparent scar. One commenter theorized it could be "from his aggressive hat wearing," while another said they "just thought somebody had unsteady hands with the clippers."
Several Bachelor in Paradise fans seemed convinced, though, that Blake got a hair transplant or hair plugs.
Article continues below advertisement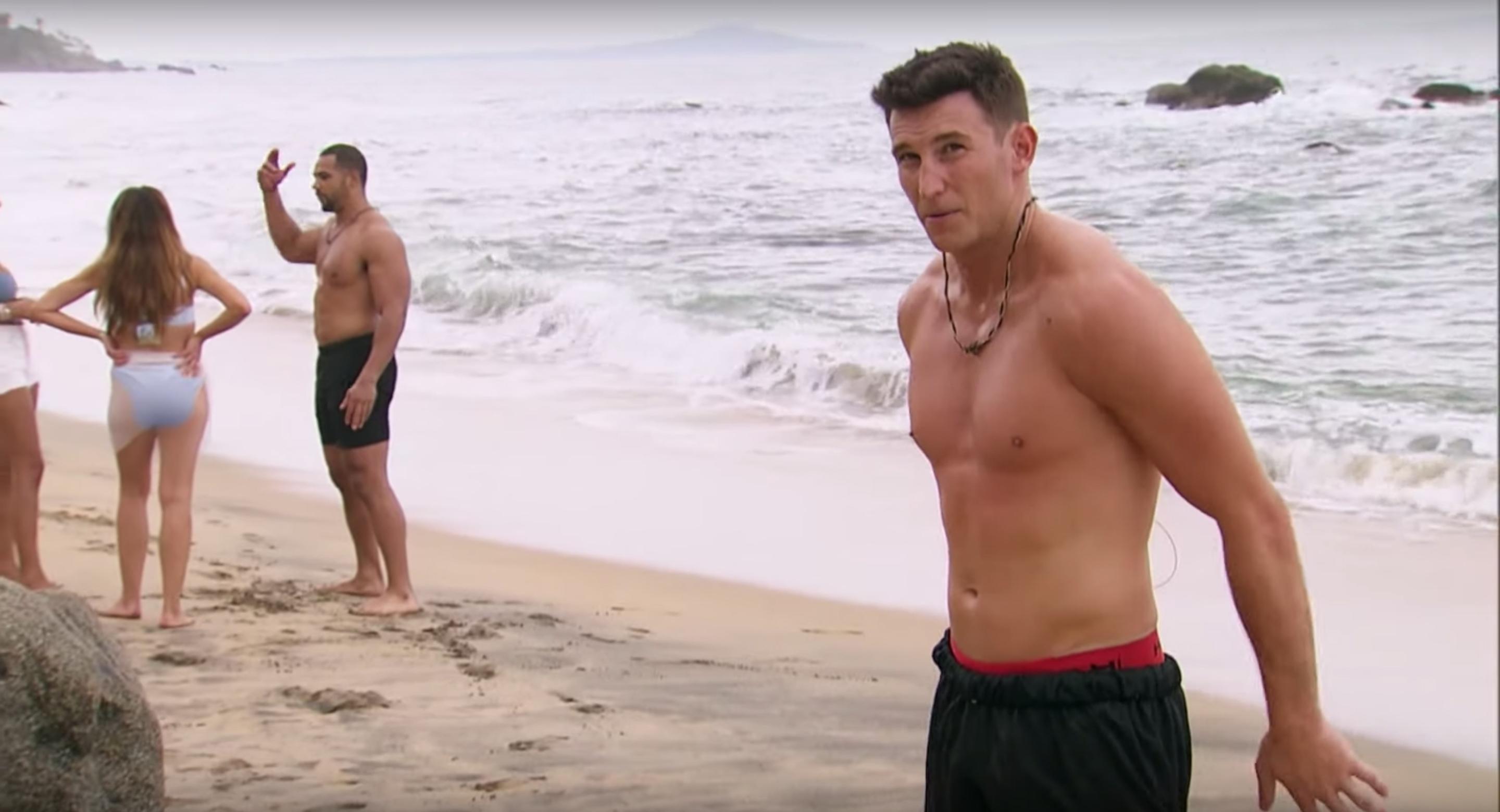 Forget about Blake's hair, though — let's talk about his hookups!
Caelynn Miller-Keyes revealed that before filming Bachelor in Paradise, Colton Underwood set her up with Blake. Caelynn said she and Blake "hooked up" during the second day of Stagecoach, an annual music festival in Indio, Calif.
According to Caelynn, though, Blake told her, "The day before I hooked up with you, I hooked up with Kristina [Schulman]."
Article continues below advertisement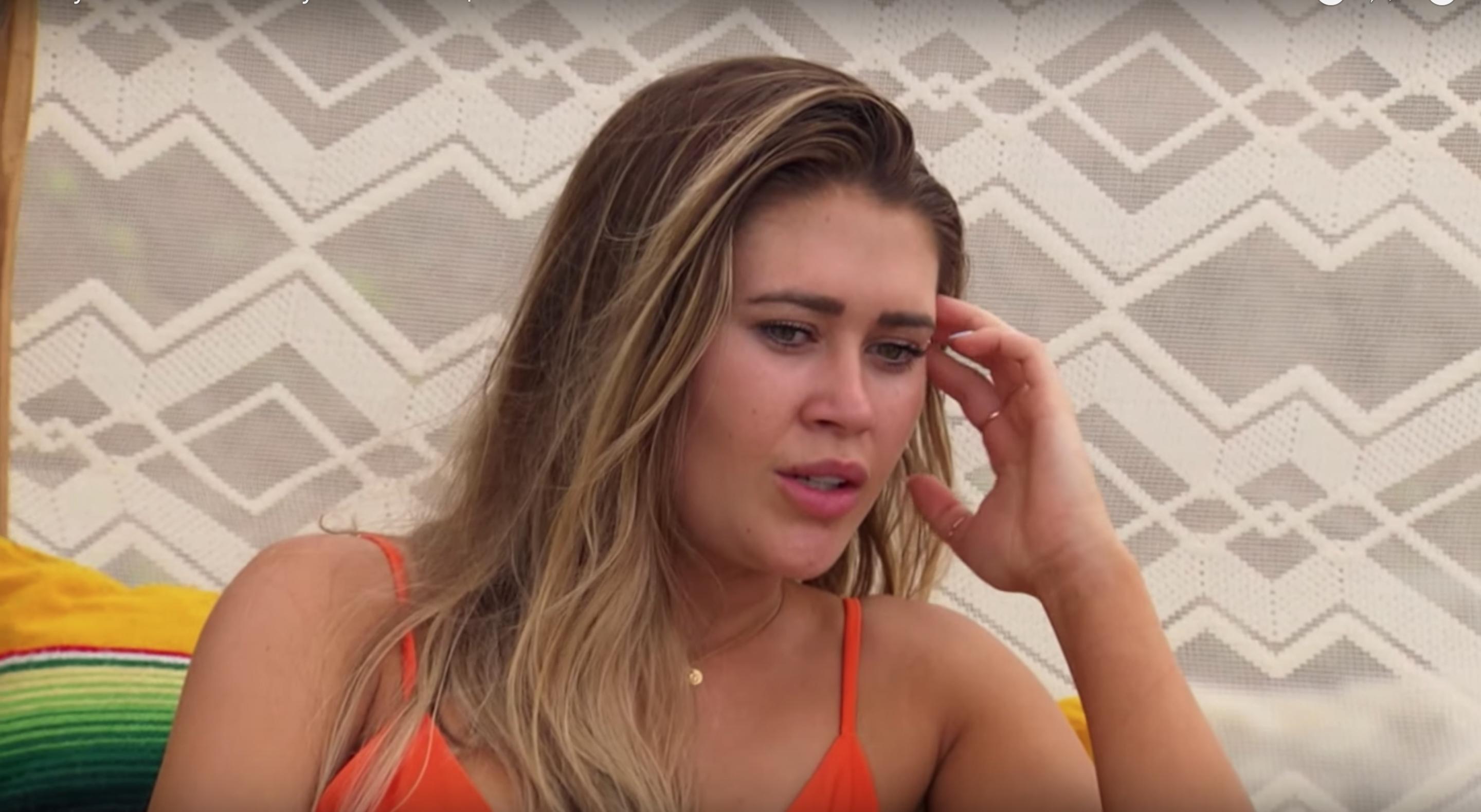 But that's not all! According to Caelynn, Blake was actually DM'ing another Bachelor alum, Hannah Godwin, while he was still in bed with her.
Things are only going to get worse for Blake on Bachelor in Paradise.
Article continues below advertisement
"There's nothing good about... the disaster that was Stagecoach, where he was with Kristina, the next night was with Caelynn," Chris said. "Not a good look. Not a great move. Not smart at all... Thinking he was somehow gonna get away with that and just stroll into Paradise and it was gonna be just this great time, he would move on, that is what is beyond me. That's what I don't understand. What was he thinking was going to happen?"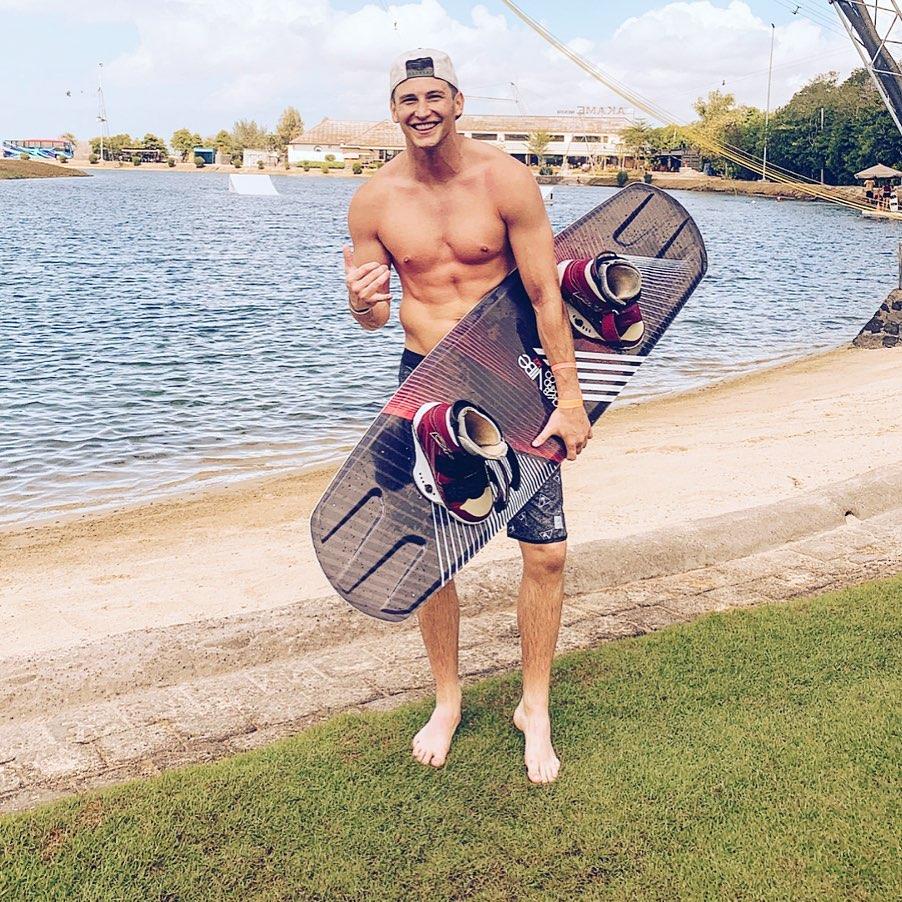 Article continues below advertisement
So who does Blake end up with!?
According to Reality Steve, Blake's reign as the king of Bachelor in Paradise might not last long.
"I've heard Blake has done a lot of crying this season, is sorry for his actions, has made it known it's Hannah he wants, but she's with Dylan and looks to be fairly solid," RS wrote. "So I don't know what the future has in store for Blake out there. Time will tell, but my guess is he's leaving soon. Either on his own or won't get a rose. We'll see."