The 'Chicago P.D.' and 'FBI' Crossover Sees Hailey Upton Embark on a New Adventure
The 'Chicago P.D.' and 'FBI' crossover sees Hailey Upton travel to New York to investigate the murder of a college student. Read on to find out more.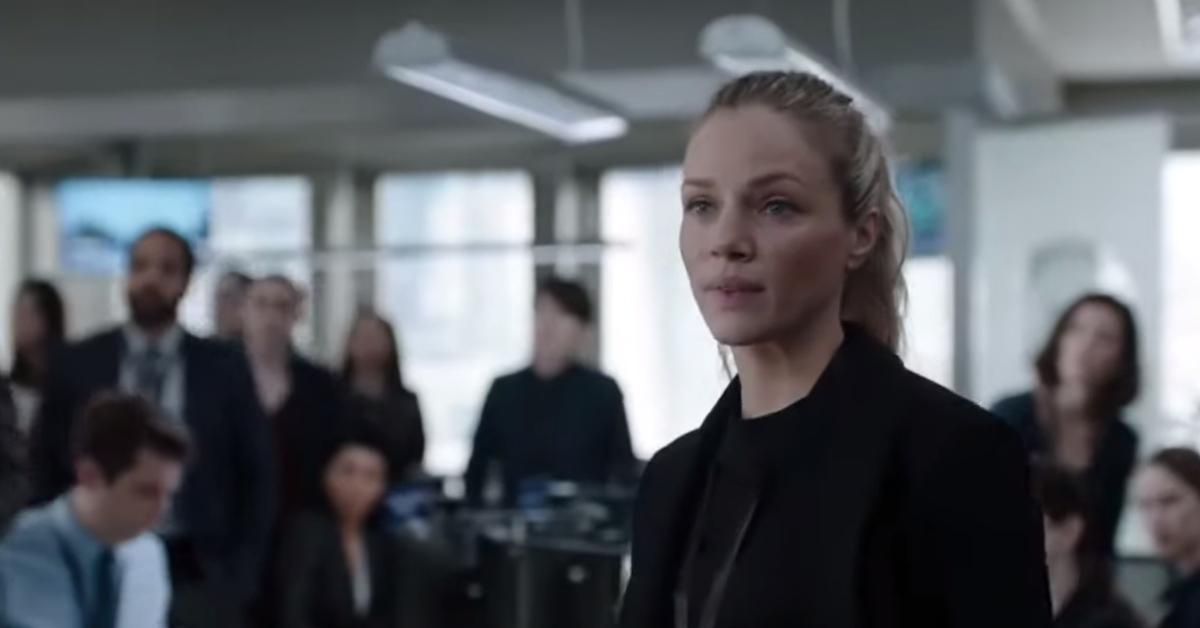 Detective Hailey Upton (Tracy Spiridakos) is about to join the FBI team for a special investigation — and police procedural drama fans lost track of which network they should be keeping an eye out on. As part of the brand new crossover episode, Chicago P.D.'s charming officer will have to embark on a trip to New York and do her best to integrate into the stricter, more tradition-oriented team. But how will she handle the challenge?
Article continues below advertisement
The 'Chicago P.D.' 'FBI' crossover sees Hailey Upton embark on a new mission in NYC.
The FBI and FBI: Most Wanted crossover episode aired on Tuesday, March 24, and some crime drama fans assumed that that was the biggest event of the season. However, a bigger and even more exciting special is about to launch, promising a real treat for viewers eager to immerse themselves in two hours' worth of suspense and murder-related speculation.
The Chicago P.D. and FBI crossover ventures even further. The multi-network affair will see Hailey, one of the main characters of the long-standing NBC drama travel all the way to New York to make a brief, though no less memorable, cameo on the CBS TV series.
Article continues below advertisement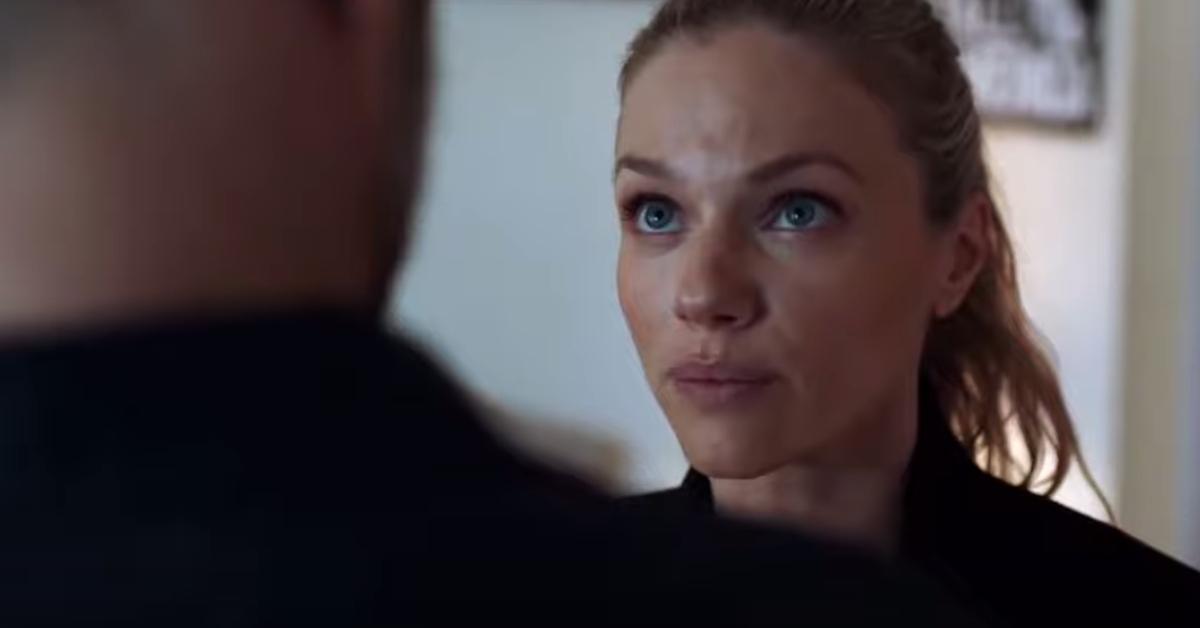 As per Deadline, the crossover is set to explore Hailey's adventures in the Big Apple, including how she manages to fit into a team of complete strangers who work in accord with a radically different set of ideals and who adhere to different rules. Will she be able to hit the ground running?
Article continues below advertisement
According to the episode synopsis, the detective will be expected to work in close collaboration with the notoriously strict special agent, Omar Adom "O.A." Zidan (Zeeko Zaki), to investigate the mysterious death of a young college student. As per TV Line, Hailey and O.A. will be assessing a case that involves murder, drug trafficking, and much more.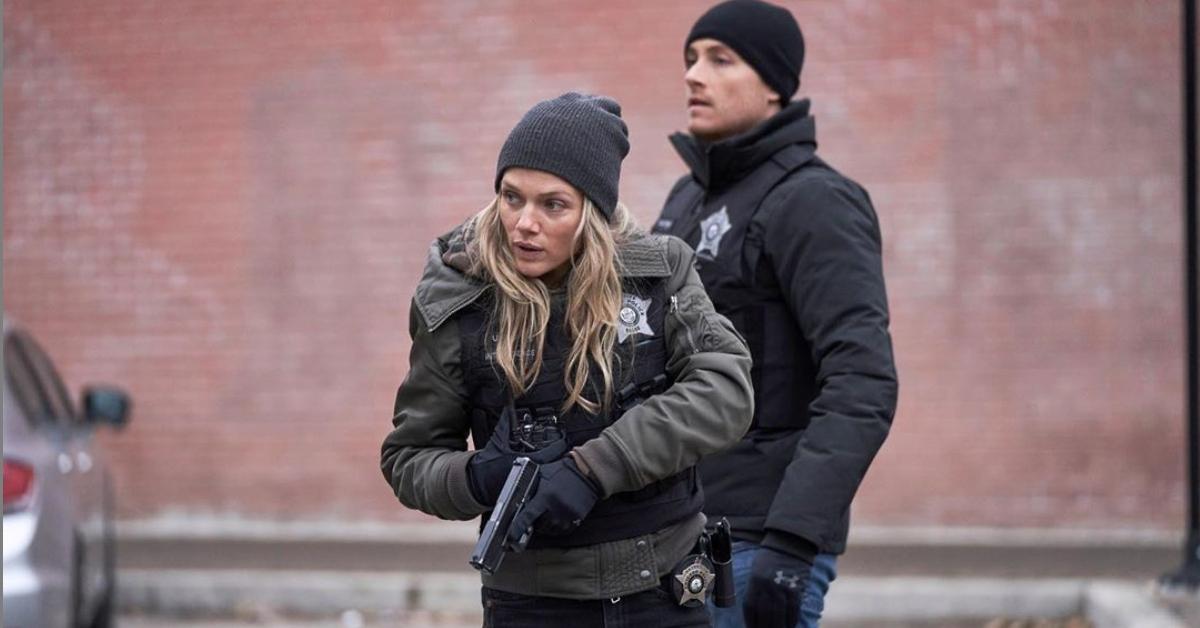 Article continues below advertisement
"Tracy's character is a fan favorite, and I'm extraordinarily happy to be shining an even greater light on her and gaining new fans along the way before she returns to Chicago P.D.," executive producer Dick Wolf told Deadline.
The crossover will double as the 'FBI' season finale as well.
The crossover marks a breakthrough in Hailey's career journey, raising new questions about whether the investigator was able to adhere to the rigorous procedures and build lasting connections with every member of the new team. What's more, the episode offers a rare opportunity for actress Tracy Spiridakos as well, allowing her to showcase her ability to deliver an exceptionally well-detailed portrayal of the complex character in a completely different setting.
Article continues below advertisement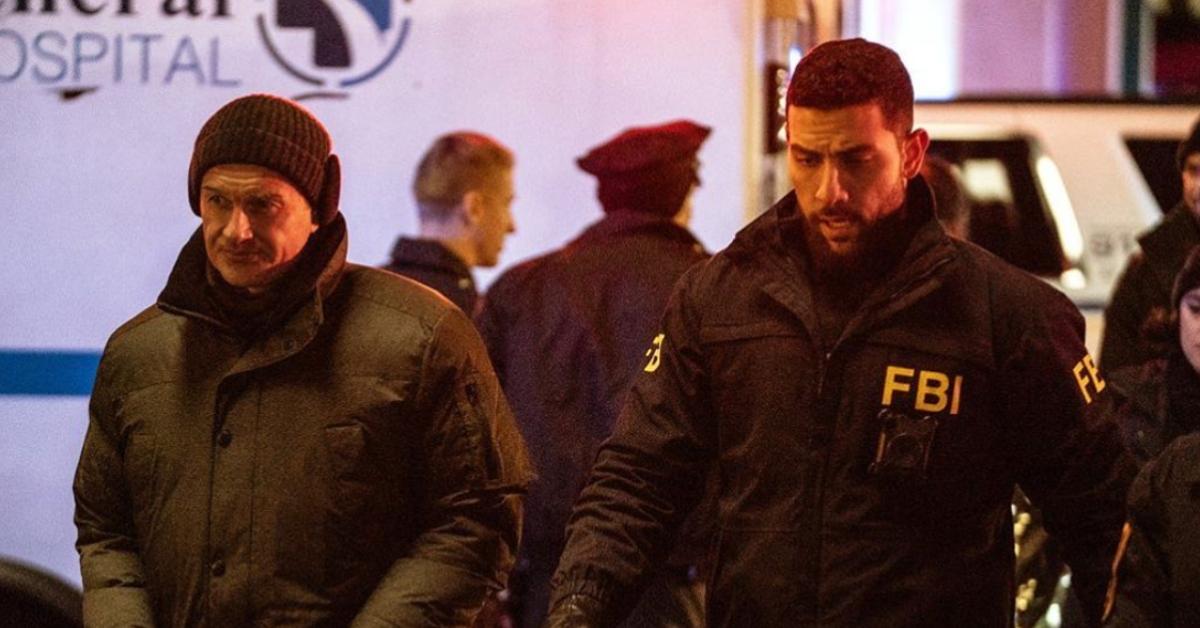 FBI and Chicago P.D. were among the shows that their networks suspended filming for in a bid to curb the rapid spread of the novel coronavirus. The FBI season finale, titled "Emotional Rescue," is set to air on CBS one week before the last episode of Chicago P.D., "Buried Secrets", which is to be broadcast on Wednesday, April 8, on NBC.
The FBI season finale airs on Tuesday, March 31 at 9 p.m. ET on CBS.