After 23 Years in Prison, a Man Wrongfully Convicted of Murder Could Be Released
Devonia Inman's story is being covered in 'True Crime Story: It Couldn't Happen Here,' and many are hoping the show will provide an update on his case.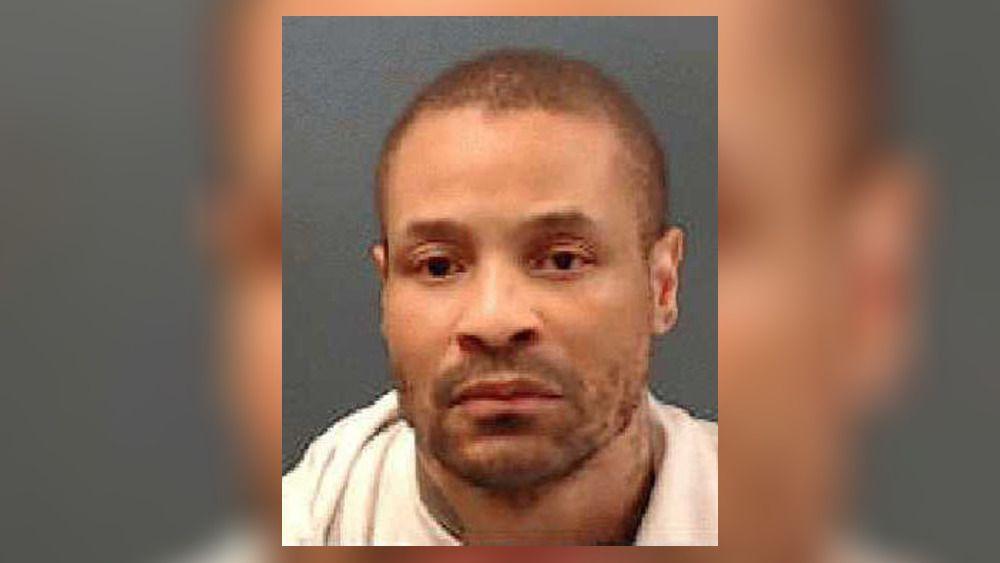 One of the positive things about the popularity of true crime is how much attention it brings to cases that wouldn't typically get justice. An example of that is Devonia Inman's case, which is the first case covered in True Crime Story: It Couldn't Happen Here.
In 2001, Inman was convicted and given life in prison without parole for the 1998 murder of Donna Brown, a Taco Bell manager. However, he pled innocent in 2001, and he continues to maintain his innocence today.
Article continues below advertisement
While at first, a retrial was repeatedly denied, more and more attention has been paid to Inman's plight, and many are hoping that that means he can finally get out of prison and live his life.
Behind bars for 23 years, if he was truly wrongfully convicted, he basically lost his entire life to a murder he had nothing to do with. So, what's the latest update on his case, and who really killed Donna Brown?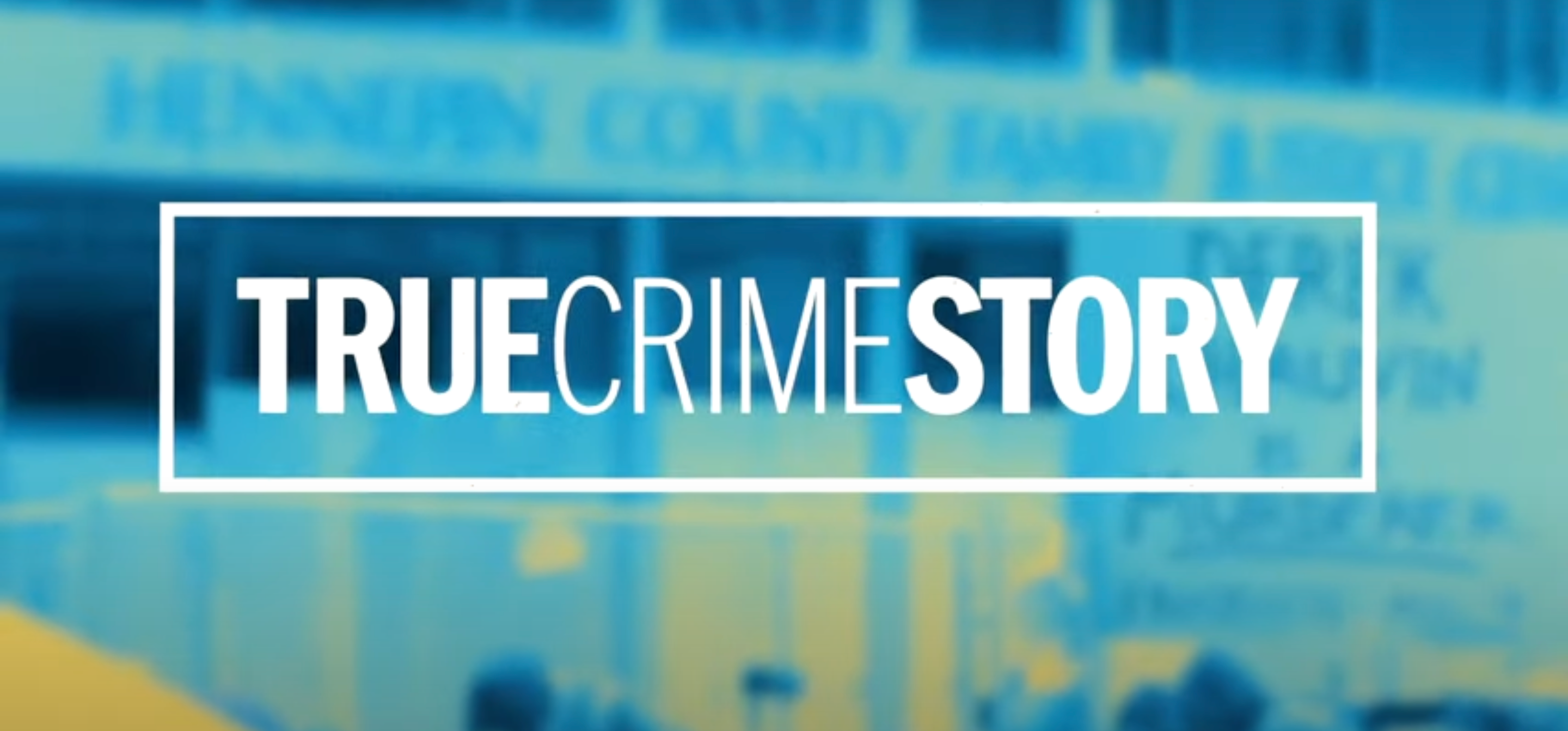 Article continues below advertisement
Devonia Inman was convicted of killing Donna Brown, but many think it wasn't him who killed her.
In his 2001 trial, Inman was sentenced to life behind bars without parole; however, there was no physical evidence tying Inman to Donna Brown's case.
Not only that, but another man, named Hercules Brown, who has no relation to Donna Brown, is actually the most likely suspect in her murder. He is also in prison serving a life sentence for two murders he committed months after the Donna Brown murder.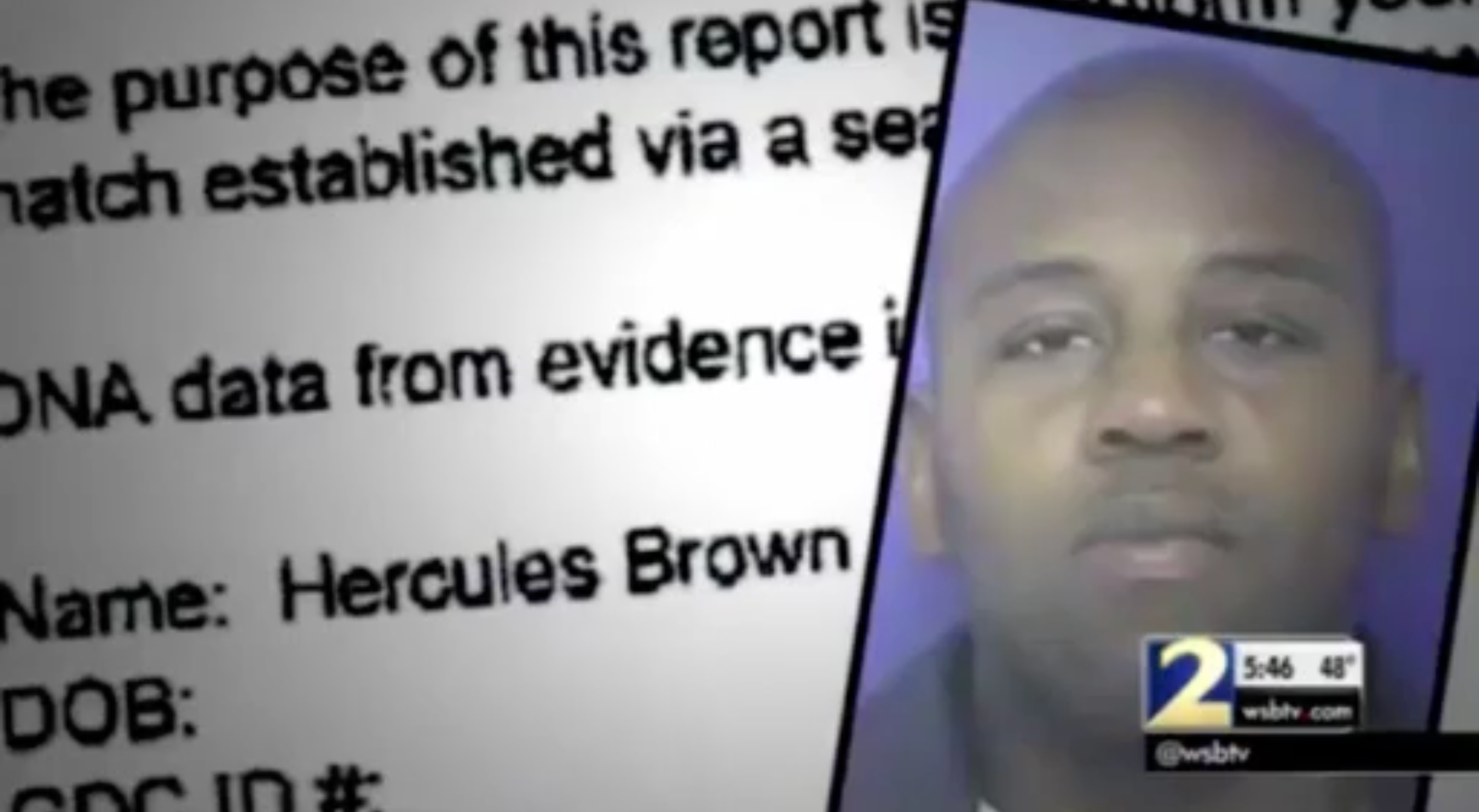 Article continues below advertisement
Back in 1998, after the crime was committed, a witness came forward to police saying that Hercules Brown had even admitted his guilt to her. However, the judge waved this off as hearsay and would not allow the witness to testify at Inman's trial. Not only that but when the homemade ski mask found in Donna Brown's car was later tested for DNA in 2014, there was only one match: Hercules Brown.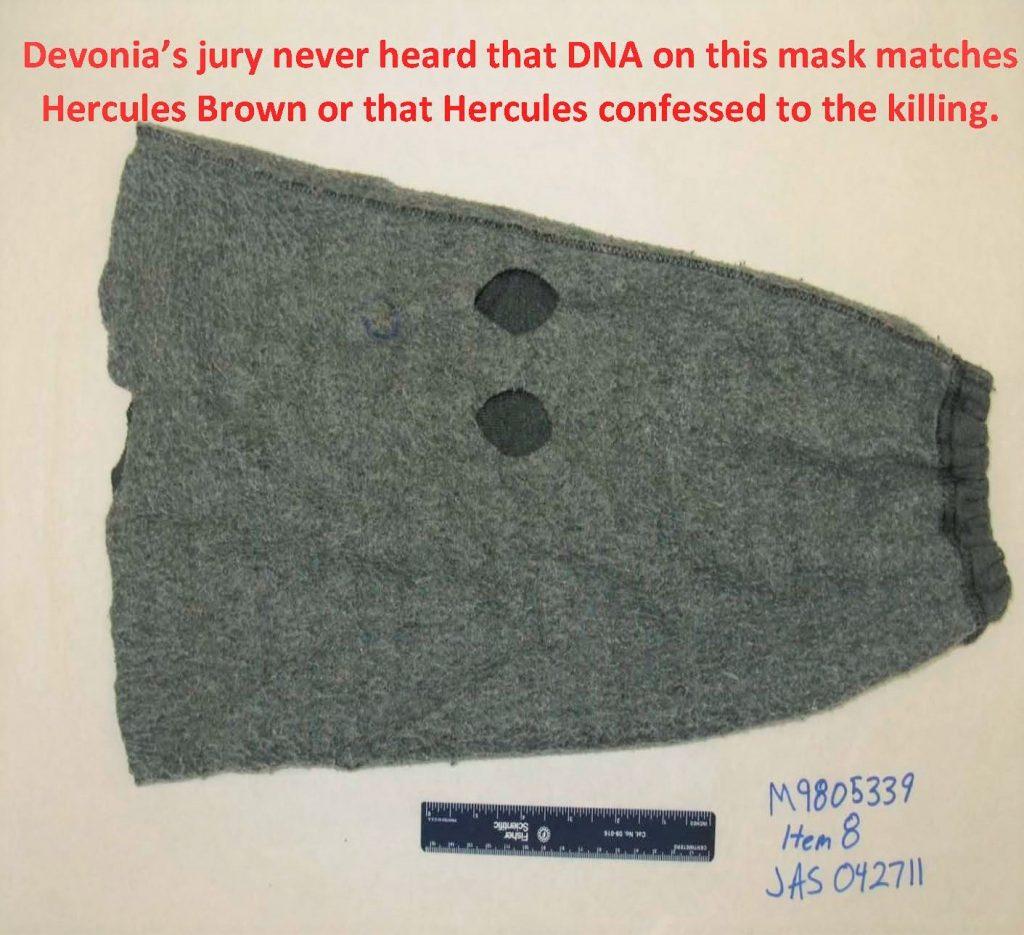 Article continues below advertisement
In Inman's original trial, he was convicted based on testimony from four witnesses, three of whom have since retracted their statements after admitting they were coerced into testifying to convict Inman.
In addition, the judge has since said that they did not believe the fourth witness, so basically all of the "evidence" (which was sparse to begin with) tying Inman to Donna Brown's case is null and void. On the other hand, Hercules Brown, who refused to appear in court regarding the case, has more evidence mounted against him than ever.
Article continues below advertisement
Now, Devonia Inman is awaiting a final trial that could release him from prison.
In 2019, Inman's case took a turn when the Georgia Supreme Court denied the State of Georgia from blocking a new trial for Inman. At that point, Hercules Brown was also asked to appear in court, but he refused to attend.
Because of this, Inman's new pro bono lawyers that signed onto the case in 2018 requested an "adverse inference." That's basically lawspeak for saying that Hercules Brown's refusal to participate proves his guilt.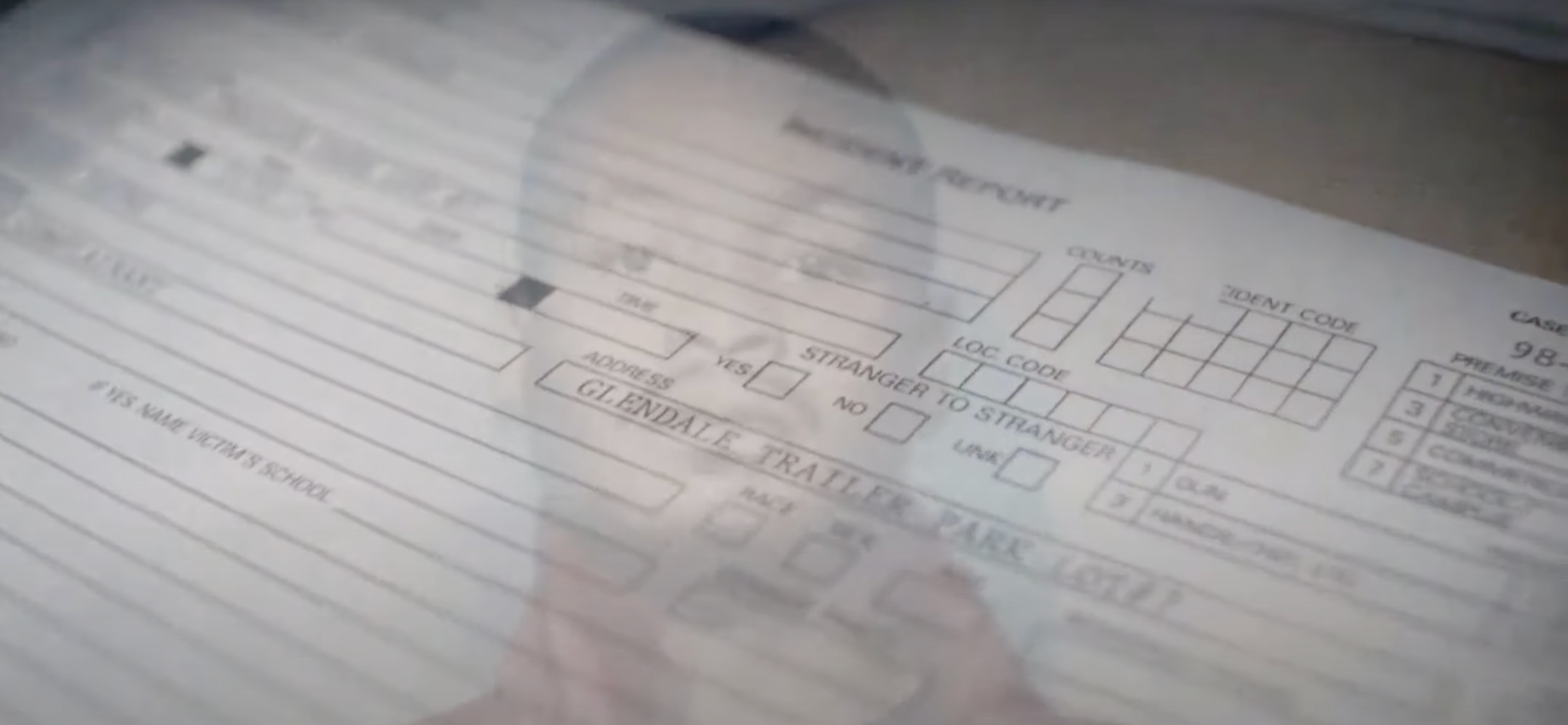 Article continues below advertisement
Now, Chattooga County Chief Superior Court Judge Kristina Cook Graham has signed an order that said Hercules Brown's "willingness to face contempt and disciplinary action rather than provide testimony — or even invoke his Fifth Amendment rights — further justifies this Court drawing an adverse inference here."
She continued, "The Court … draws an adverse inference as the finder of fact in this proceeding that [Hercules Brown] committed the murder of Donna Brown."
This is great news for Inman, who has been working for two decades to prove his innocence and get out of prison. But we don't know exactly what will happen. Inman is now awaiting an official ruling for a new trial, which he should receive this fall. The justice system is moving slowly, but hopefully, it will actually bring about justice.
Tune into True Crime Story: It Couldn't Happen Here on Sept. 9 at 10 p.m. EST on Sundance TV.