Drake Called Kylie Jenner a "Side Piece" in a Song — Is That Proof They Had a Fling?
So with Kyle Jenner being pegged as a "side piece" in Drake's new song, is it safe to assume they actually did date back when rumors were flying?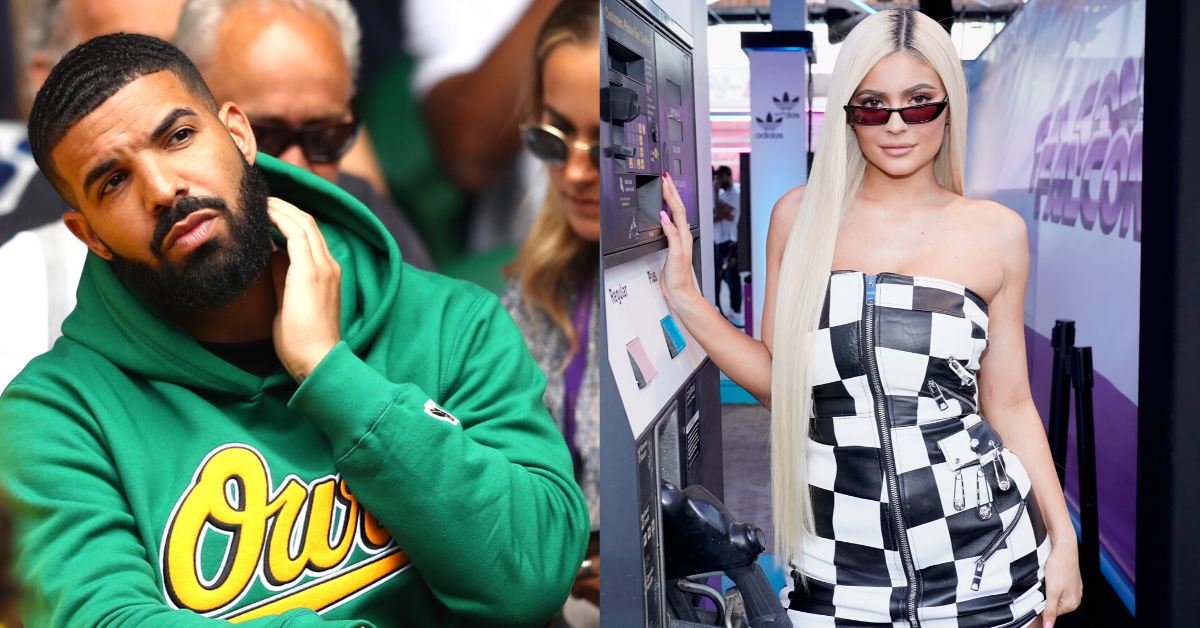 Just when we think that every possible combination of celebrity couples had been thought of, we're met with another head-scratcher. In November 2019, rumors were flying around that "self-made" billionaire Kylie Jenner and Canadian rapper Drake were getting romantic. While we know that Kylie has a child with another rapper, Travis Scott, that isn't to say that Kylie didn't date anyone else.
Article continues below advertisement
Recently, Drake and Future had an undisclosed song go viral. The song debuted during Night Owl Sound's Instagram Live, and in the song, Drake and Future namedrop the Keeping Up With The Kardashians star during a verse where the two detail the women they've slept with. Kylie is called a "side piece" in the song. So with her being pegged as a "side piece" is it safe to assume that Kylie and Drake actually did date?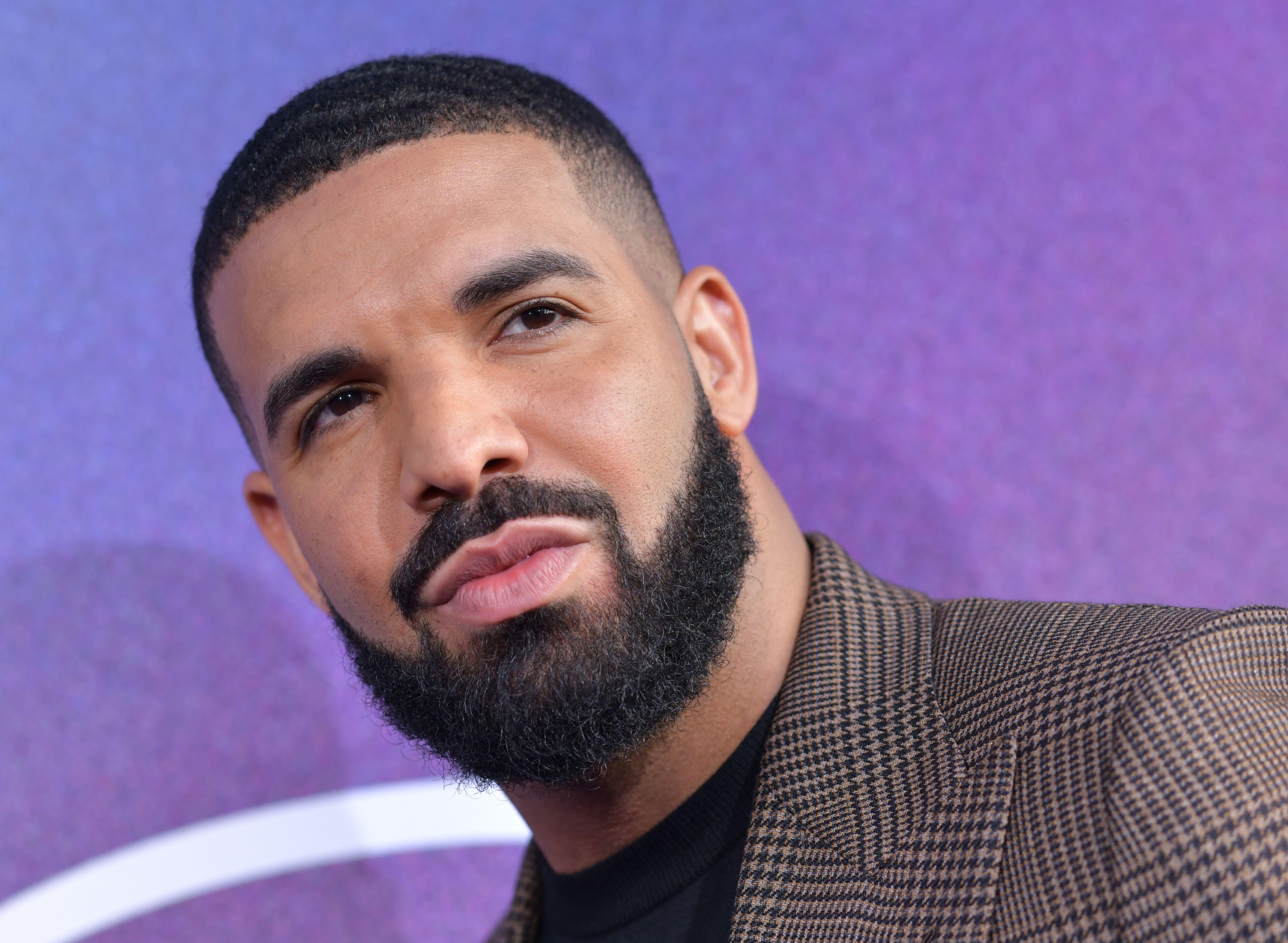 Article continues below advertisement
Allegedly, Kylie Jenner and Drake got cozy at the rapper's birthday party.
According to an inside source that spoke with US Weekly, Drake and Kylie canoodled at his 33rd birthday party. The source told US Weekly, "[Kylie] spent the most time near Drake and his friends... Kylie was rapping to songs and dancing with her friends while she was next to Drake, but they weren't dancing together. They seemed to have a connection though."
A different source for the outlet also said, "They seemed to be enjoying each other's company. They were joking around and Kylie was laughing. She seemed to be really happy and in a great mood and her and Drake seemed very comfortable with each other. There seemed to be an attraction there."
Article continues below advertisement
Drake and the Kardashian family have an interesting history.
In August 2013, Drake performed at Kylie's Sweet 16. From then on, Kris Jenner, Kylie's mom, developed a close relationship with the "Jumpman" rapper. So much so that Drake even attended the family's Christmas Eve party in 2015.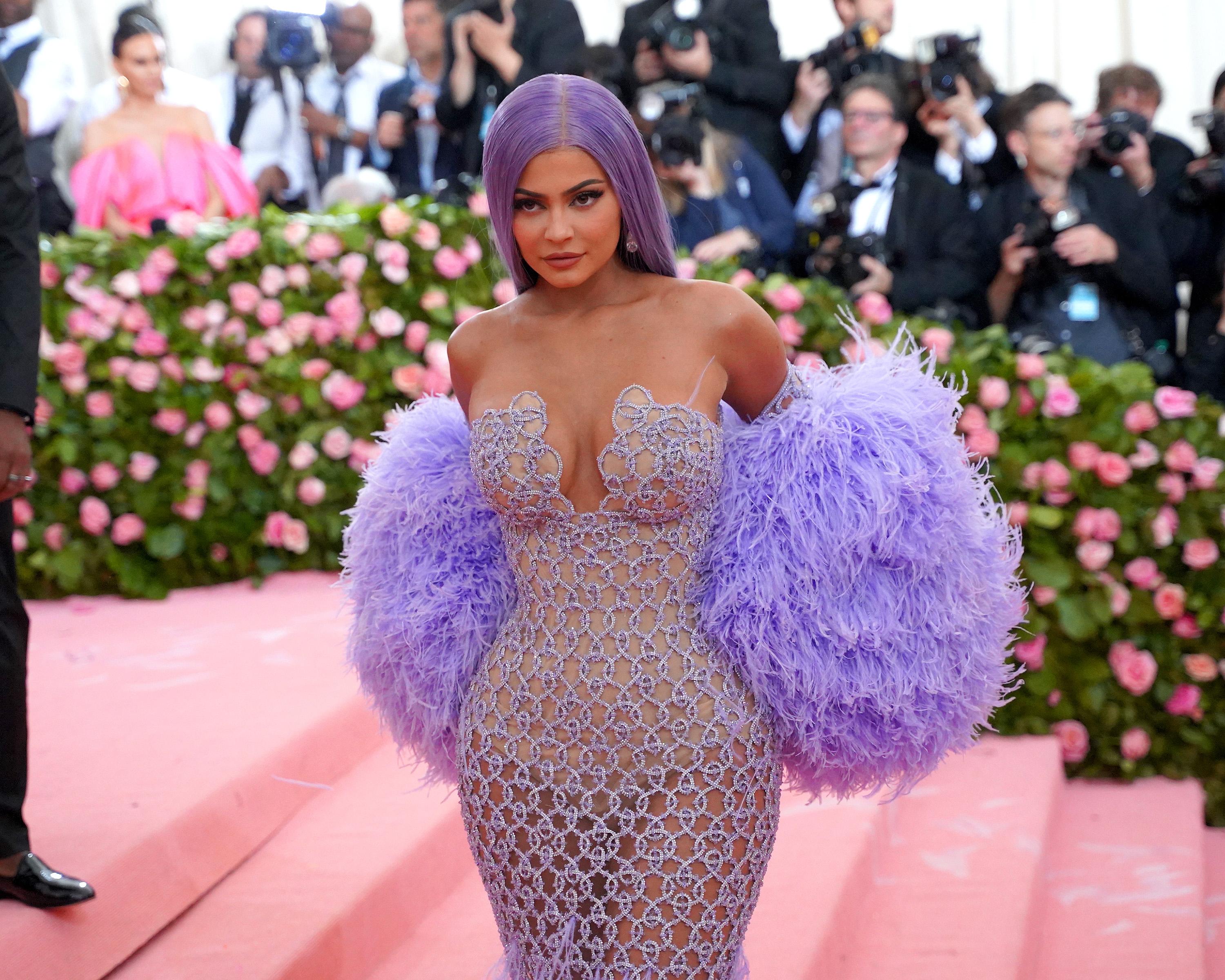 Article continues below advertisement
However, things between Drake and the Kardashian family went sour after Kim Kardashian's husband Kanye West's frequent collaborator and friend, Pusha T, recorded two diss tracks aimed at Drake. In one of the songs, Pusha T even revealed that the "Hotline Bling" musician secretly fathered a child.
Drake called Kylie a "side piece" in his latest song.
Drake and Future drop Kylie's name in a now-viral song. "Yeah, I'm a hater to society," Future can be heard rapping in a video obtained by fans and shared to Twitter, "Real s**t, Kylie Jenner, that's a side piece / Yeah, I got 20 motherf**kin' Kylies."
Article continues below advertisement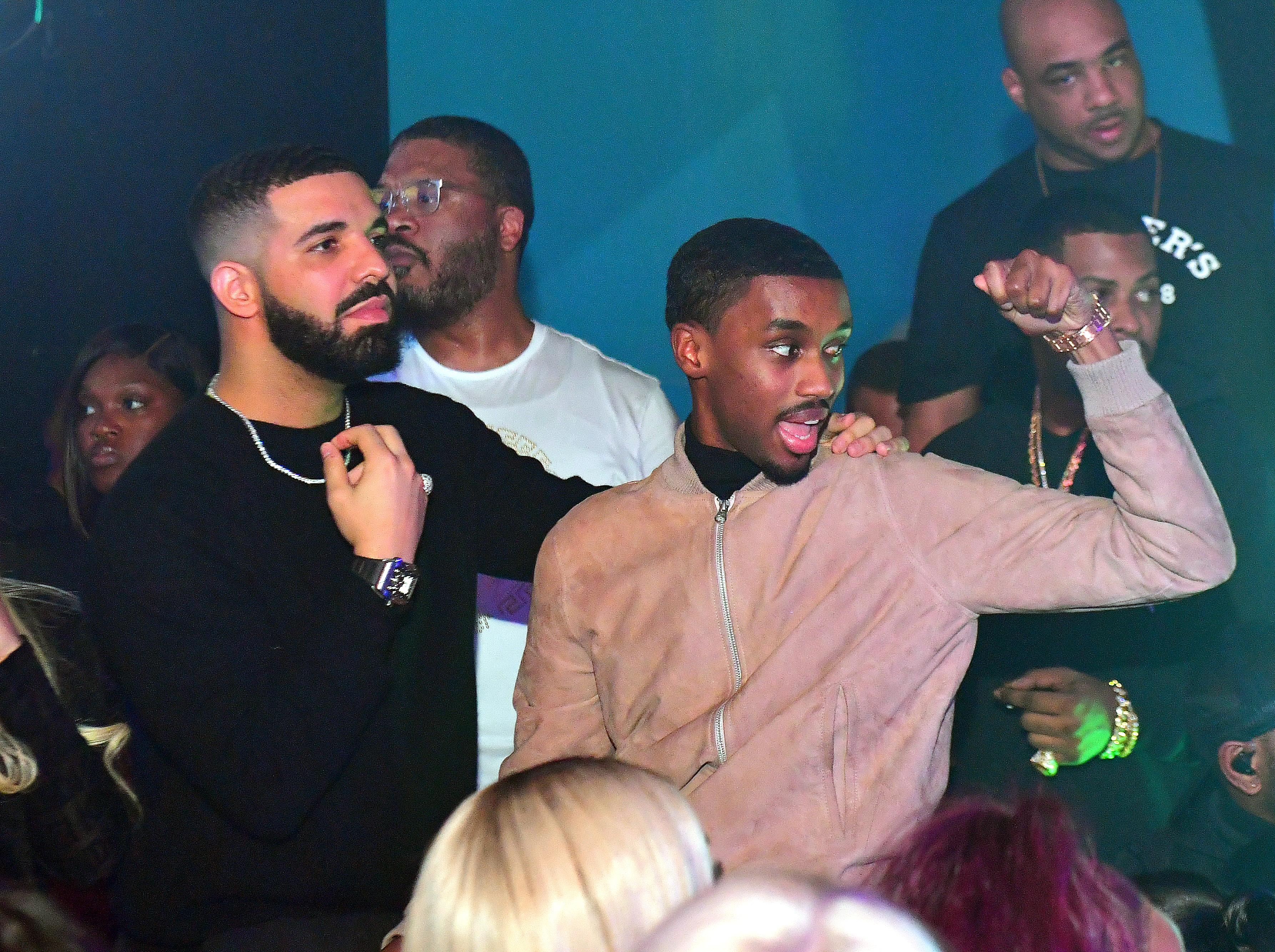 In a similar lyric, the duo also mentions Kylie's sister, Kendall Jenner, and model Gigi Hadid. "Yeah, I got 20 damn Kendalls," Drake raps. "Young slim baddies and they in Vogue / Yeah, I got 20 f--kin' Gigis."
Article continues below advertisement
Drake addressed the lyrics after the video went viral.
After the video started trending on Twitter, Drake told fans that he meant no disrespect to Kylie, and more importantly, that the track was actually recorded three years prior.
He wrote on his Instagram Story: "A song that mark ran last night on night owl sound set shouldn't have been played...It's a song that leaked 3 years ago and got scrapped shortly after. He was just going too deep in the drake/ future catalogue. Last thing I'd want to do is wake up having any friends of mine feeling disrespected so I just had to say that to start off the day."
Article continues below advertisement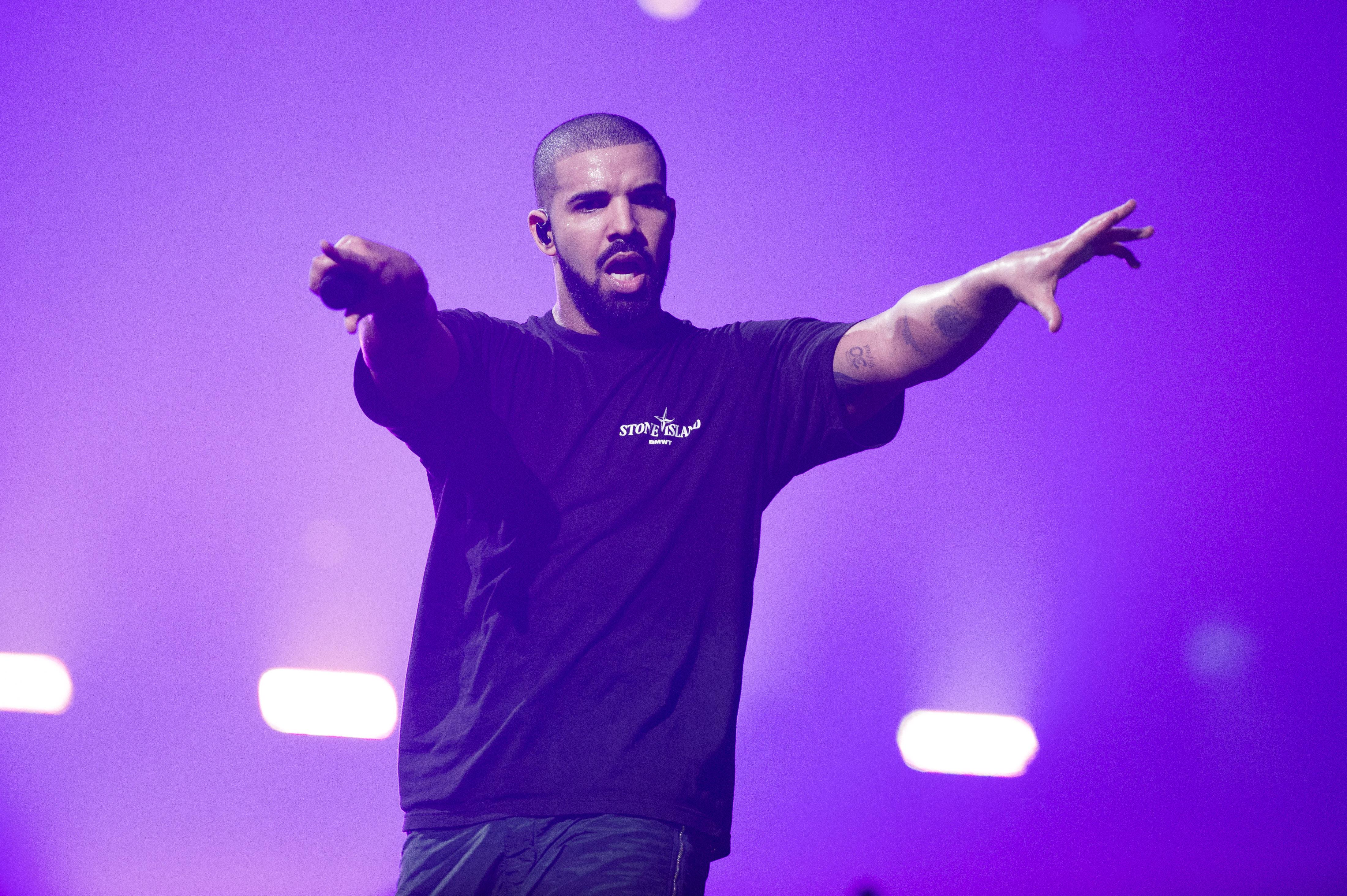 If this song was written three years ago, as Drake claims, then this was before all their dating rumors even started in 2019.