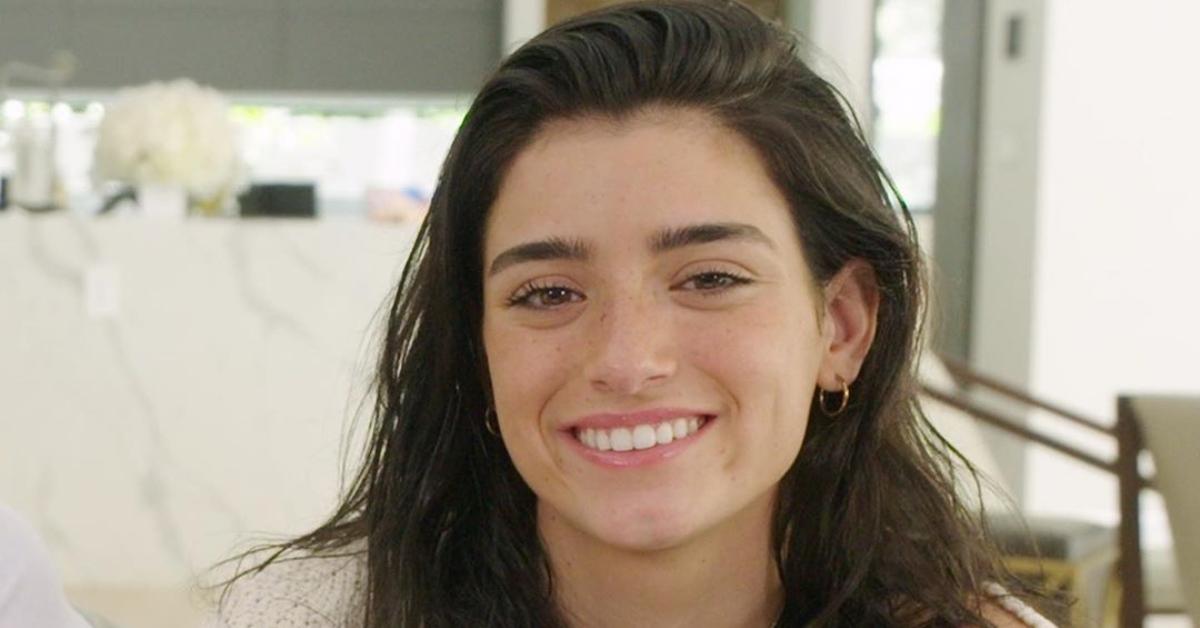 TikToker Dixie D'Amelio Talks Acting & Building Her Own Brand Separate From Sister
Many people have probably heard the name Charli D'Amelio. Seriously, who hasn't? The 16-year-old is currently the most followed person on the viral social media platform TikTok and has since launched a skyrocketing career that includes numerous brand partnerships, sponsorships, her own makeup collection with Morphe, and that is just the beginning.
Article continues below advertisement
But, Charli is not the only influencer in the family. In fact, sister Dixie D'Amelio has also partnered alongside Charli for multiple projects. And the teen's older sister is not just looking to ride her little sister's coattails.
Dixie currently boasts almost 35 million followers on TikTok and 16 million on Instagram. The 18-year-old is also signed to entertainment company WME and has since segwayed her career into acting and singing. Keep reading to find out more!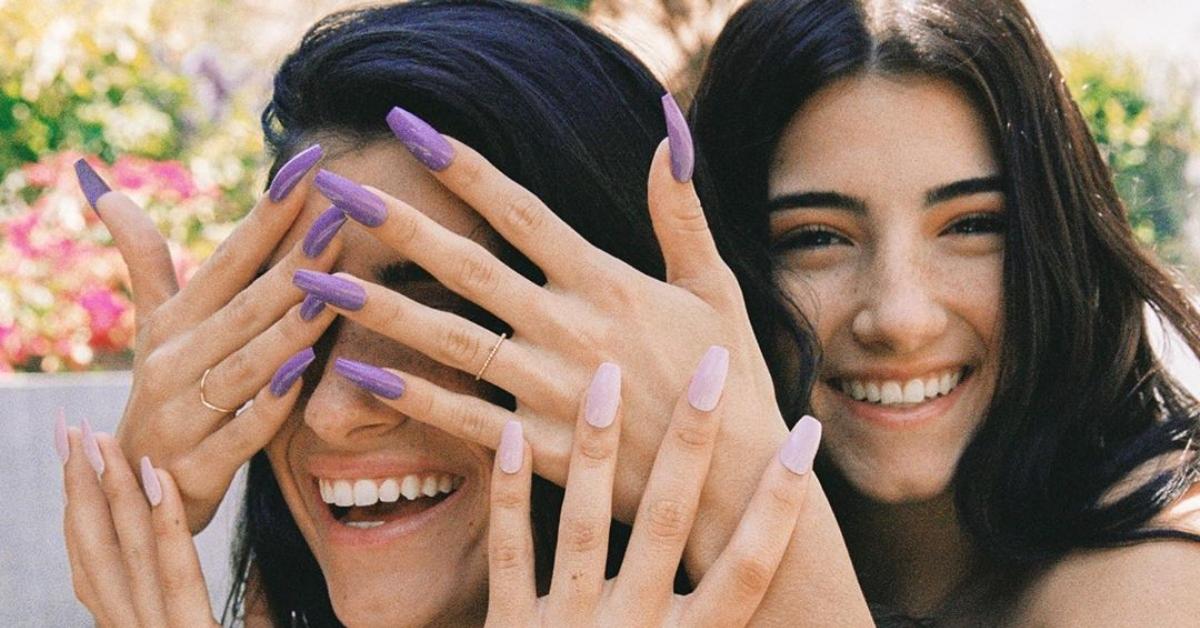 Article continues below advertisement
Besides social media, Dixie D'Amelio is building an acting resume.
While fans may be familiar with Dixie's career as a content creator, she is also trying her hand at acting. The teen currently stars on the YouTube Brat television series Attaway General as Georgia, the daughter of a renowned surgeon who volunteers at a hospital.
Though this is Dixie's first acting credit, the teen previously starred in high school plays and did musical theater. "I've done theater all my life, so being involved in acting and singing is so exciting, because I'm finally getting the opportunity where I can show things that I'm interested in, but to an audience who wants to see it, which is just so humbling," she told Insider. "I'm so grateful for it."
Article continues below advertisement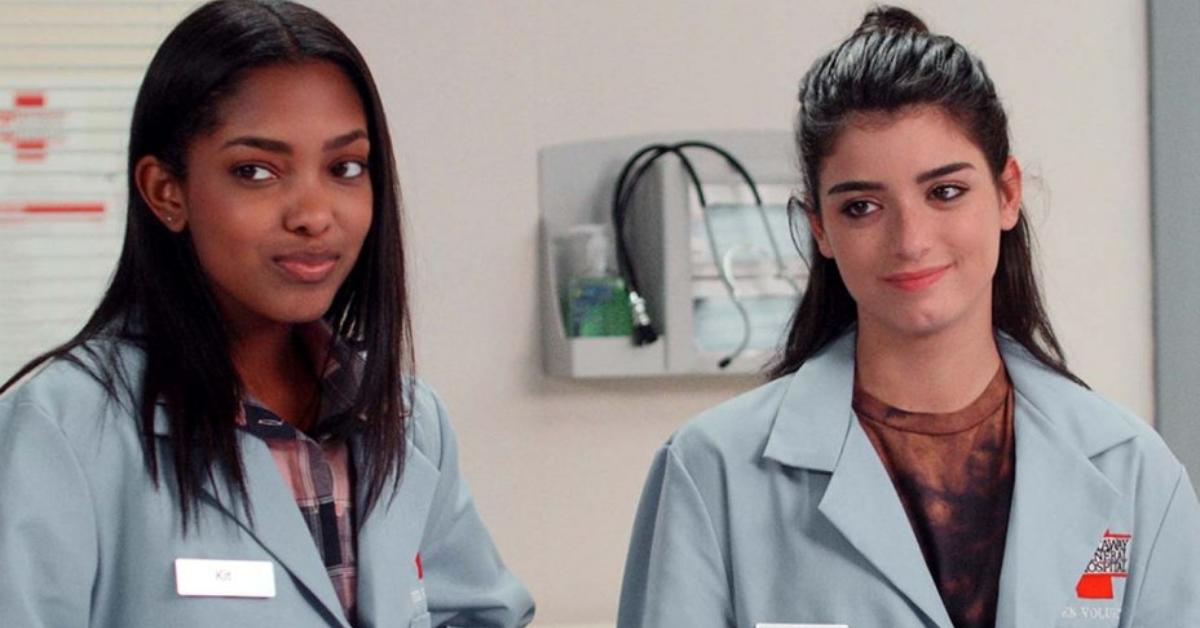 Additionally, Dixie isn't just looking to break into the acting business. The TikToker also just recently released a new single.
Article continues below advertisement
Dixie released a single, but is there an album in the works?
When she's not filming YouTube / TikTok videos or her Brat TV series Attaway General, Dixie is also working on her music career. On July 1, the influencer released a song called "Be Happy," which has since gained 64 million views.
Though Dixie has just released one song, it seems an album (or at least an EP) could be on the way. Following the release of her debut single, she was signed to L.A. Reid's record company HitCo, which currently has a roster featuring Jennifer Lopez, Dinah Jane, Big Boi, and more.
With her recent breakup from fellow TikToker Griffin Johnson and her meteoric rise to fame, we're sure she'll have a lot of material to pull from.
Article continues below advertisement
Dixie D'Amelio is building a brand separate from her sister.
Though the two sisters love to collab on projects, they also like building their own brands by doing things that interest them. When it comes to her individual social media accounts, Dixie tries to show who she is and not attempt to copy her sister's dance moves or style.
"I just try to show my personality, because I'm not a dancer, and a big portion of [TikTok] is dancing," she told Insider. "And also, Charli and I are two different people, and we've always tried to never be in competition."
She added, "I don't want to do what she's doing. I don't want to be a dancer, because that's her thing and I have my thing."