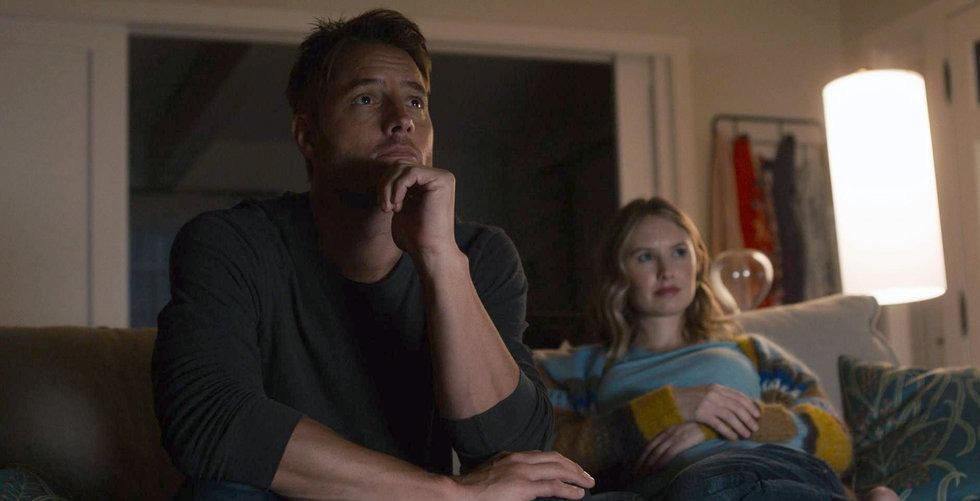 Kevin and Madison Don't Necessarily Have to Be Endgame on 'This Is Us'
By Chrissy Bobic

Mar. 23 2021, Updated 11:41 a.m. ET
Fans of This Is Us are all too familiar with the gut punches it throws at the end of most episodes and the many layers we all have to keep up with as each season passes. And when it comes to Kevin (Justin Hartley)'s future, who he ends up with, and the women and children in his life, it can be a lot to remember. Luckily, there is still a lot about his future that's up in the air, including who he may or may not marry.
Article continues below advertisement
Fans are still concerned about his future with Madison (Caitlin Thompson), though. Whereas once before, the fandom was rooting for Kevin and Sophie, many are now hoping for Madison and Kevin to get a solid happy ending with their twins. But because the romance itself came out of left field, it's hard to say what happens at this point.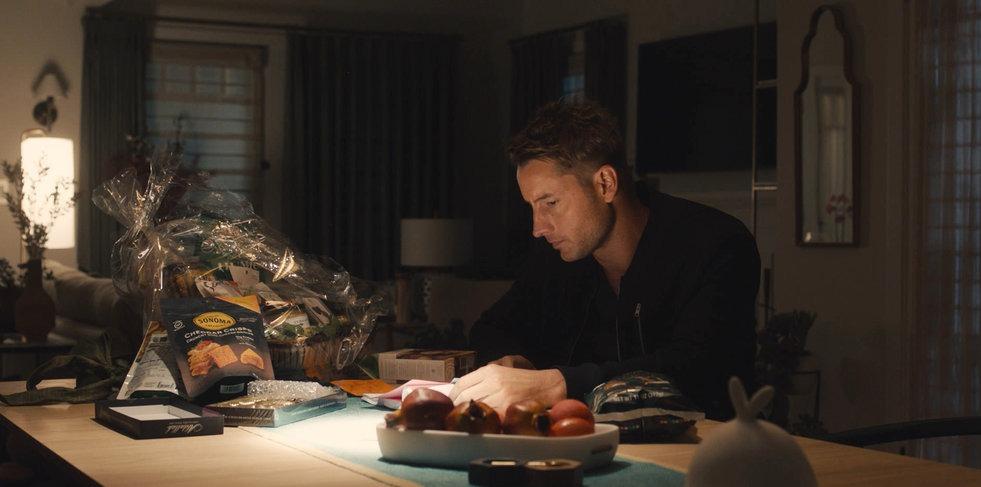 Article continues below advertisement
So, do Madison and Kevin get married on 'This Is Us'?
Even if Kevin and Madison tie the knot, it doesn't necessarily mean they are still together in the future. They could get married to be a legal cohesive family unit for their unborn twins. Or, they get married, but get divorced before their kids are old enough to even remember them being together at all.
One thing that's for sure is that in the flash forward scenes on This Is Us, Kevin has a wedding band on. Whether he's with Madison or someone else, Kevin appears to be married by the time his kids are 10 or so. Justin Hartley spoke to Entertainment Weekly about who Kevin ends up with and agreed that it would be nice for fans to see who she is in the next big flash forward scene.
Article continues below advertisement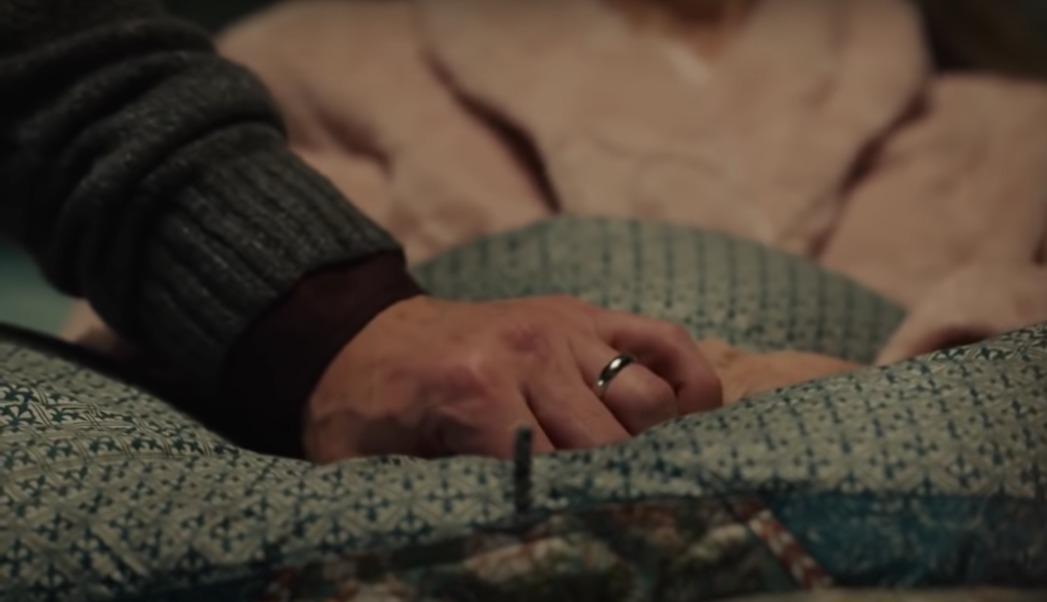 "I hope so," he said, of This Is Us revealing Kevin's wife. "That would be the payoff, right? You want to know who it is — or if it was someone that had changed."
While Justin didn't really give away who Kevin marries, it seems like Madison isn't simply a given just because they are casually engaged in the present day.
Article continues below advertisement
Some fans think Madison dies by the end of 'This Is Us.'
One plot that would take care of Kevin marrying Madison and the wedding ring he was spotted wearing in the future is if he becomes a widower. Some fans think Madison dies, whether it be from some accident or during childbirth, and if that happens, it could take care of a few burning questions fans have.
Article continues below advertisement
Kevin might marry Madison and then lose her when she dies, but still wears his ring out of habit and dedication to her memory. Or, she dies and Kevin eventually marries someone else. Right now, it's all sort of up in the air, but such is the case when you have questions about This Is Us that you are racking your brain trying to figure out.
Does Kevin have more kids on 'This Is Us'?
Justin also seemed to hint to Entertainment Weekly that the son and daughter viewers saw in his flash forward could be different kids than the twins he has with Madison. Of course that could also be a red herring, but anything is possible with This Is Us.
Just look at Randall (Sterling K. Brown)'s birth mom, who is suddenly alive and well (at least for now), when we all assumed she was dead for the majority of his life. Almost nothing is certain with this show.
Watch This Is Us on Tuesdays at 9 p.m. ET on NBC.