Kevin and Madison Are Set to Be Married on 'This Is Us,' but Do They Make It to the Altar? (SPOILERS)
In the future scenes on 'This Is Us,' Kevin is married, but do Kevin and Madison get married, or does he end up with someone else? Details inside.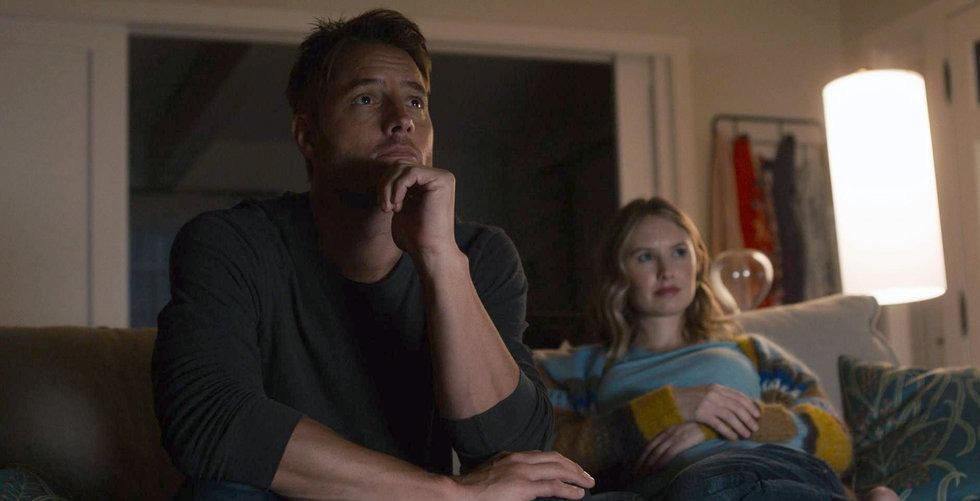 Spoiler Alert: This article contains spoilers for the Season 5 finale of This Is Us.
Fans of This Is Us are all too familiar with the gut punches it throws at the end of most episodes and the many layers it builds to keep us all guessing as each season passes. When it comes to Kevin's (Justin Hartley) future, who he ends up with, and the women and children in his life, it can be a lot to keep track of.
Article continues below advertisement
It seemed like the Season 5 finale would end with Kevin and Madison (Caitlin Thompson) getting married, but longtime This Is Us viewers know that when it comes to this show — to quote the great Ellie Goulding — "anything could happen."
It definitely looked like K-Bomb and M-Drizzy were going to tie the knot and make tons of fans very, very happy, but showrunners have been making a lot of cuts to Kevin's exes, and that got folks thinking that one or several of them would crash the wedding to spoil the party.
But that's not exactly how things played out. So, did Kevin and Madison make it down the aisle?
Article continues below advertisement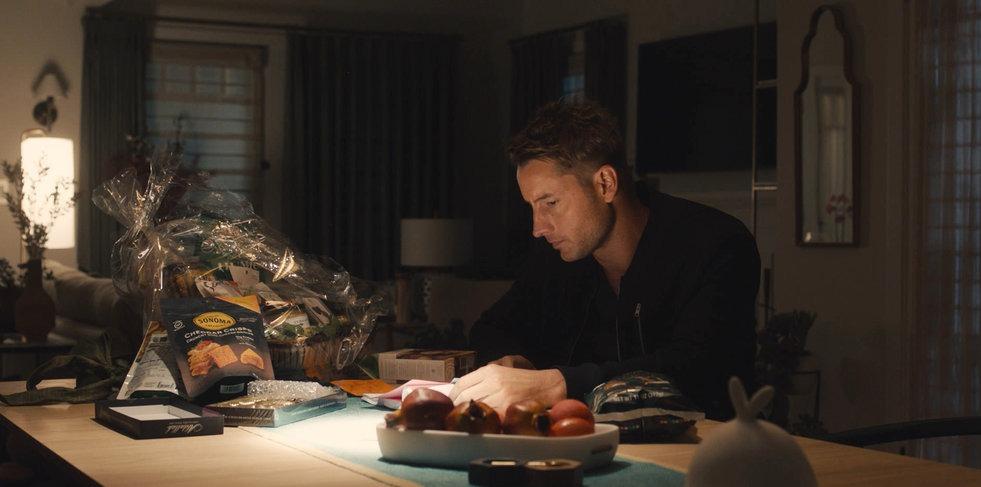 Do Madison and Kevin get married on 'This Is Us'?
Fans were guessing that Kevin and Madison weren't going to get their happily ever after, but the reason why wasn't what they were expecting. A previous episode saw Kevin contacting his exes and getting some cold feet. But he still makes it to his wedding, where he is focused on making things absolutely perfect for his bride. However, when the alter Madison designed collapses, perhaps it is an omen of things to come.
Article continues below advertisement
It's not Kevin who calls off the wedding. It's Madison — and she has a very good reason. Fully in her gown and makeup, she confronts Kevin about whether or not he loves her because she's realized that she's basically clinging to someone who gives her "scraps of affections." It's all she's known how to do, but she's begun to understand that she shouldn't marry someone who isn't in love with her, even if she loves him and even if they share children together.
Article continues below advertisement
Although Kevin is adamant about how much he loves their family together, he can't bring himself to say he loves her. When he starts claiming that their love together will grow, Madison informs him that he helped her realize that she's worthy of real love — something that she understands that they don't have and she's not going to wait for it to appear.
Although the two are committed to co-parenting their kids together, they won't be doing it as a married couple. So, who is Kevin married to in the future?
Article continues below advertisement
Who does Kevin end up with, then?
One thing that's for sure is that in the flash-forward scenes on This Is Us, Kevin has a wedding band on. He appears to be married by the time his kids are 10 or so. Justin Hartley spoke to Entertainment Weekly about who Kevin ends up with and agreed that it would be nice for fans to see who she is in the next big flash-forward scene.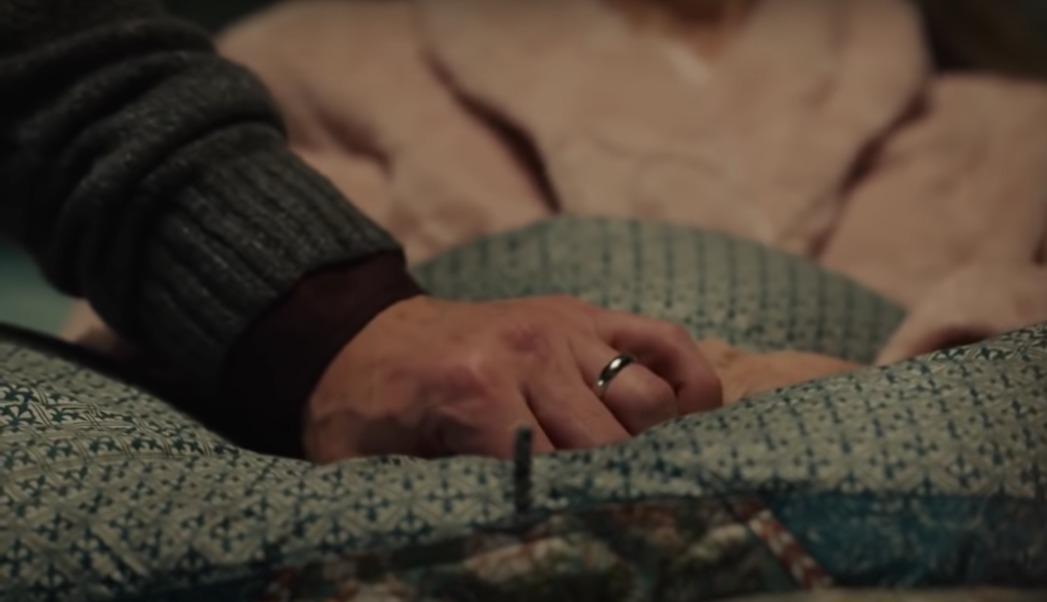 "I hope so," he said, of This Is Us revealing Kevin's wife. "That would be the payoff, right? You want to know who it is — or if it was someone that had changed."
However, the finale gave us another big flash-forward — to Kate's (Chrissy Metz) wedding! That's right, Toby (Chris Sullivan) and Kate are dunzo in the future. But although we seem to get a hint that Kevin is with his wife at this future wedding, we still aren't shown who she is. But we are also shown Madison in the flash-forward, which means that the two are likely permanently done.