11 '90s Movie Easter Eggs in Netflix's 'Do Revenge'
'Do Revenge' has tons of '90s Easter eggs that pay homage to iconic teen movies of the '90s and even the early 2000s. Here are some of the best ones.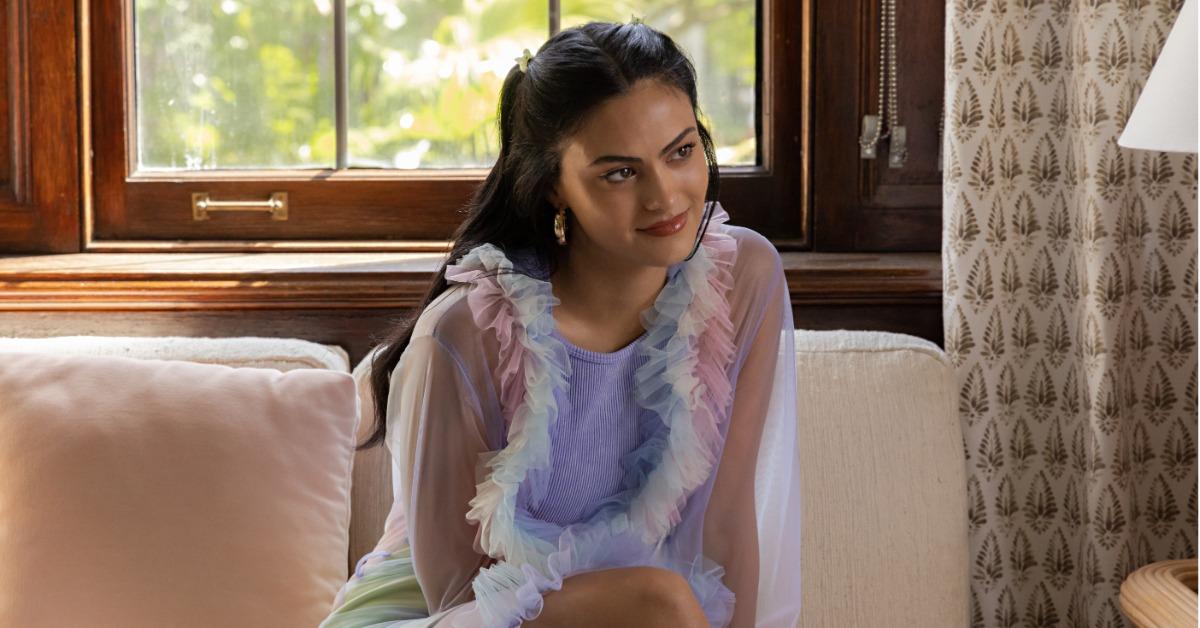 The late '90s, and even early 2000s, were a golden age for teen dramas, comedies, and everything in between. So if you hear an older millennial talking about "the good old days," that's literally what they're referring to.
And the Netflix movie Do Revenge pays homage to those kinds of '90s movies in the best way when two totally different teenage girls team up to socially take down their high school enemies.
Article continues below advertisement
In fact, we've compiled a list of some of the Do Revenge '90s Easter eggs that you'll definitely notice on your second watch. Or, maybe you noticed them the first time around because you are still that invested in the nostalgia of the late '90s.
Either way, these Easter eggs prove how Do Revenge can bridge the gap between Gen Z and millennials.
An homage to 'Clueless'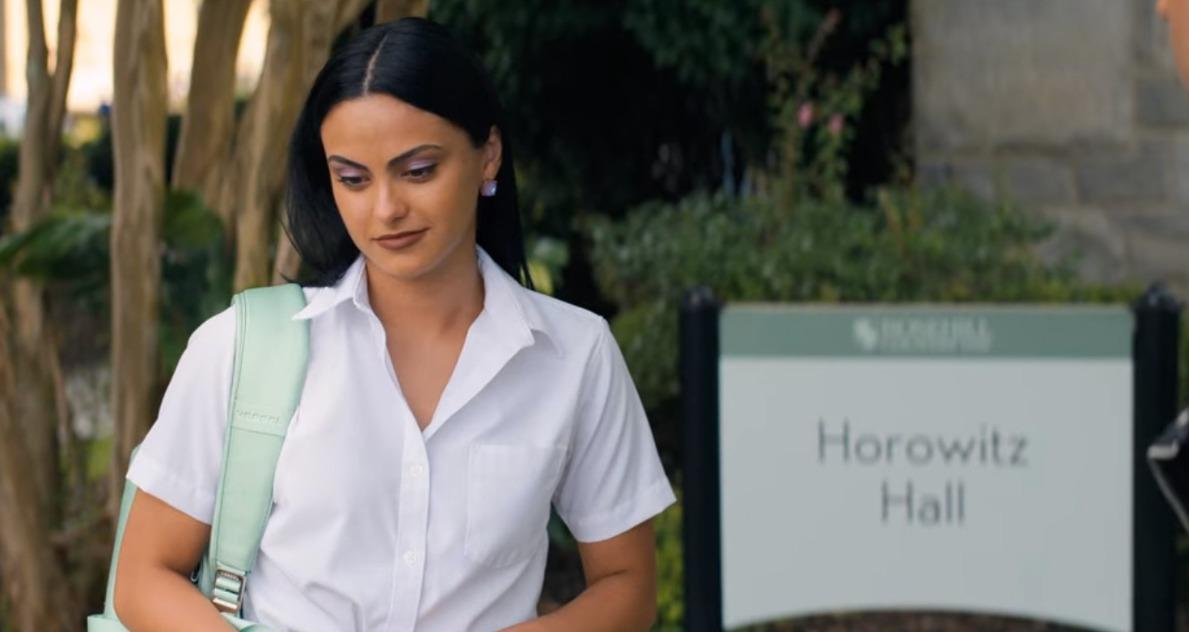 Clueless is a '90s movie staple for anyone who wants a crash course in '90s teen hits. And the lead character, Cher Horowitz, may have been the inspiration for a sign for a building on the high school campus in Do Revenge, which says Horowitz Hall on it.
Article continues below advertisement
'10 Things I Hate About You' paint fight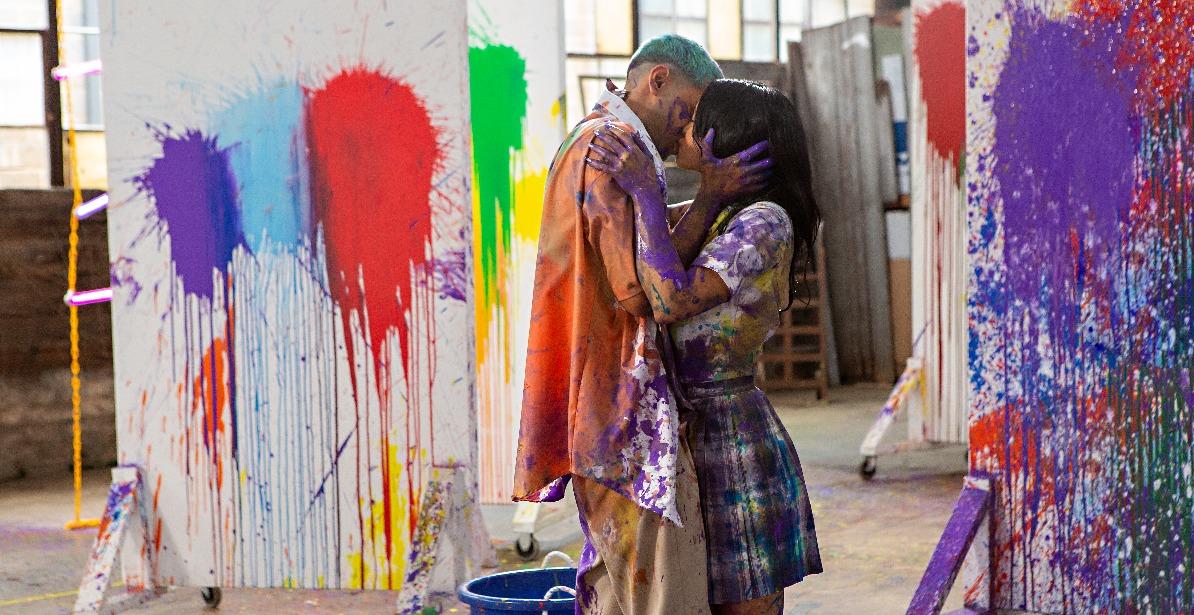 Drea and Russ have a romance in Do Revenge and the turning point may be a paint fight they have at his art studio. It's so reminiscent of the paintball date in 10 Things I Hate About You that it feels super intentional.
Article continues below advertisement
Popular '90s music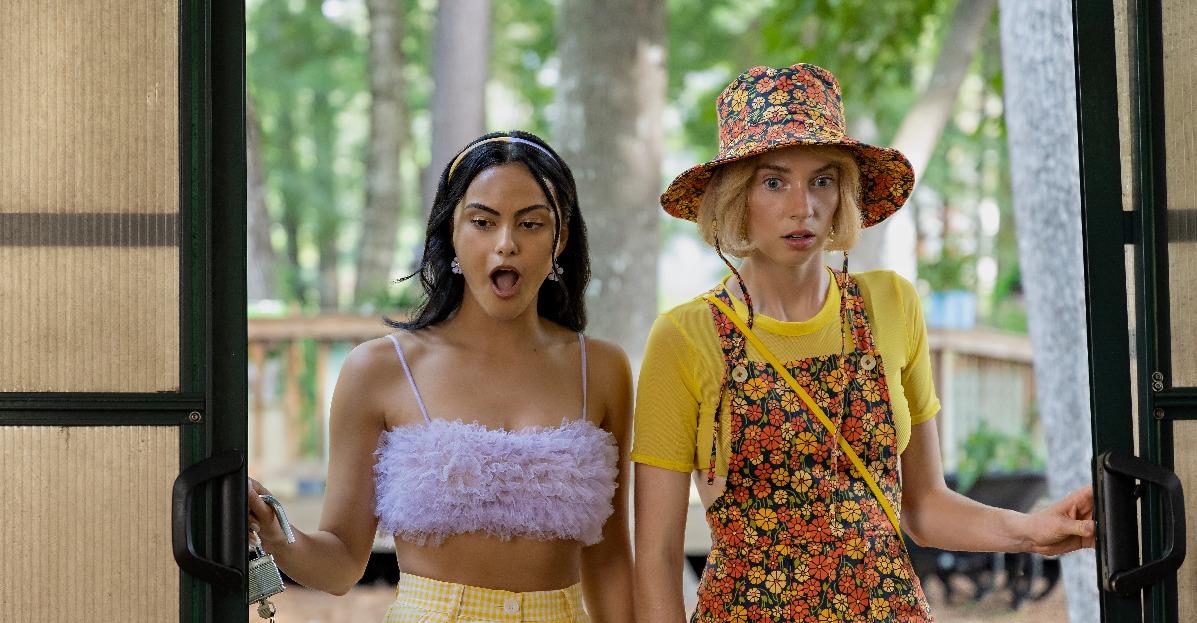 As a general Easter egg for '90s movies in Do Revenge, we have tons of music from that era. From ska to more popular hits that play in the background at different times, the music nostalgia is real.
Article continues below advertisement
Cher's pen from 'Clueless'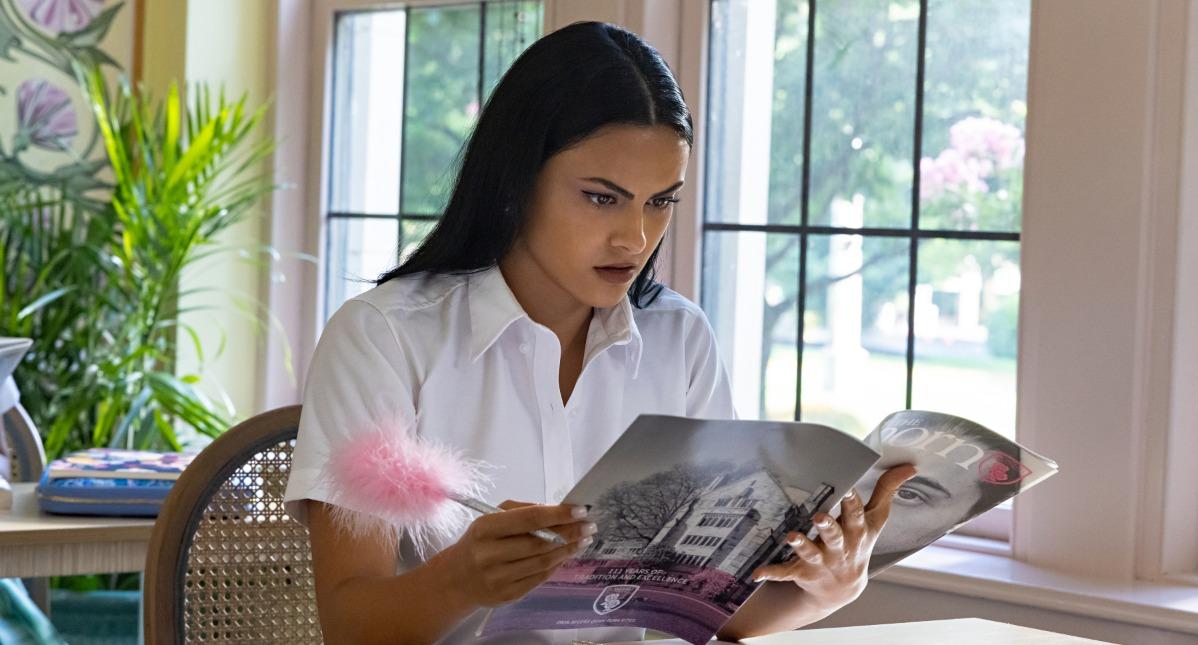 Speaking of Clueless, how could we forget Cher's iconic fluffy pink pen she uses in class? Literally everyone wanted one after they saw her use it and in Do Revenge, Drea has the exact same one. Coincidence? We think not.
Article continues below advertisement
A classic '90s movie makeover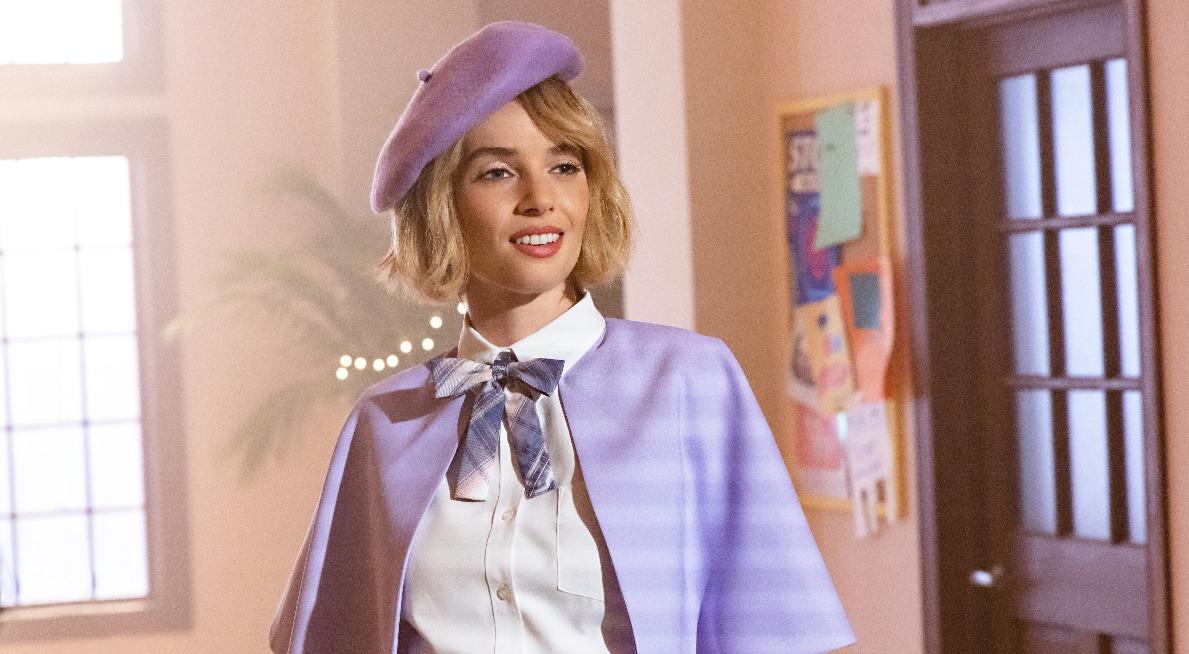 One of the plot points in Do Revenge is Eleanor's infiltration of a popular group of kids. In order to do that, Drea has to make her over. What were '90s teen movies without a makeover montage?
Article continues below advertisement
Sarah Michelle Gellar (need we say more?)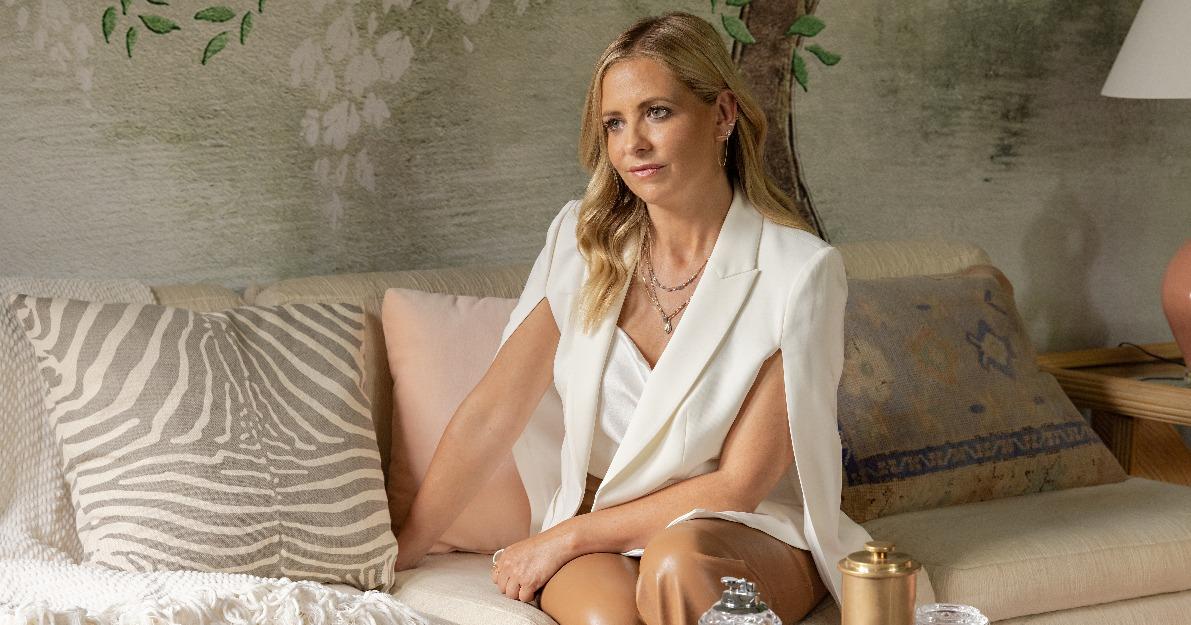 The Sarah Michelle Gellar plays the headmistress of Drea and Eleanor's private school. The actress is known for a laundry list of '90s movies and, of course, her show Buffy the Vampire Slayer, which premiered in the '90s. But her presence alone is a callback to her most iconic movie roles in movies like Cruel Intentions.
Article continues below advertisement
A callback to the 'Jawbreaker' clique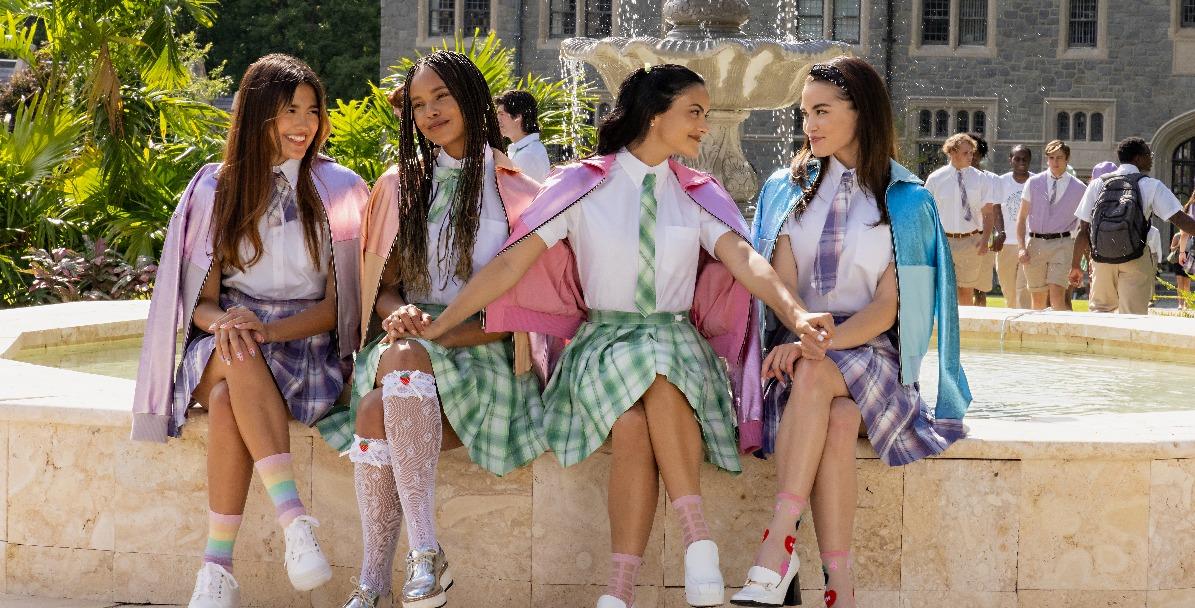 While the main clique in Do Revenge includes guys and girls, the girls are regarded as untouchable. And a scene where they walk through the high school halls looks almost identical to a similar scene in the 1999 movie Jawbreaker.
Article continues below advertisement
Light as a feather, stiff as a board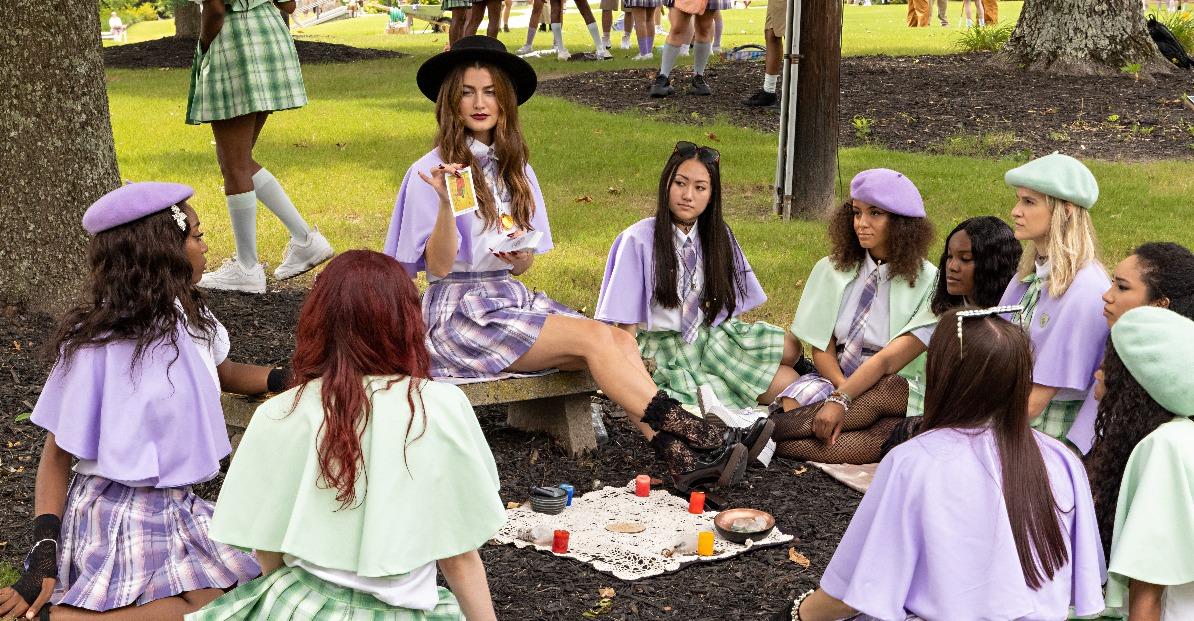 In Do Revenge, there are various cliques at the school. One of them is referred to as Instagram witches. And they're shown playing the game 'light as a feather, stiff as a board' in one scene. As fans of the 1996 movie The Craft know, that game is a big part of the teen witches' bonding scene.
Article continues below advertisement
The cool sibling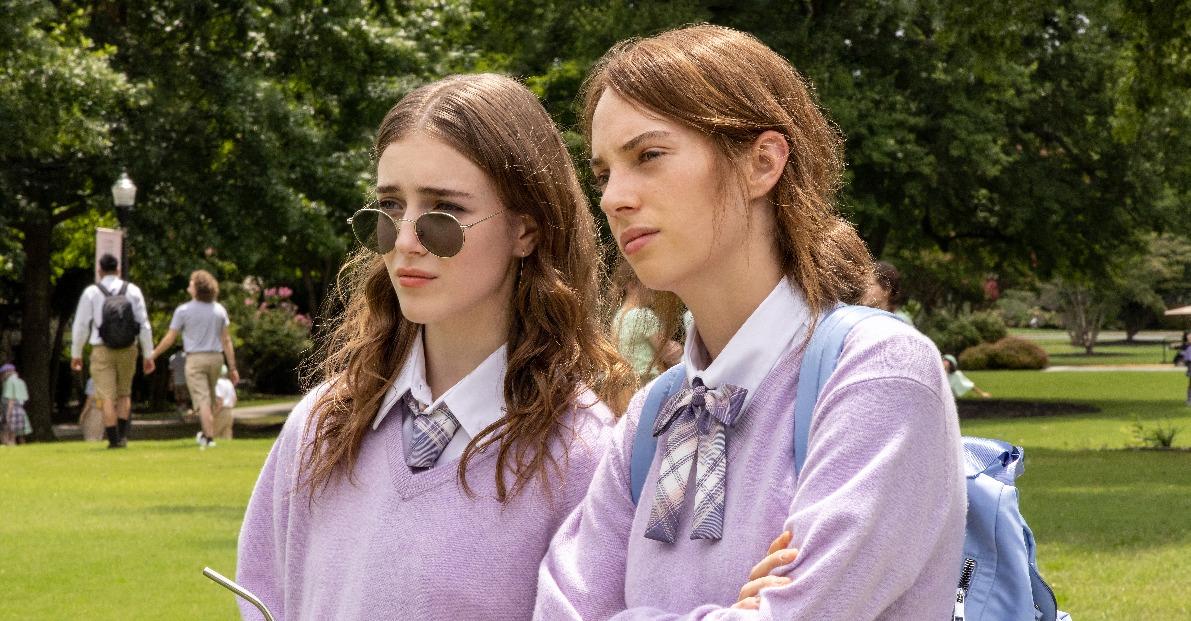 Max is the standard popular guy who also treats girls terribly. His sister, on the other hand, is much cooler and down-to-earth. And their dynamic isn't unlike that of Freddie Prinze Jr.'s Zack and his sister in She's All That.
Article continues below advertisement
Croquet reminiscent of 'Heathers'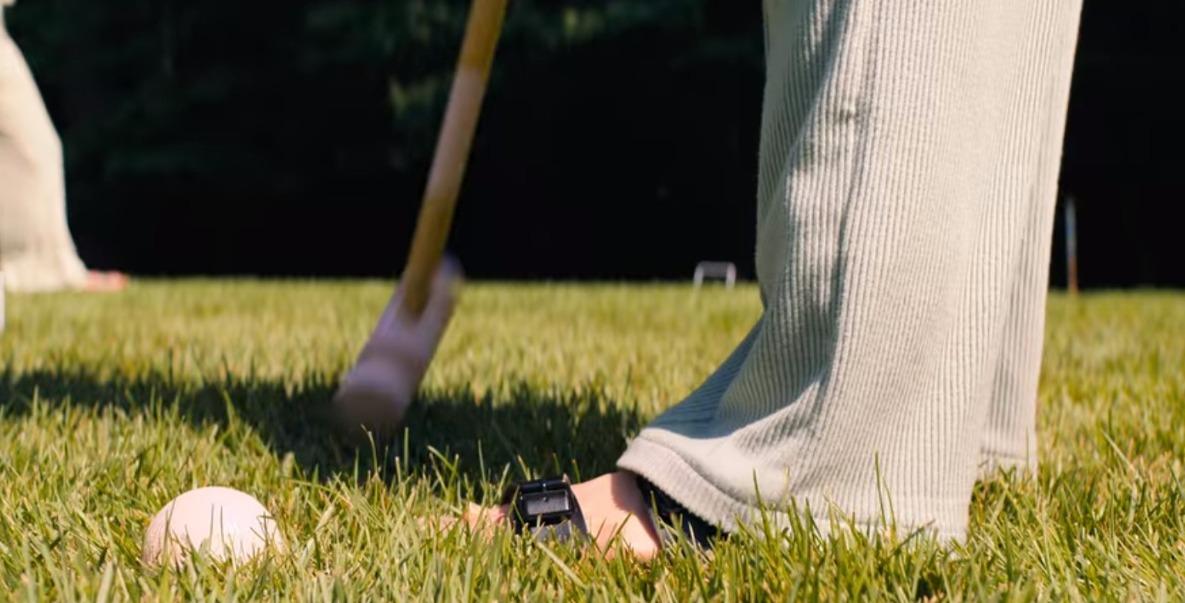 When Drea visits Carissa in rehab, the latter is playing croquet, much like the movie Heathers. We know, Heathers came out right before the '90s teen movie boom. But we feel like it deserves an honorable mention here anyway.
Article continues below advertisement
A 'Cruel Intentions' ending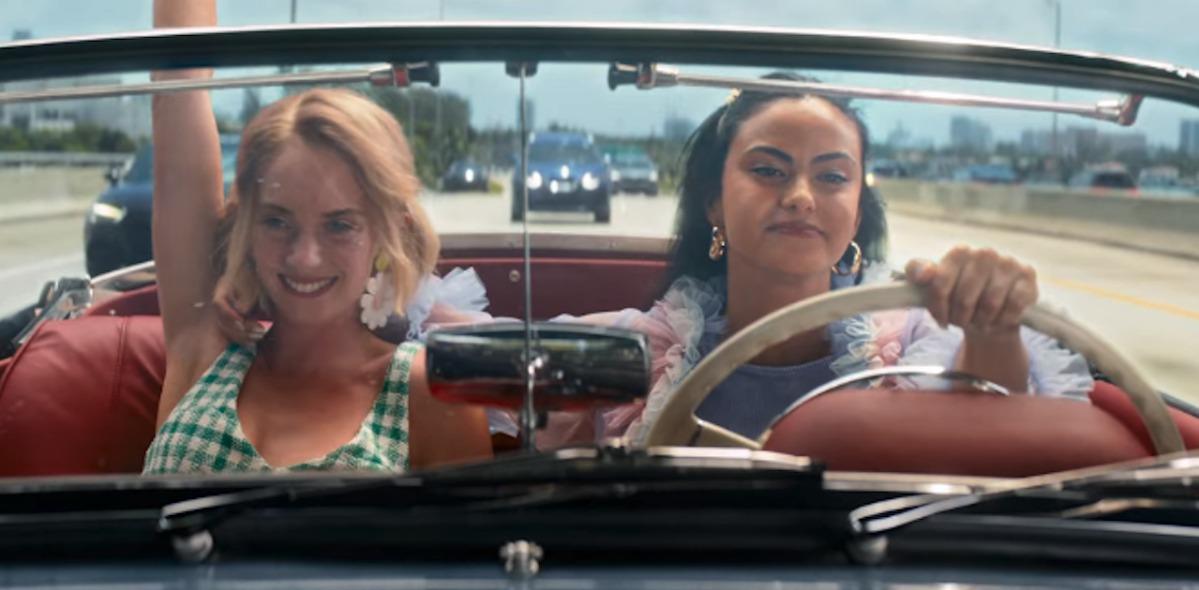 Cruel Intentions ends with an iconic scene of Annette driving off in Sebastian's car. And the end of Do Revenge shows Drea and Eleanor doing the same thing and the scene feels very reminiscent of the Cruel Intentions shot.
Even if no teen movie will ever quite compare to the hits that were churned out in the '90s, you have to hand it to Do Revenge for coming seriously close.