Cole's Attraction to Colleen May Be Too Much for Matt on 'Love Is Blind' (SPOILERS)
Does Matt leave 'Love Is Blind'? The Season 3 cast member is having a rough time with Colleen's connection to someone else from the pods.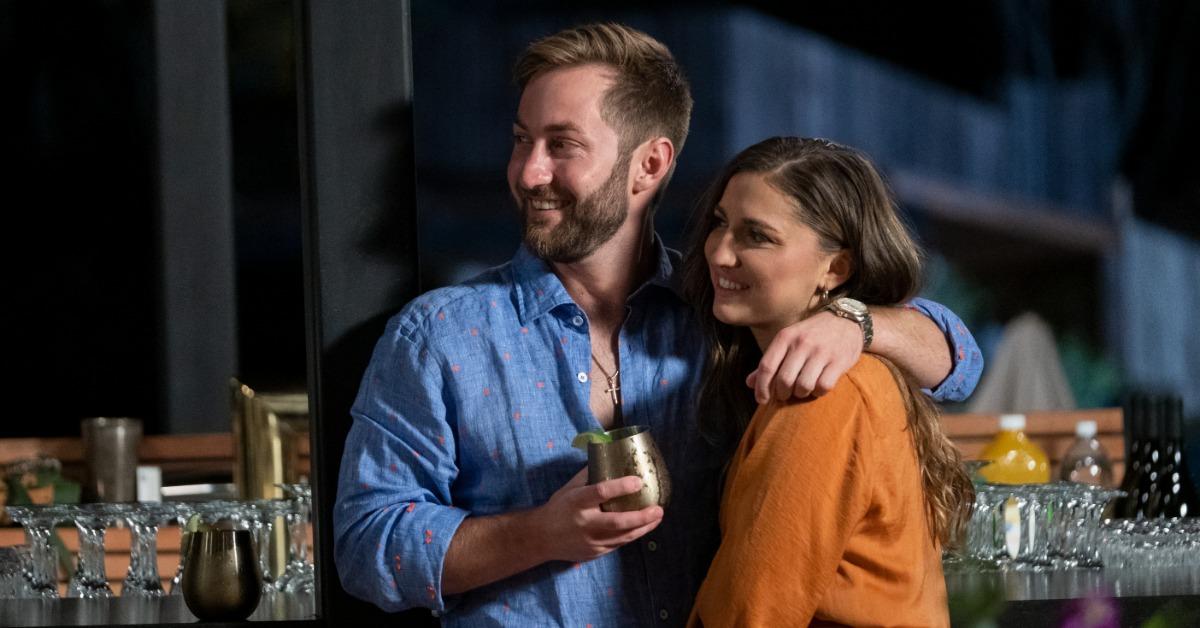 Spoiler warning: This article contains spoilers for Season 3 of Love Is Blind.
Things are never not complicated outside of the pods when one Love Is Blind cast member makes multiple connections before they get engaged. And now that Colleen, Matt, Cole, and Zanab are out of the pods, there's a lot to unpack. Namely, Cole's attraction to Colleen and how it affects both Zanab and Matt.
Article continues below advertisement
In fact, in Season 3, Episode 5, Matt threatens to leave Love Is Blind and throw in the towel completely. It's hard to believe he would actually do that, especially since he does love Colleen. But some viewers still worry that's where he's headed. At least, if he can't get over the fact that someone else is attracted to his fiancé.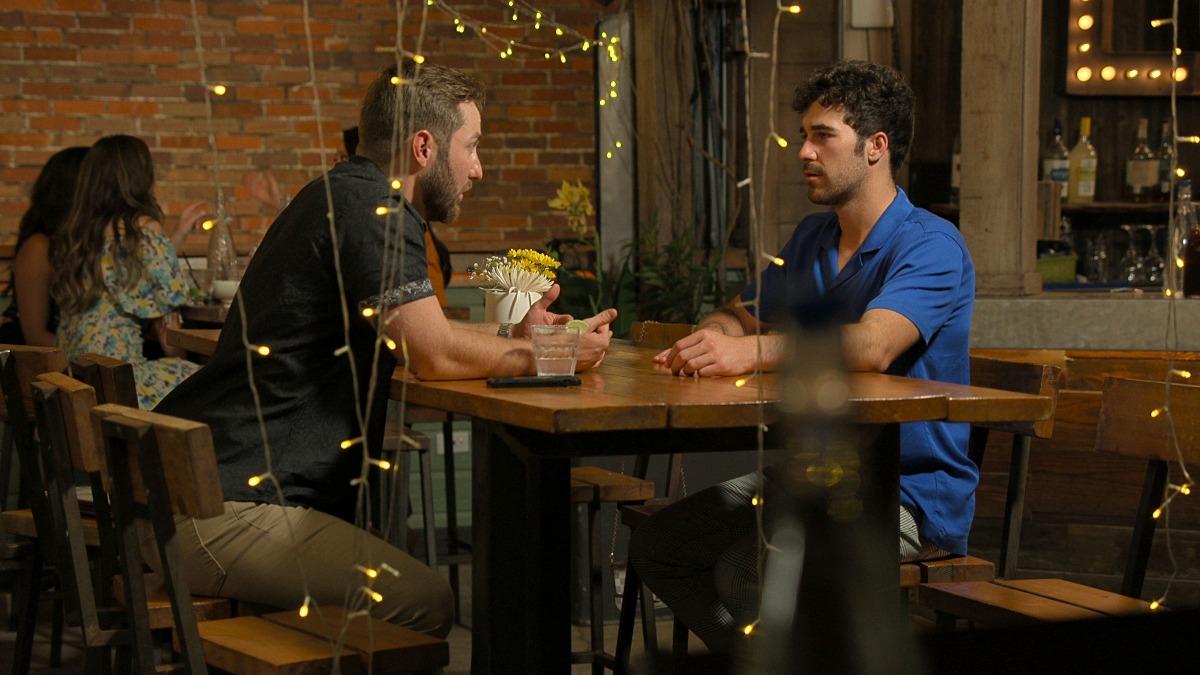 Article continues below advertisement
Does Matt leave 'Love Is Blind' early?
In Episode 5, Matt tells Colleen he's done after she opens up about a conversation she had with Cole earlier in the day. She admits that Cole told her she is physically his type more than his own fiancé, Zanab. And, although Colleen is all in with Matt, he doesn't take this conversation lightly.
Matt feels as though Colleen is playing him. It's hard to say if part of his rant about not being made to look like a fool is partly fueled by alcohol from the day's events. Still, Matt asks producers what they would do in his situation and he's sure he's not in the wrong for threatening to leave Colleen.
Article continues below advertisement
In the end, Matt stays. And the next morning, Colleen and Matt explain that they were able to work through this first big hurdle in their relationship. But it's not the last we're going to hear of the Colleen / Cole saga.
In fact, in Episode 7, Matt is once again bogged down by the conversation that Cole and Colleen had regarding what it would be like if things were different.
Article continues below advertisement
Zanab is now put off by the conversation and by her husband-to-be's attraction to someone else, even though he reminds her he is devoted to her. And Matt can't help but bring it up to Colleen again, even though they believed they'd moved past it themselves.
"The entire conversation with you and Cole continues to mess with me," Matt tells Colleen. "And I'm not gonna lie to you, it does. And I know we were able to talk through it, but I just feel like it could have been handled so differently."
Article continues below advertisement
He adds that "it's hard to get over" with their upcoming nuptials. Colleen, on the other hand, is tired of Matt "picking apart little things." She just wants to move forward with him for good.
However, Matt continues to have doubts in the back of his mind that only get worse when the group gets together.
Article continues below advertisement
Zanab could call things off on 'Love Is Blind.'
Matt isn't the only cast member with lingering doubts because of a partner's prior connection. Zanab worries that Cole will always compare her to Colleen or women like Colleen. And when Matt tells her that, during Cole and Colleen's conversation they spoke about "seeing what happens in the real world," it opens up a whole other can of worms from her.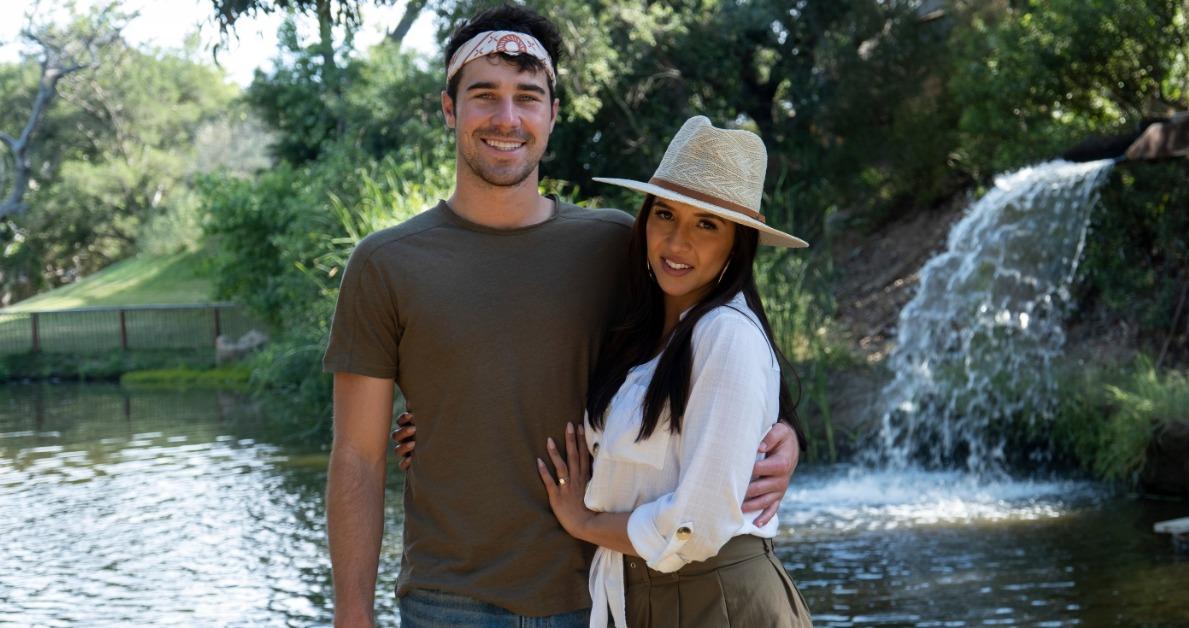 That last bit sounds like a phrase born out of game of telephone here and it may not be totally accurate. But for Zanab, the damage is done. And, like Matt, she continues to worry that her future spouse may not be as devoted as he claims.
Watch Love Is Blind on Netflix.