Wondering Why the "Donda 2" Livestream Had so Many Audio Problems? We Are Too
Kanye West premiered "Donda 2" in Miami on Feb. 22, 2022, but the livestream had some noticeable audio problems during its second segment.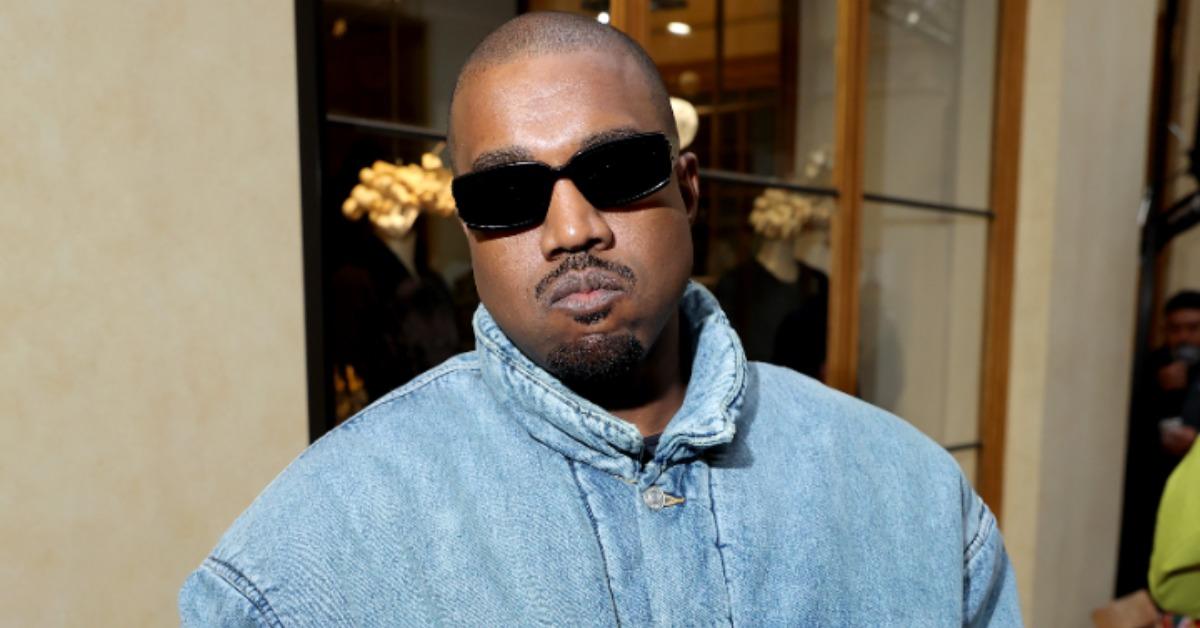 If there's one thing that Kanye West has proven, it's that he can throw the biggest listening parties for his music. He demonstrated that to world once again on Feb. 22, 2022, when he took to the stage in Miami to reveal "Donda 2."
Article continues below advertisement
Like listeners noticed in his first party for "Donda," the tracks on "Donda 2" currently sound largely unfinished. However, they offer plenty of promise in terms of their production, star-studded features, and lyrical choices. Sadly, Ye and his collaborators faced a roadblock while performing songs from the original "Donda": serious audio problems.
Keep reading to find out what went down.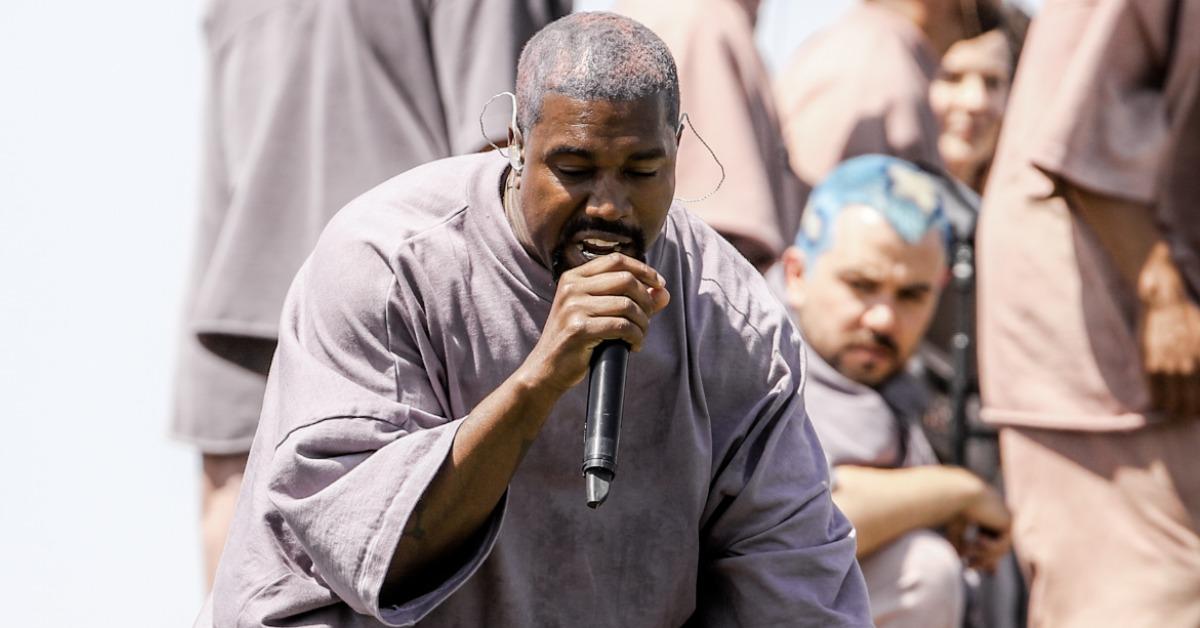 Article continues below advertisement
The "Donda 2" livestream encountered audio problems while Ye performed songs from the original "Donda."
If you were watching Ye's performance in person, in IMAX, or were streaming it online, odds are that your audio was a little finicky once the "Praise God" rapper and his crew began performing various songs from "Donda." It wasn't just you.
In fact, the vocals from most of the night's performers came through either choppy, untuned, delayed, or not at all. When Ye previewed tracks from "Donda 2," all of which were pre-recorded and required no mics, everything went off without a hitch. That wasn't the case for the songs from "Donda," as everyone from Marilyn Manson, DaBaby, Fivio Foreign, Playboi Carti, and even Ye himself struggled to make themselves heard over the failing audio.
Thankfully, for fans of Alicia Keys, her beautiful vocals on "City of Gods" came through crystal clear.
As of this Feb. 23 writing, there hasn't been an official reason given for why the instrumentals came through but the vocals didn't during Kanye's most recent "Donda 2" listening party. Some fans initially speculated that Ye and his collaborators performing in water had damaged their microphones, but that hasn't been verified and would be a bit of a reach, considering that virtually everyone's mic failed.