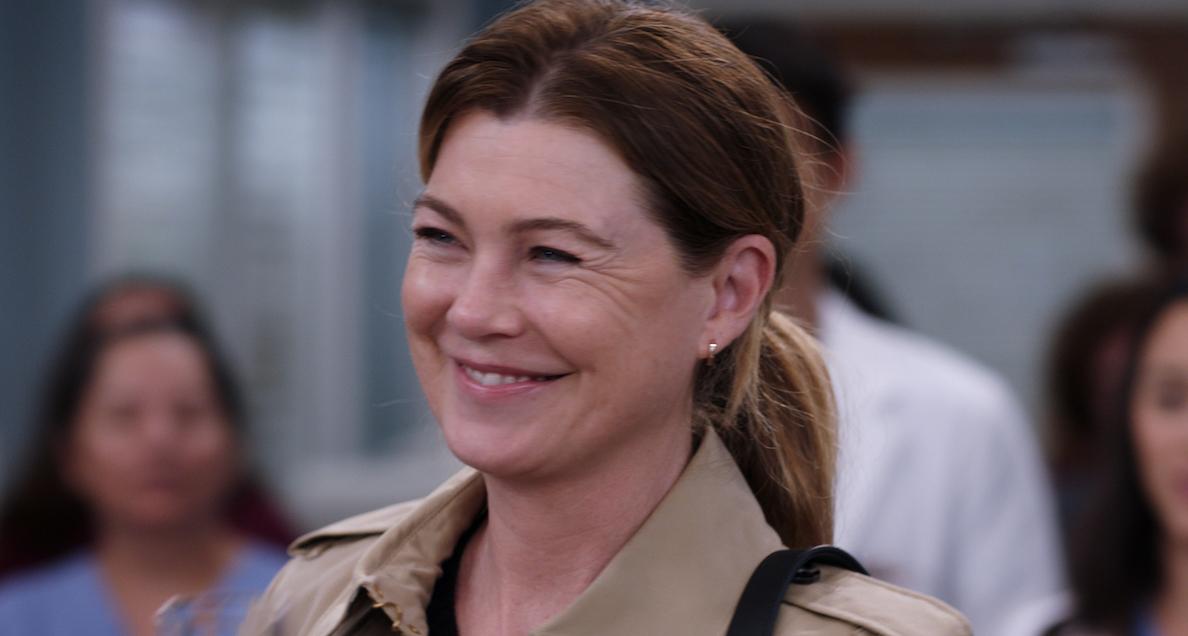 Not to Worry, We'll See Meredith Grey at Least One More Time
It is the end of an era. After 19 years of portraying Meredith Grey, actress Ellen Pompeo is finally saying goodbye to Grey Sloan Memorial Hospital and Seattle for new opportunities in Boston... Or is she?
Article continues below advertisement
We have known all season that our time with Meredith Grey was limited, as it was announced prior to the premiere of Season 19 that Ellen would only be in eight episodes of Grey's Anatomy, helping to not only pave the way for a new class of interns but pave the way for a new chapter in the show.
So is the Feb. 23 episode really Ellen's final episode? Let's break it down.
When is Ellen Pompeo's final 'Grey's Anatomy' episode?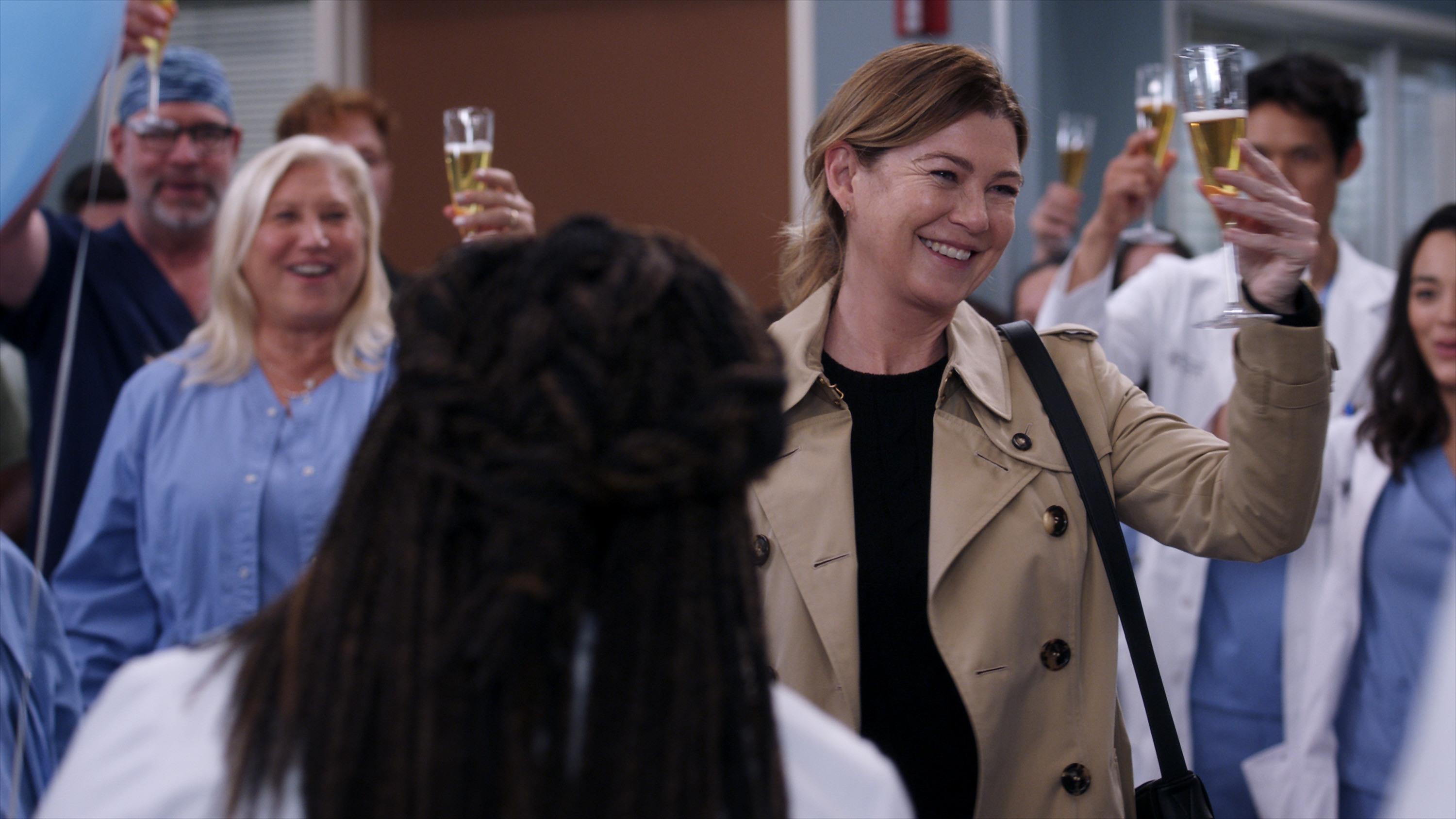 Grey's Anatomy has been planting the seeds that Ellen may be leaving the show for a while now, but it became official in August 2022 that she would only be on eight episodes total this season.
Ellen took to her Instagram after the premiere of Season 19 to give a tribute to Meredith and to thank the fans.
Article continues below advertisement
"I am eternally grateful and humbled by the love and support you have all shown me, Meredith GREY and the show for 19 seasons! Through it all….none of it …would have been possible without the best fans in the world. You all are RIDERS and you all have made the ride so fun and ICONIC," she wrote. "Love you madly and appreciate you right back. This isn't your first time on the rollercoaster… you know the show must go on and I'll definitely be back to visit. With a lot of love and immense gratitude XoE."
So, Ellen will be back on Grey's Anatomy before the season finale. As mentioned earlier, Ellen will be in eight episodes this season, and this episode is only the seventh of the entire season.
If that wasn't confirmation enough, Ellen herself said that she would be back, telling Entertainment Tonight, "For the record, it's not really my final... It's a little bit of a trick they're playing on people."
Article continues below advertisement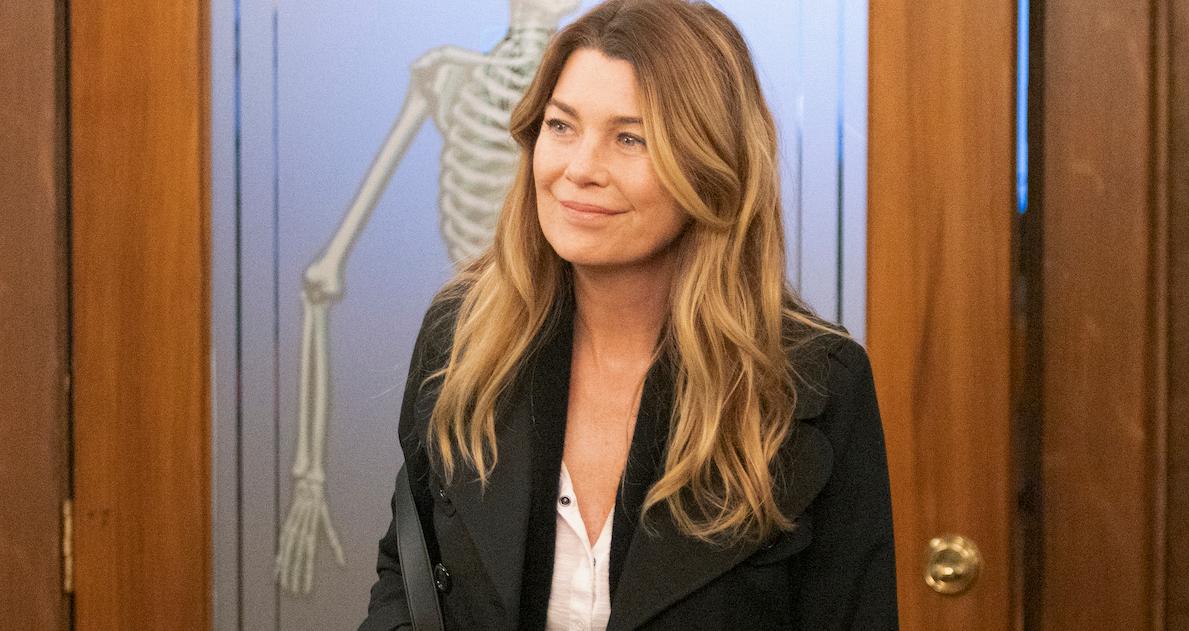 However, Ellen did clarify that it is her, "final episode for a while."
Even though we won't be seeing Ellen much, we will still be hearing her since she will be doing the voiceovers at least for the rest of the season. And even after she's gone, Ellen will remain on as an executive producer.
So goodbye for now Ellen, Meredith, Dr. Grey. We've cried, laughed, and danced it out with you. Thank you for teaching us how to persevere in times of hardship, how to move on in the deepest of griefs, and how to stand up for ourselves.