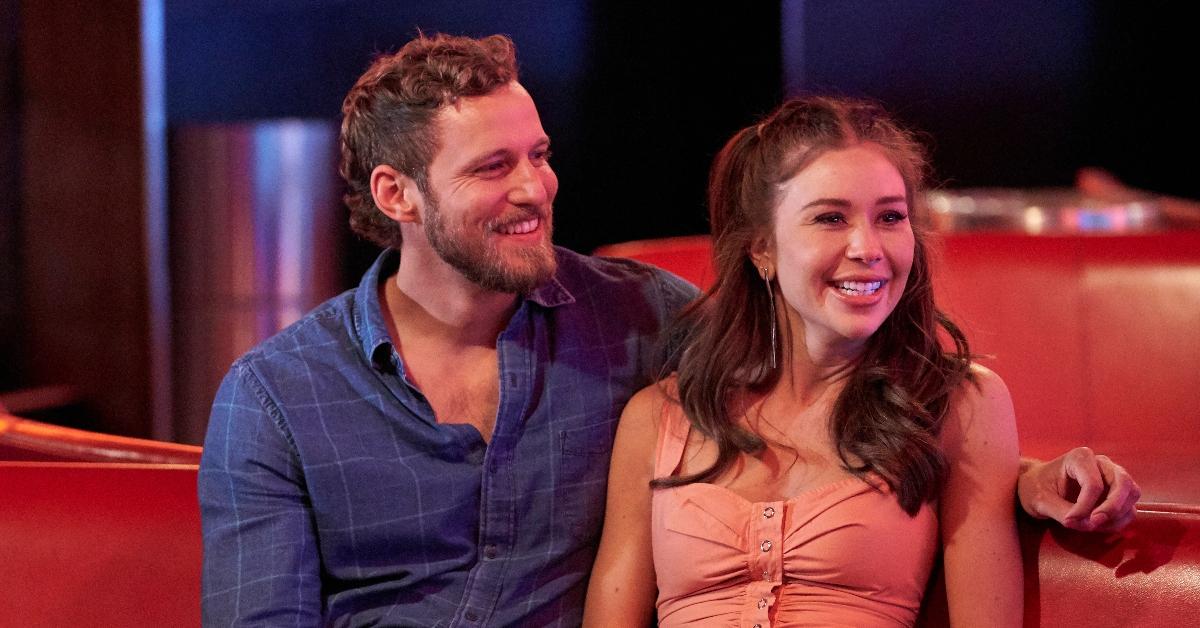 A High School Yearbook Photo of 'The Bachelorette's' Erich Schwer in Blackface Recently Surfaced
As much as we love all the over-the-top, seemingly high stakes drama that's inevitably folded into every episode of The Bachelorette, sometimes the off-camera activity is a little much. As we near the Season 19 finale, Rachel is left with three suitors, while Gabby has managed to whittle it down to just the one (though not by choice).
Article continues below advertisement
Erich Schwer (29) is a real estate analyst from New Jersey who had no problems making his feelings for Gabby clear. In fact, he was so forthcoming that he told her multiple times he was uncomfortable with the idea of Gabby sleeping with other men. (That is, of course, how the show works.) Despite a few bumps in the road, Gabby chose Erich in the penultimate episode of the season. But recently some astute fans unearthed a rather scandalous photo of Erich, and he's now facing allegations of racism. Here's what we know.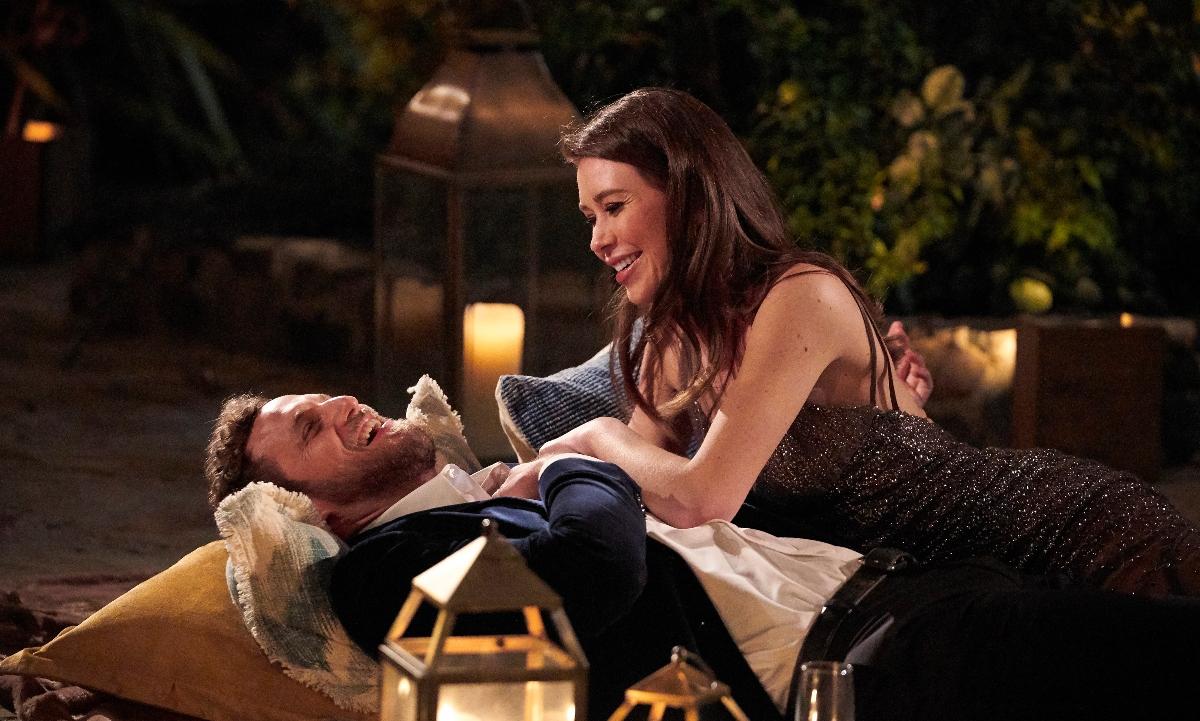 Article continues below advertisement
'The Bachelorette's Erich Schwer faces allegations of racism after photos emerge of him in Blackface dressed as Jimi Hendrix
On Sept. 7, Reddit user amberrmarie1 uploaded pictures from what they said was Erich Schwer's high school yearbook. In one photo, Erich is wearing what appears to be Blackface as well as an Afro wig. The caption next to the picture reads, "It was swell."
The responses on Reddit range from exhaustion from the Black community to confusion as to how something like this was able to slip by producers of The Bachelorette. A conspiracy-minded person might think that mistake was intentional.
Article continues below advertisement
The next day, Erich posted an apology to Instagram. "I wholeheartedly apologize for the insensitive photo of me in Blackface from my high school yearbook that has been circulating," he wrote. "What I thought at the time was a representation of my love for Jimi Hendrix was nothing but ignorance. I was naïve to the hurtful implications of my actions to the Black community and those closest to me, and will forever regret my offensive and damaging behavior."
Erich then went on to assure folks that this was just the first step in his accountability tour.
Article continues below advertisement
It's not surprising that Gabby has yet to make a statement about this, given how PR machines usually work, but it is disappointing. Of course, we shouldn't live in a world where a woman is expected to answer for her partner's mistakes. We're also less than a week out from Part 1 of the Season 19 finale, so Gabby's focus is probably elsewhere. As for us, we're focusing on the image Erich chose to use next to his Instagram apology.
Why did Erich Schwer post a black box on his Instagram apology?
While we cannot absolutely confirm why Erich chose to use a black box on his post apologizing for his past racist transgressions, we can assume it's related to Blackout Tuesday. On June 2, 2020, eight days after the murder of George Floyd, black squares began popping up all over Instagram along with the hashtag #BlackOutTuesday.
Article continues below advertisement
According to W Magazine, the hashtag was "started by two Black music executives as a social media initiative for members of the music industry to address the ways in which the industry has capitalized off of Black culture while benefiting from white supremacy and 'to protect and empower the Black communities that have made them disproportionately wealthy in ways that are measurable and transparent.'"
Article continues below advertisement
Originally, the hashtag used was #TheShowMustBePaused, which was meant to break people out of their regularly scheduled style of posts. Instead, what happened was that people were using a black box as a symbol of support for the Black community, which was a quiet form of protest. At the time, the opposite needed to happen. People should be loud, not silent. The black boxes on Instagram were inaction being perceived as action — in other words, performative support.
Now, over two years later, Erich seems to think a black box is a catch-all for anything having to do with the Black community. In this case, he's apologizing to people of color for his bigoted actions in the past, but it appears to be more of the same. A black box and a caption are passive responses meant to look proactive. They are not. Hopefully Erich will actually take action.