Leaked Text Messages Reveal 'Bachelorette' Star Erich Schwer Was There for the Wrong Reasons
Ahead of the Season 19 finale, 'Bachelorette' star Erich Schwer is in hot water after his ex-girlfriend leaked their text messages. Details inside.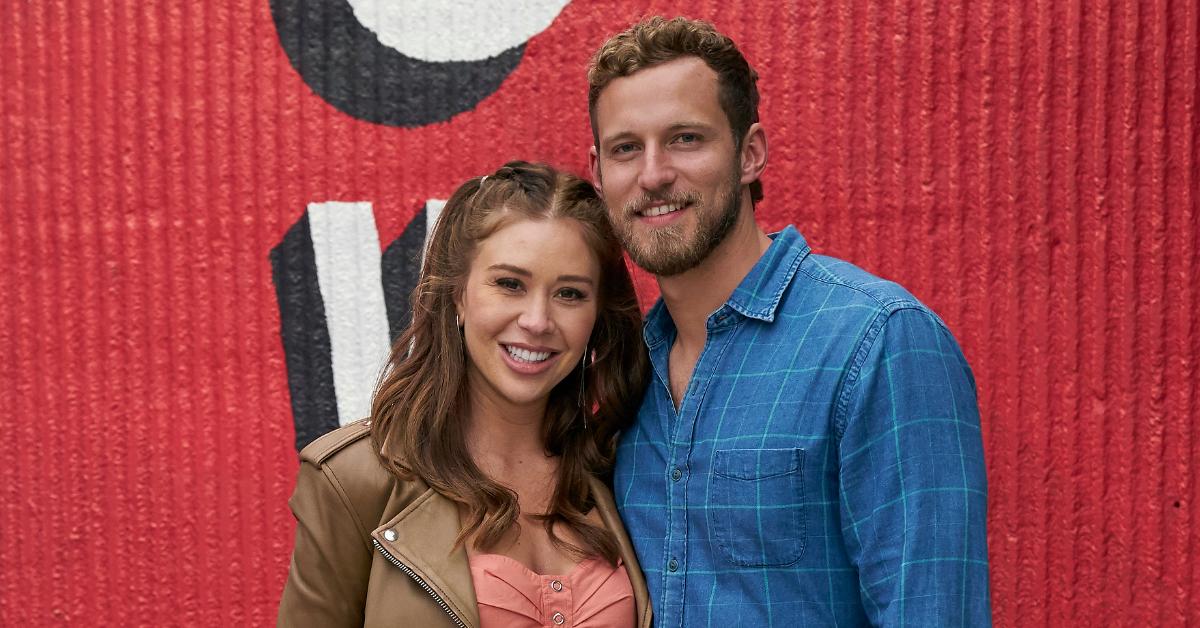 Let's be honest — the casting department for The Bachelorette needs a significant improvement. Throughout the show's history, many fan-favorite suitors participate for the wrong reasons, and Season 19 contestant Erich Schwer is the latest to fall under that category. Wait a second, what did he do?
Article continues below advertisement
As the finale creeps up on us, the 29-year-old real estate analyst has found himself in hot water. Not only is he facing allegations of racism due to a yearbook photo in which he's wearing blackface, but his ex-girlfriend recently leaked their text messages which supposedly confirm Erich joined the dating franchise for fame. Keep reading for all the known details.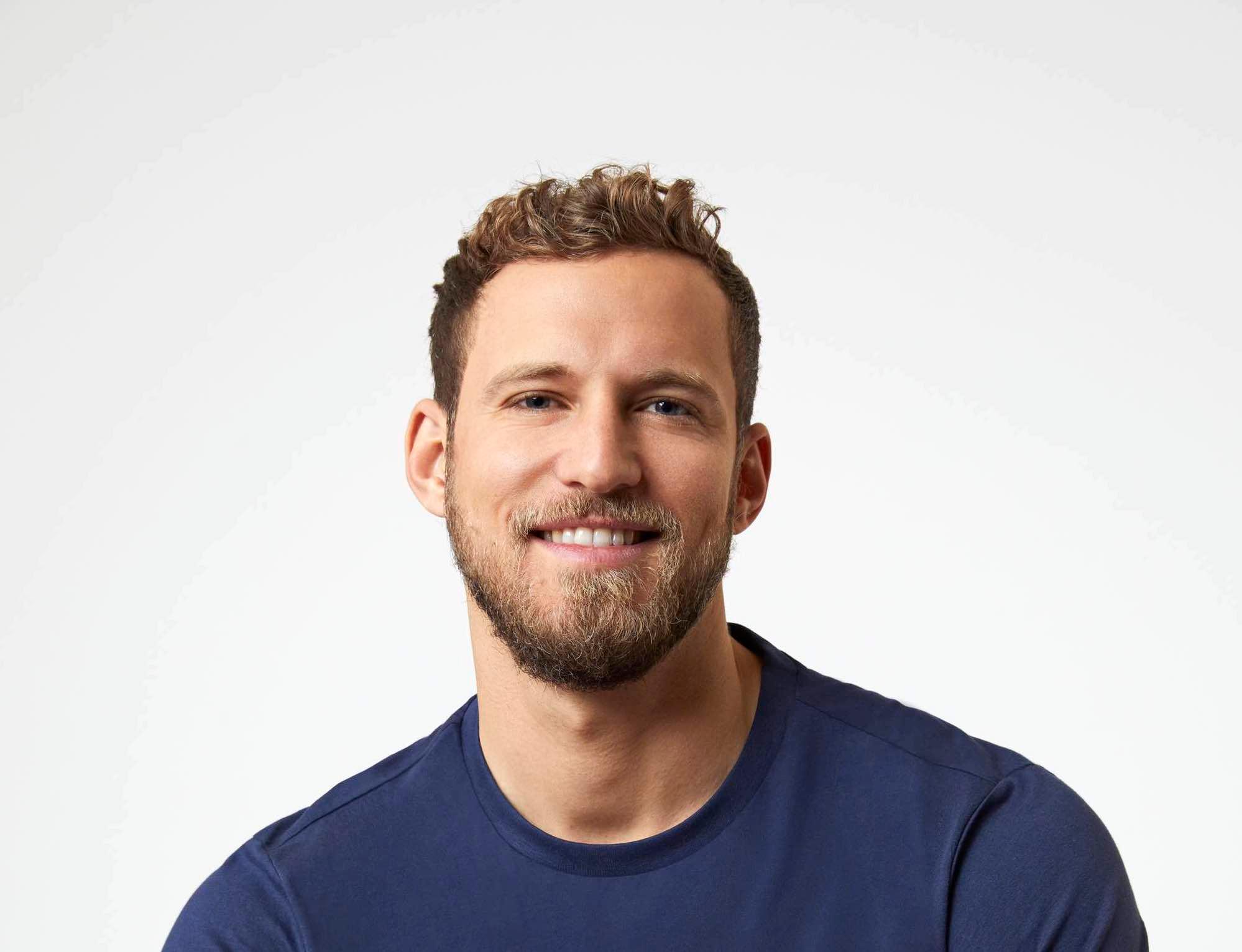 Article continues below advertisement
Erich's leaked their text messages allege he joined 'The Bachelorette' for fame.
On Sept. 14, the Instagram account @bachelornation.scoop shared screenshots of alleged text messages between Erich and his ex-girlfriend, Amanda Kaylor. According to Reality Steve, who spoke with Amanda, the pair met in January on Hinge and dated for two months until Erich informed her he would be going on The Bachelorette.
"I know this isn't ideal, I wanted to do this to see if there was something else I could do with my life. I really like you, Amanda," he supposedly texted on March 10. "I didn't think it would be a big deal but I understand how you feel. I'm sorry and I understand if you don't want to see me anymore."
Article continues below advertisement
Erich's ex-girlfriend responded, "You just expected me to continue dating you while you go on a reality show to 'find love,'" to which he replied, "It isn't real, but you're right. I am sorry I really didn't think this all through."
"I didn't realize the implications," the New Jersey native soon continued. "I am sorry. I thought we could get on the same page about this. I really didn't mean for this to hurt you."
Article continues below advertisement
On March 11, Erich allegedly told Amanda she was better off without him and claimed they couldn't be together until he figured out who he was. He continued, stating that he wanted a change because he felt "stuck in [his] career path."
Well, there it is — Erich signed on to The Bachelorette for career opportunities.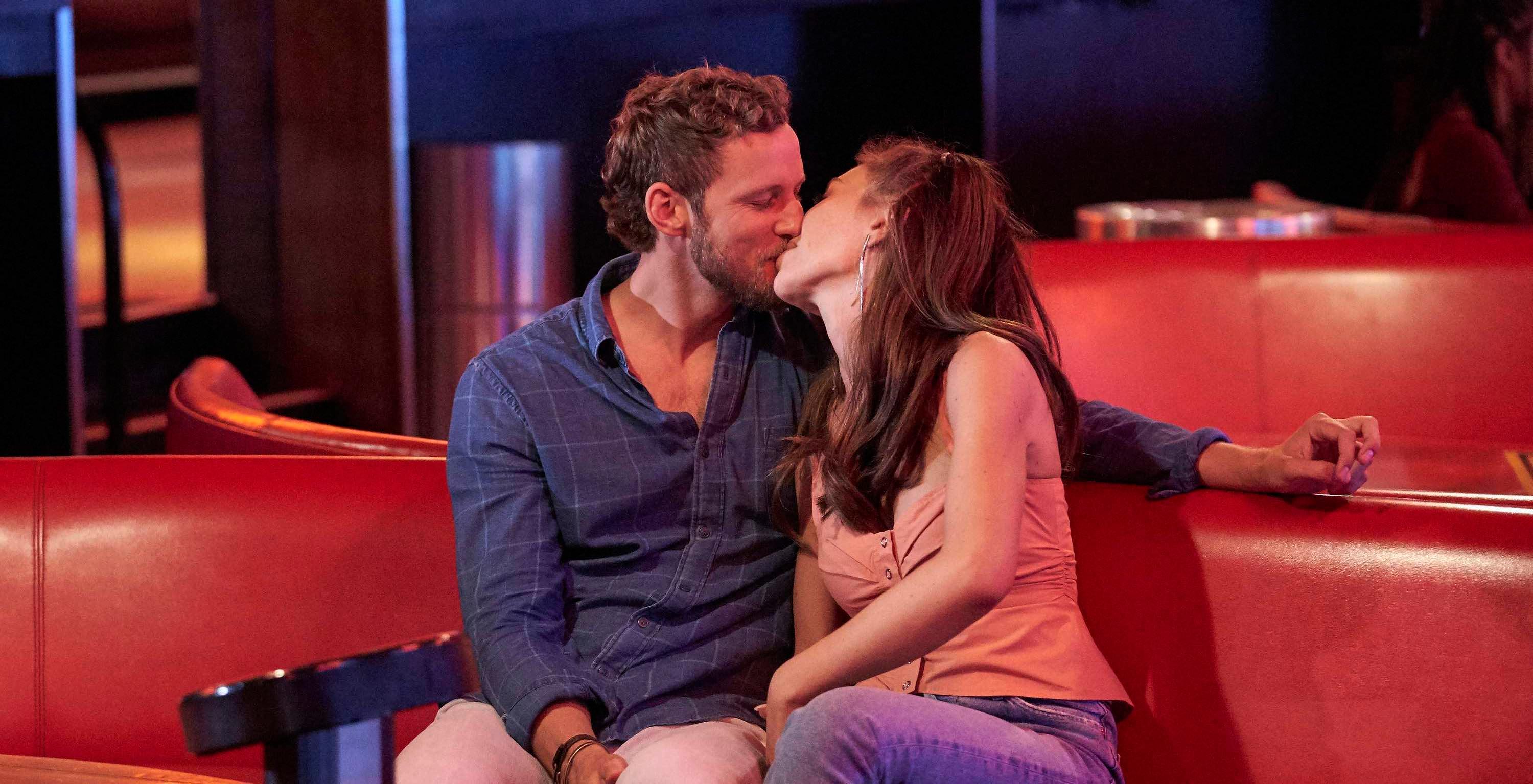 Article continues below advertisement
Shortly before he left for filming, Erich allegedly sent two dozen roses to Amanda. Reality Steve reported he included a note which said, "I'll never stop thinking of you." The final time Erich reached out was July 10, the day before the Season 19 premiere.
"I am so sorry Amanda, what I did was terrible. I don't expect you to ever forgive me," Erich allegedly texted Amanda. "I just want you to know I think about you all the time and you really deserve the best. I won't ever forgive myself. I hope you find happiness and everything you deserve."
Article continues below advertisement
Meet Erich's ex-gilfriend, Amanda Kaylor.
Following her bombshell revelation, many fans were dying to know more about Amanda Kaylor. She is a single mother to her son, August, and she often raves about him on her Instagram account, which has recently been made private.
In May 2022, Amanda seemingly threw shade at Erich on Instagram — alongside a beautiful golden hour photo of herself in a field of flowers is a caption that reads, "How I smile knowing I'm not getting engaged for clout."
Catch the Season 19 finale of The Bachelorette on Tuesday, Sept. 20 at 8 p.m. EST on ABC.