Gabbie Hanna May Not Be on Twitter, but She's Very Active on Patreon
After suddenly leaving Twitter and Instagram last month, Gabbie Hanna has been very active on her Patreon, posting for her paid subscribers.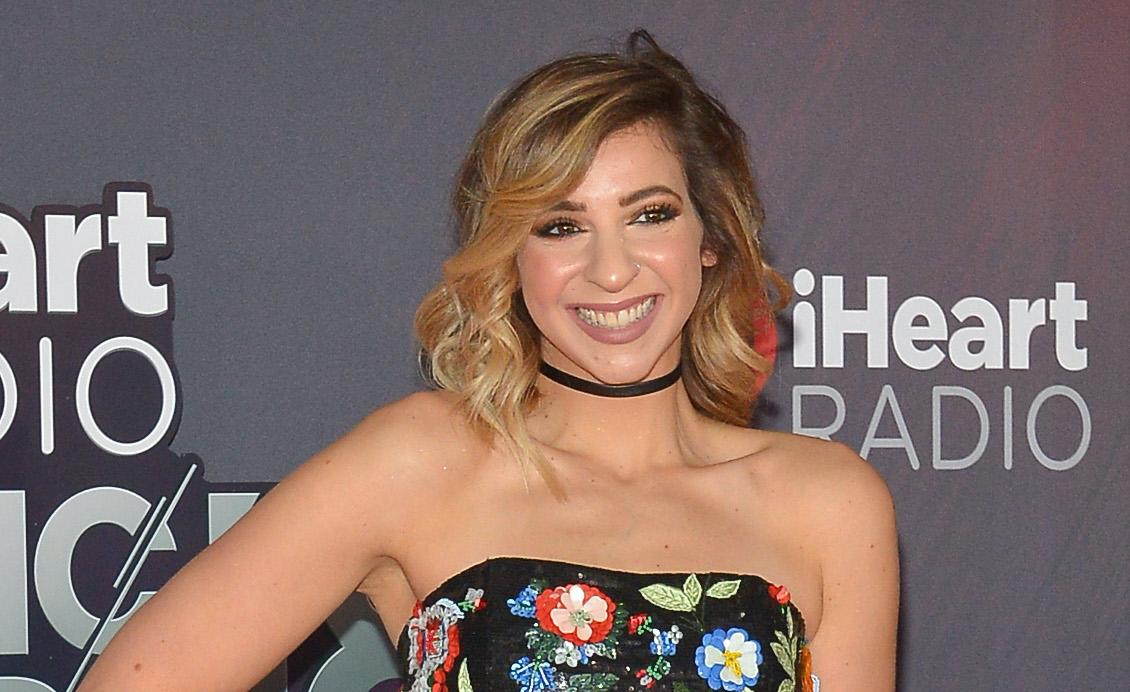 Controversial YouTuber Gabbie Hanna has found herself in a lot of hot water recently. Between her previous fight with fellow YouTuber Jessi Smiles being brought back up and some allegedly transphobic comments coming to light, the internet cracked down hard on her reputation.
All of this led to Gabbie deleting her social media accounts, leaving YouTube as her only active account. This immediately led to some worry among fans, and rumors began circulating that she had died.
Article continues below advertisement
Luckily, Gabbie is alive and well. Her friend, Irene, along with Gabbie's boyfriend, Payton, returned to Gabbie's podcast to reassure her fans that the singer was OK — just taking a break from social media.
Despite being absent from social media, Gabbie has been active on her Patreon, frequently posting to update her fans.
Article continues below advertisement
Gabbie Hanna's Patreon is largely dedicated to those who want to follow her music.
At this time, Gabbie currently only has just under 1,500 Patreon subscribers across her four tiers. By subscribing to her Patreon, her followers can receive a variety of perks. At the lowest level, which is only $5 per month, Gabbie offers access to a Discord channel dedicated to her Patreon subscribers, as well as personal blog posts.
The mid-level tiers, ranging from $10 to $25 a month, offers a more direct line of access to Gabbie and her content, offering fans the opportunity to see exclusive behind-the-scenes looks at her music, YouTube videos, and books.
Gabbie also offers one more upper-level tier, where for $100 a month she offers song leaks and exclusive livestreams and video chats.
According to her Patreon page, in the last week alone, she's made more than 10 posts, keeping her fans updated despite her current break.
Article continues below advertisement
Some are upset Gabbie is only updating her Patreon account.
While Gabbie's Patreon subscribers are happy to know that the influencer is still safe, especially considering she left a cryptic and concerning message on her Twitter before leaving, many are bothered that it's the only way to keep up with her currently.
According to some of her Patreon subscribers on Twitter, Gabbie has requested that anyone subscribed to her Patreon not discuss the "Twitter drama" on her page.
Article continues below advertisement
This further led to some users commenting on Gabbie's decision to leave her other social media sites, pointing out that those who truly want to stay updated and make sure she's doing well have to pay for it. Avoiding discussion of her recent drama on the page only further irritates some, who claim she's not taking accountability.
"Someone explain why Gabbie Hanna is still active and well on patreon? This was all her ploy to escape responsibility & criticism while continuing to perpetuate herself as a victim," one Twitter user said. "She wasn't on podcast bcuz she needed a 'break' bcuz it's been 'tough' yet active on patreon?"
Gabbie has yet to reveal when or if she plans to return to Twitter or Instagram, leaving many of her fan base in the dark.