Harry Styles Isn't on the Glastonbury Lineup, but Some Think He'll Still Perform
Glastonbury may have a stacked lineup, but rumors suggest that Harry Styles may be a secret addition to it; is there any truth to these speculations?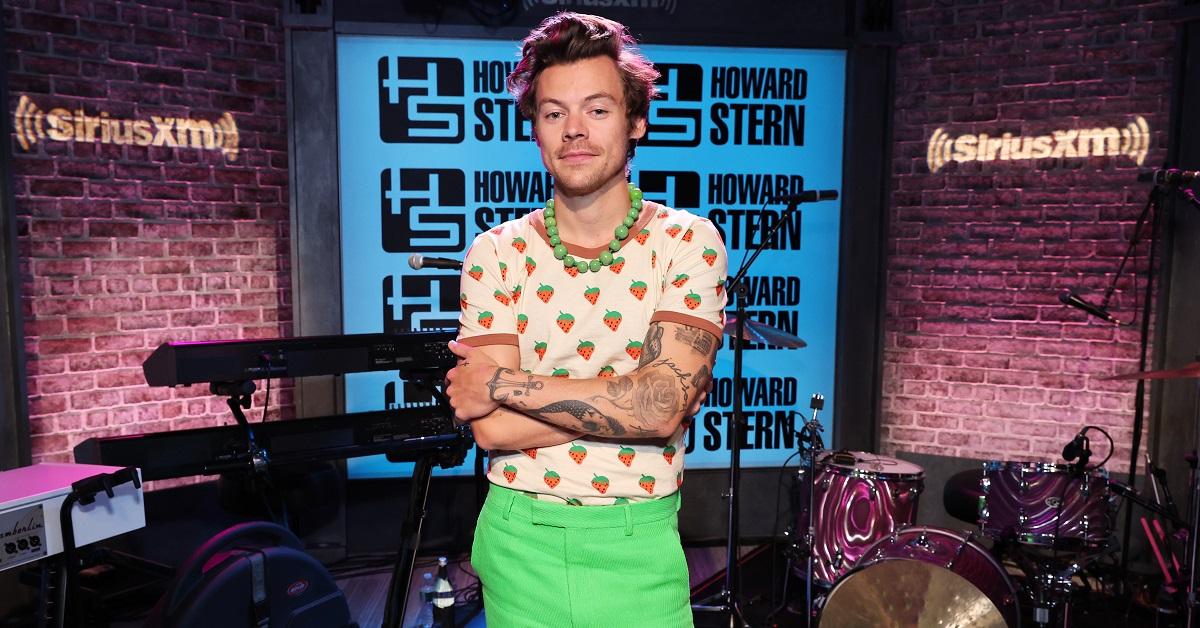 As one of the biggest music festivals in the world, Glastonbury draws a massive array of talent from both the U.K. and the rest of the world. This year's lineup includes Billie Eilish, Olivia Rodrigo, Kendrick Lamar, Megan Thee Stallion, Charli XCX and a slew of other artists, but many noticed that Harry Styles was a notable omission from the lineup, and are wondering if he'll be performing at the festival in secret.
Article continues below advertisement
Is Harry Styles going to perform at Glastonbury secretly?
Although Harry isn't part of the official lineup, plenty of music fans are convinced that he's going to join Billie Eilish for a portion of her set. There were rumors that she would be featured on his latest album, Harry's House, and he's gone out of his way to praise her as an artist on numerous occasion. It may just be wishful thinking, but it's certainly what plenty of people seem to want.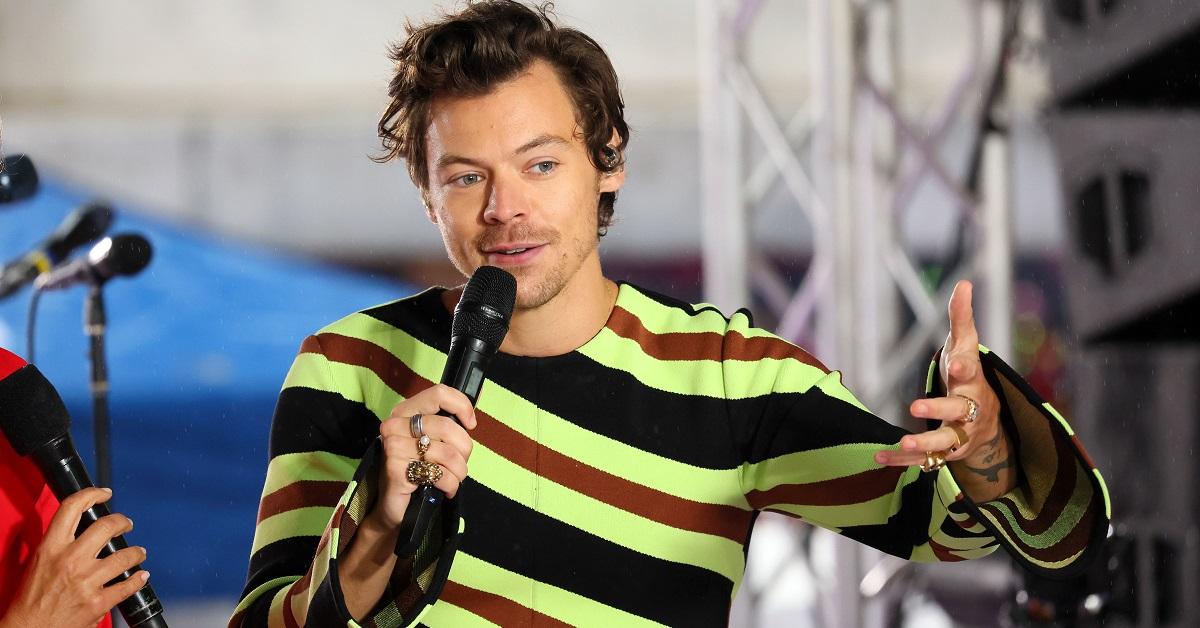 Article continues below advertisement
"Me hoping Harry Styles could be a secret act for Glastonbury. @glastonbury @Harry_Styles please please please? I'll forever hold out hope," one person tweeted.
"Manifesting a harry styles secret set at Glastonbury," another added.
Glastonbury began on June 22, and it runs through Sunday, June 26. Billie is set to perform on Friday, and Harry's next show isn't until Sunday, in Hamburg, which means that he has an opening in his schedule if he wants to join her.
Surprise performances have happened in the past.
Although they aren't super common, surprise performers have been a part of Glastonbury before. In 2019, Miley Cyrus invited her father and Lil Nas X out to perform "Old Town Road," and it's possible that Billie could do something similar. After all, it wouldn't be the first time she's performed with someone she has a ton of admiration for.
Article continues below advertisement
Harry Styles has already made headlines on this tour.
As he's begun touring his most recent album, Harry has already made headlines for all the right reasons. He announced following the mass shooting in Uvalde, Texas that left 21 dead that he would be donating at least $1 million in proceeds from his current tour to Everytown for Gun Safety, a nonprofit dedicated to reducing gun violence in America.
Article continues below advertisement
"Along with all of you, I have been absolutely devastated by the recent string of mass shootings in America, culminating at the latest in Robb Elementary School in Uvalde, Texas," Harry wrote on Instagram as he was announcing the donation. "On our North American tour, we will be partnering with Everytown who work to end gun violence, donating to support their efforts, and sharing their suggested action items."
Harry's tour has earned largely positive reviews, and he even took a moment at a recent show to try and find a former teacher of his. Although not everyone may like his music, it's pretty hard to argue that he's not a musician who's trying to do the right thing. Hopefully, his fans will be rewarded with a surprise appearance at Glastonbury to top off his stellar run.