'The White Lotus' Fans Are Ready for More Dark Humor and Mystery in Season 2
'The White Lotus' fans want to know how many episodes Season 2 has and what the new mystery is all about ahead of the premiere.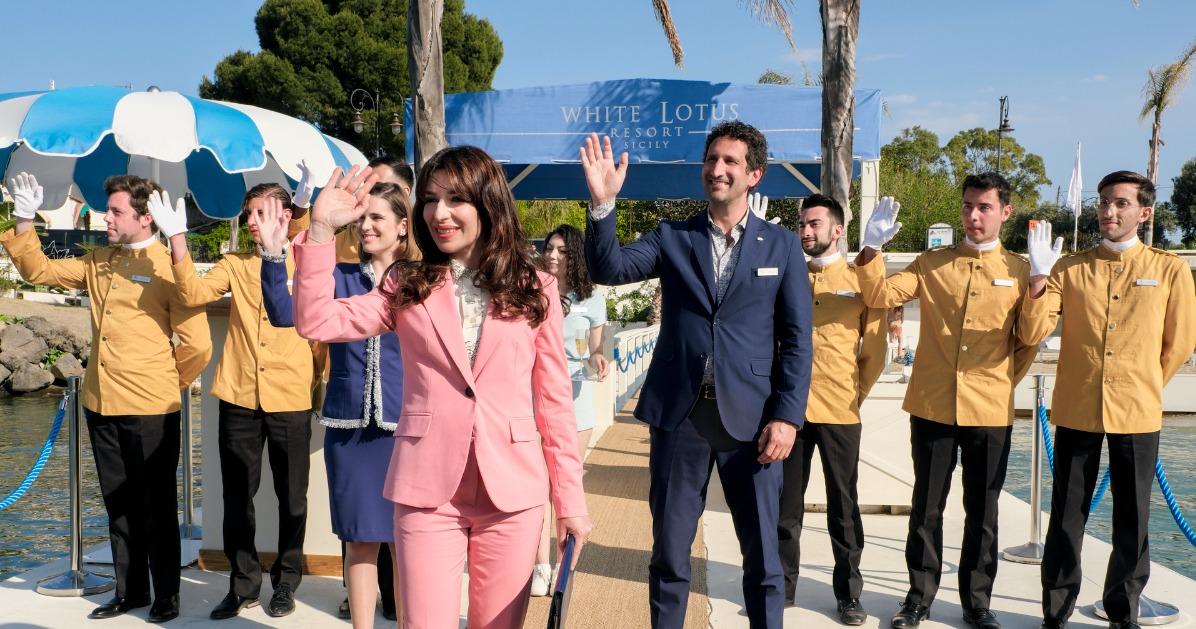 The first season of The White Lotus is all about a murder mystery that intertwines the lives of several guests at a swanky Hawaiian resort. Season 2 may be a tad different in what the overall mystery is, but we still have a running theme of classes, morals, and unwavering hospitality. So, how many episodes is The White Lotus Season 2?
Article continues below advertisement
Fans are curious about what they can expect ahead of the second season. It's safe to say that, based on early reviews, Season 2 of The White Lotus lives up to the hype.
However, there is a lot to live up to from the show's inaugural season. And without the dedicated (and also totally untrustworthy) hotelier Armond here to shake things up, there's no telling what direction the season takes.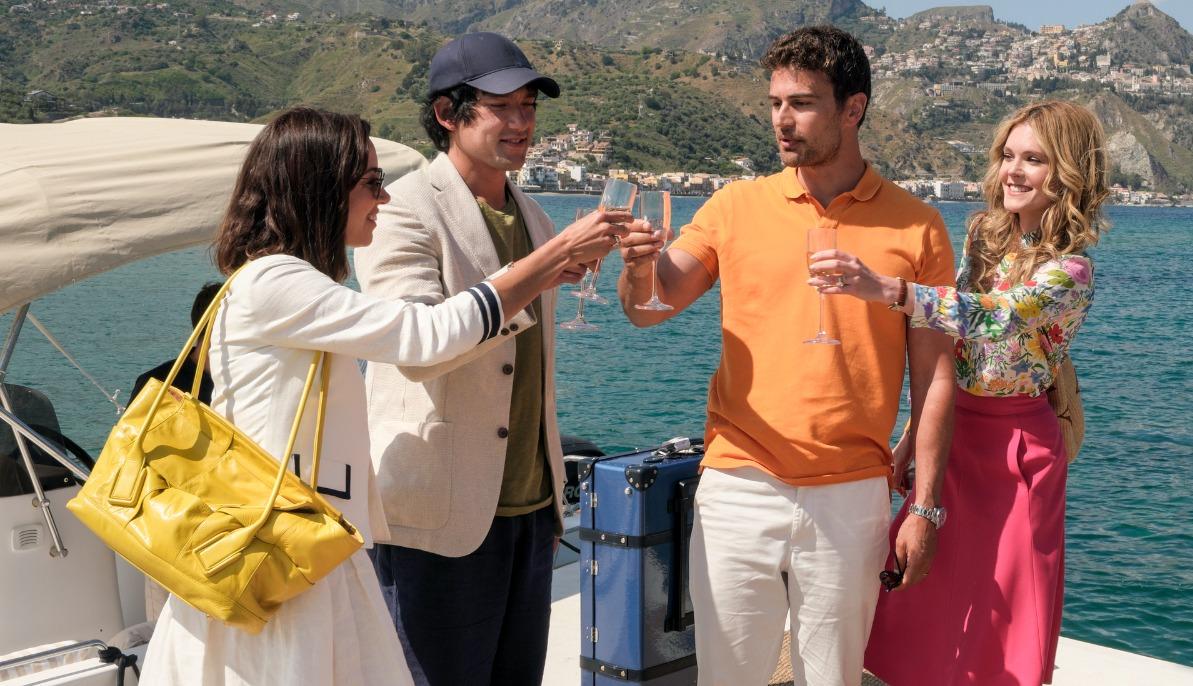 Article continues below advertisement
How many episodes is 'The White Lotus' Season 2?
Hold onto your pressed chinos and floppy brimmed hats, because Season 2 of The White Lotus is nowhere near as long as some returning fans might hope. Like the first season, the second season of the highly acclaimed HBO drama spans less than a dozen episodes. But, even though Season 1 is six episodes, we have an additional one for Season 2, making it seven episodes long.
Again, that's not the best news in the world. We'd all love a monster-sized season full of even more shocking moments than Season 1. For starters, the scene of Armond defecating in a guest's suitcase comes to mind, but we don't need to get into that. Let's just say that we have very high hopes that, in the seven episodes of Season 2 of The While Lotus, we hope to get similarly wild content.
Article continues below advertisement
There are new faces in the second season of 'The White Lotus.'
Although the premise of The White Lotus Season 2 includes an all-new resort in a new location (Sicily), there are a couple of familiar faces among the hotel guests. Jennifer Collidge, who plays wealthy but grieving Tanya in Season 1, returns for another stay at a resort. And Jon Gries is back as Greg, who is Tanya's love interest in the first season, but now her husband in Season 2.
Article continues below advertisement
The newbies, however, include Aubrey Plaza as Harper, who is traveling with her husband and another couple, Michael Imperioli, who plays Dominic, a man traveling to Sicily with his father and son, and Sabrina Impacciatore as Valentina, the hotel manager. No word yet on whether or not she's as eccentric as her predecessor.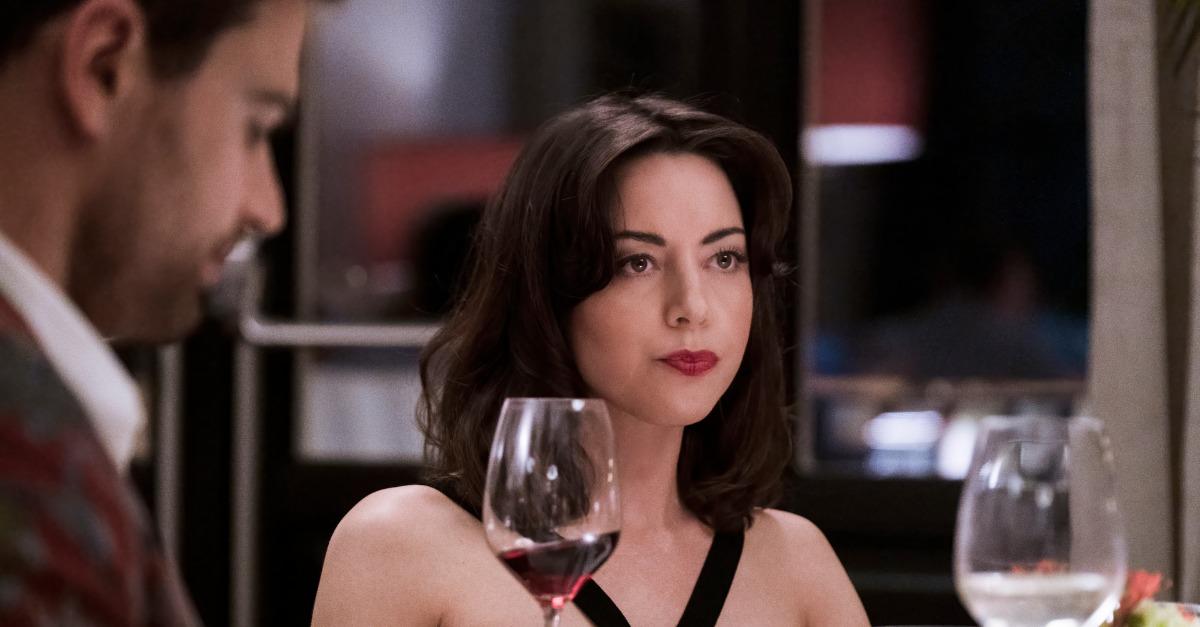 Article continues below advertisement
When is the Season 2 finale of 'The White Lotus'?
As long as The White Lotus follows a solid schedule, which is typically the case with HBO shows, the Season 2 finale should premiere on Dec. 11, 2022. And, like other original shows from the network, viewers can watch it live on HBO or on the app, HBO Max. Then, they can re-watch it on the app at their leisure after it airs in real time.
Although seven episodes may not sound like a lot (or nearly enough, TBH), something tells us that there is plenty packed in those seven-ish hours to satiate our appetites for messy drama.
Watch The White Lotus on Sundays at 9 p.m. EST on HBO and HBO Max.