Get Ready to See "Tensions Flare" in the Three-Part 'RHOSLC' Season 2 Reunion
How many 'RHOSLC' Season 2 reunion parts are there? Find out what to expect as the cast of the Bravo series reunites to talk about their recent drama.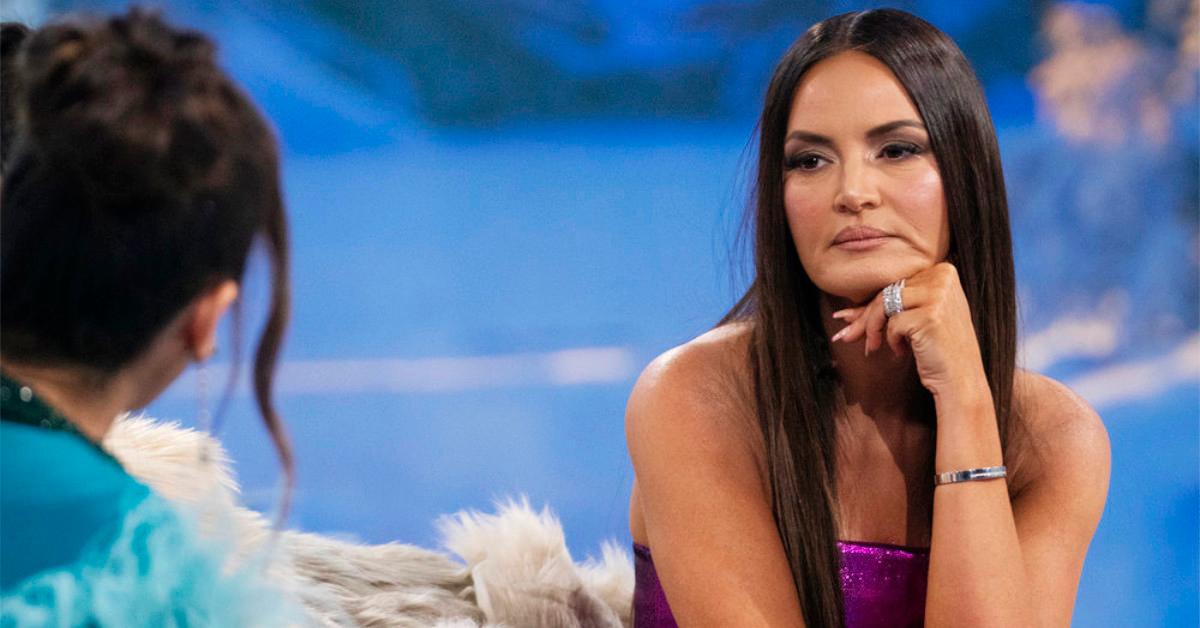 After the events of The Real Housewives of Salt Lake City Season 2, we know that Andy Cohenand the Bravolebrities of the Beehive State will have a lot to chat about in the reunion episodes. So, how any RHOSLC reunion parts will there be?
Article continues below advertisement
A press release from Bravo has the answer, stating that the three-part reunion kicks off on Sunday, Feb. 27, at 9 p.m. ET. Yep, that means we'll get three reunion episodes, with the first airing tonight. And you reality-TV fans better buckle up…
Bravo has hinted at the reunion drama to come.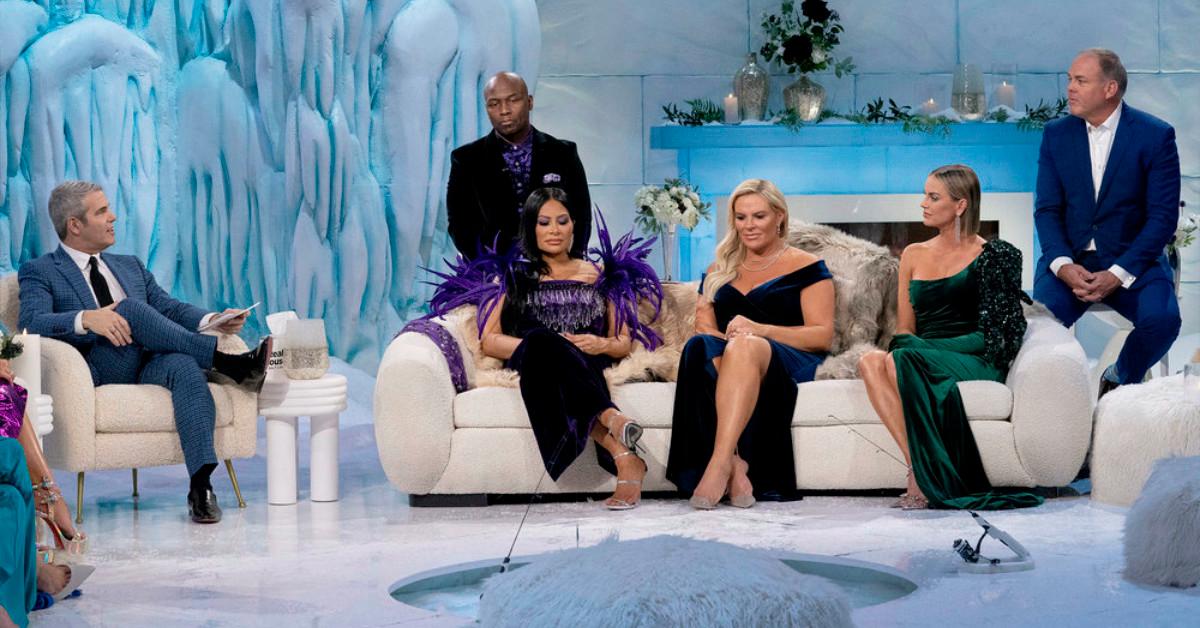 Bravo offered synopses of the three Season 2 reunion episodes in that same press release. In tonight's installment, the cable network says, Andy will talk to the RHOSLC ladies about Mary Cosby's decision to not attend the reunion and Jen Shah's upcoming trial. Meanwhile, Meredith Marks will get emotional discussing some of the more challenging Season 2 events, and "tensions flare" as Lisa Barlow's costars accuse her of stirring the pot.
Article continues below advertisement
Mary will also be a talking point of Part 2, airing next Sunday, March 6, at 8 p.m. ET, as the RHOSLC stars talk about the allegations surrounding their castmate, who's rumored to be leaving the show. And Lisa will be on the hot seat yet again as Heather Gay and Whitney Rose "hold her accountable for her attempt at an apology." But on a lighter note, we'll get an update on Salt Lake City's "Real Housekids" in that reunion episode.
And in Part 3, airing on Sunday, March 13, at 8 p.m. ET, the women will be joined by their husbands, as Justin Rose discusses the impact of Whitney's beauty venture on their finances, John Barlow weighs in on whether Lisa and Meredith can settle their score, and Duy Tran talks about the prospect of expanding his family with Jennie Nguyen. Meanwhile, Jen will offer an update about her trial, while Sharrieff Shah "explains where he was on the day of Jen's arrest."
Article continues below advertisement
Lisa has behind-the-scenes drama during the reunion.
A Bravo teaser for the three-part reunion shows Lisa talking to someone — presumably one or more of the RHOSLC producers — behind the door of her trailer.
"You guys knew what you were doing when you put that in there," she says in the overheard audio. "Like, I was on a rant. … I just think what you guys did just gave them all a reason to f–king say, 'That's who you are! That's who you are!'"
Article continues below advertisement
As Page Six reports, the rant in question is the Season 2 hot-mic moment in which Lisa ranted about her former BFF Meredith, whom she thought didn't have her back during a dramatic group dinner. "Meredith can go f—k herself. I'm done with her 'cause I'm not a f—king whore and I don't cheat on my husband," Lisa said in that rant. She also claimed Meredith was a "f—king piece of s—t garbage whore" who "f—ked half of New York."
Lisa already addressed that moment in an episode of Watch What Happens Live With Andy Cohen last month, saying she "regret[s] her poor choice of words."