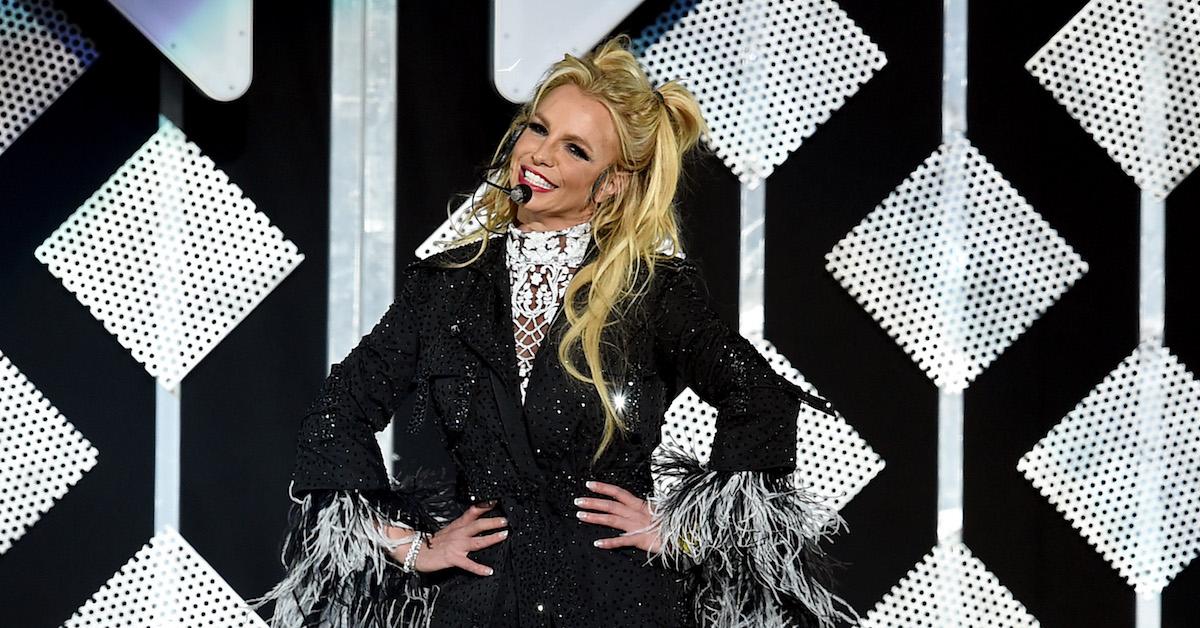 Is Britney Spears Catholic? Here's Where She Stands With Religion
Britney Spears is finally able to live her best life after becoming free from the abusive conservatorship she was under for the past 13 years. She's been posting on social media more than ever and even planning her upcoming wedding to her long-time boyfriend Sam Asgari.
Article continues below advertisement
There are a lot of conversations to be had about current updates on her life, including her religion. With plenty of theories about Britney's religion going around, a lot of fans believe she might be practicing Catholicism. Here's everything we know.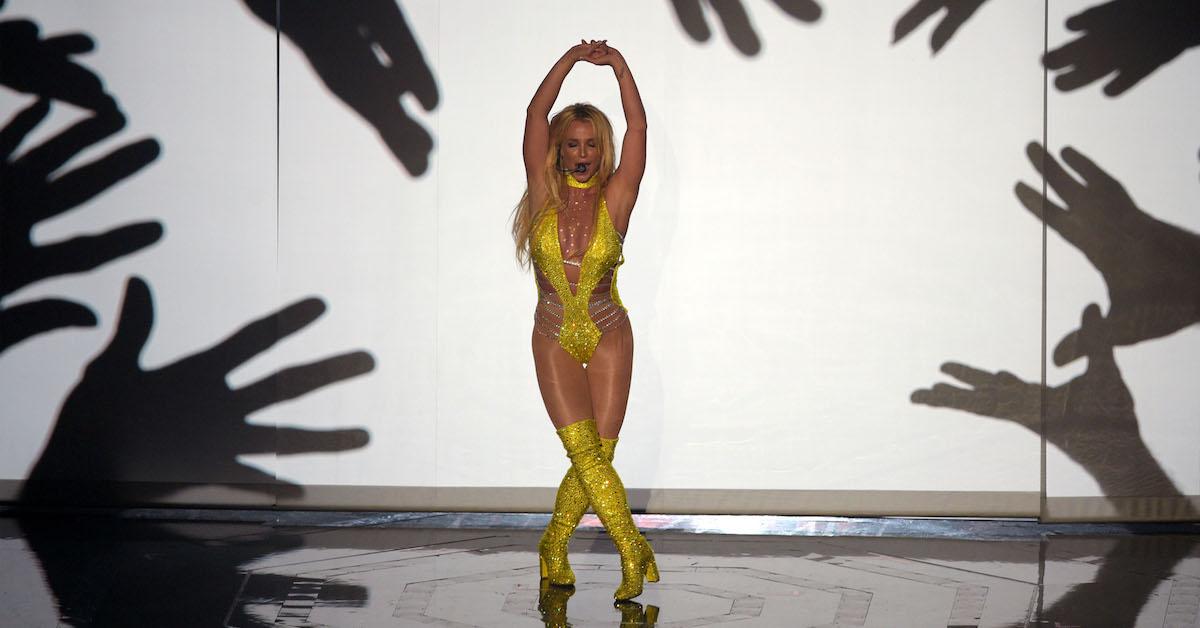 Article continues below advertisement
Is Britney Spears Catholic?
Pretty much the whole world remembers the time Britney wore a Catholic school girls uniform in her music video for "…Baby One More Time." It caused quite the stir back in 1998 since she was only 16 years old at the time, and she was being presented across as a sex symbol before being of legal age. Many adults were offended by the music video's concept because they thought it was way too edgy and overly sexual.
Let's fast forward to August 2021 when Britney posted a video wearing a modest blue dress on Instagram with a caption saying, "I just got back from mass … I'm Catholic now … Let us pray!" A few days later, she deleted the "conversion" announcement entirely. Speculation over whether or not Britney is really part of the Catholic religion has continued on since then.
Article continues below advertisement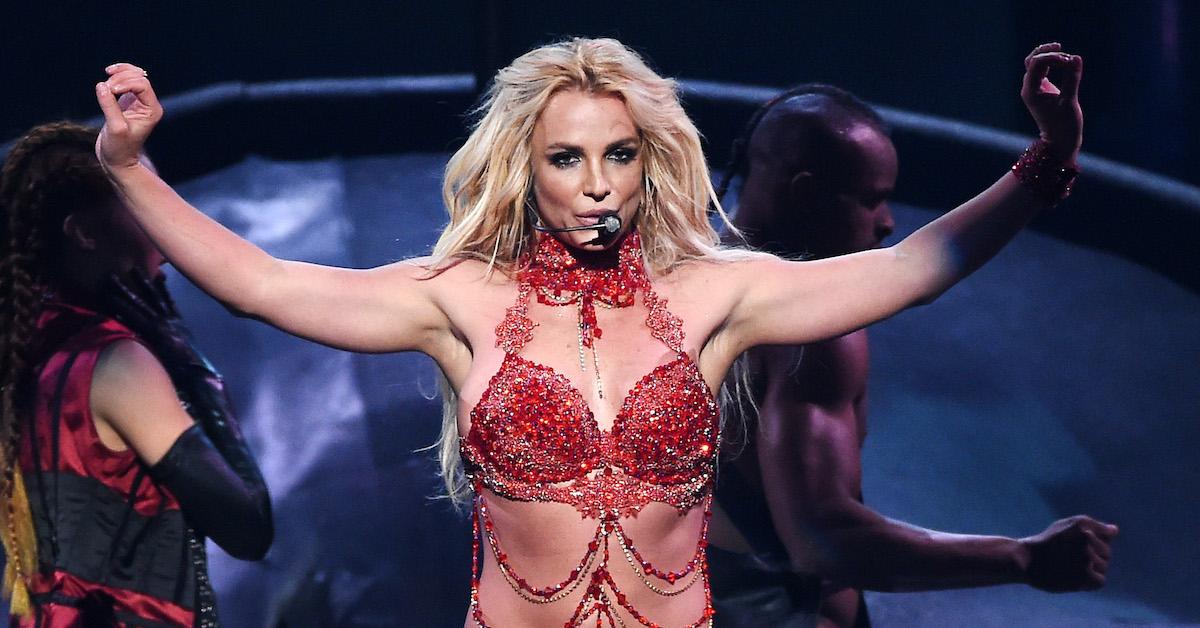 What is Britney Spears' religion?
Because Britney shared that she was converting to Catholicism with her Instagram followers before quickly deleting the post, the whole thing leaves a lot of room for questions about what her current religion really is. At this point, no one knows for sure, since Britney hasn't spoken up again about going to church or anything else of that nature. One thing that has certainly slowed down since Britney's religious announcement are the risqué photo spreads she used to constantly post on her feed.
Article continues below advertisement
There have definitely been a handful of those shots posted since August, but for the most part, she's been keeping her clothes on. A Catholic blogger told Showbiz Cheat Sheet, "Only God can know what's in Britney's heart right now. But I'm a little skeptical of her conversion given that the rest of her Instagram is plastered with booty shots and seminude pictures." Now that there are fewer pics revealing much of Britney's skin, that particular Catholic blogger might have a different opinion.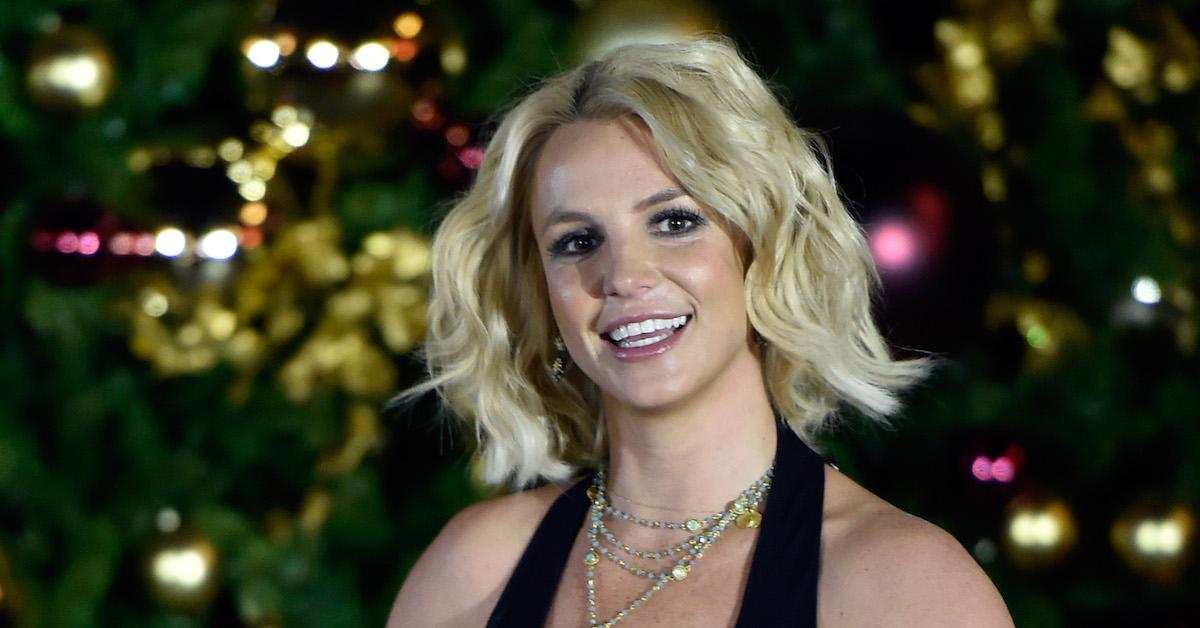 Article continues below advertisement
Has Britney Spears ever spoken up about religion in the past?
Way before Britney posted about converting to Catholicism on Instagram, she took part in a Q&A with her followers on Instagram during the summer of 2020. When one fan asked her about her religious standing, she responded saying, "You guys have been asking me more questions in the comments and I'm here to answer all of them. I grew up Baptist, but I studied Kabbalah. So I go back-and-forth –– but I do believe there is a God."
It looks like fans will have to wait until Britney speaks up again about where she stands with her religion in order to get a little more clarity.