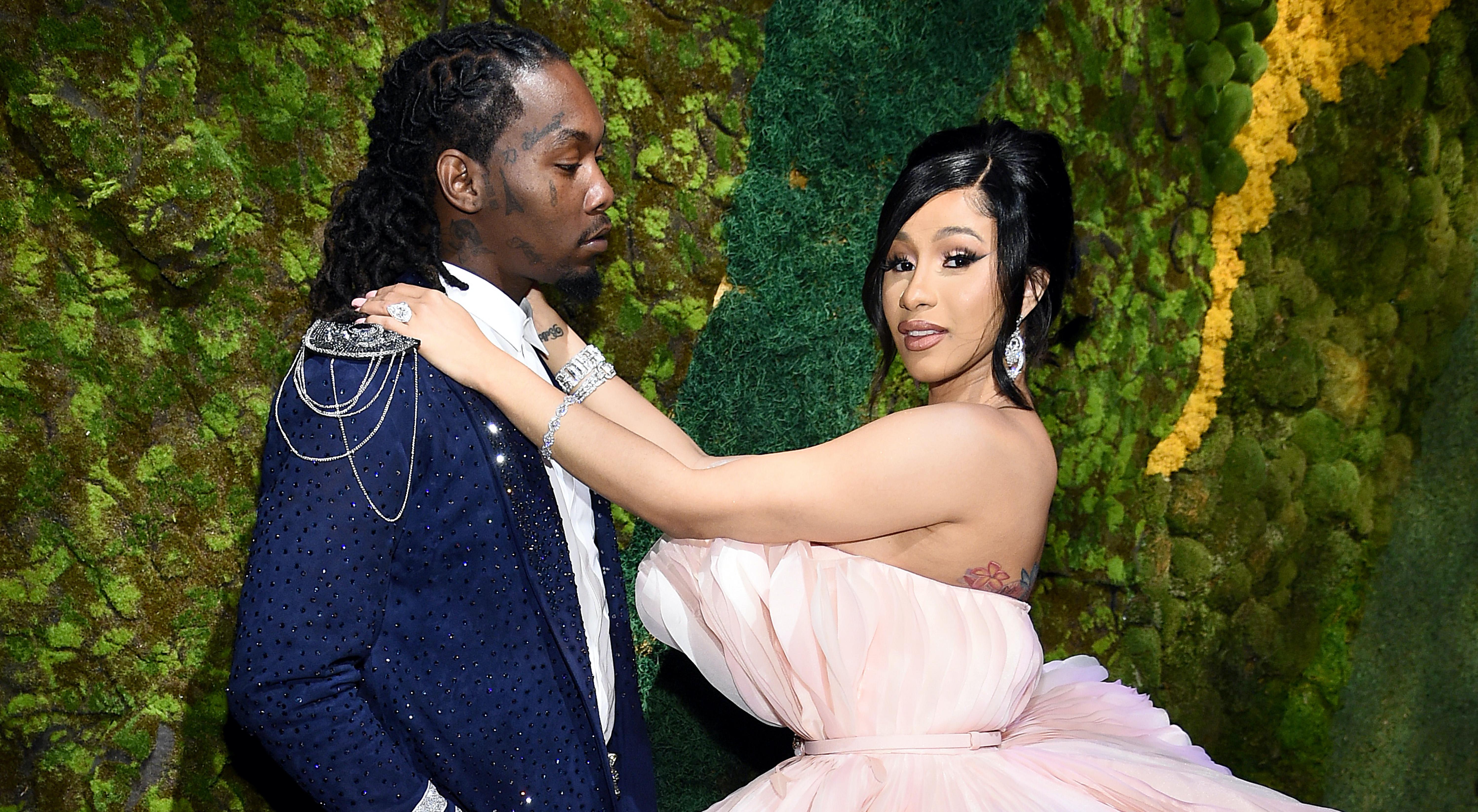 Cardi B Files for Divorce From Offset Citing Infidelity
It's no secret that Cardi B and Offset's relationship has been tumultuous at best. Throughout the course of their three-year marriage, they have called it off a handful of times only to get back together.
But it looks like things haven't gotten any easier for the couple as rumors begin circulating that their marriage is officially over. Is Cardi divorcing Offset, or is this just another roadblock in their relationship?
Article continues below advertisement
Cardi B filed for divorce from Offset — what is a "contested divorce"?
On Sept. 15, Cardi reportedly filed for divorce from Offset, ending their years-long, on-again, off-again relationship. In her filing at an Atlanta courthouse, she cited their "irretrievably broken" connection, and said, "there are no prospects for a reconciliation."
According to People, Cardi made the decision to file after learning that Offset had continued to cheat on her, despite his previous promises to end his infidelities. There is now a "contested divorce" case between the two.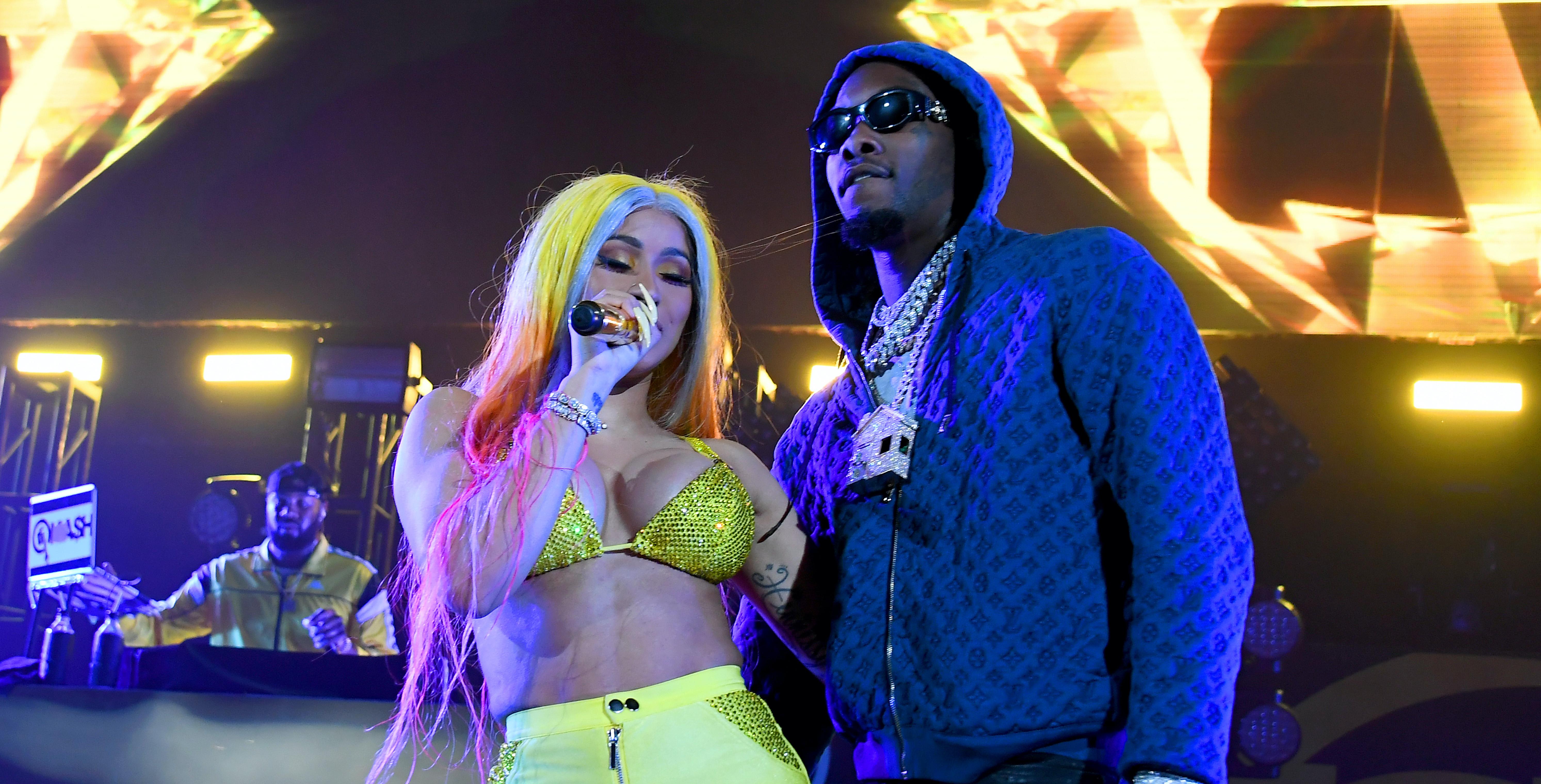 Article continues below advertisement
As it's been filed as a "contested divorce," it's assumed that Offset is disputing the filing in some manner, though more information isn't available at this time.
The couple is currently scheduled to appear in court on Nov. 4. According to TMZ, Cardi is allegedly filing for sole custody of their daughter, Kulture Kiari, who is currently four. She is also requesting that Offset pay child support. Outside of Kulture, Offset has three other children from previous relationships.
Cardi B and Offset have previously split over Offset's affairs.
Since the two tied the knot spontaneously in 2017, they have split and reconciled a handful of times, usually over Offset's infidelities. The pair first had to handle his affairs after rumors of a sex tape scandal were traced back to Offset, with the incident taking place three months after they supposedly tied the knot.
At the time, Cardi decided to stay with him to work it out, reminding her fans she was independent, but wanted to work things through.
Article continues below advertisement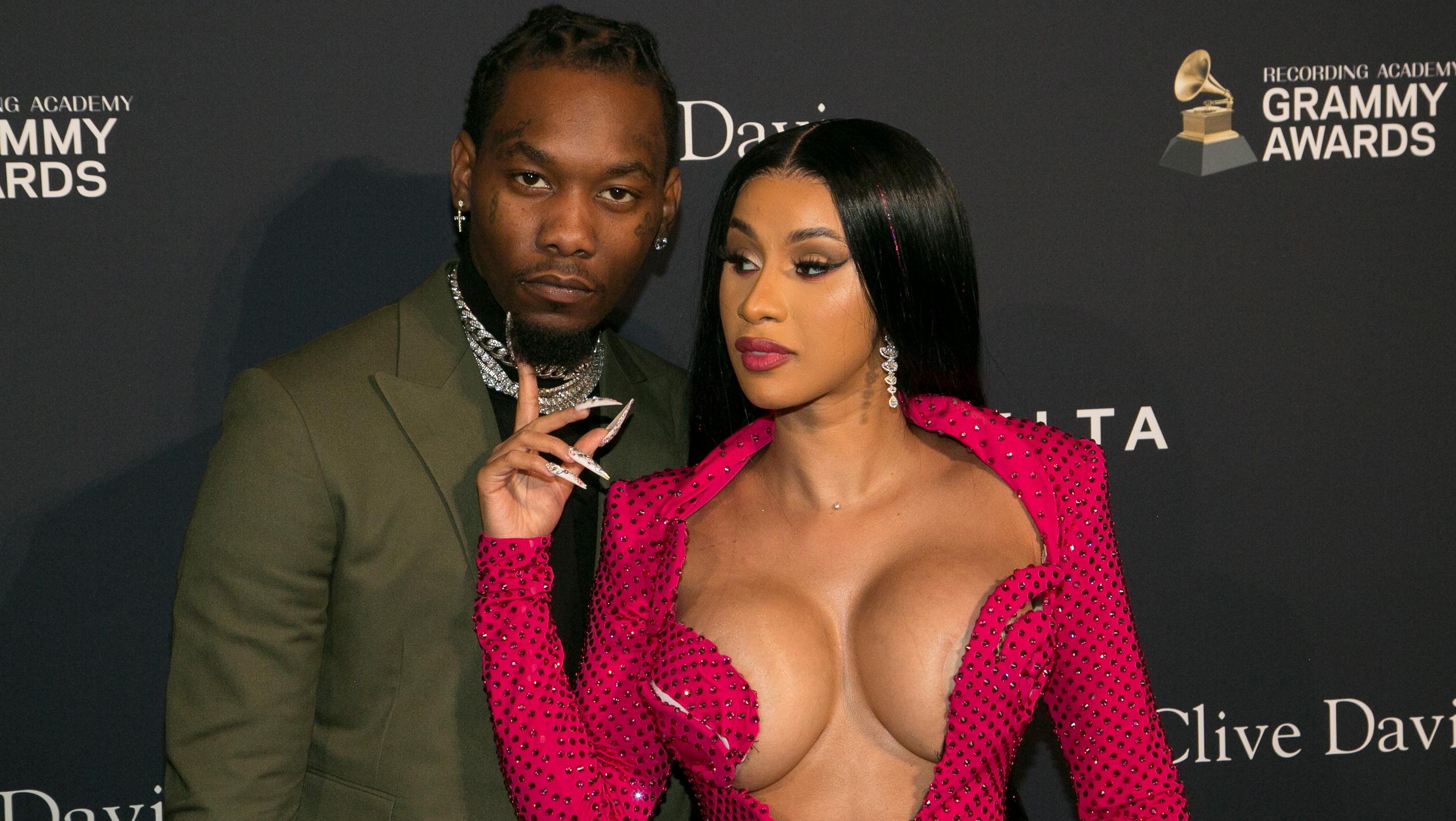 "I know I look good, I know I'm rich, I know I'm talented. I know I could get any man I want — any basketball player, football player," she said at the time, according to People. "But I want to work out my s— with my man, and I don't got to explain why."
Shortly after, Cardi became pregnant with Kulture, though after their daughter was born, Cardi got into an altercation with a woman she presumed had slept with Offset. She was charged with two counts of reckless endangerment and one of assault.
Article continues below advertisement
Cardi then left, only for them to get back together again after Offset made it his mission to win her back — this included confessing his love for her during one of her own shows. At the beginning of 2020, Cardi maintained that she and Offset were working it out.
"Everybody has issues," Cardi told Vogue. "I believe in forgiveness. I prayed on it. Me and my husband, we prayed on it. We had priests come to us. And we just came to an understanding like, bro, it's really us against the world."
"He has my back for everything, I have his back for everything, so when you cheat, you're betraying the person that has your back the most," she said. "Why would you do that? We have come to a clear understanding. For me, monogamy is the only way. I'll beat your ass if you cheat on me."
Offset has yet to publicly comment on Cardi's decision to file for divorce.