Is Dr. Choi Returning to 'Chicago Med'? What We Know About Brian Tee's Future on the Show
After undergoing a dangerous procedure at the end of 'Chicago Med' Season 6, Dr. Choi's future on the show has been largely questioned. Here's what we know.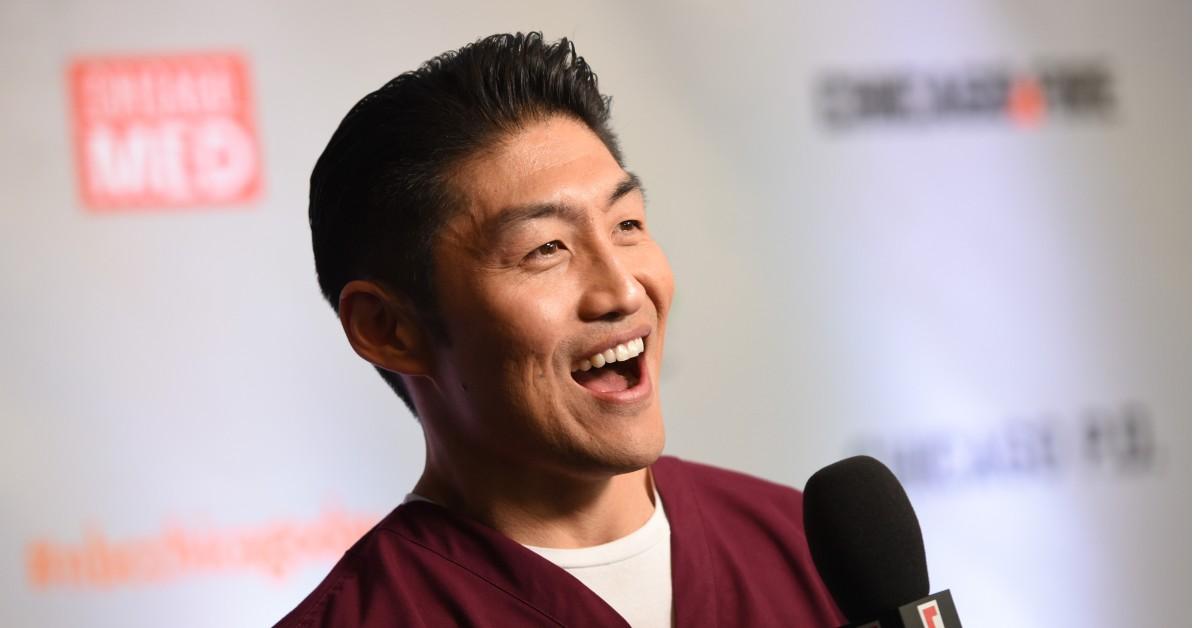 When Chicago Med returned for its seventh season last month, fans were anxious to find out more about Dr. Choi's future. After almost dying during the Season 6 finale earlier this year, many worried that Dr. Ethan Choi (Brian Tee) had already made his final appearance on the show.
Article continues below advertisement
Though his story almost met a tragic end, Ethan ended up surviving … barely. But there's hope for more of his story to come. Here's what we know.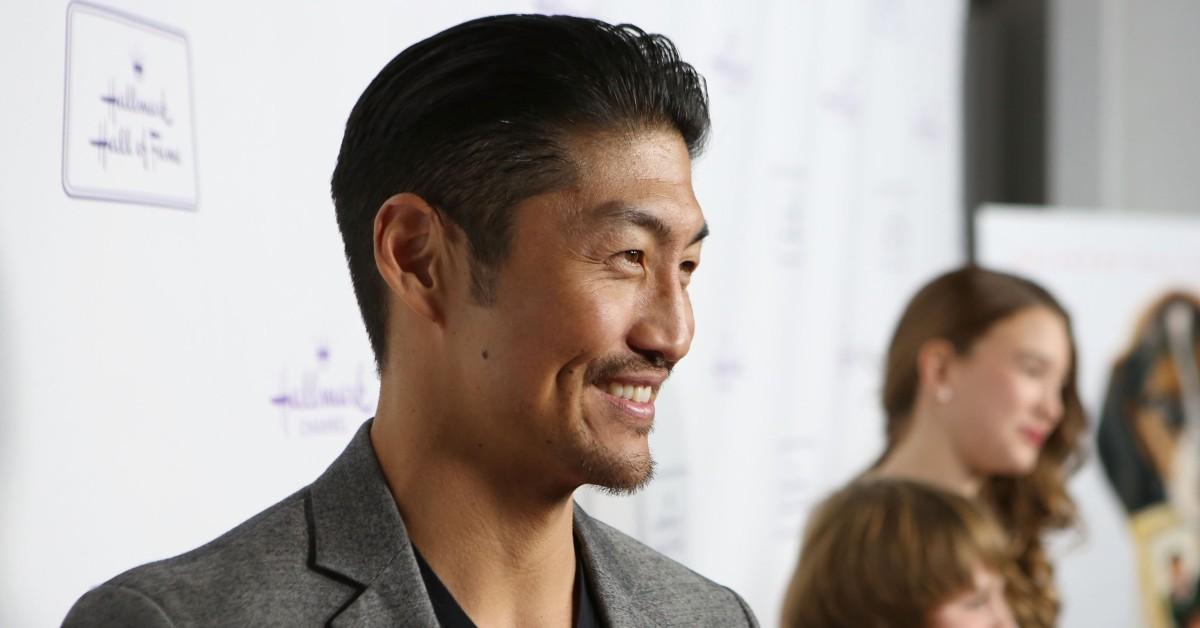 Article continues below advertisement
Dr. Choi has been a 'Chicago Med' regular since Season 1.
The longer a character remains a series regular, the higher the chance fans will be heartbroken when there's even a rumor of their departure. Ethan has been a staple in Chicago Med's history since the very beginning, starting out as a resident at the hospital and gradually advancing to the role of Head of Emergency Medicine.
Having followed the character's life and development for over five years, losing him would leave a void within the show that would be extremely difficult to fill. Despite how Season 6 ended, waiting to see Ethan again between seasons made it even more apparent how much Brian's performance and the character overall mean to the Chicago Trilogy fandom.
Article continues below advertisement
Is Dr. Choi returning to 'Chicago Med'?
Dr. Ethan Choi has been missing so far in Chicago Med's seventh season, and Diane Frolov has stated that the character won't appear in every episode this season. There is both an in-Chicagoverse and real-world reason for Ethan's absence, and the in-universe explanation seems to have settled most fans' concerns … for now.
Article continues below advertisement
At the end of Season 6, Ethan was shot in the chest while saving Archer's life and underwent a dangerous procedure that saved his own life. Presumably, the physical toll these events took on Ethan's body are keeping him offscreen as he recovers. This gives Brian the freedom in his schedule he needs to work on a different project.
It's assumed at this point that both Brian and Ethan will eventually return to Chicago Med, though circumstances could change. For the time being, though, Dr. Choi is not leaving the show for good. Just for now.
Article continues below advertisement
Brian Tee will likely return as Dr. Choi on 'Chicago Med' — but not yet.
At the moment, Brian is basking in the excitement of his lead role in Expats - in other words, he's taking time away from Chicago Med to film the new series. According to TV Insider, the Amazon Original Series is based on the novel The Expatriates by Janice Y.K. Lee. Brian's character faces a family tragedy while living in Hong Kong among a close expatriate community.
The same source confirms that Brian remains a series regular in Season 7 of Chicago Med despite his temporary absence. Keeping him on the show allows for the opportunity to show Ethan dealing with the trauma associated with almost losing his life and how the Season 6 finale's events might have impacted his relationship with Archer after both narrowly escaped death thanks to the other.
New episodes of Chicago Med return to NBC Wednesdays at 8 PM ET.