The Truth Behind 'Irreverent' Is Almost as Compelling as the Series Itself
Is 'Irreverent' based on a true story? Peacock's newest miniseries, 'Irreverent,' follows a reverend and a criminal as their lives intersect.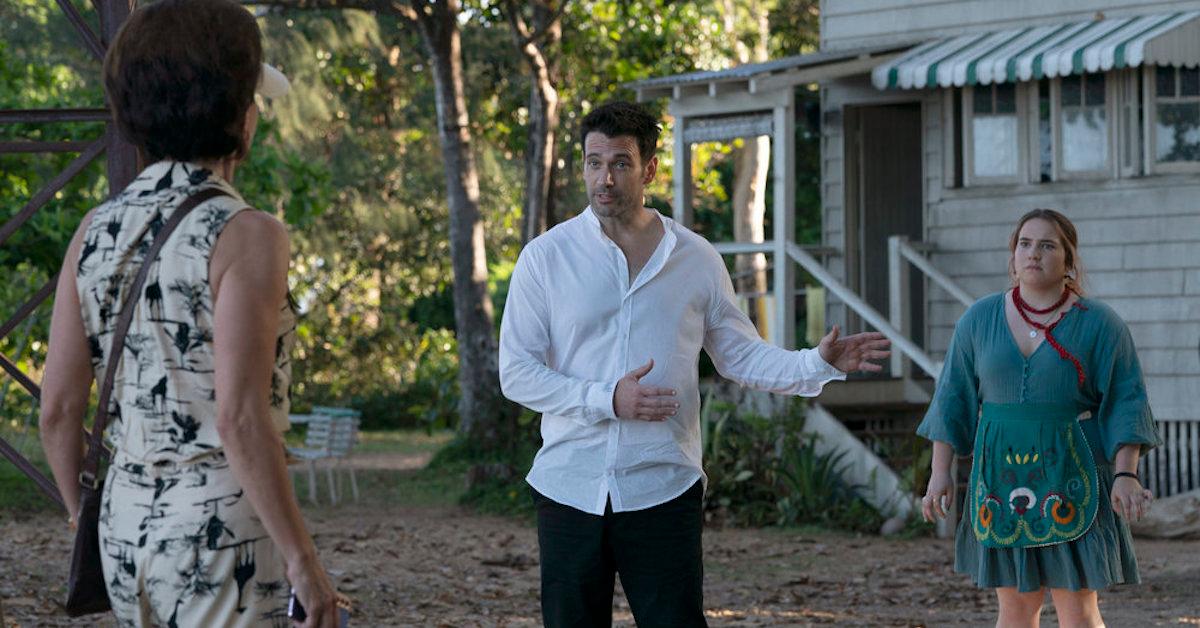 It's easy to forget that Peacock has some of the best true crime content out there, and now it's branching out to fictional crime content with Irreverent ... or so it seems. The new miniseries takes on the story of Paulo Keegan (Colin Donnell) and Mackenzie Boyd (P.J. Byrne) as they embark on separate journeys that redefine who they are.
Article continues below advertisement
Created by Paddy Macrae, Irreverent has everything we could ask for in a series from mob violence to dark humor to questions of spirituality. But is this wild plot based on a true story or is it actually a work of fiction?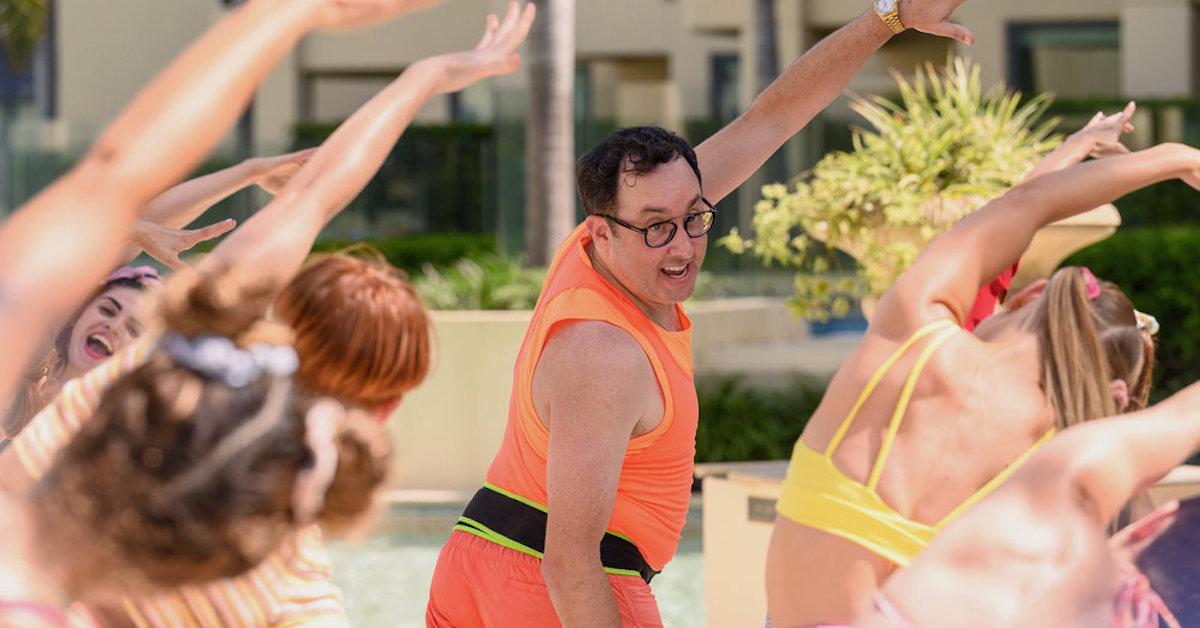 Article continues below advertisement
'Irreverent' is loosely based on real-life experiences, but it's not quite a true story.
If Irreverent seems too wild to be true, that's because it is. Basically, we follow Chicago-based mob negotiator Paulo, who ends up killing his boss's son and going on the run with $1.8 million. Naturally, the mob wouldn't be too happy with that, so they send their best assassin after him. As Paulo runs, he meets Mackenzie "Mack" Boyd (P.J. Byrne), a reverend whose wife just left him.
Mackenzie steals Paulo's money and disappears, probably to Clump, a tiny town in Queensland, Australia. Paulo has nothing except his mob skills, so he goes after Mackenzie in hopes of regaining his money … and his freedom. It's basically the simultaneous story of Paulo slowly becoming a good person and Mackenzie quickly becoming a bad one.
Article continues below advertisement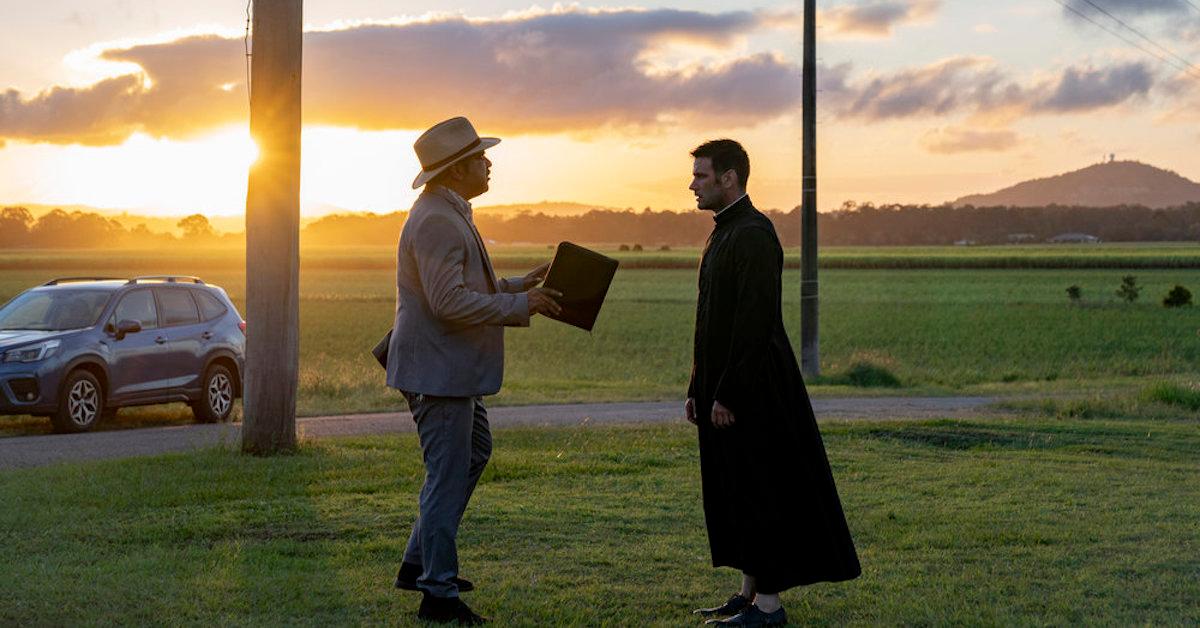 Because it's so specific, it wouldn't be too strange to think it could be based on a true story, but its only truth comes from Paddy's personal experiences. Paddy explained to Fansided, "I was born and raised as a preacher's kid. … I've got two sisters and a brother and we grew up with my mum and my dad in the manse … So we kind of grew up surrounded by these stories of beauty and laughter and pain."
Article continues below advertisement
Clearly, Paddy was able to draw on his own experiences with faith and religion to create these characters' stories. "We wanted to make a show about juxtaposition … at the same time of having a bad guy very very very slowly becoming good, we had a good guy very very quickly becoming bad." And Irreverent does just that.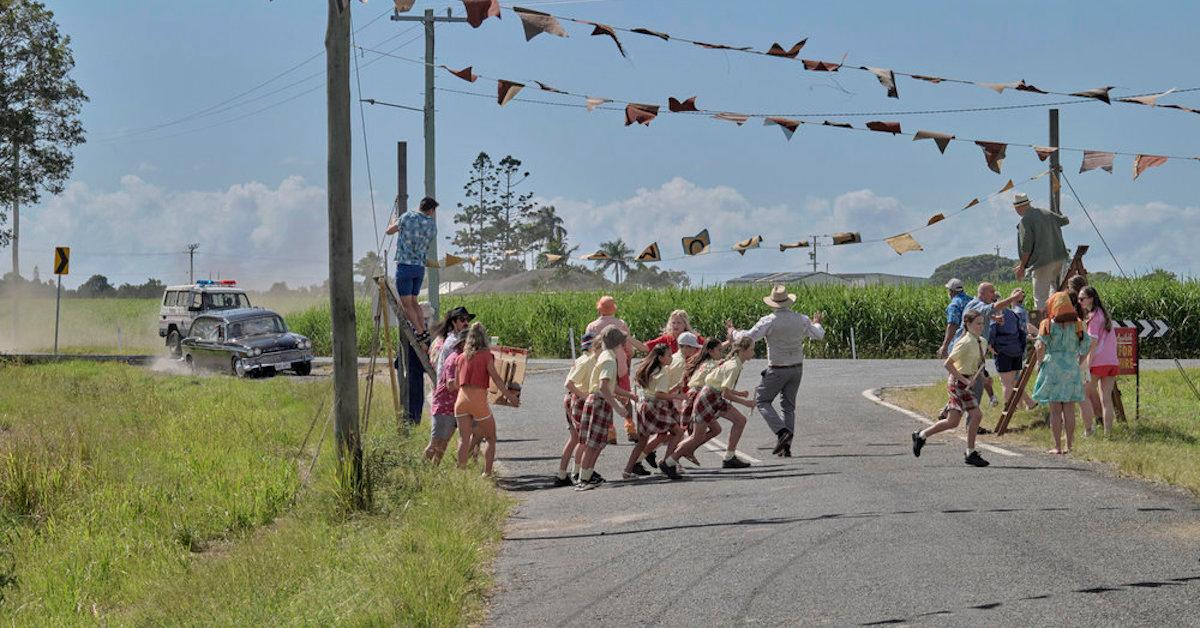 Article continues below advertisement
"Rather than making a show about a small-town reverend … [we took] this idea that success in connection isn't about the study and theological knowledge of a reverend," Paddy explained. "It's about their ability to show love." Although Mackenzie knows everything there is to know about being a priest, the question is — how does his ability to love change after his divorce?
All of these questions of life, faith, love, and crime are explored throughout Irreverent, which may not be a true story per se, but the emotions behind it are based in truth.
All 10 episodes of Irreverent are now available to stream on Peacock.